Apply to board at RGS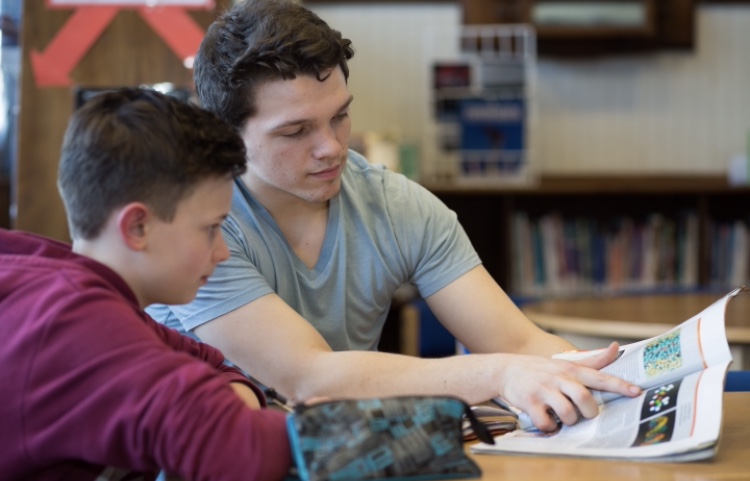 Ripon Grammar School is a state boarding school offering boarding for pupils who have a current full British Citizen passport or EU passport with families based in the UK or overseas.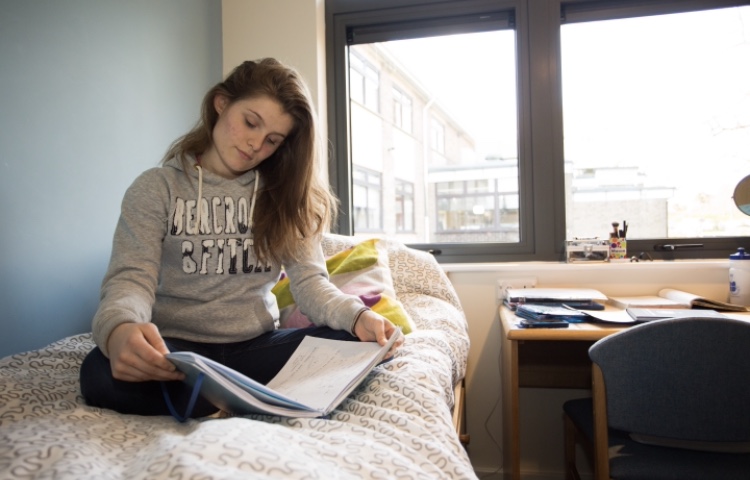 Ripon Grammar is a selective school and boarders take the same entrance exams as other pupils. In each year group, 14 places are reserved for boarders and those not taken up are then made available to day pupils.
Applicants for boarding must have a current full British Citizen passport or EU passport and must provide a photocopy of the identification page in the passport showing the prospective pupil's photograph.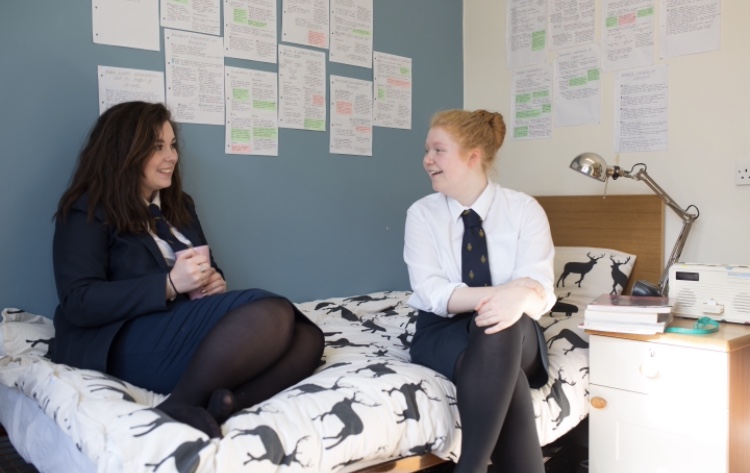 We also need the name, address and telephone number of a legal guardian resident in the United Kingdom. This person is responsible for the applicant while they are at school and during holiday periods.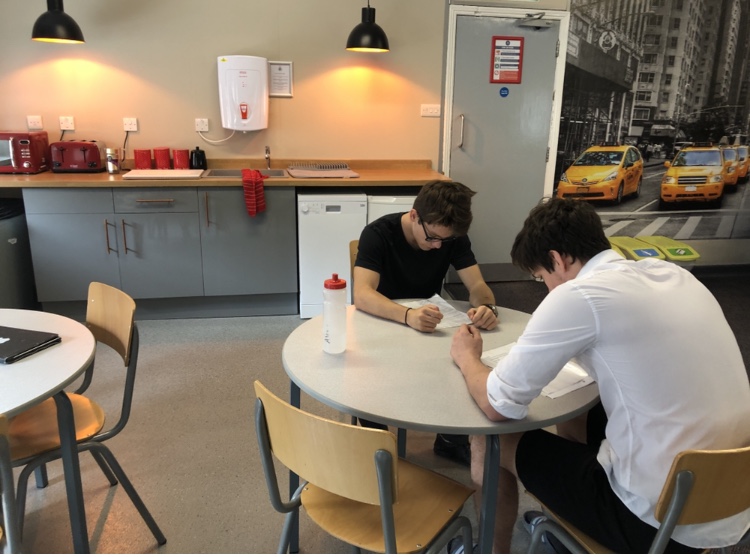 Boarders only pay boarding fees. There are no tuition fees. Sixth Form applicants pay a non-refundable £50 registration fee as part of their application.
Students can board weekly (Monday-Friday) or termly, staying at school at weekends. There is no boarding provision during holidays.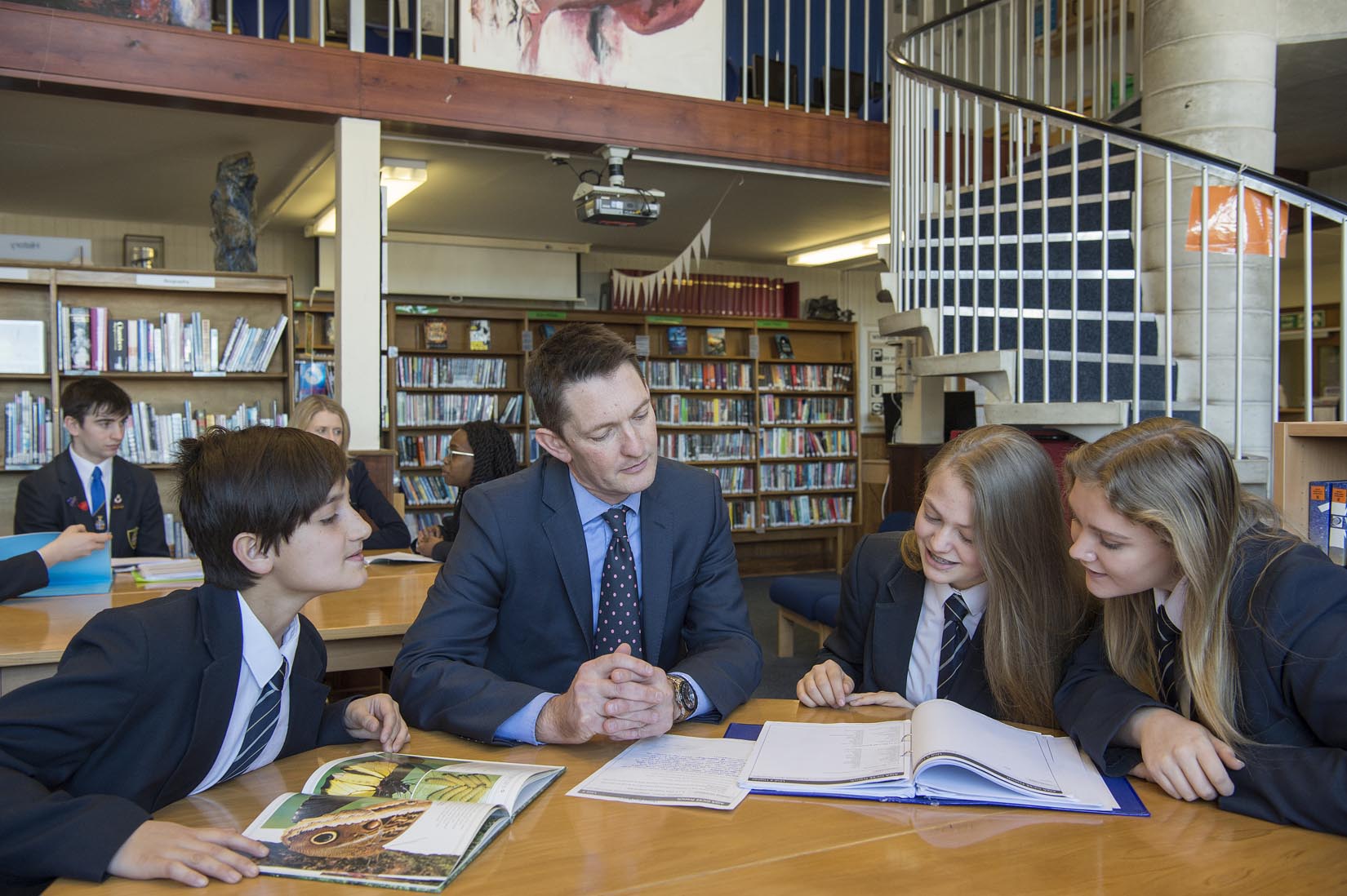 Applying for Boarding
Sixth Form boarders complete additional forms, see 'Sixth form admissions' in the Sixth form section of our website.

Suitability for Boarding (Years 1-5)
For further information please contact:

Miss M J Murray

Deputy Head

Ripon Grammar School

Clotherholme Road

Ripon

North Yorkshire

HG4 2DG

Telephone: 01765 602647
Email: murraym@ripongrammar.com
For more information on boarding at Ripon Grammar School, please visit the dedicated section on Boarding.