News from Old Riponians
In this section, please find articles submitted by Old Riponians
John Holt (1941-1948)
War Time Recollections

I suppose that my first insight into Ripon Grammar School was when I sat for what I think was called the County Minor Scholarship exam. I know that my father who was the headmaster of the village school at Skelton-on-Ure was keen to get as many of his pupils as possible into the RGS; at which I think he was quite successful. I distinctly remember the essay that we were asked to write which said "Suppose you could change places with somebody, who would it be and why" or words to that effect. Anyway I was successful and the next stage was an interview with Mr Strachan in his study at the RGS. To a young boy of 11 he seemed to me quite a forbidding and stern man. However I survived the interview and started school there in September 1941.
To read the full article please click here
George Topple (1945-1952)
Reminiscences of a Boarder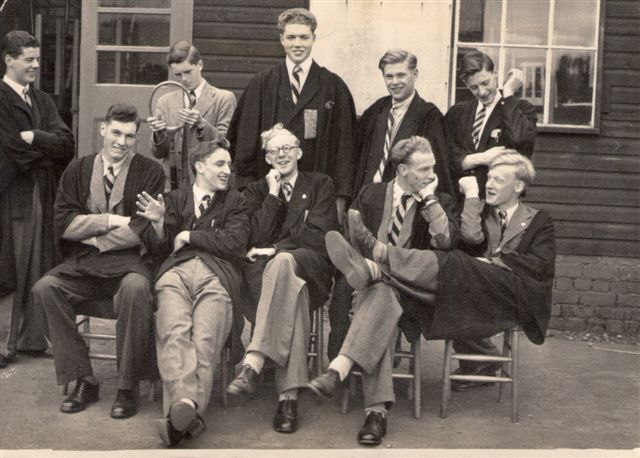 I arrived as a boarder at RGS just a couple of weeks after the end of World War II. Air raid precautions were still in place with brown sticky tape criss crossing the windows and evacuation instructions still in evidence. Needless to say, rationing was at its height; food ration cards were not discontinued until seven years later. Clothing had to be made to last and Miss Wilson, the school housekeeper was kept constantly busy repairing and darning all manner of items until they finally expired. But for an eleven-year-old the war and its repercussions paled into insignificance alongside the excitement (and apprehension) of this new, daunting way of life away from home and living in a dormitory alongside a dozen other young charges.
To read the full article please click here.
Bessie Westwick (1935-1940)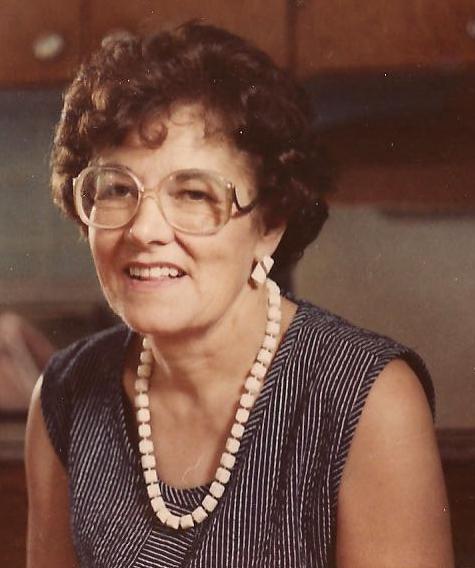 My name is Bess Fai [Fay], nee Bessie Westwick. I was a student at Ripon Girls` High School, from 1935 to 1940. I married a Canadian airman in 1947, and I live in British Columbia, Canada. I`m sure you are aware that many changes have taken place at the school, since that time. In 1962, Ripon Girls` High School was no more. The school amalgamated with Ripon Grammar School, and became co-ed. With the aid of my computer I joined the Old Riponians` Association, and I enjoy reading all the happenings, past and present, of my old school. I would be delighted to hear from any of my old classmates.
The search is on to find and locate as many old students, as possible, from any era.
PLEASE CONTACT ME via the Old Rips email address at oldriponians@aol.com or by letter to the school
Sincerely, Bess Fai
Ike Dawson (1948-54)
Ike Dawson hailed from a farming family. Life was hard and money very tight. Aged 8, I saw Spitfires in air combat over grandma's house near York and set my sights on being an RAF fighter pilot. Happily for us, first my sister, then my brother, then I won scholarships to Ripon Grammar School.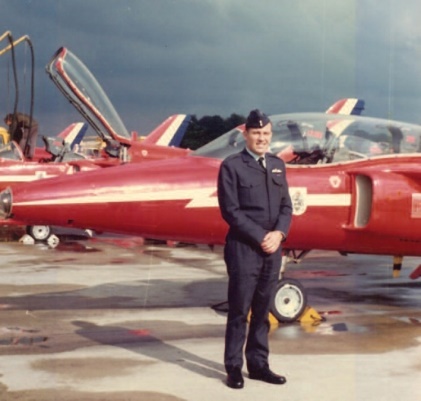 To read this article please click here.
Helen Mackenzie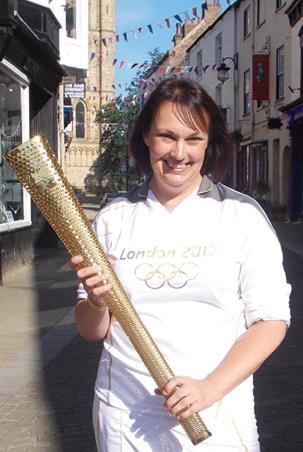 The second part of this article, where Helen talks about her experience running with the Olympic Torch, appeared in the Summer 2012 issue of RGS News.
To view the full article please click here.
John Henry Richmond. RGS 1947 – 51
Recollections of an Old Boy
John in 2017 John: middle row, 4th from the right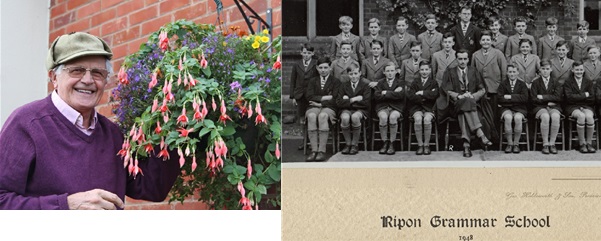 To view the full article please click here.