Summer Reunion 2018
Our 2018 summer reunion this year is on Saturday the 7th of July when the school will be open from 2pm- 4.30pm.
We warmly invite all Old Rips of any age to join us although this year's get-together focuses on 2 major groups...
Our students who attended RGS & RGHS during the 1950s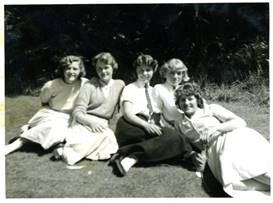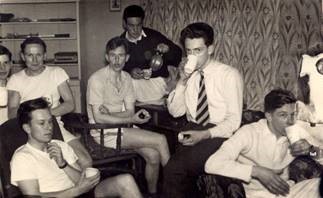 "The Class of 1978" who were in school between 1971 to 1978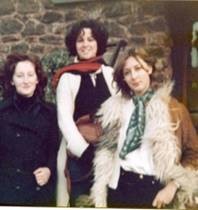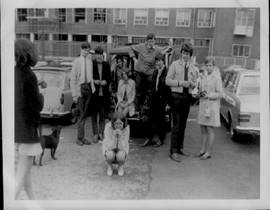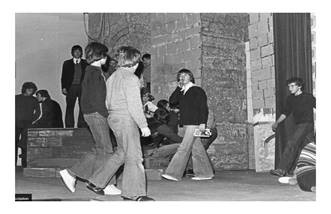 Light refreshments will be available in the library and we have been promised a few 6th form guides for tours around the school and boarding houses
Please do join us if you can - why not gather a few friends from your own year group for a summer get together? It would be wonderful to welcome as many of you as possible for a relaxed afternoon of reminiscing and catching up.
Best regards,
Old Riponians' Committee