Winter Reunion 2016
Many thanks to all those who joined us at the school for the December reunion and the post-Christmas Old Rips' rugby game.
The reunion gave us a full afternoon of sporting events and overdue catching up with friends and teachers from school. As always with the sports matches, the question occupying everyone's minds was: who would win, the Old Rips or the Current Rips?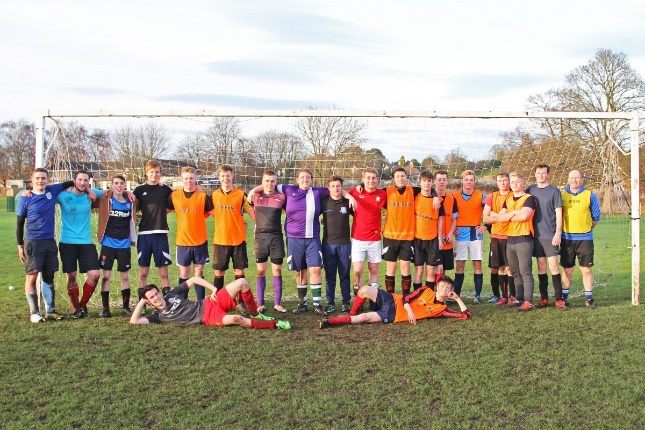 Starting with the hockey and the netball, the younger ones dominated. The traditional Old Rips vs Current Rips format came back to life in the football and for a second year a renewed rivalry in the rugby match between the Old Rips and slightly Older Rips.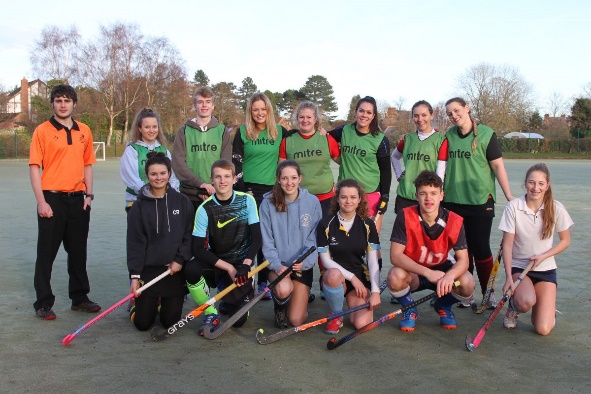 Full match reports will be published in the next edition of the Clocktower but as a preview please find attached a slideshow of photos from the rugby match