Parents' Association Events
Ripon Grammar School Parents' Association Updates
PA Update April 2017
Next term will see the launch of this year's Grand prize draw, the "Big Hamper Giveaway"
The raffle is always one of our most successful fundraisers of the year and this year we will be printing and distributing 16,000 tickets for sale, with lots of super hampers, big and small as prizes.
Can you help us by donating a prize? We are grateful for any gift that could be included in one of our themed hampers, from a jar of jam to a bottle of elderberry cordial, luxury pamper items – a voucher for a pedicure, a gorgeous towel, gardening gloves and some seeds, chocolates….let your imagination run riot!
The Walkies programme continues, our April walk will be on April 26. More details from sarachatterton@gmail.com, these lovely mornings offer a great way to meet people and make friends, whilst enjoying a brisk walk ( dogs not mandatory!) and of course delicious coffee and cake afterwards!
Tickets also still available for the Midsummer Masked Ball, don't miss this fabulous black tie evening in a beautiful marquee, ladies – dust off your ball gowns! come along and enjoy a delicious 4 course meal followed by dancing to a live band ; more information: paball2017@hotmail.com
Would you like to get involved with our committee and fundraising?We welcome new faces at our committee meetings or you can contact me if you would like a chat about how to get involved julia_w_61@hotmail.co.uk
Happy Easter!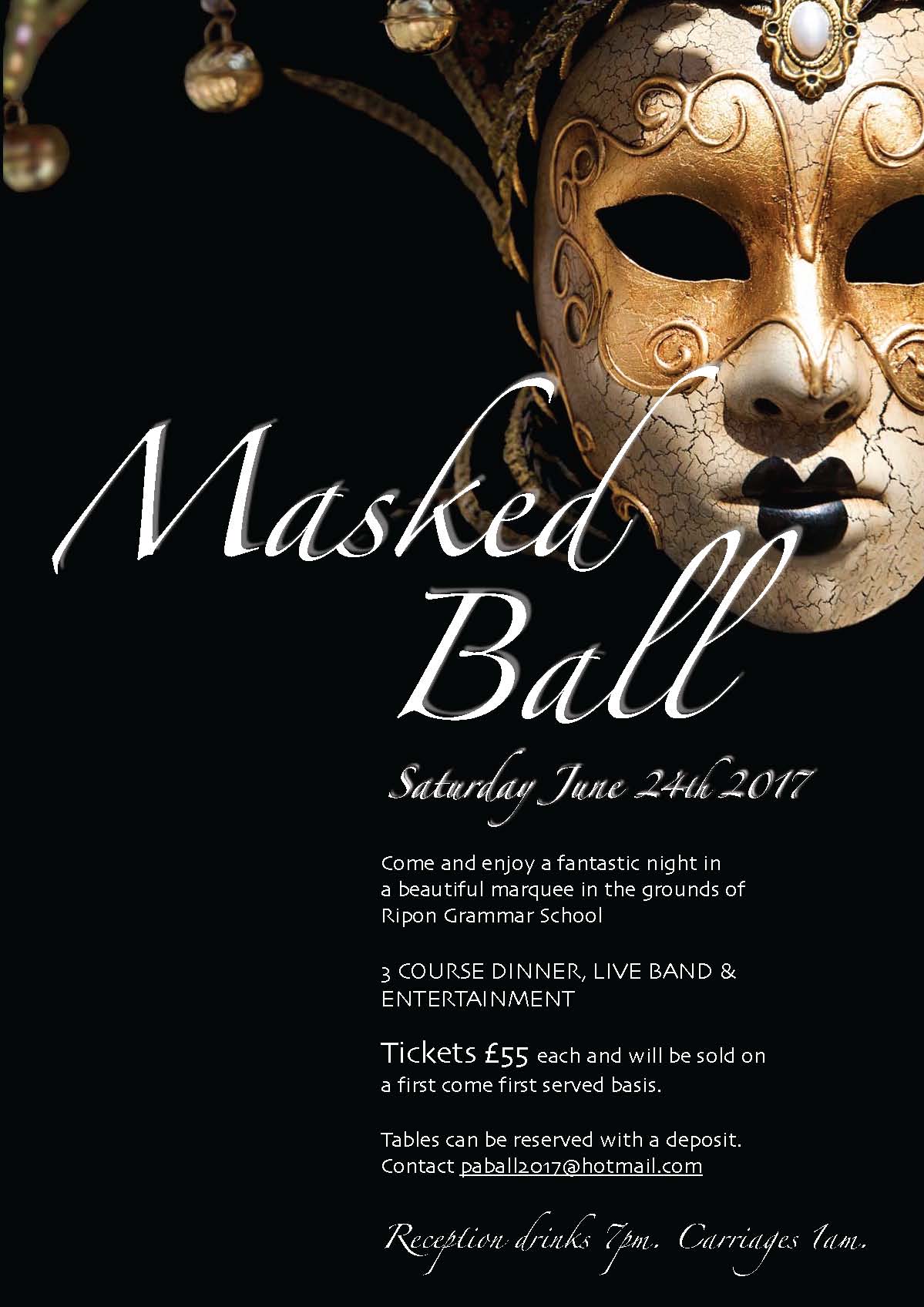 In addition we are still fundraising via Easy Fundraising and Cash For Coins, you can now use Easy Search as well as your regular search engine and generate a few pennies each time towards our funds. Funds will go towards the running costs of the school minibus, in addition to planters around school and individual bids from staff and pupils.
Please support us, come to our events and make friends, or volunteer and join a dedicated and hardworking group of parents committed to supporting the school. More information from julia_w_61@hotmail.co.uk ( RGSPA Chair) Tickets available for all events from Mrs Kinread in school reception and at parents evenings.