Where are they now?: Laura, Toby and Qian
We catch up with some former RGS students and discover what they are up to now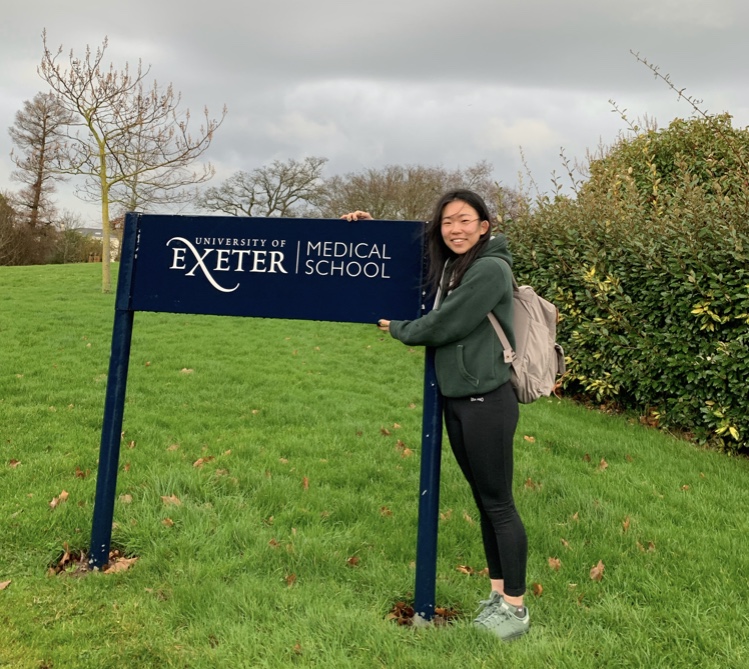 QIAN ZHANG (left RGS 2018)
After two years in Ripon Grammar School's sixth form, I studied medical sciences for a year at the University of Exeter before transferring to medicine as a first year medical student.
It was devastating to receive rejections prior to interviews from all of the medical schools I applied as my United Kingdom Clinical Aptitude Test (UKCAT) score did not meet the selection cut-off. Having achieved A*A*A at A-level, I had two options, to take up my fifth choice of medical sciences and then apply for postgraduate medicine or to take a gap year and reapply. I decided to continue my education by doing medical sciences and go for the transfer option to medicine after my first year. The selection process was tough and required me achieving around 80 per cent at the end of year as well as undertaking an intense set of seven mini-interviews (each three minutes long). I was lucky enough to be one of the eight candidates who transferred over.
During intense periods of revision, I often questioned myself whether it was the right decision to make – a competitive selection process with transfer not guaranteed. But, having thought back to my aspirations for medicine, my desire to help people andmake a difference, I knew that even if I was not selected, medical sciences would still an excellent degree. Furthermore, getting into medicine can seem like a walk in the park for some direct school leavers, but there are so many current medical students who did not give up when they failed to secure a place the first time because they are determined to devote themselves to this career.
Emerging from academia, I thoroughly enjoyed my time at RGS not only acquiring knowledge from a wonderful team of staff (my favourite quote is still Mr Fell's "No regrets"!), but also the extra-curricular pursuits, such as playing in the orchestra for Billy Elliot, being involved in the peer mentor scheme and many more activities. I was part of our university's ballet society last year, and this year I am part of University of Exeter's Boat Club as a novice coxswain. I am still trying to find the work-life balance and it's always nice to be at the river after a week of hard work!
Looking forward, I am very excited to have more patient contacts in the next few years and to spend part of my clinical years in Truro, Cornwall.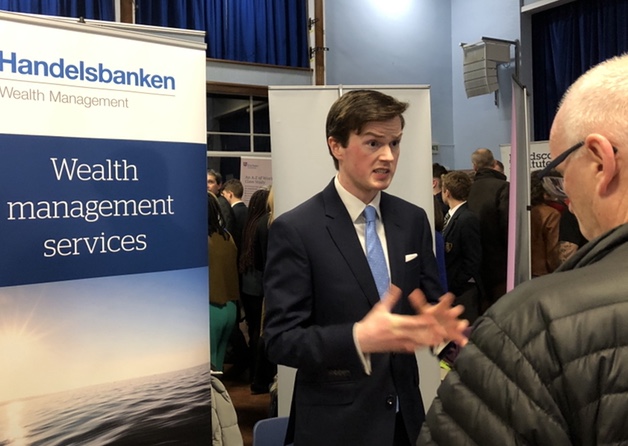 TOBY KINREAD (left RGS in 2013)
When I left RGS I was not 100 per cent sure what I wanted to study. I was keen on art and initially thought about pursuing a degree in art history. After a gap year, I decided on the University of St Andrews. Fortunately, the Scottish system allows you to choose three subjects in your first year and then pick one to 'major' in for your overall degree. As a result, I studied art history, French and international relations (IR) to start. Of the three, I particularly enjoyed IR and so I chose this as my degree subject and received a first class honours and was on the Dean's List of awards for academic excellence. This political degree coincided with phenomena such as Brexit and President Trump, so it was a topical subject and quite different from wanting to study art history! For people unsure of the subject they want to specialise in, the Scottish system works well.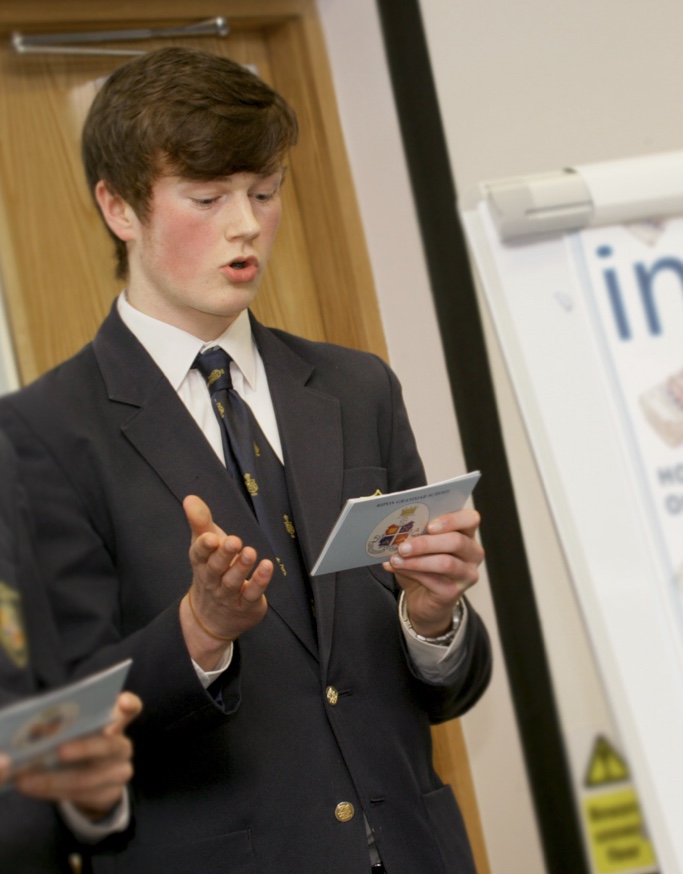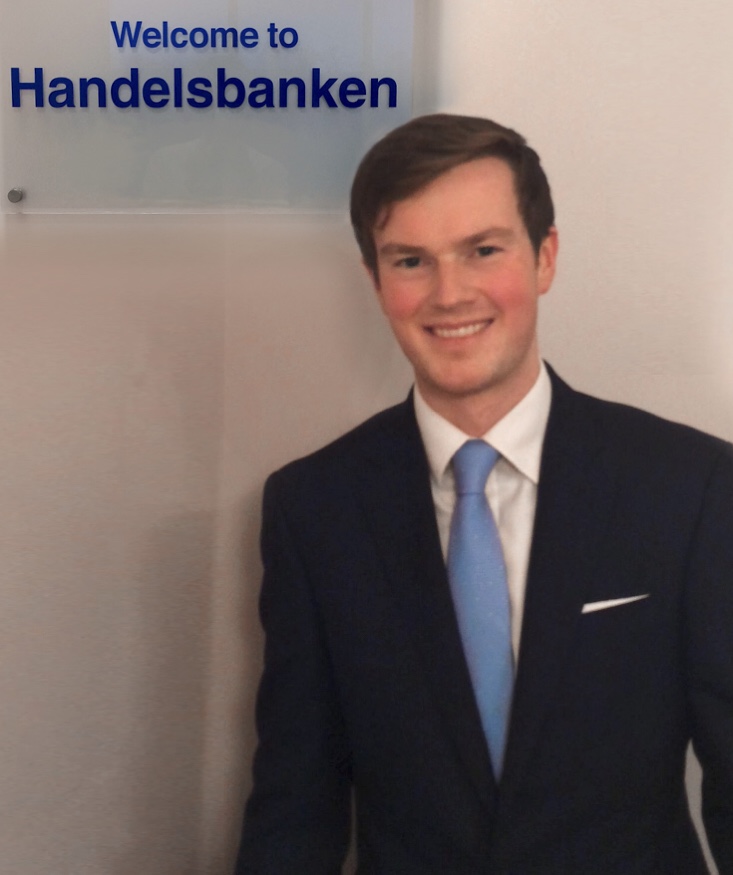 Whilst doing my degree, I had focused on some more economic areas of IR such as trade and financial sanctions. This led me to explore the various financial internship schemes. I would absolutely recommend looking into internships and I was pleased to be accepted onto the Swedish Bank Handelsbanken's UK scheme, which I completed in my penultimate year at university. Getting this 'foot in the door' enabled me to go back to the bank the Christmas holiday before my final term and I was then offered a job. I have now been at the bank for a year-and-a-half and I am learning a lot and gaining some great experience. The bank is supporting my chartered banker qualification and I am doing lots of training in-between seeing clients and learning the ropes behind the scenes. RGS prepared me well for the world of work and I am always happy to talk to current students interested in similar paths.
As a key worker in banking I have been fortunate to carry on working throughout the pandemic, and going into the office in Harrogate each day has been good even though only a few staff are in.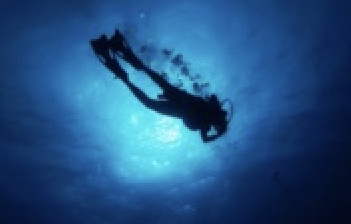 LAURA MACKENZIE (left RGS in 2017)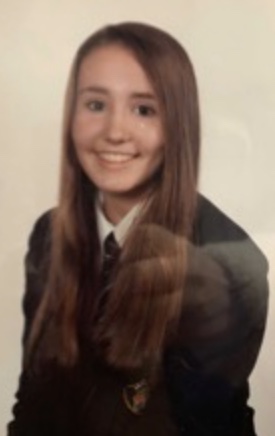 Currently in my third year at York St John University studying photography, I qualified as a Professional Association of Diving Instructors (PADI) marine videographer in the summer of 2018. Being able to incorporate my passion for diving alongside my university degree has made my university experience all the more enjoyable.
Originally studying primary education and art at Bath Spa University, I transferred to the course at York St John after just two weeks. I still plan to do my postgraduate certificate in education (PGCE) after finishing my degree this summer. However, being a photography student has opened many doors and my confidence around the subject has increased and led to incredible opportunities and commissions; such as photographing a christening and a wedding and taking headshots of actors at York Theatre Royal.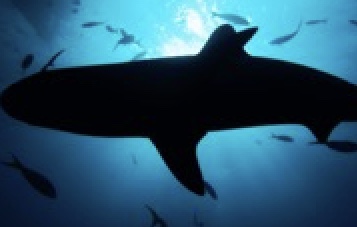 I have an incredible passion for underwater photography and enjoy photographing marine life - in particular, sharks which I am writing my dissertation about and basing my year-long third year project on. I was lucky enough to dive with reef and nurse sharks in the Exumas, Bahamas, which was an incredible experience, both as a photographer and as an advanced open water diver.
Qualifying as a marine mammal medic in the summer of 2019 for British Divers Marine Life Rescue (BDMLR) has also increased my knowledge of marine life and, when I was lucky enough to receive an invite to a lecture by Doug Allan - cameraman, cinematographer and underwater videographer for David Attenborough – I got an insight into various routes which could be possible for me.
I couldn't have got into university without the help I received from the staff and my peers at RGS, whether that be interview preparation, personal statement advice or anything else connected with the application process.
I feel incredibly grateful for everything RGS did for me throughout my seven years at the school.