Main school admissions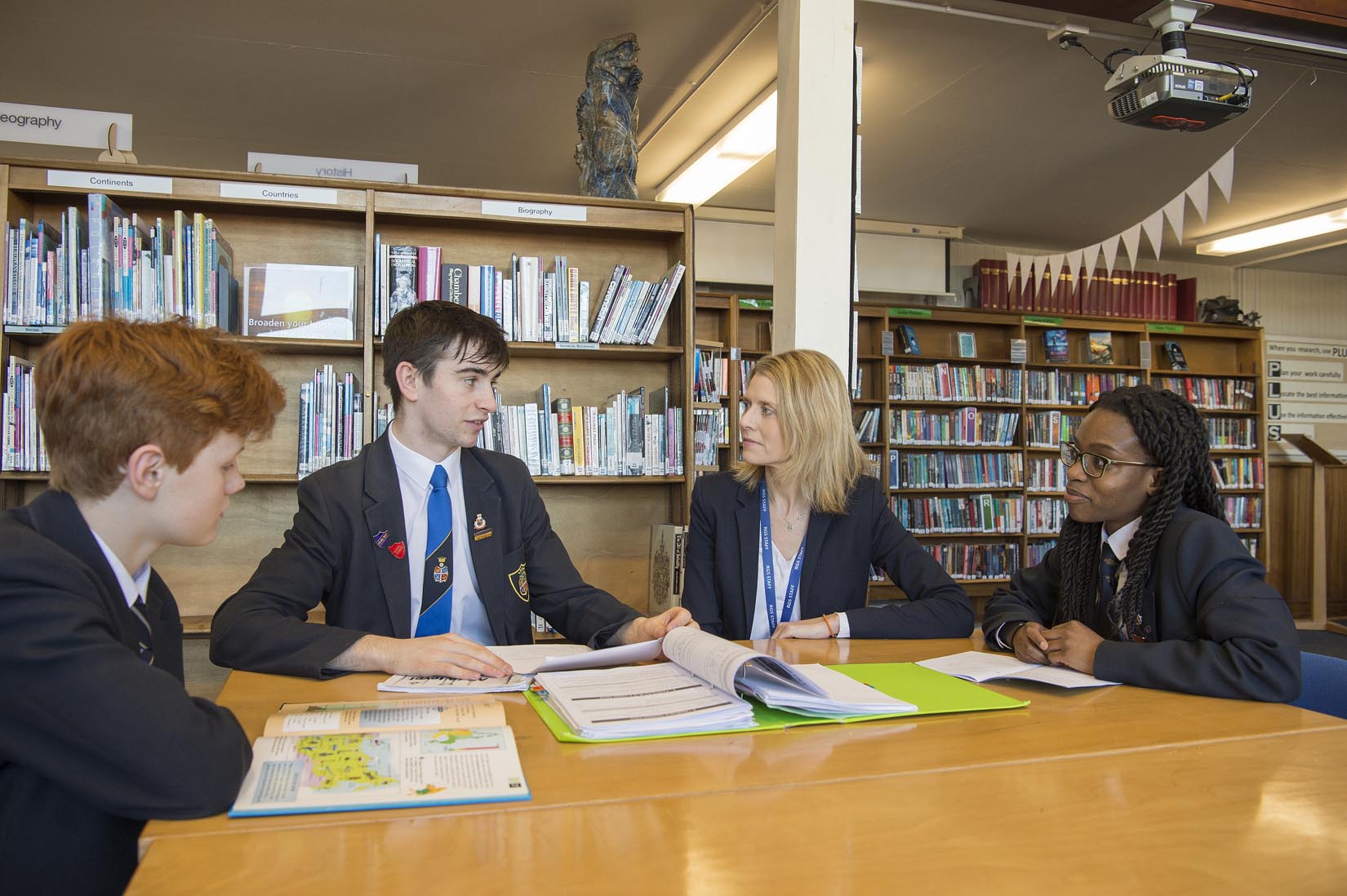 Open evening for prospective first form students
The school hosts an open evening at the end of June for prospective students when they are in Year 5 of primary school. This is an opportunity for families to tour the school, meet staff, speak to current students and find out more about Ripon Grammar School.
It is helpful for families to attend the organised open evening, where we hope you will get an impression of the vibrant school community at Ripon Grammar School as well as getting the opportunity to ask questions.
Testing in Year 6 for admission to Year 7 in 2020 is on Saturday, 14 September, 2019.
Tours of the school can be arranged on alternative dates for those who live overseas, service families and for those interested in boarding. Please contact the Lower School office at lowerschool@ripongrammar.co.uk if you are unable to attend the open evening.
Applications for boarding and the sixth form are managed by the school. If you are interested in applying for our sixth form or for boarding, please visit those pages within the admissions section of the website.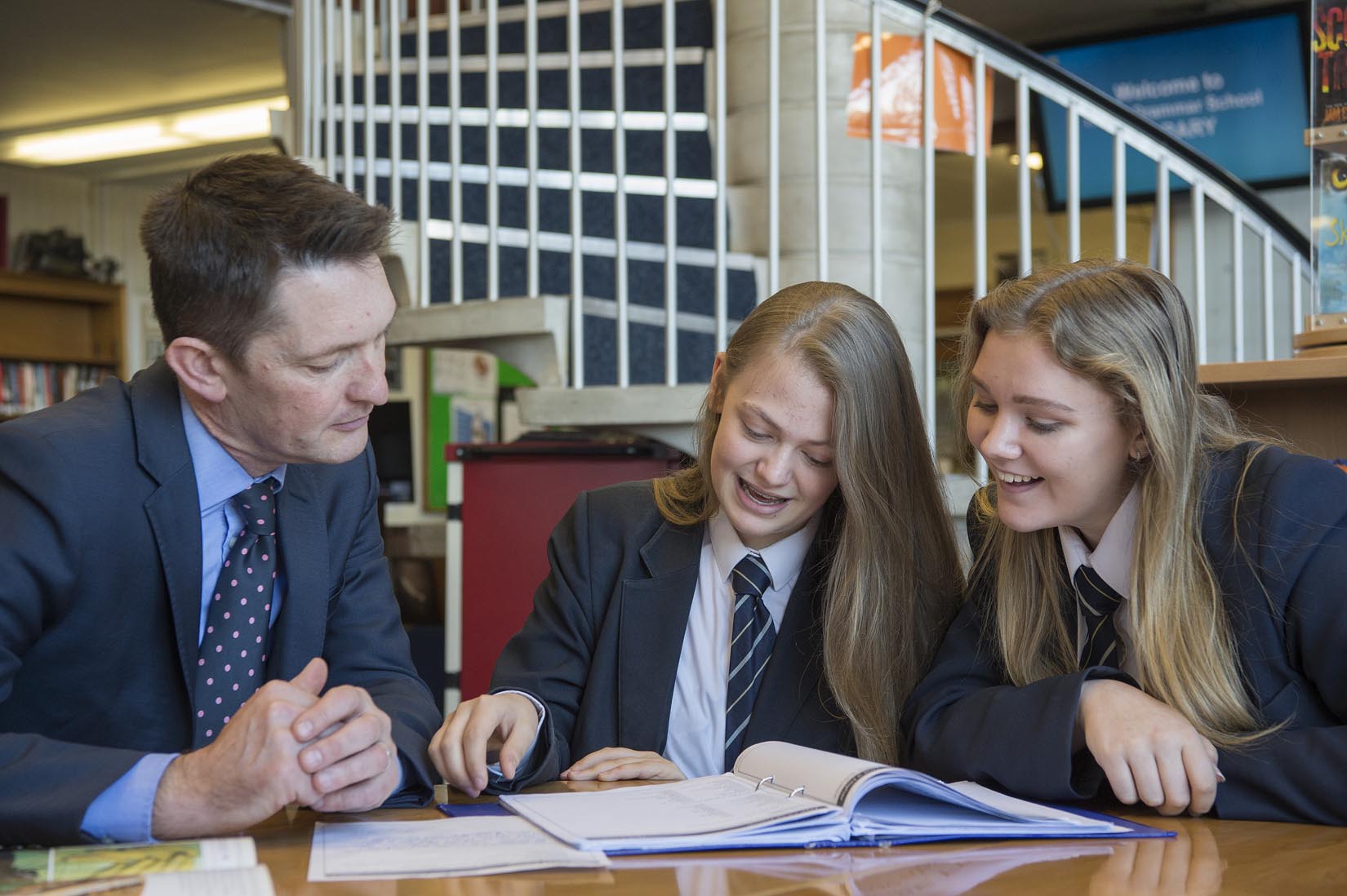 How to apply
Admission to Year 7
The maximum number of pupils admitted to Year 7 each September is 117, including 14 boarding places.
Families wishing to apply for a place for their child in Year 7 must register with:
School admissions team
Jesmond House
31/33 Victoria Avenue
Harrogate
HG1 5QE
Telephone: 01609 533679
Email: schooladmissions@northyorks.gov.uk
Please click on the link to refer to North Yorkshire County Council admissions documents for more detailed information regarding the admissions process.
Link to North Yorkshire County Council admission policies
Proposed School Admission Arrangements 2019/2020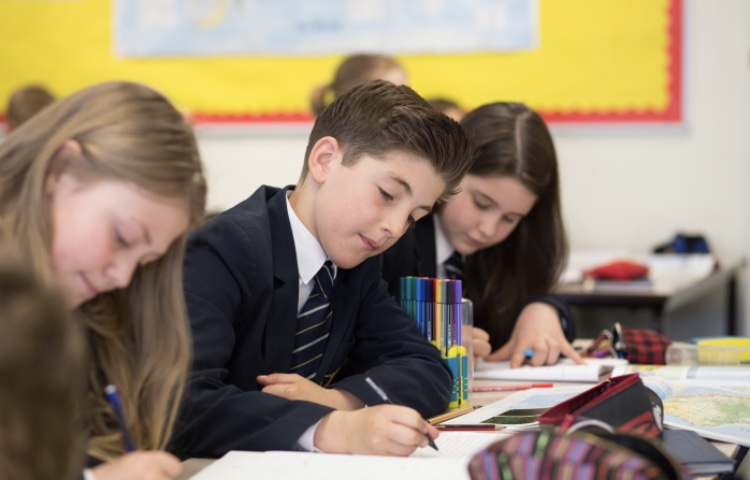 Admission to Year 9 / 13+ testing
We have had the opportunity to offer a small number of additional places (9 day and 4 boarding places) for entry in Year 9 following the successful completion of the 13+ entrance tests. Selection tests will take place on the first Saturday in February for entry the following September.
Click on the links below for further information.
English assessment - information
Mathematics assessment - information
Science assessment - information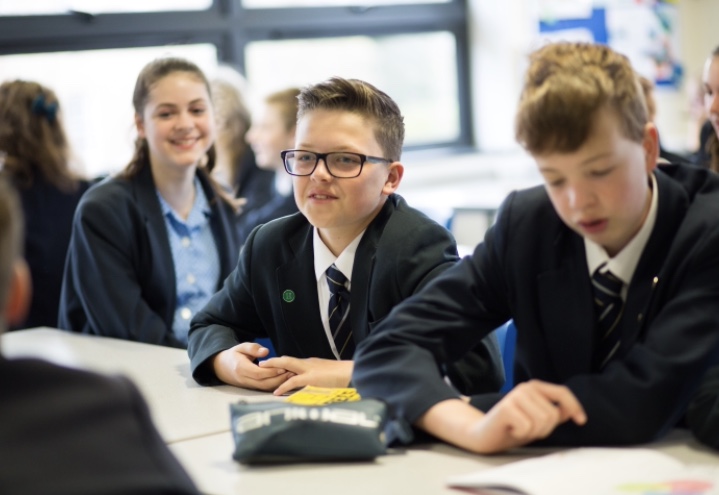 Families with a child already attending another school, but wish to apply for a place at Ripon Grammar School should contact:Admission to Years 8 to 11
School admissions team
Jesmond House
31/33 Victoria Avenue
Harrogate
HG1 5QE
Telephone: 01609 533679
Email: schooladmissions@northyorks.gov.uk