Exceptional results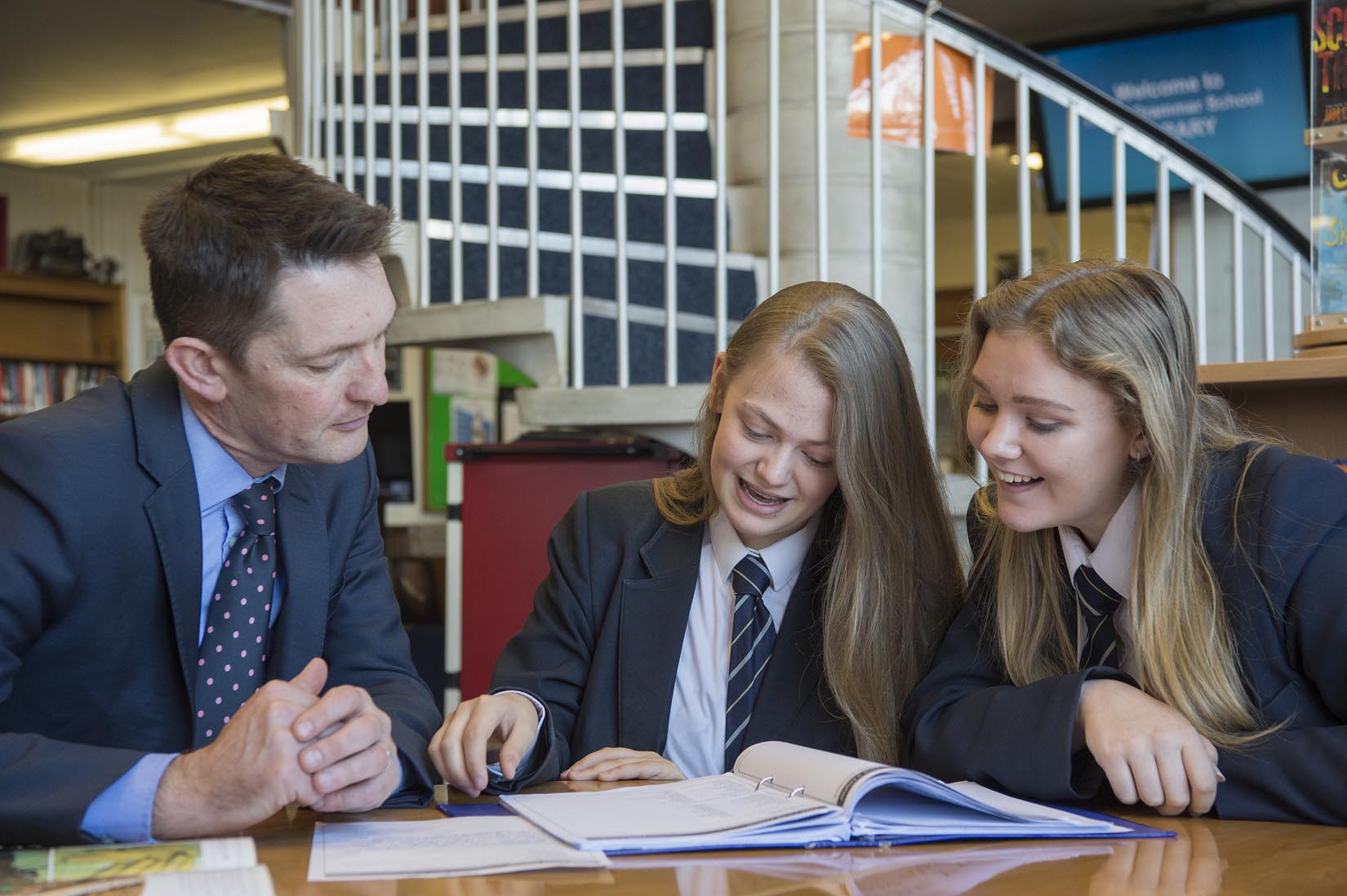 Academic excellence is a central goal at Ripon Grammar School and we are renowned for students' outstanding results.
Our students achieved 83% A*-B grades at A-level in 2020, with 59% A*/A grades. Our students were awarded a total of 128 A* grades. Read more about our latest A-level results here. In 2019, our students achieved 76.0% A*-B grades at A-level, with nearly half of all grades awarded being A*-As and 14 students achieving a clean sweep of A*s. Read more about 2019's A-level results and university destinations here.
Our students achieved 97.6% 9-5 (the equivalent of A*-B) at GCSE in 2020, with 67.7% of all grades achieved being 9-7(A*-A). Read more about our latest GCSE results here. In 2019, GCSE, students achieved 93% A*-B/9-5 grades at GCSE, with 61.6% of all grades achieved being 9-7(A*-A)s. Read more here.
Ripon Grammar School is in the top two per cent of state schools for pupil progress from leaving primary school to the end of fifth form, known as Progress 8 scores. RGS's score is 0.98, well above the national average.
We are consistently one of the top performing state schools in Yorkshire at A level and GCSE in terms of attainment and added value. We are proud of our reputation for excellence and our success in performance tables produced by the Department for Education clearly demonstrates this .
The latest copy of the results, along with results from previous years, can be accessed here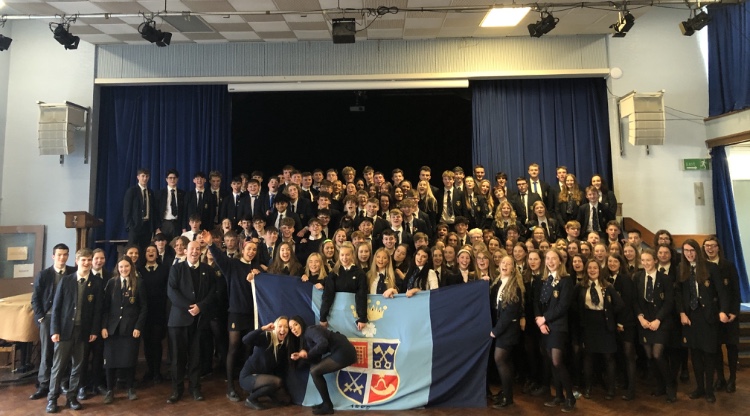 Their final school year may have been cut short, but that hasn't stopped our ambitious 2020 leavers from pursuing their dreams. Read more here.
Find out more about our 2019 leavers below: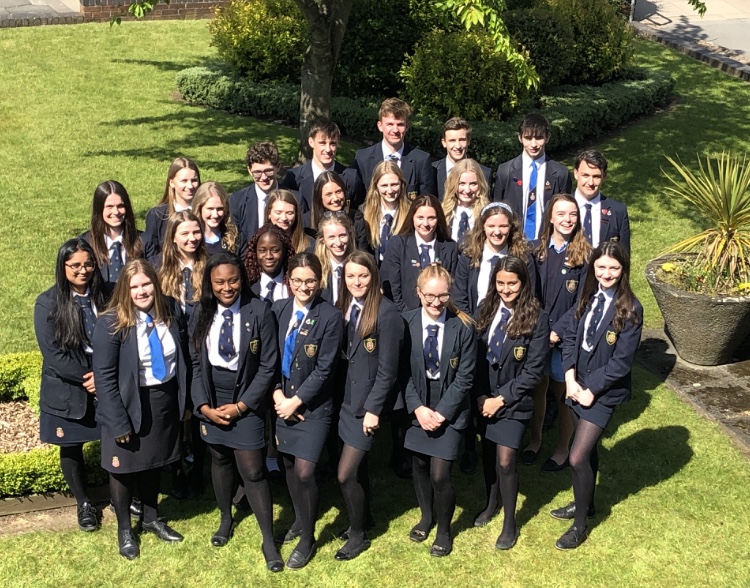 Bright future ahead: some of the sixth form students heading for prestigious universities
A record number of Ripon Grammar School students are celebrating offers of places on highly-competitive courses at the most prestigious universities in the country this year.
A record-breaking 11 students are heading to Oxford and Cambridge universities, with 16 also securing places on highly competitive medicine, dentistry and veterinary medicine courses while more students than ever before - ten - have won places to study law. More than 67 per cent of the school's sixth form received offers from the elite Russell Group of universities.
High-flying students throughout the 137-strong sixth form have secured places on a wide range of courses, from airline pilot studies, astronomy & physics to ecology & conservation, fashion, history, law, nuclear engineering, nursing and psychology & criminology.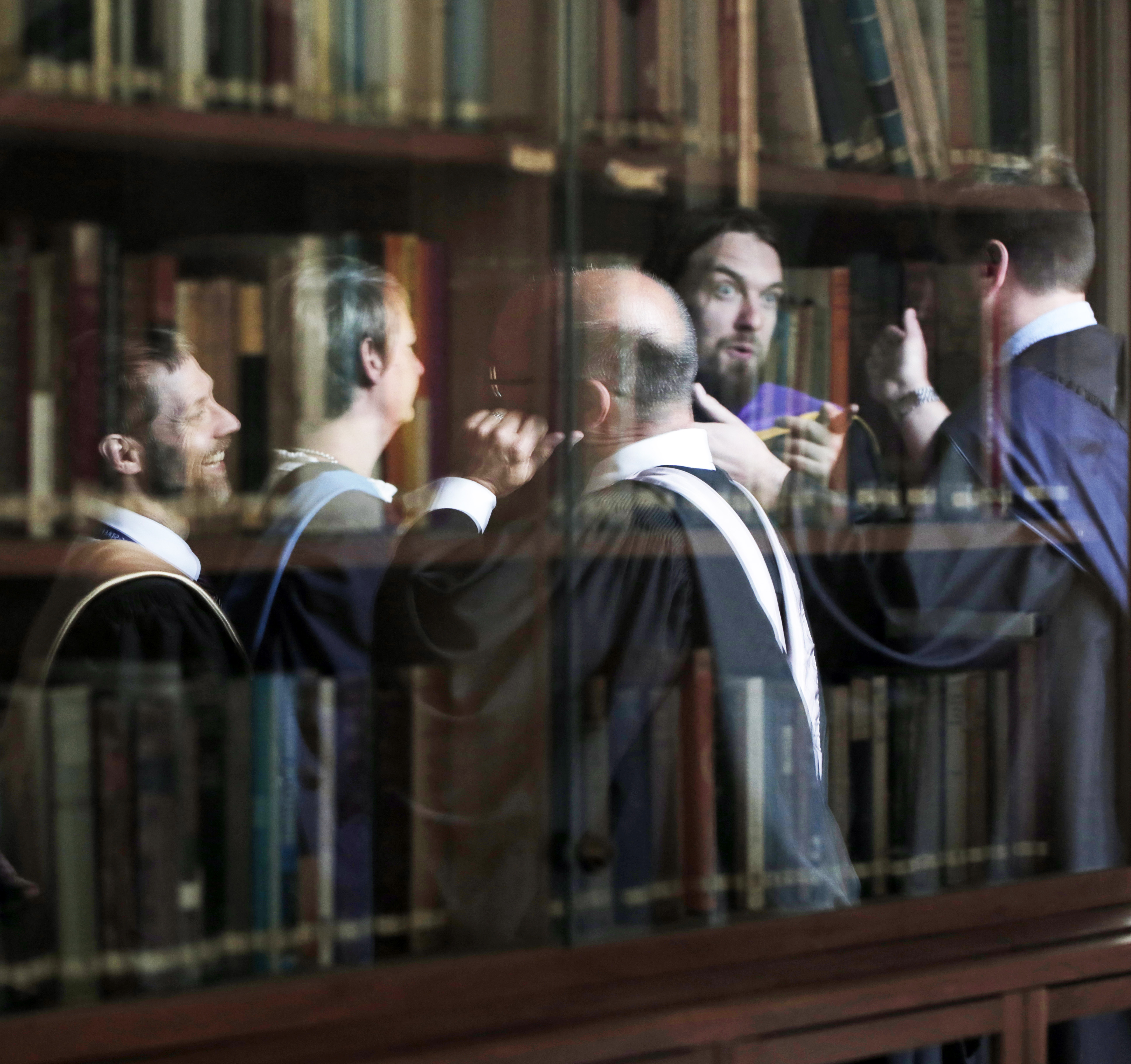 What they say about us…
The Good Schools Guide highlighted Ripon Grammar as one of the 35 most desired state schools in the country and one of the top five most popular in the North.
In the guide, RGS is described as: "An unashamedly academic school, exemplifying much of the traditional English grammar school tradition, although certainly not an exam factory.
"It is a school that gives the impression of being happy with itself and its aims, sitting comfortably in its community – clearly wanted by the people of Ripon."
The guide emphasises that RGS's exam results are "consistently very good", with many students going on to top universities, including the Russell Group.
In The Sunday Times Parent Power secondary schools guide Ripon Grammar is consistently highlighted as the top performing state secondary school in Yorkshire and the North East.
Adding value…
Students are selected by their ability and performance in our entrance exam and those who join us in the First Form have demonstrated attainment that is above the national average. Nevertheless, through providing all-round education at the centre of which is "a stimulating curriculum and challenging teaching" (Ofsted 2012), we continue to add value and are especially proud of our record of helping pupils to make outstanding progress throughout their time with us.
The latest figures are available on the government's performance tables which can be accessed here