Lettings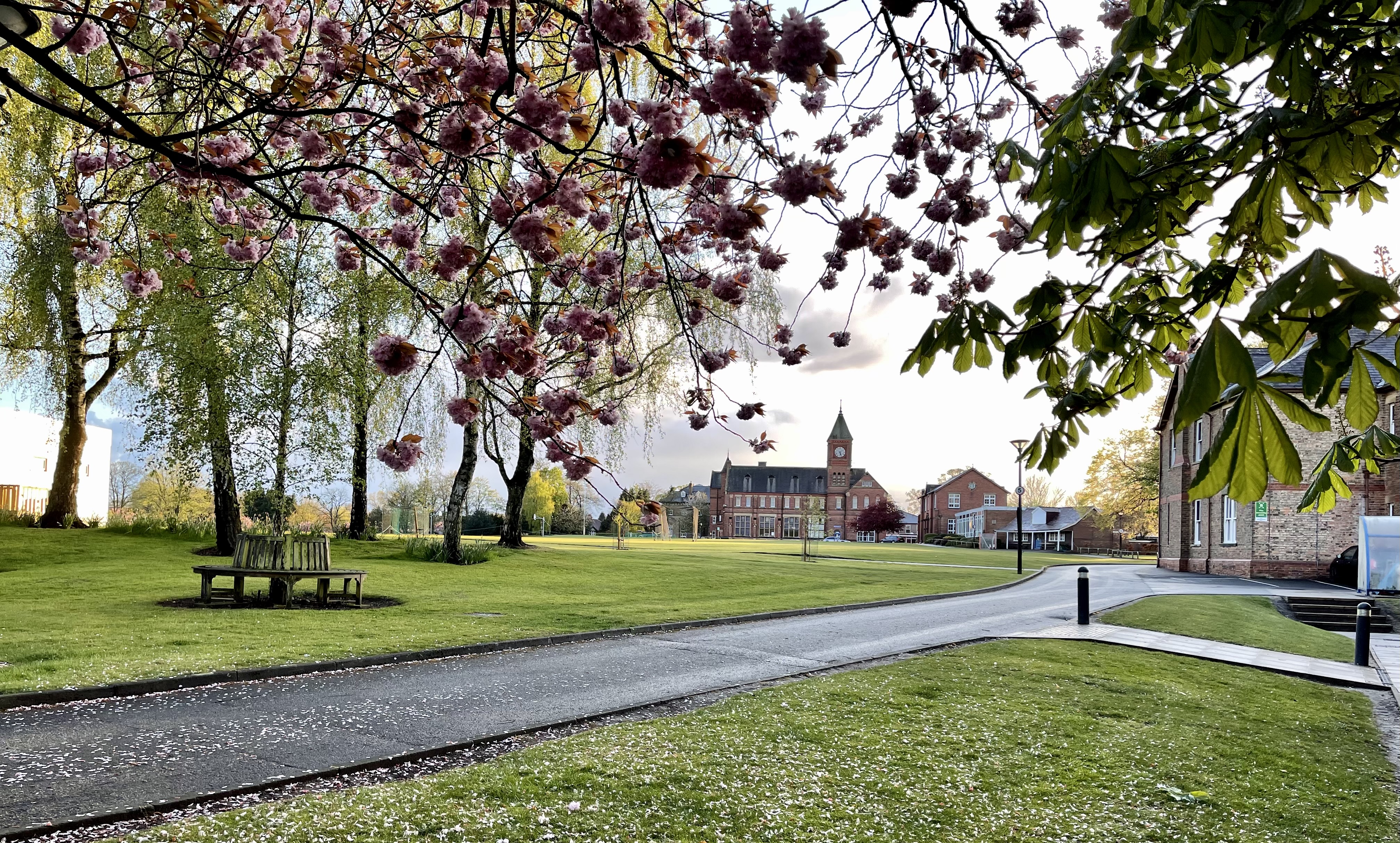 Ripon Grammar School is set in beautiful extensive grounds at the heart of the historic city of Ripon. The school boasts some of the best sporting, performing arts and meeting facilities in the local area - including a world-class 3G pitch and heated five-lane swimming pool - which we offer for hire to the general public and local clubs
Lettings Information
See our range of venues and sites, below. For further details and enquiries click here.
Or by browsing to https://ripongrammar.schoolbookings.co.uk/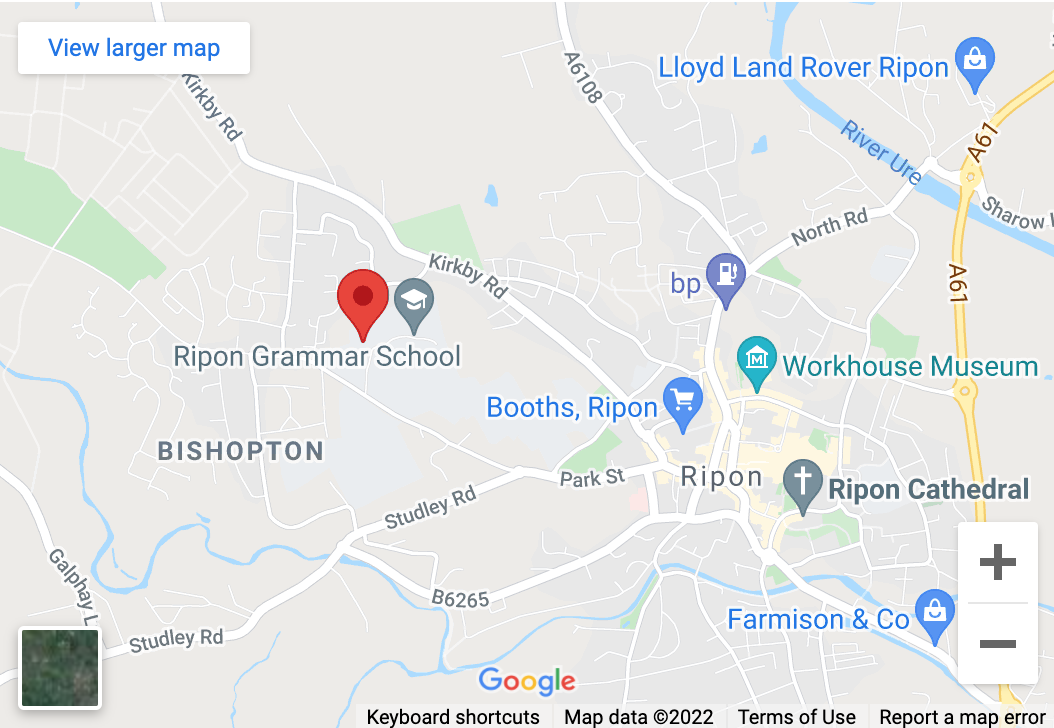 Email: lettings@ripongrammar.com
Tel: 01765 602647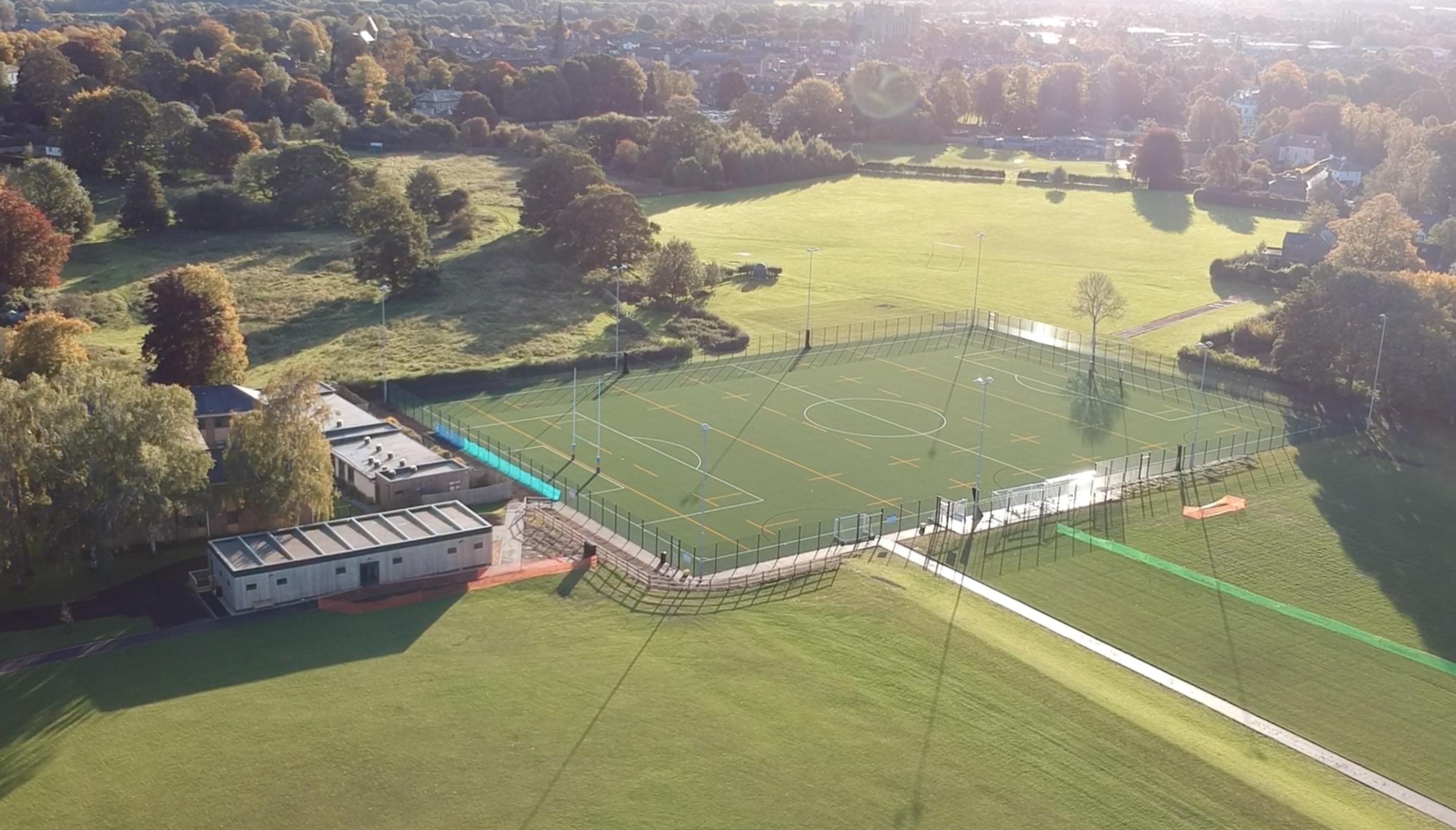 We are offering a third off the price of our world-class 3G pitch hire - normally £30 an hour, now £20 an hour - until March 31, 2022.
If you're using our conference facilities during school holidays, we're also happy to discuss overnight accommodation and catering options.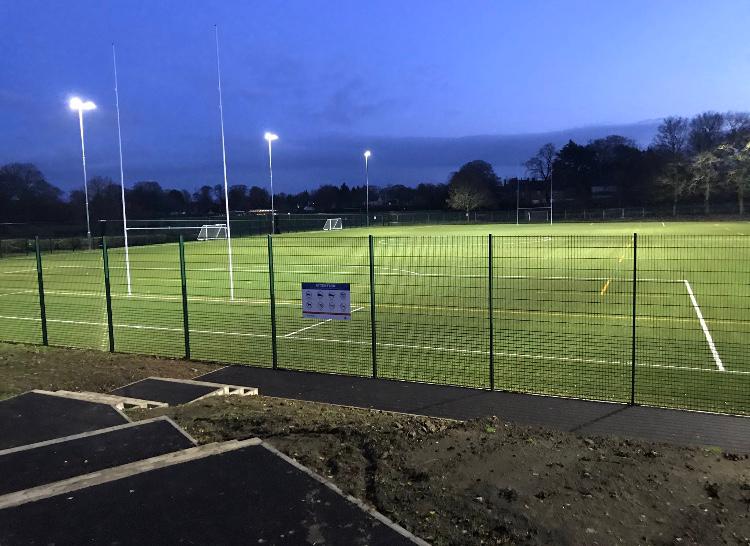 Floodlit 3G pitch
Our new world-class 3G pitch encompasses a full-size FIFA-compliant football pitch and three cross-width nine-a-side football pitches, all with markings and goals on wheels, in addition to the full-size World Rugby-compliant artificial pitch. It is also ideal for hockey, with changing and shower facilities included in the hire price. Floodlights mean it's available from 5pm to 8pm during the week and from 9am to 5pm at weekends.
Costs:
9-a-side pitch - £30 per hour / £20 at weekends
11-a-side pitch - £90 per hour / £60 at weekends
See more here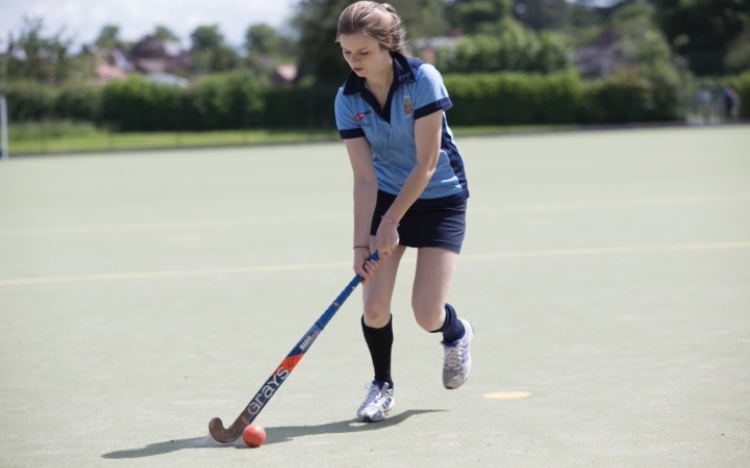 AstroTurf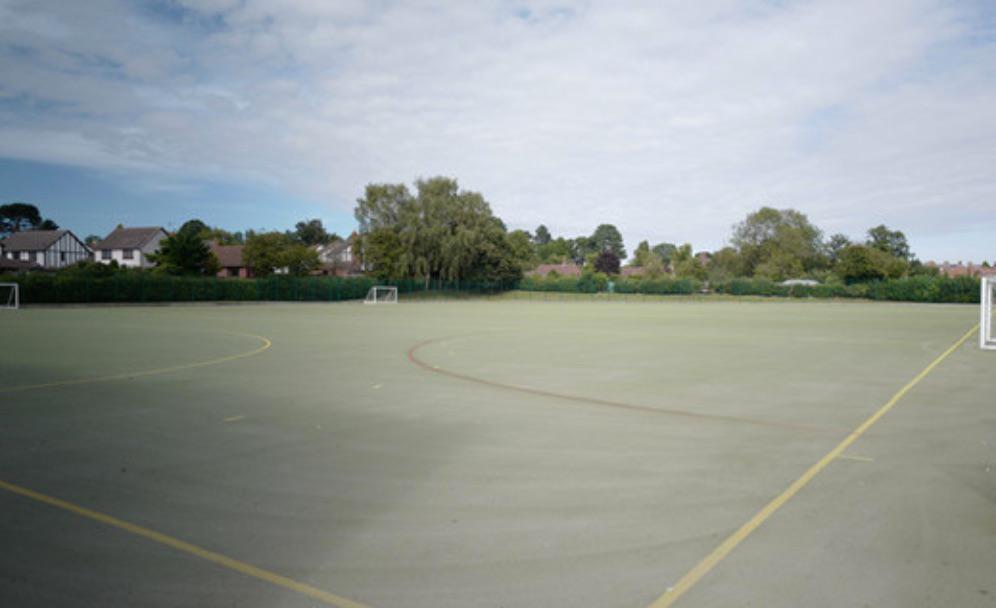 Our all-weather pitch provides an ideal surface for football or hockey. It can be configured for small pitches or a full 11-a-side pitch and has different size goals available. Changing and shower facilities are included.
Price on request. See more here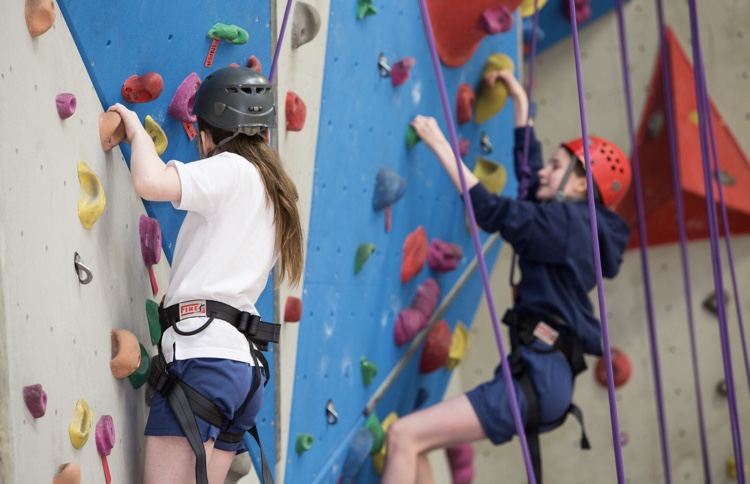 Sports hall with climbing wall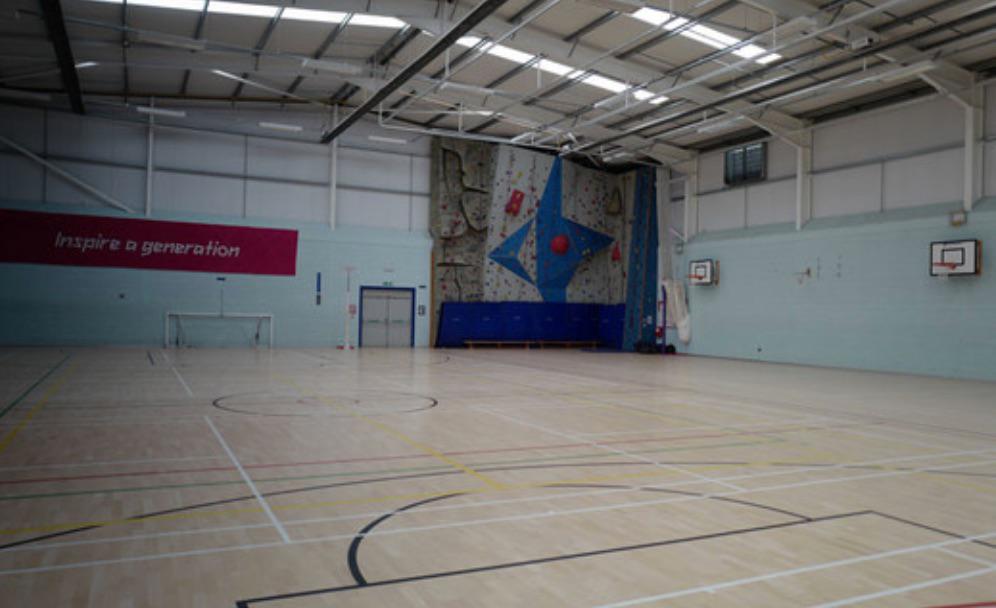 This six badminton court-sized space makes a superb indoor training facility, perfect for a range of sports activities, from five-a-side football to cricket and netball. It comes with basketball nets, cricket nets, mats, badminton posts, netball posts, table tennis tables and gymnastics equipment.
It's also a great venue for for parties, celebrations and events.
Available evenings, weekends and school holidays.
Cost: £45 per hour
See more here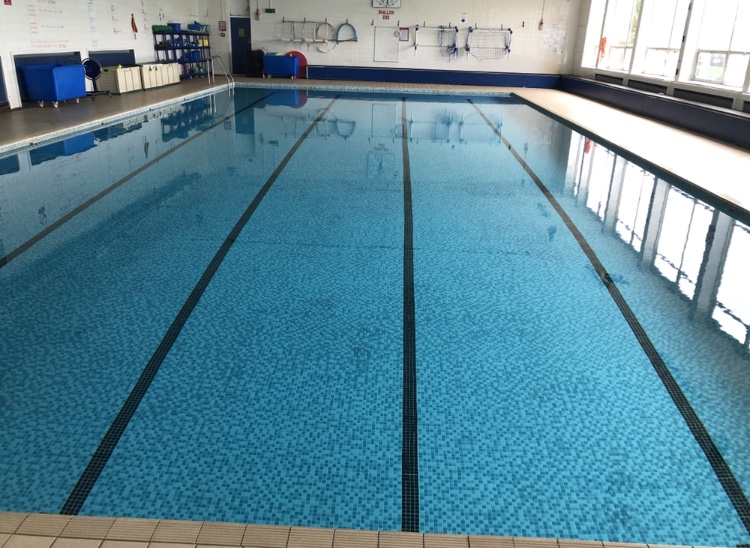 Swimming pool
Our heated five-lane 20m pool is ideal for teaching, training and a range of aqua sports. Changing and shower facilities are includes in the hire cost.
Must provide own lifeguard.
Cost: £50 per hour
See more here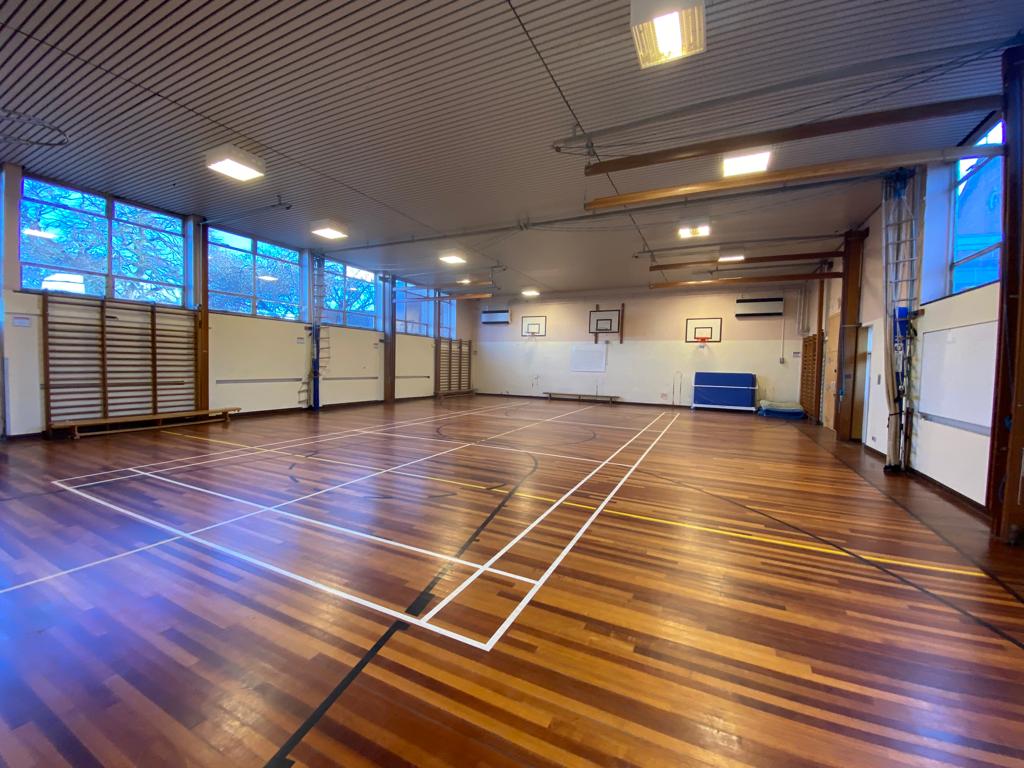 Gym
An excellent traditional sports activity space for sports groups of any age. Ideal for fitness classes, martial arts and more.
Cost: £25 an hour. See more here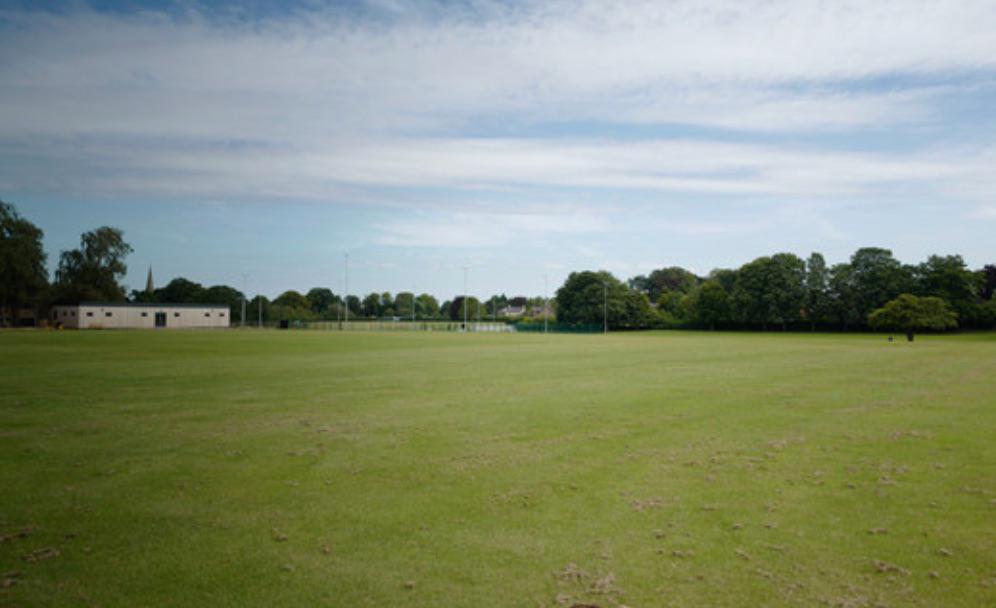 Grass cricket and rugby pitches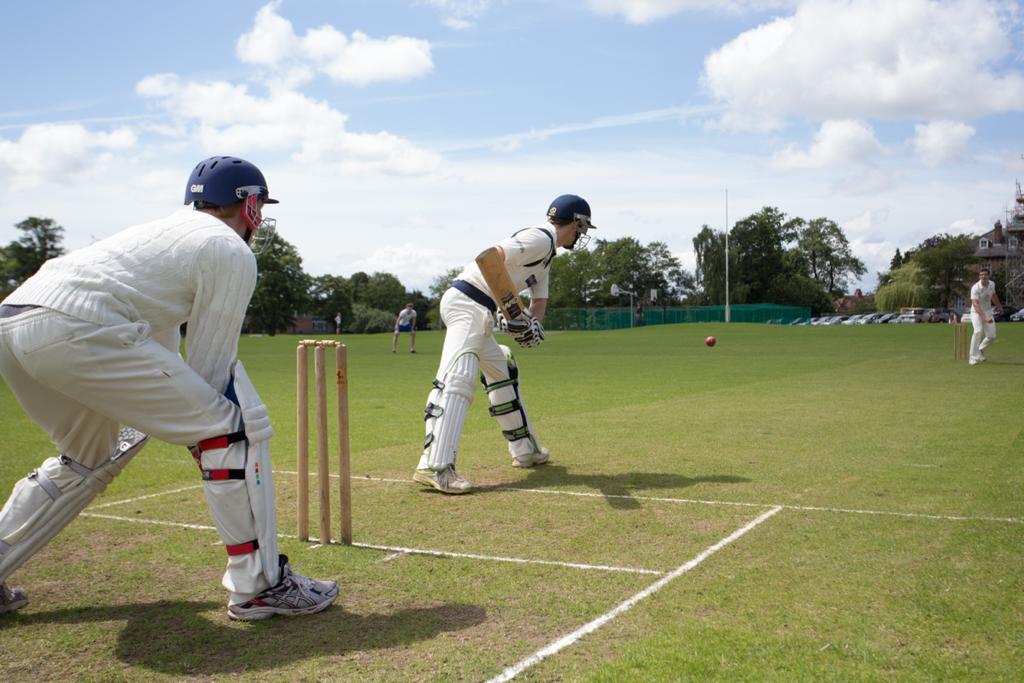 Our full-size cricket pitch is maintained to a high quality and is available for hire in the summer months out of school hours. Changing and shower facilities are included.
Price on request.
See more here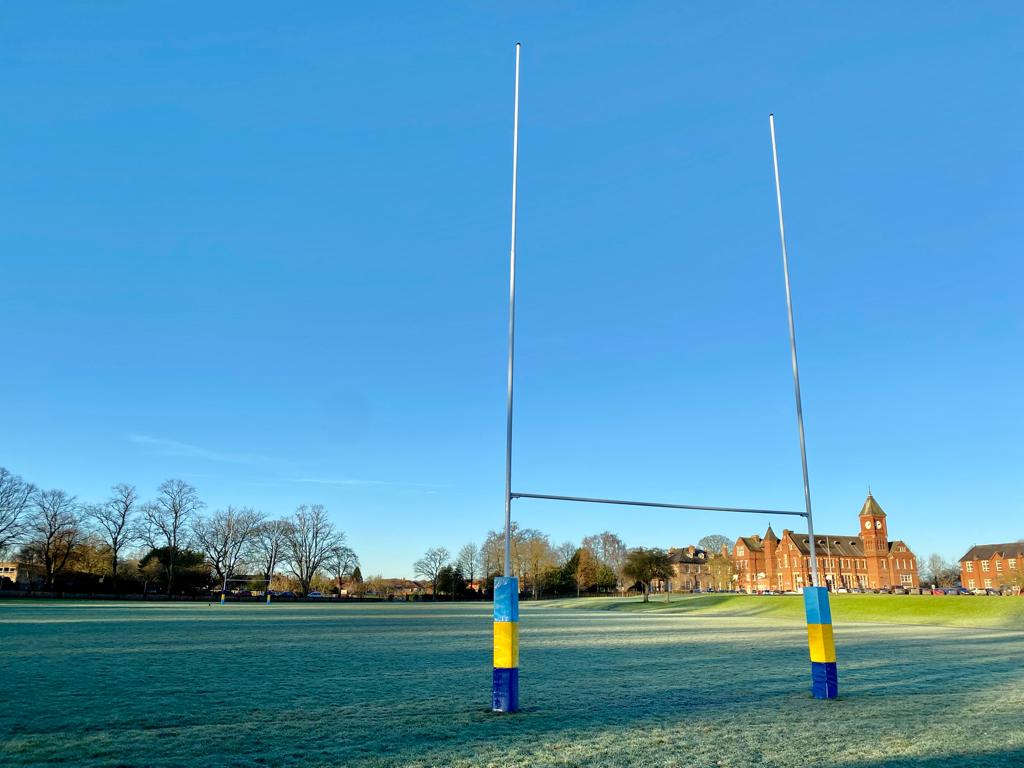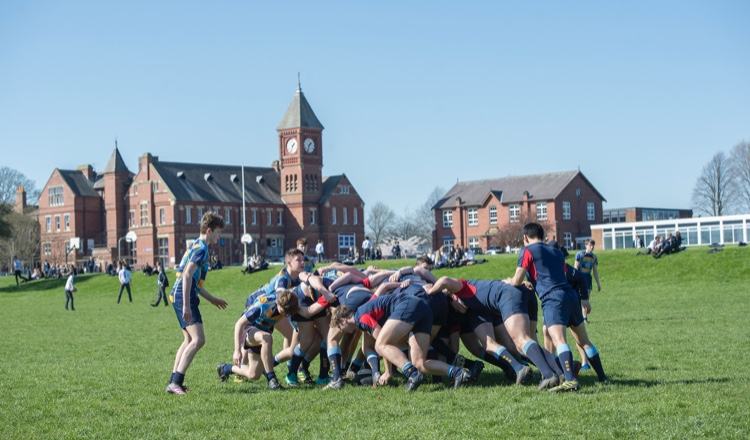 Our grass rugby pitch is available for hire from September to April out of school hours. Changing and shower facilities are included.
Price on request. See more here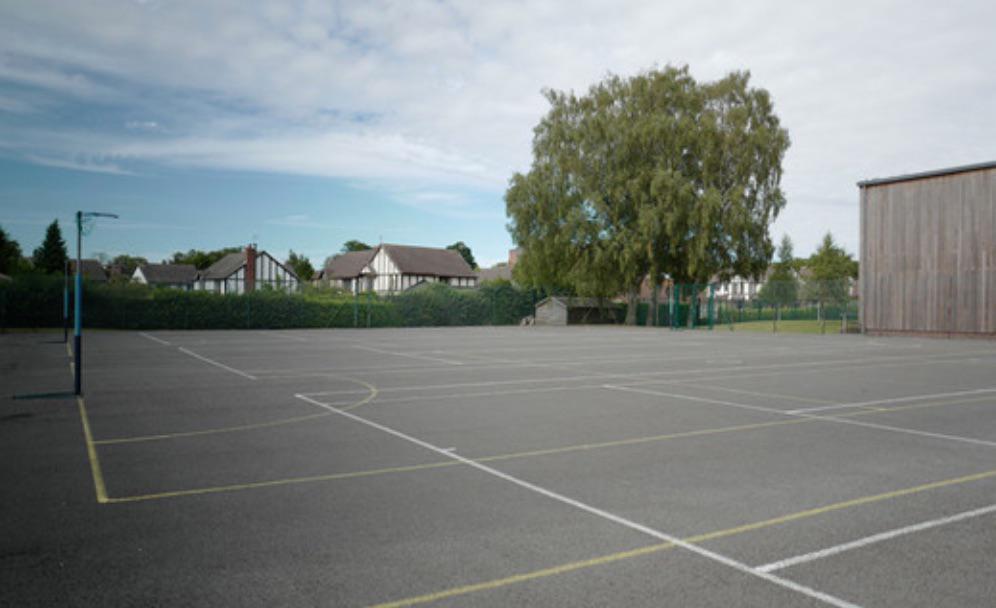 Tennis and netball courts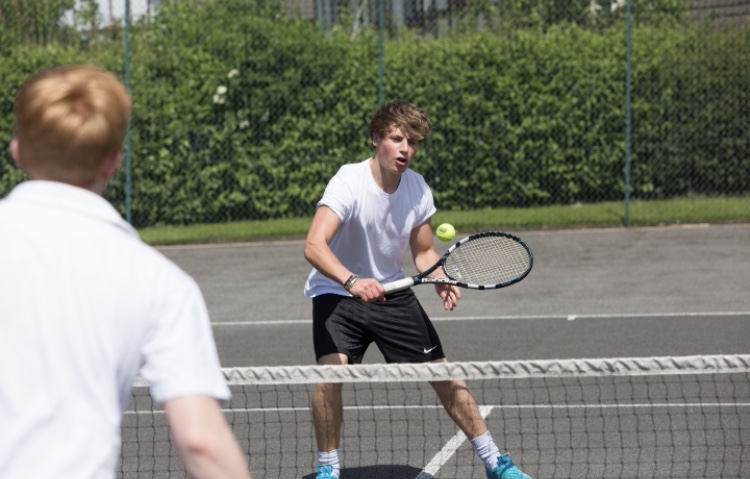 Our range of outdoor courts are ideal for netball (three courts), tennis (six courts) and fitness training during daylight hours.
Prices on request. See more here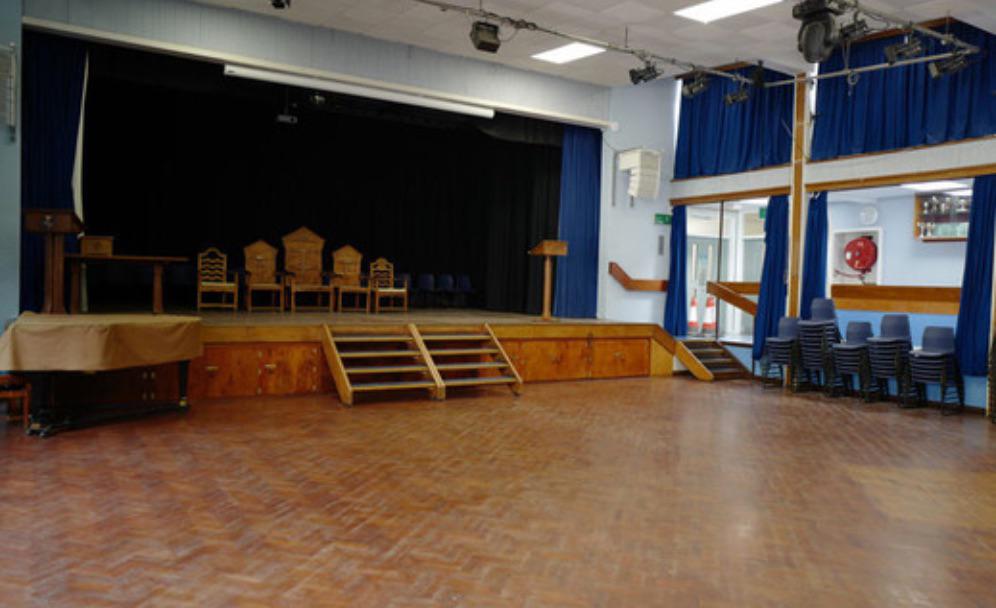 Main hall and performance space
This is an ideal setting for all forms of performance art including plays, concerts and ceremonies. Seating can be provided along with lights and sound systems.
Price on request. See more here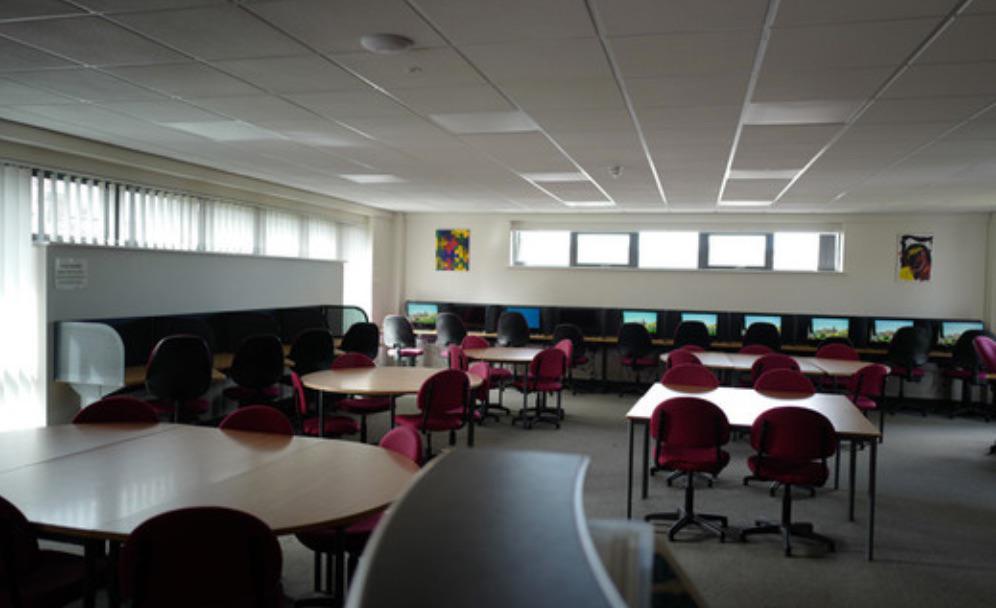 Meeting rooms and conference space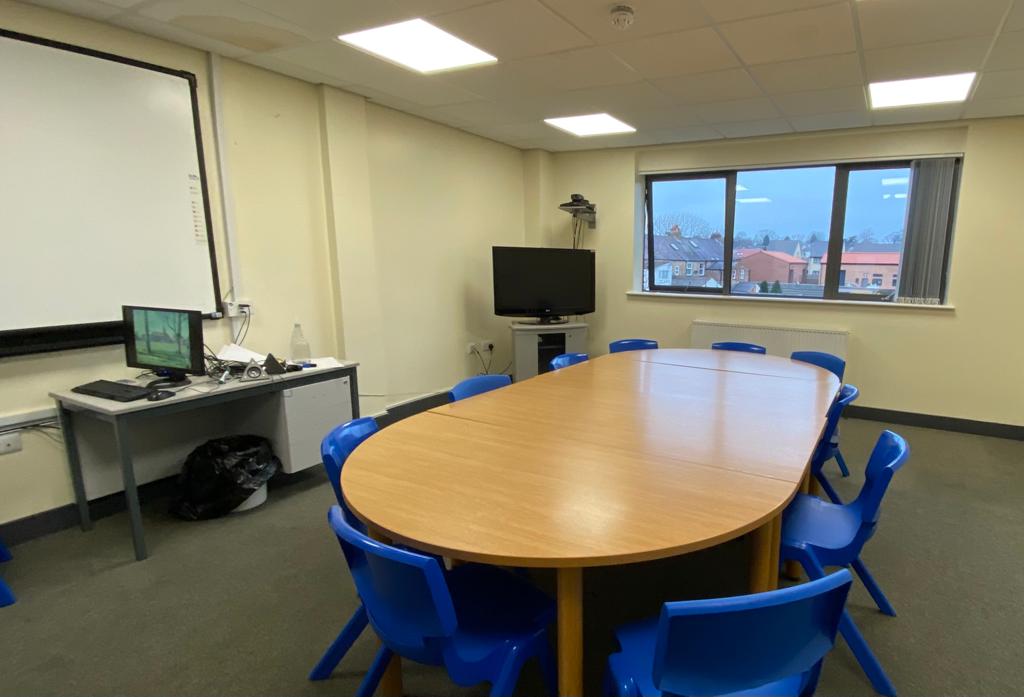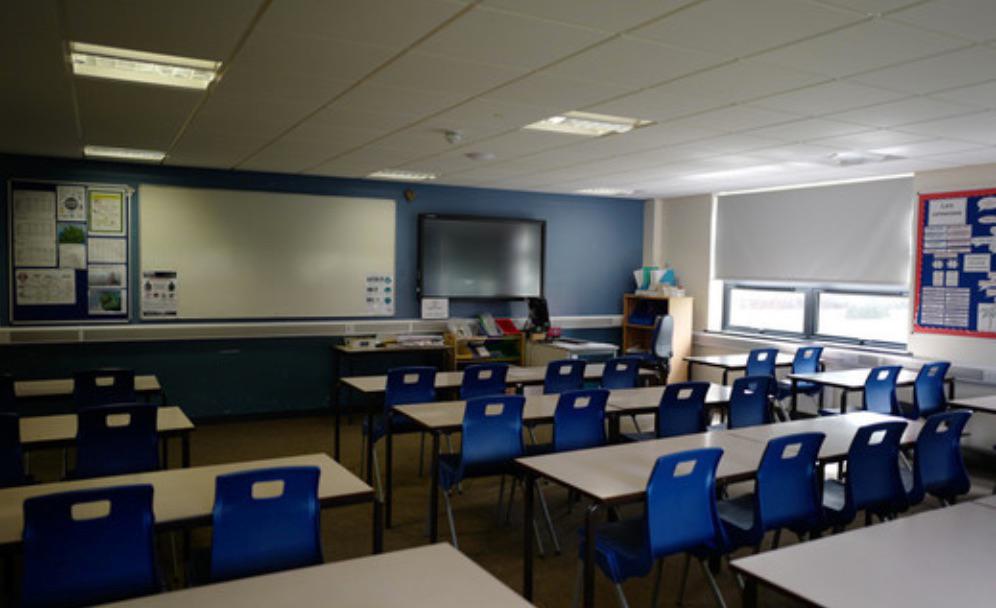 We have a range of rooms ideal for meetings, training sessions or larger conferences.
From a large hall to a standard classroom we offer a variety of rooms to suit your needs.
Accommodation and catering can be made available in the school summer holiday but will require advance booking.
Prices on request. See more here