Boarding activities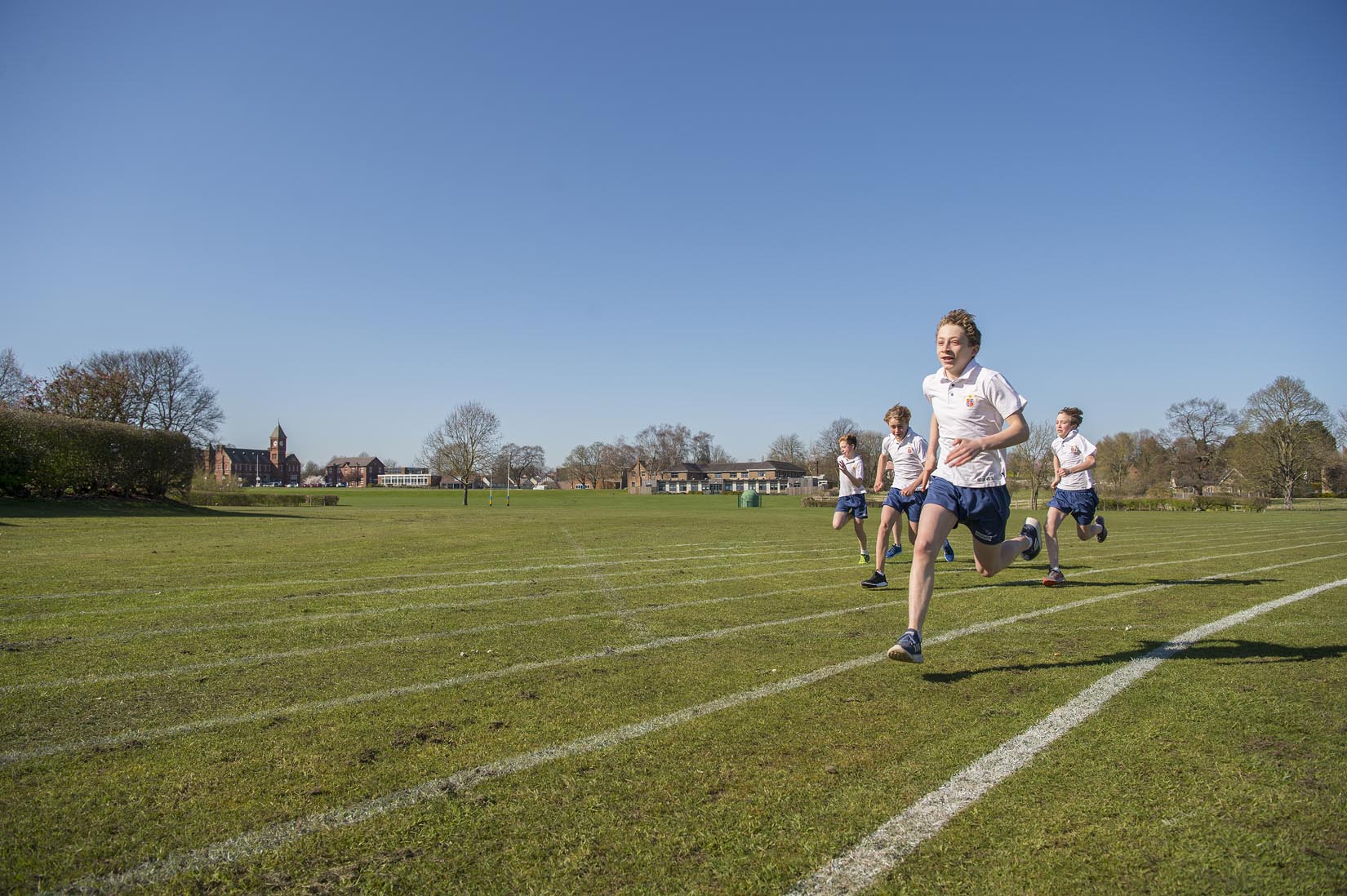 "Children enjoy a wide range of activities and opportunities. These provide fun experiences and increase children's confidence and team-building skills. Children who stay at weekends help to choose what activities they do. This can include daytime trips away, very popular quizzes and activities such as tree planting. Weekend boarders thoroughly enjoy these events, as well as having time to relax. The opportunity for activities us one of the strengths of the boarding provision." (Ofsted boarding report, 2022)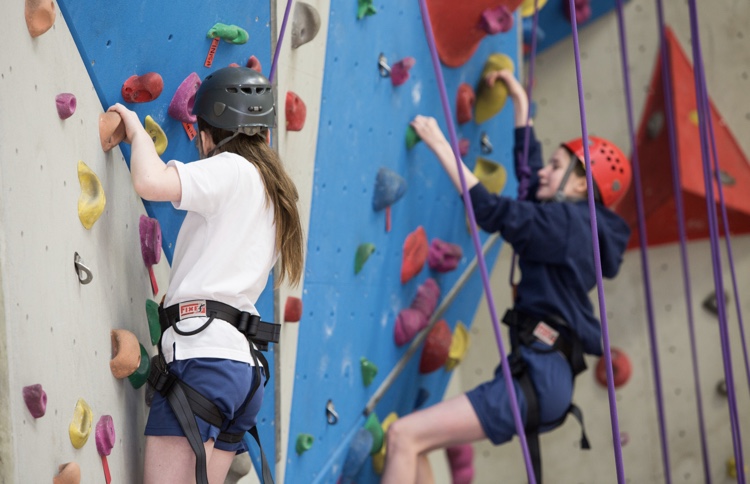 Boarders at Ripon Grammar School enjoy free time in the evening and at weekends when they can join in a host of activities at school and beyond. The opportunity to take up a new challenge and develop skills to a high level is a major attraction for many students. It can also be a good way to make new and lasting friendships.
Junior boarders enjoy structured activities while older students are more independent and organise their own time, such as by playing for local sports clubs or going running.
After the school day has finished, pupils can take part in swimming (one night a week boarders have exclusive use of the school's on-site pool), table tennis, badminton, crafts, football and yoga.
At weekends there are opportunities for trips to the theatre, cinema, local fireworks displays, bowling, Christmas shopping and a whole host of local attractions.
In addition, all boarders have access to the school's wide range of extra-curricular activities including music, drama and sport such as rugby, hockey, netball, tennis, athletics, cricket and rounders. Students represent the school in local, regional and national competitions and many have been selected to represent their sport at county level.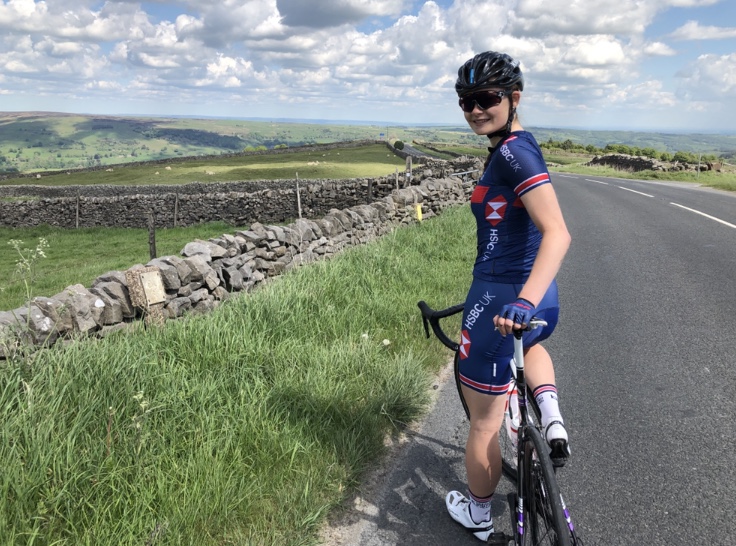 Sixth form boarder and GB junior cyclist Abi Smith takes advantage of the stunning Yorkshire Dales on our doorstep during her Wednesday afternoon enrichment periods. The 17-year-old from Oswaldkirk, near Helmsley, says being on site at school all week is ideal: "There are some really good hills in these parts, like Lofthouse and Brimham Rocks, which I'm really enjoying exploring. The good thing about being a boarder is I can use all the sports facilities at school and, because I don't have to travel every day, I have more time to spend on homework and the gym."

Sports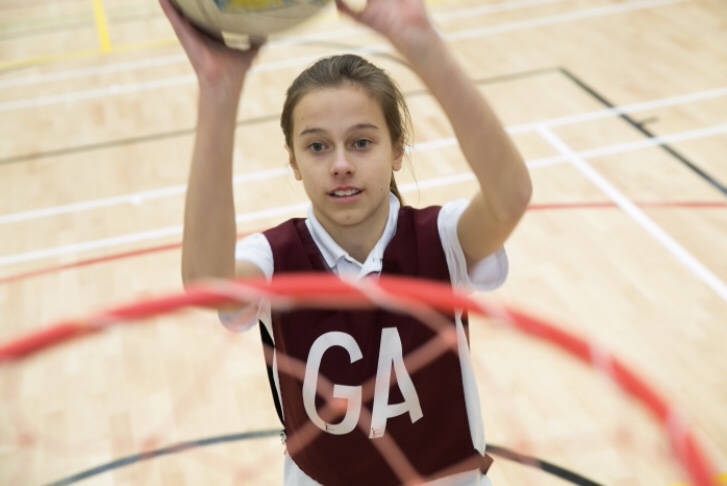 Within its 23 acres, the school has very attractive and extensive playing fields, including a full size rugby pitch, cricket square, astroturf pitch and six tennis courts. As well as its own swimming pool, the school has a new, six badminton court-size sports hall complete with a climbing wall and fitness suite.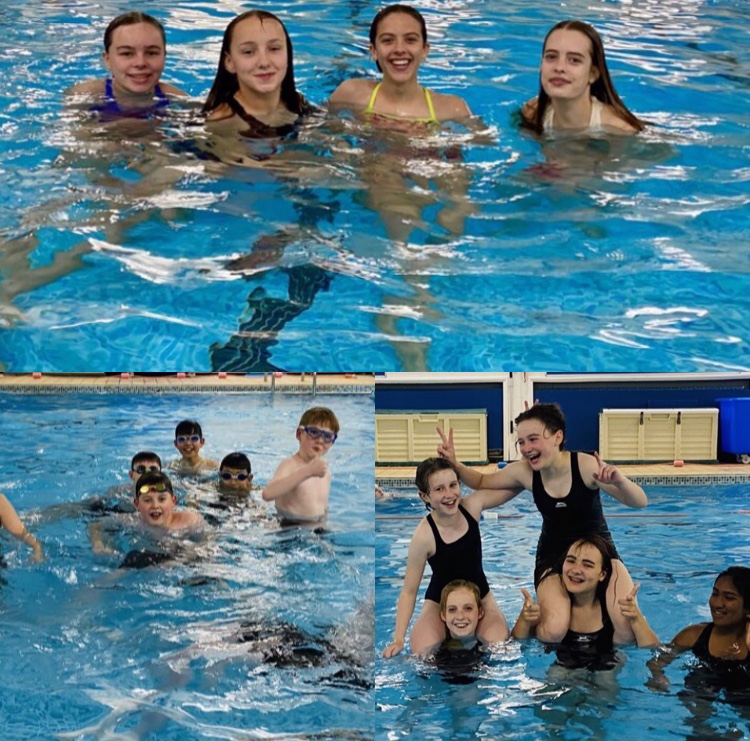 Music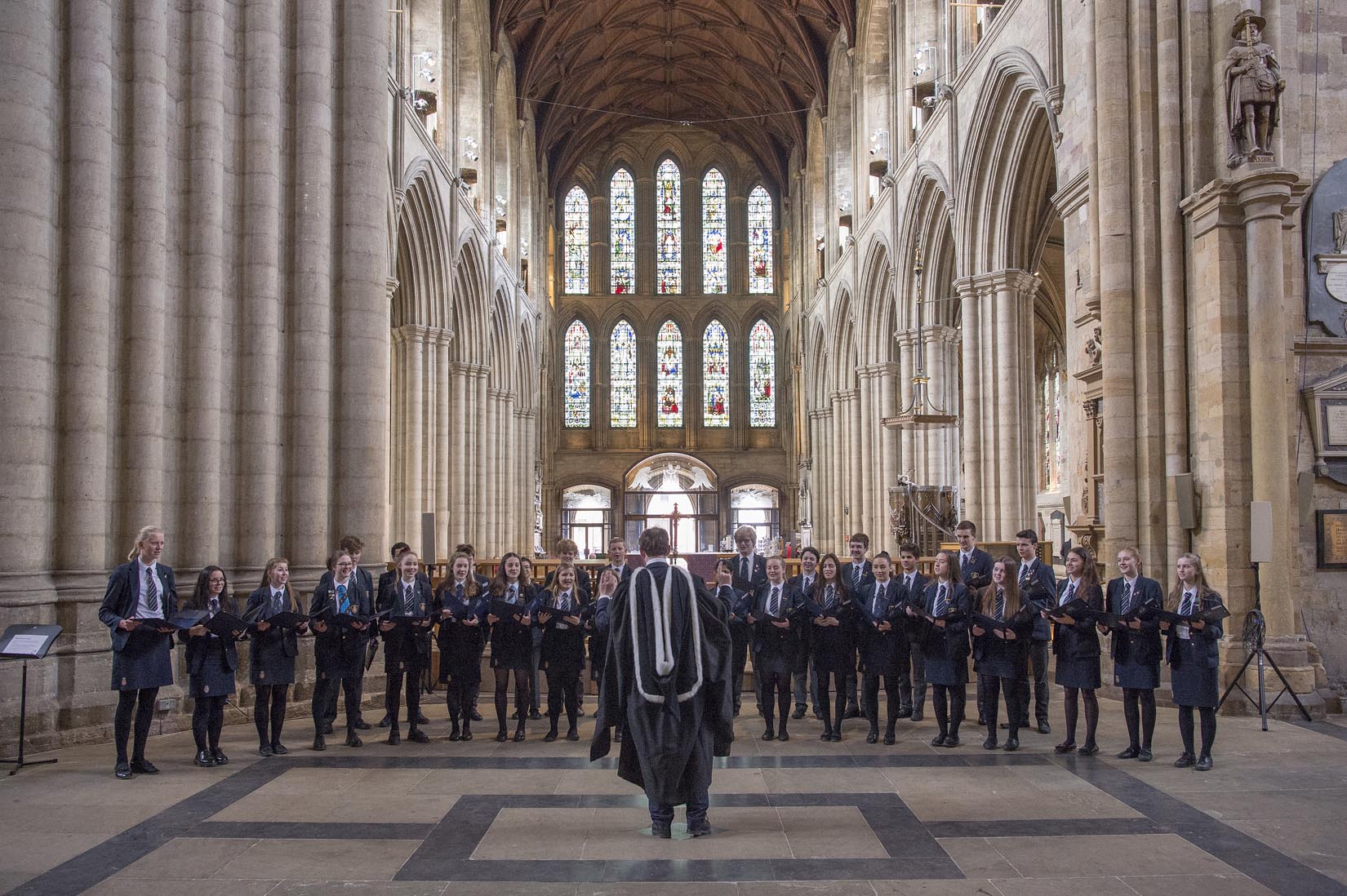 The music department runs regular practices and supports a wide range of music groups catering for many styles and abilities:
Choirs
Ensembles
Big Band
Orchestra
Brass Band
Lower School Big Band
Jazz Group
Sax Ensemble
Percussion Ensemble
The school regularly hosts and enters local and national music competitions and festivals - such as Harrogate Festival, National Festival of Music for Youth, The Battle of the Bands, Music Awards Evening and Harrogate International Youth Festival and our choirs sing regularly in Ripon Cathedral.
Drama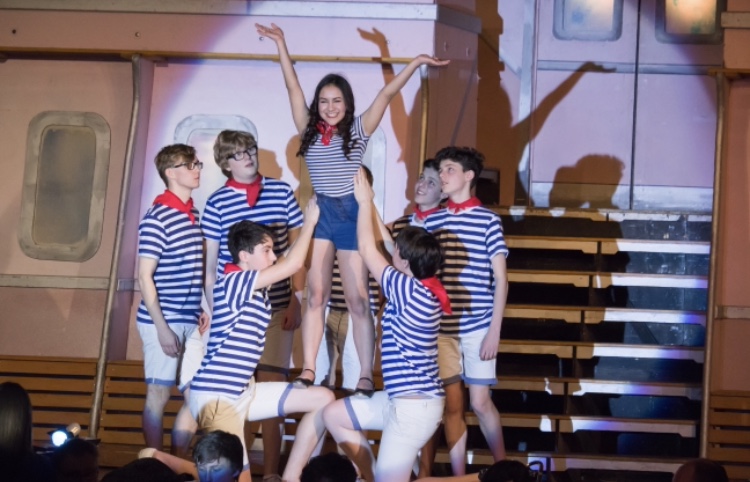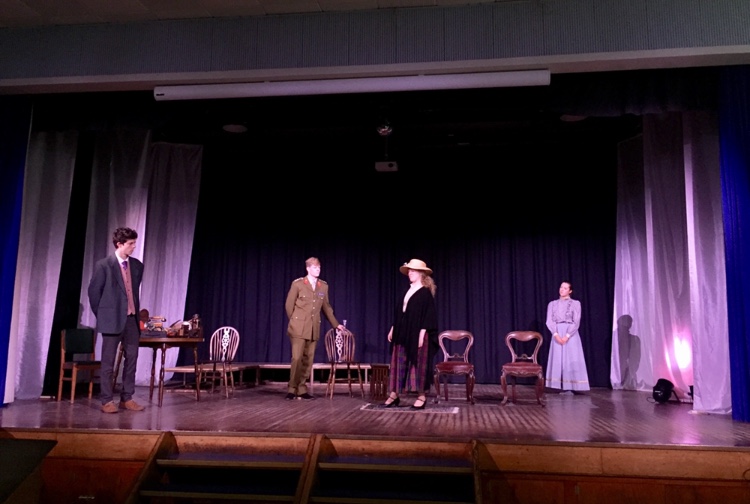 Drama enjoys a high profile in school with events taking place throughout the year in which boarders play their part.
Senior pupils take part in the annual house drama competition, directing and producing their own short plays.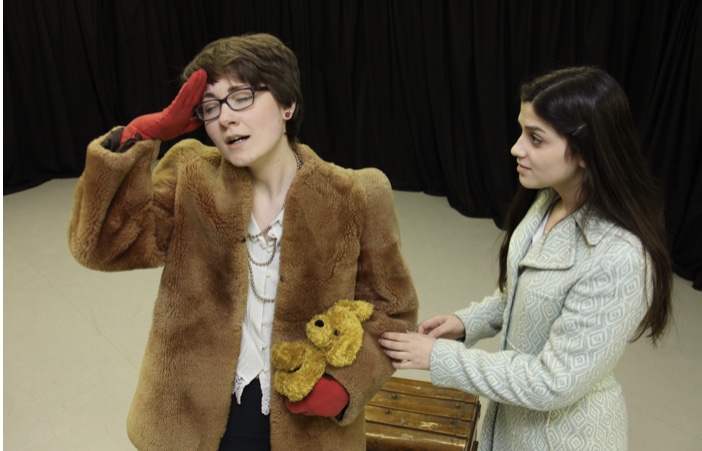 The junior drama club, which meets most Monday evenings for workshop activities and improvisations, puts on a major production in the summer term. Recent productions have included The Wizard of Oz, The Jungle Book, The Lion, Witch and the Wardrobe and Alice in Wonderland.
The annual school production is the highlight of the drama year. Students and staff work together for months to achieve a professional production which, in recent years, has included Murder on the Nile, Return to the Forbidden Planet, Romeo and Juliet, Les Miserables and Billy Elliot.
Please see our Activities section for more information and activity timetables.