Mental Health & Wellbeing
At Ripon Grammar School, we are dedicated to promoting and sustaining a climate of good emotional and mental health as well as overall welfare for both students and staff. We truly believe that contented, safe pupils learn more efficiently and are more self-assured and inspired to pursue their academic goals.
However, we acknowledge that not everyone can always feel this way, and that everyone can go through variations in their overall health for a variety of reasons. As a result, we work to foster an environment where all members of the school community feel supported and respected and are free to voice any concerns they may have.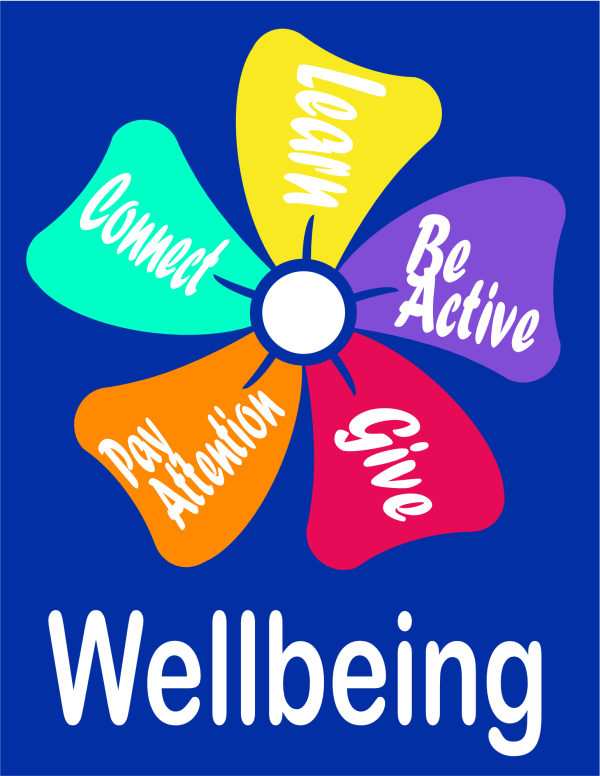 This culture is promoted by:
High standards of education and student support.
Positive connections between staff, students and home.
Comprehensive collaboration by outside agencies as necessary to make sure that students, to the greatest extent possible, receive the help they require.
PSHCEe lessons which follow our curriculum and is constantly reviewed and updated to reflect students' needs.
Assemblies and tutoring sessions that emphasise safeguarding and other important components of wellbeing.
On site counsellor is employed at the school, providing emotional and well-being support.
Staff training to support employees in recognising mental health warning signals and provide them with best practise guidance.
We take staff welfare seriously at Ripon Grammar School.
All staff have access to our Health Assured Scheme where compassionate support is given to our people, whatever challenges they face. Health Assured | EAP, Workplace Health & Wellbeing Provider
Resources provided by the Wellbeing in Mind Team
The autumn newsletter can be read here.
Who is the Wellbeing in Mind Team

Your local Wellbeing in Mind Team (WiMT)
Managing back to school anxiety
Staff Wellbeing newsletter - May 2023