A home from home
"Children develop positive relationships with boarding staff and feel they can talk and share any issues or worries. They feel able to do so, because of the strength of relationships they develop. Everyone has someone they can talk to, which means children feel reassured.
"Children are helped to settle as boarders. Older children help the younger children, or those new to boarding, to feel at home. There is a well-established routine of visits to the school before children begin boarding and the head of boarding meets all prospective boarders. This means that when children arrive at the school they are prepared and are more likely to enjoy their boarding experiences.
"Children's behaviour is excellent. This has a positive impact on their overall progress in school."
(Ofsted boarding report, 2022)
Click on the prospectus, above, to enjoy a selection of boarding videos and information about our boarding houses and surroundings
Click on the button below to book a boarding tour: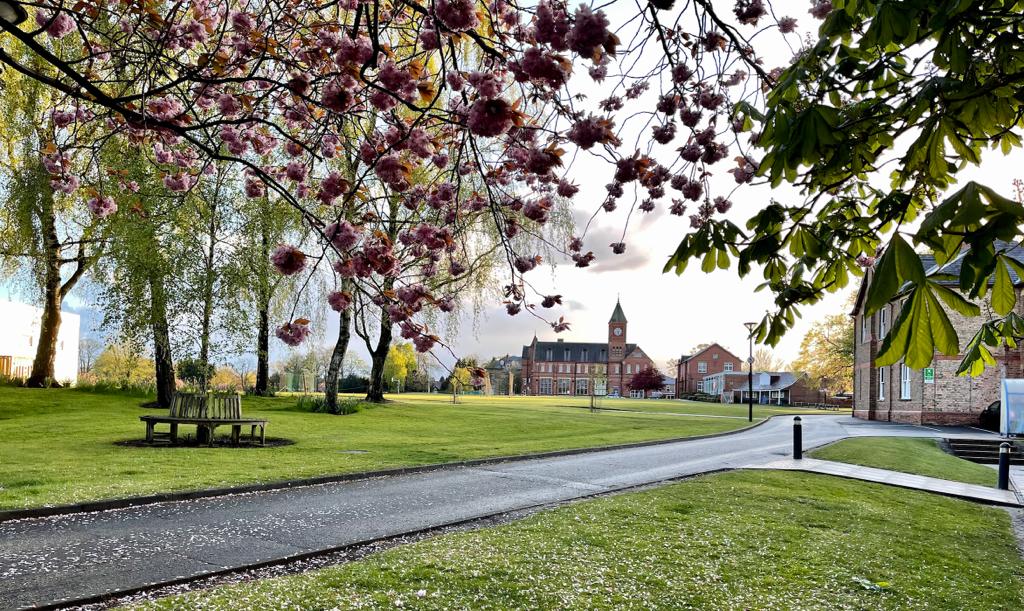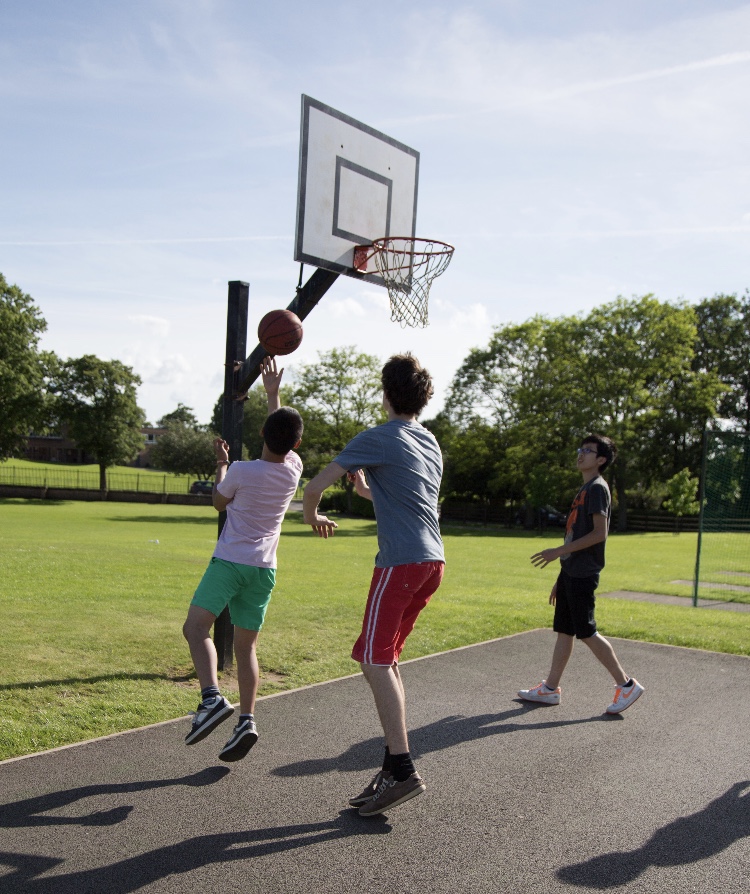 With its iconic Victorian clock tower and 23 acres of grounds with swimming pool, tennis courts and pristine playing fields, Ripon Grammar School is often mistaken for an independent school, which it's not.
RGS is the only state boarding school in Yorkshire, and one of only 36 in England. Students here get to experience boarding in a beautiful cathedral city while benefiting from an outstanding education, which comes free.
The school, situated in the largest county in England, began offering boarding more than 450 years ago, in order to offer children living in outlying farms and villages access to high quality education. Now students from all over the UK benefit from boarding at RGS.
Statement of Boarding Principles and Practice
Our two boarding houses aim to provide a warm, supportive and caring background for the educational development of our boarders. The House staff, a good mix of teachers and support staff, work together to promote and safeguard the welfare of all our young people in an atmosphere of commitment to equal opportunities and of sensitivity to all their needs.
Our Houses, Johnson House for the girls and School House for the boys, provide either weekly or termly boarding and entrance is by the same selective criteria as are used by the day students. They each provide comfortable accommodation in a lovely setting in the 23 acres of school grounds and each has its own separate team of staff led by the Senior Resident Houseparent. Boarders have their own programme of activities and access to the wide extra-curricular programme of the school and the opportunity to take part in local clubs where we are satisfied that there is good supervision.
Being a boarder at Ripon Grammar School offers young people the opportunity to learn about themselves and other people. Boarders learn how to live and work with others and become part of a community. Boarders develop a strong sense of self and form strong friendships with their peers. Within a relatively small and caring community they learn to manage themselves and get on confidently with other people. Boarders at Ripon Grammar School become part of an extended family and students from local, national and international areas bring an extra dimension to the school. Boarding gives students a sense of stability, self-belief and confidence which enables them to achieve their full potential, both academically and socially.
The wellbeing and welfare of our students is at the heart of all we do and today's two well-staffed boarding houses, set in extensive, beautiful grounds, truly are a home from home.
With a continual programme of improvement, including a recent £1.1m boarding extension, we offer warm, comfortable, high-quality accommodation for up to 100 girls and boys on a weekly or termly basis.
Grade II listed School House for boys and the purpose-built Johnson House for girls are not add-ons but fully integrated into everyday life at Ripon Grammar School, where boarding is at the heart of our community.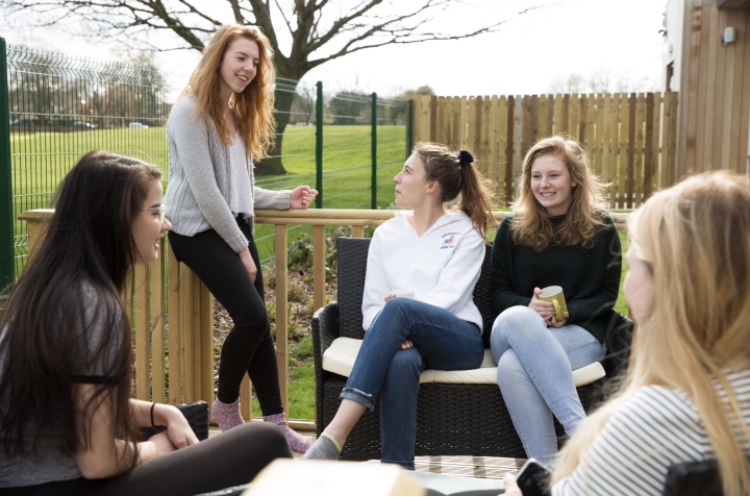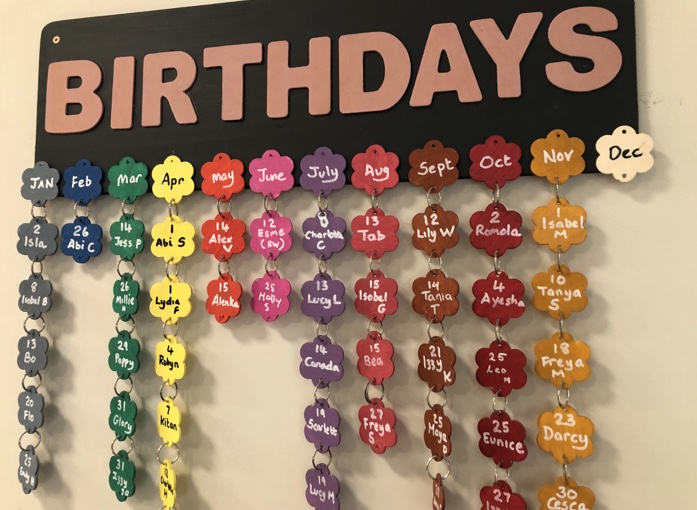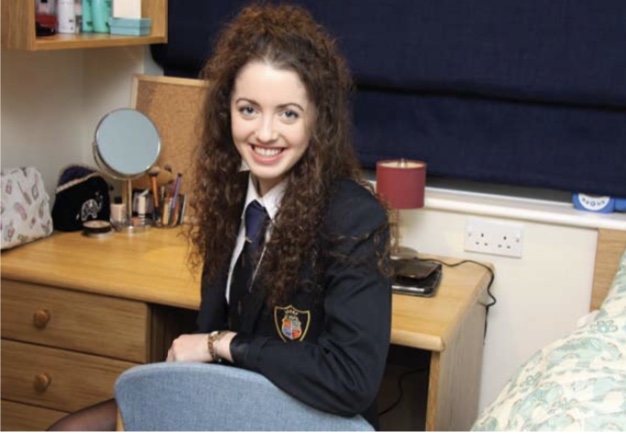 Johnson House
Johnson House caters for up to fifty girls aged 11-18. The main building provides good quality, comfortable accommodation, complete with internet access, in either twin rooms or cleverly designed rooms of four beds, offering each girl individual space with their own furniture, study area and wall to personalise. There are also a number of large single and double bedrooms which are occupied by some lower sixth students.
In addition to the main building, upper sixth students are offered accommodation in a modern extension which provides attractive single rooms, offering students a taste of pre-university living. Upper-sixth form students are given priority with remaining rooms offered to the lower-sixth.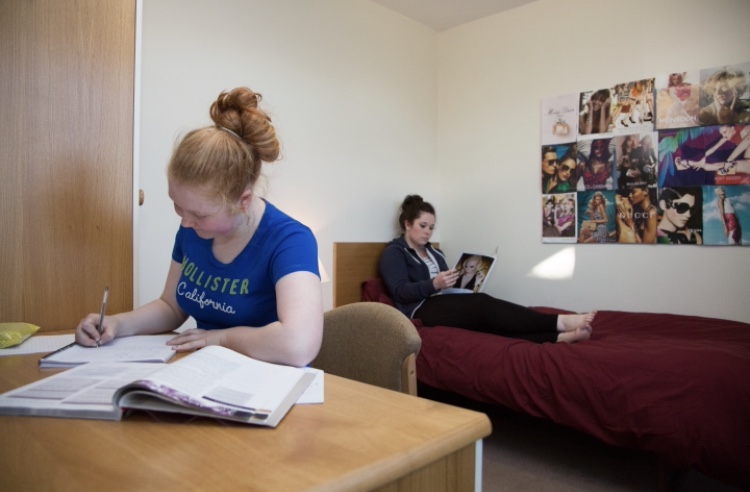 The extension includes a garden decking area, social space, a kitchen and bathrooms, with easy access to the boarding house prep room, dining hall and lounge. Access is via fingerprint technology.
There are wash basins in each room with showers and bathrooms nearby. There are also student kitchens and lounges in the main building, where they can relax and meet with friends. Laundry is done for the students.
Downstairs in the main building there is a well-equipped lounge with all the trappings of home. A separate prep room is provided for homework and study and boarders have access to computers in the house.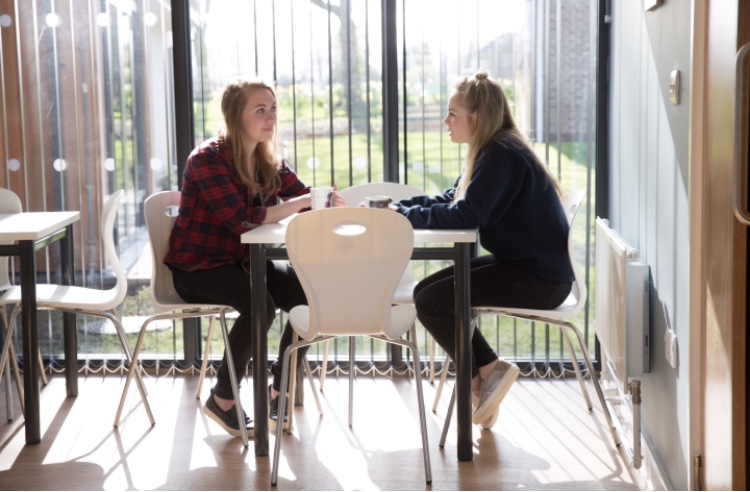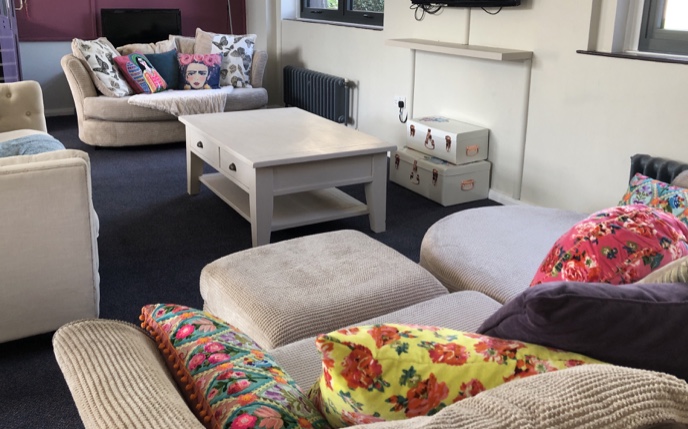 School House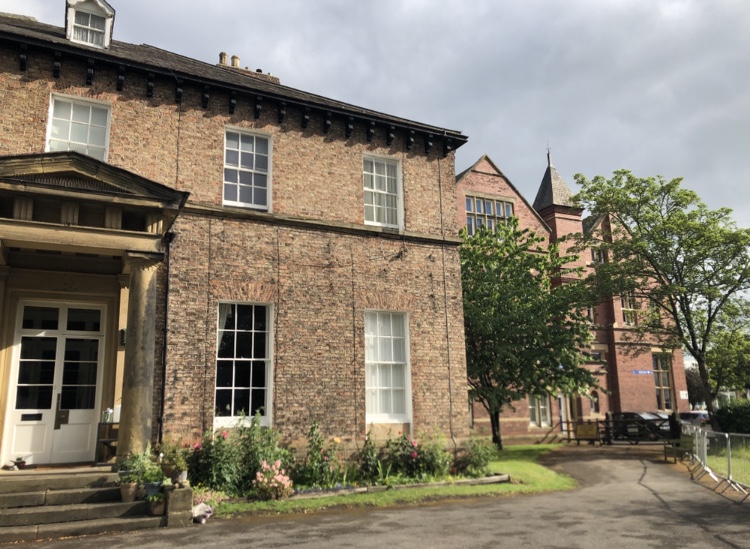 The Grade II listed School House, which forms part of the main school building, caters for up to fifty boys aged 11-18. All the boys are able to take advantage of the excellent main school library with its large suite of computers. Our younger boarders are accommodated in modern dormitories, with approximately four students in each room. Each student has his own furniture and can personalise his area. The younger boys have supervised homework or 'prep' in the library and have access to the school internet system. Boarding staff are on hand to offer support and encouragement with homework tasks.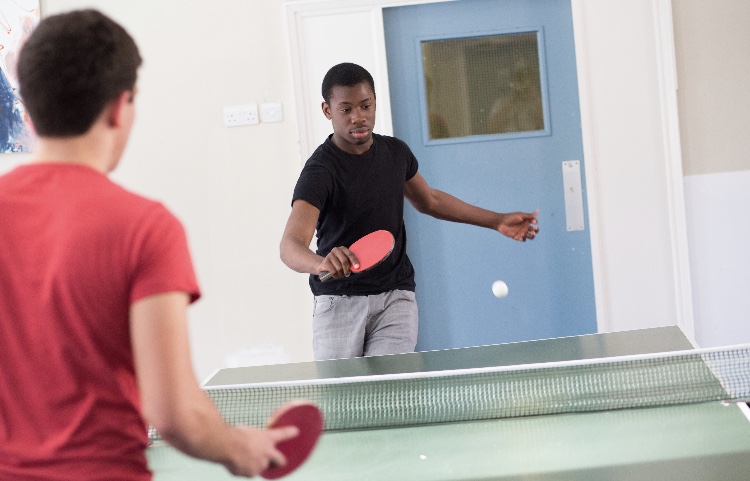 The house also offers recreation rooms in which boys can play electronic games or more conventional games such as table tennis and football. Senior students are accommodated in twin or single study bedrooms, where they can study and access the house wi-fi, while sixth form students have access to single rooms, each with a study area. There are numerous showers and bathrooms close to all the accommodation.
In both Johnson House and School House, we aim to provide our boarders with a real home, where they feel safe and secure.
'We're part of a big family of boarders at RGS
Year 7 students Zak and Josh talk about how they've settled in and outline a typical day.