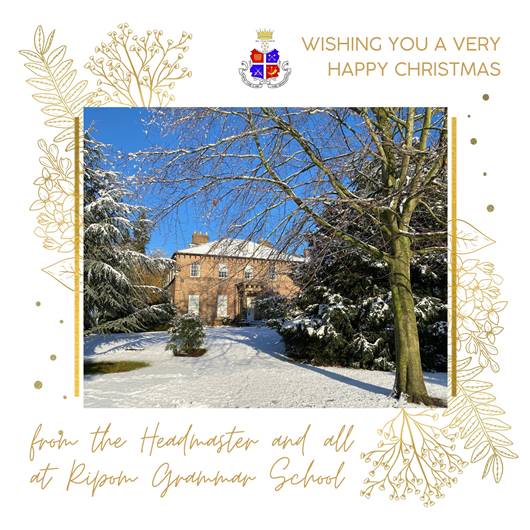 Welcome to Ripon Grammar School, one of the UK's leading grammar schools and the 'Top state school in the North' (The Sunday Times). Unusually for a state school, we offer boarding for boys and girls aged 11-18 years, alongside an exceptional free education. As a result, our boarding costs only around a third of private school fees.
As a co-educational state boarding and day school, Ripon Grammar School is one of a small, select group of schools. As a place of learning and as a community of individuals, it is unique. Read our Headmaster's welcome here
*Apply for Sixth Form 2024 entry by February 5. Day & boarding places available.