Headmaster's welcome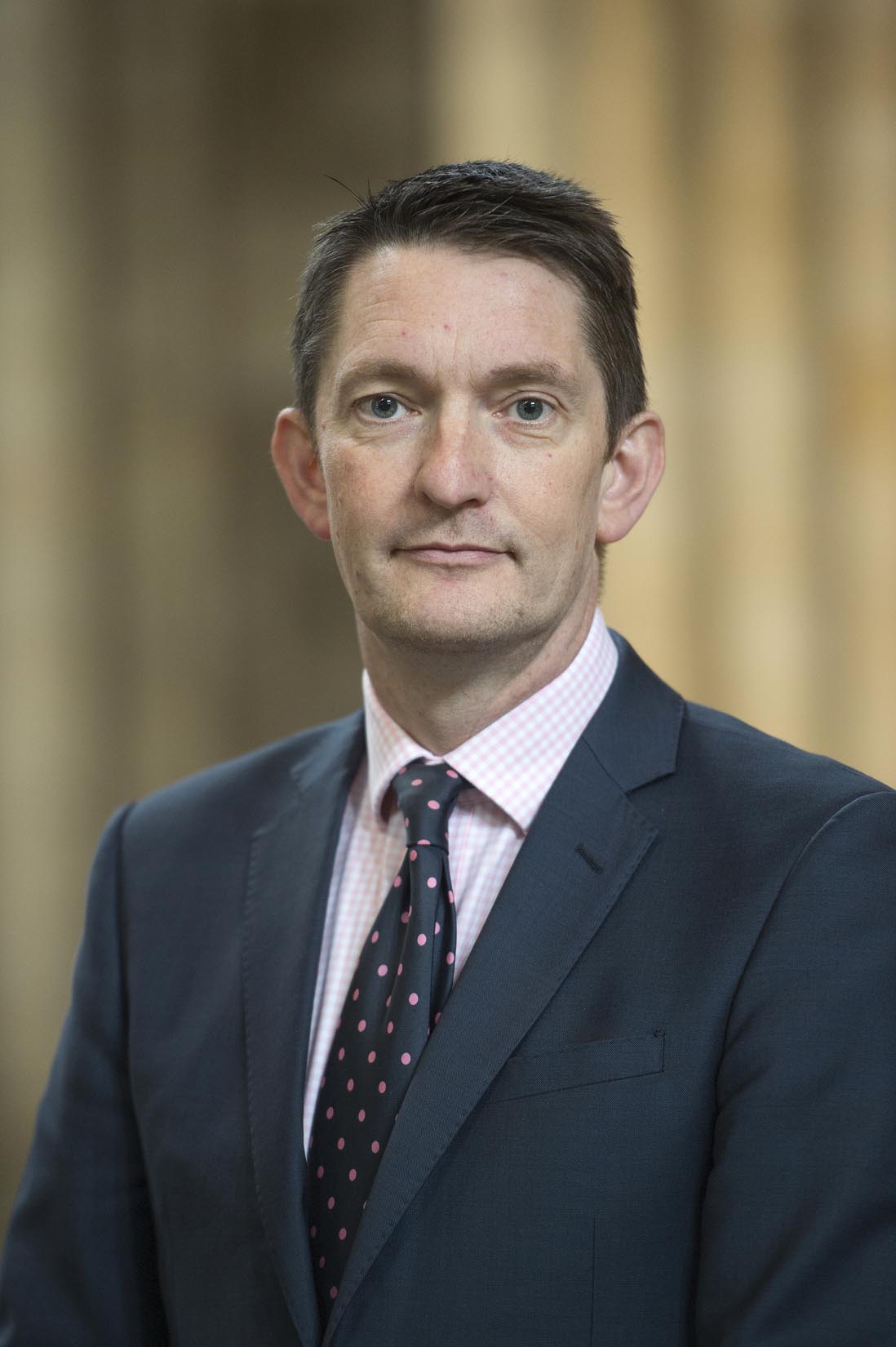 It is a privilege and a delight to lead such an outstanding institution. As a co-educational state boarding and day school, Ripon Grammar School is one of a small, select group of schools. As a place of learning and as a community of individuals, it is unique. At the core of our purpose is the education of young minds to become outstanding members of the community, a community we have served since the seventh century and following our re-founding in 1555.
Set in extensive, beautiful grounds at the heart of the historic city of Ripon, Ripon Grammar School possesses a strong sense of place. Boarding inevitably contributes to the vibrant nature and diversity of the school, adding to the feeling of belonging our students so often display. With just over 900 students, we are big enough to challenge, but small enough to know each student by name and pride ourselves on fostering a strong and caring school community within which every individual can thrive.
People often assume we are an independent school. We're not. Unlike private schools, our education comes free, with boarding typically costing a third of independent school fees.
Academic results and 'value added' progress are exceptionally strong at both A-level and GCSE, a testimony to both the hard work of students and the high calibre of teaching. We inspire our students to think both independently and collaboratively and the large majority leave school to pursue further study at university, many to prestigious Russell Group universities including Oxford and Cambridge.
The values of humanity, kindness and integrity are held as highly as personal responsibility, ambition and confidence and we are proud of the rich co-curricular opportunities we offer. Exceptionally strong sport, music and drama combined with an extensive programme of activities, volunteering and outdoor trips contribute to producing well-rounded individuals ready for life beyond the classroom.
Do come and visit so that you can experience just what an exceptional place Ripon Grammar School is for yourself.
Jonathan M Webb, Headmaster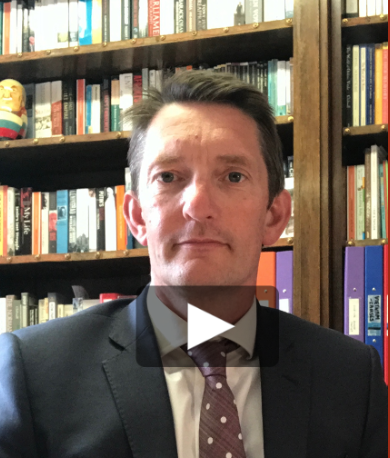 "Hidden curriculum holds the key to success": listen to Mr Webb talk about RGS's wonderful spirit of learning and teamwork as well as life beyond the classroom and more here: