Meet our team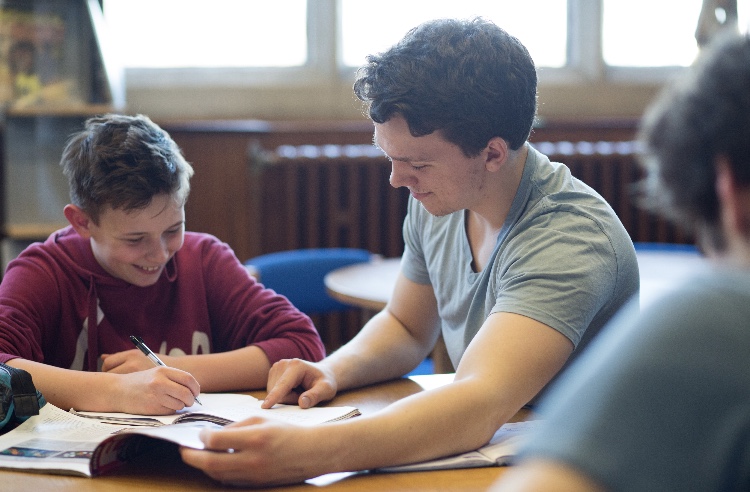 "Boarders are part of a strong school community which recognises their individuality and supports them to fulfil their potential.
Managers are persistent in reviewing the well-being of boarders and achieving positive outcomes for them.
Teachers also work as house parents. This provides additional support for boarders with homework and revision. Boarders frequently commented on the positive difference this has made."
(Outstanding boarding Ofsted report, 2017)
Meet Mrs Day, our head of boarding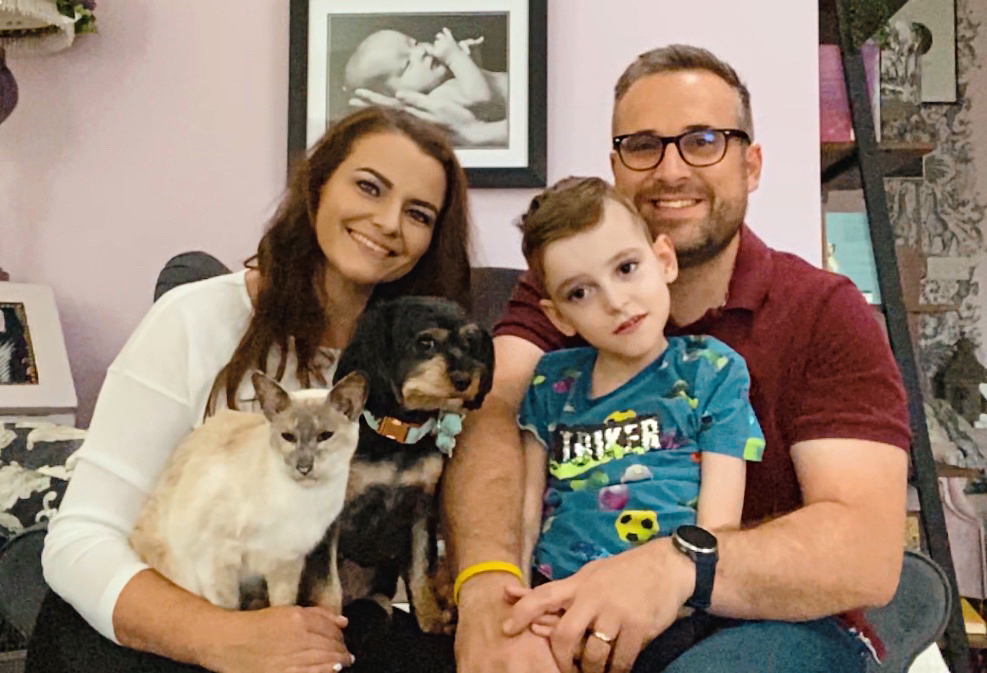 Head of boarding, Mrs Caroline Day, lives in Johnson House with husband Simon, son Oscar, dogs Dolly and Bear and cats Ophelia and Scout. She tells us more about why she entered teaching, what drew her to Ripon Grammar School and her plans for boarding. Read more here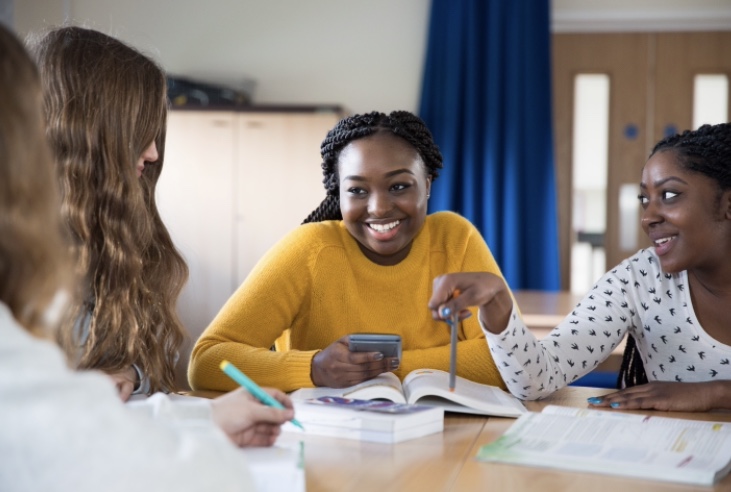 The comfort, wellbeing and welfare of the students in our care is central to all aspects of boarding life at Ripon Grammar School, where both staff and students share a true sense of family and community. Our professional, enthusiastic and dedicated boarding team, made up of both teaching and non-teaching staff, are on hand to support and care for our students, encouraging them to achieve their potential academically while enjoying their lives at RGS to the full.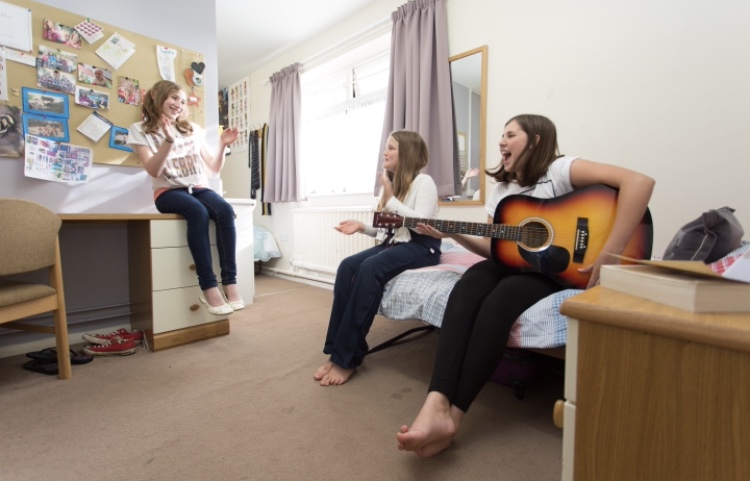 School House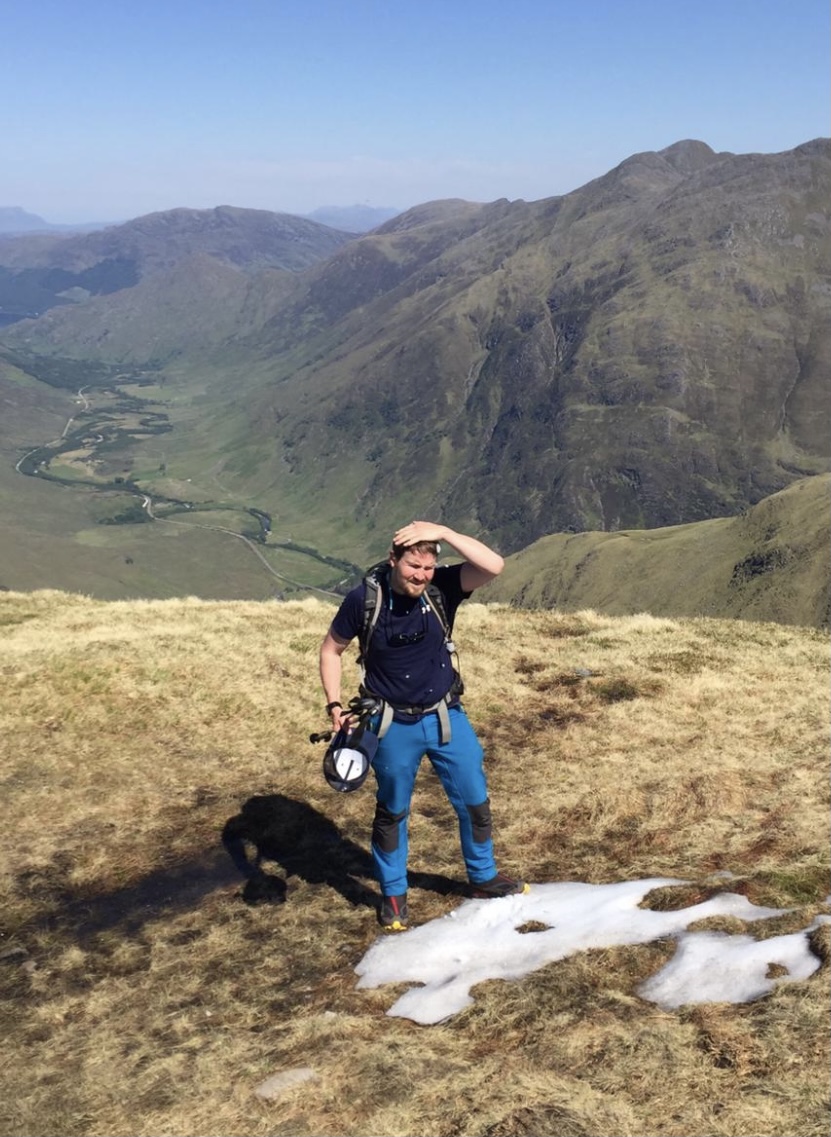 Senior Housemaster: Mr Michael Spiers
"I was born in Richmondshire, not too far from Ripon, and it is within the stunning Yorkshire Dales that I find myself most at home. I left the area to pursue my undergraduate and postgraduate studies, and for a while worked as a bookseller before following my family tradition of becoming a teacher. My grandpa and father were teachers and my enthusiasm for continuous learning and engendering a similar enthusiasm in students saw me pursue a vocation that would allow me to do this throughout my career. Having enjoyed my role as Head of Sixth Form at a school in York, I have returned to RGS - a school I hold close to my heart. How can one not fail to be inspired by the school that made William Stubbs, Beilby Porteus or indeed Jack Laugher. In my free time I enjoy trekking in the Dales and further afield. I also enjoy cycling, both road and mountain bike routes. My ambition is to climb Mont Blanc by my 45th birthday."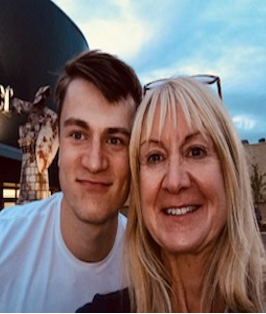 House Tutor: Mrs Elizabeth Gibson
"I commenced at Ripon Grammar School the year my son Rob left the school to begin university in Nottingham. I feel very privileged to work at the school and for me personally, it is great to still have a connection to RGS and the amazing staff who taught him. I now work in School House, just starting my second year with the boys. When not at work I love swimming, whether training in conventional pools, lakes, sea or rivers... a water baby at heart! I am also a qualified swimming teacher."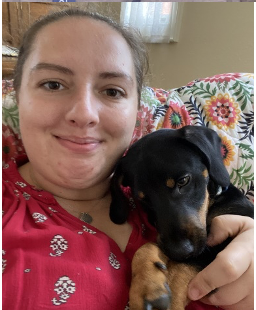 Deputy Housemistress: Miss Olivia Armitage
"Hello, I am Miss Armitage. I am the Deputy Housemistress for School House. I have always loved boarding and the feeling of having a big family. My passion for boarding began at the age of eight, when I started boarding at St. Olave's School in York and grew as I moved on to Queen Margaret's School in Escrick. My time there can only be described as magical, and I have since endeavoured to provide the same experience for the children and young people under my care. In my free time, I enjoy baking and cooking, often sharing my creations with the students! Myself and my dog Arlo have enjoyed being a part of RGS this year. We like to keep busy with plenty of activities, trips and fun!"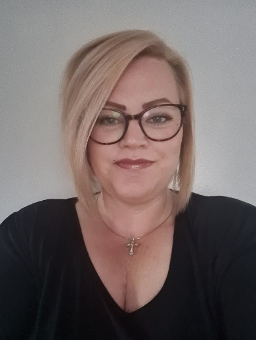 Boarding Housekeeper: Miss Faye Herod
"Hello, I have just started at the school so it's all new and exciting. I'm enjoying my daily work in the boarding house - each day is a different challenge! I have two children of my own, one who has left home and the other who is at secondary school. My hobbies are painting in my spare time and taking long walks with my old boy George (my dog)."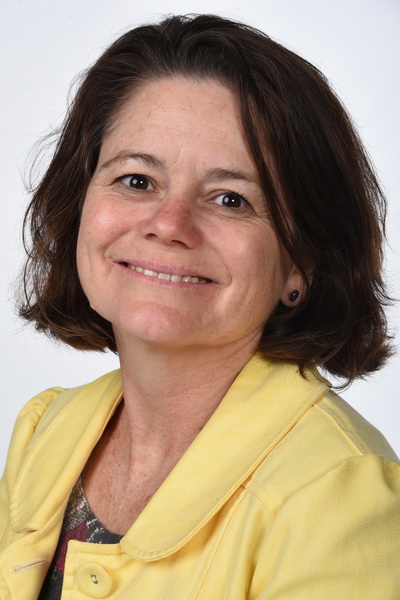 House Tutor: Mrs Jusanne Sanderson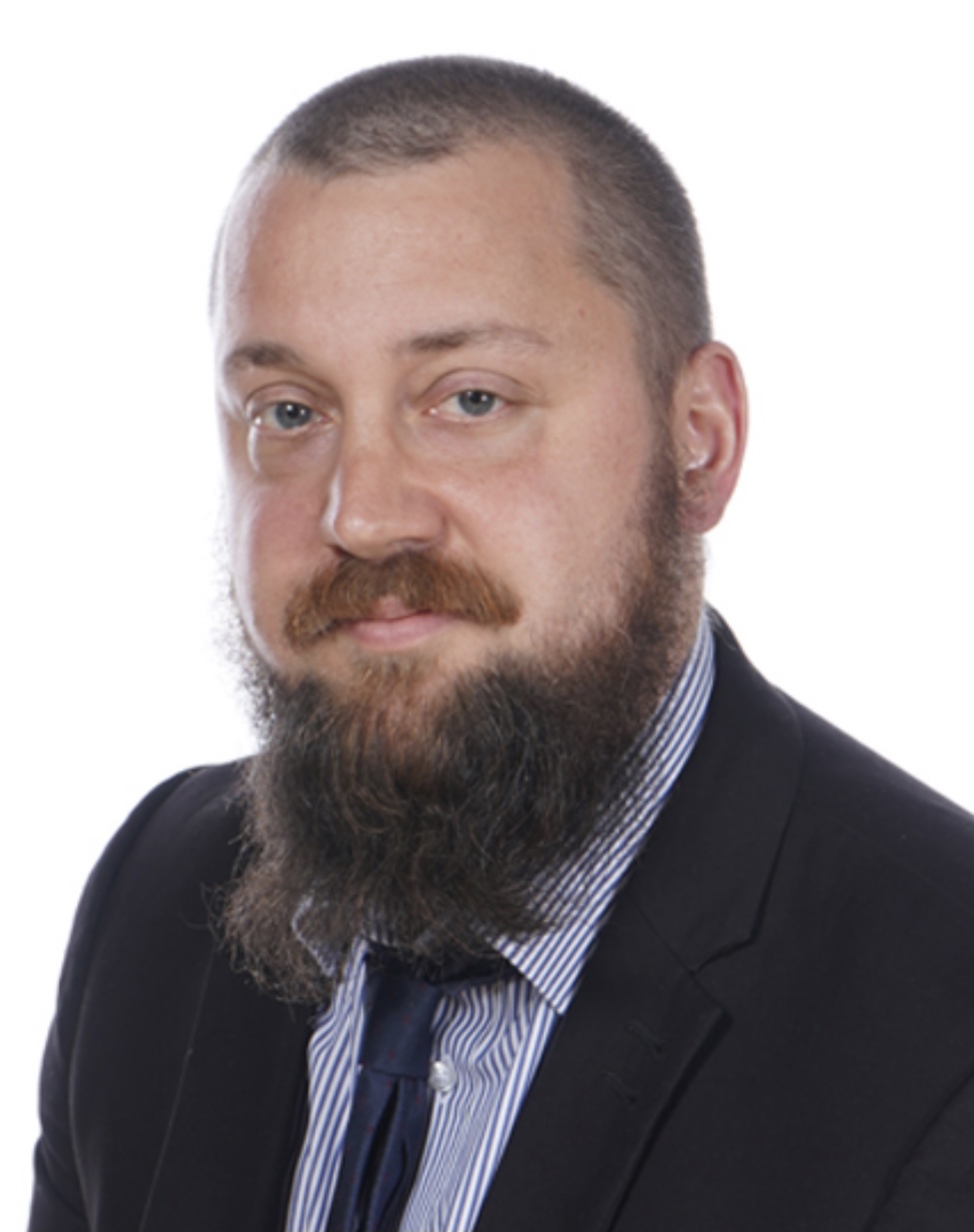 House Tutor: Matt Weston
"I have been working in the boarding house for four years. I decided to work in boarding as it is a good way to see the students in a different setting than in the day school teaching my subject. You get to know the students better as people rather than students, which ultimately makes it more rewarding. In my spare time I enjoy Muay Thai and boxing as well as home brewing, walking and reading. I have a six-year-old dog called Bjarki."
Johnson House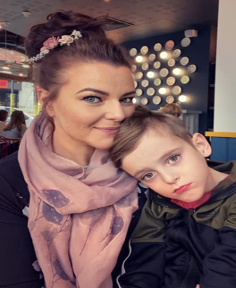 Assistant Headteacher Boarding/Housemistress: Mrs Caroline Day
"I love being part of such a vibrant boarding environment and every day brings new experiences and challenges. I live on site with my husband Simon and we have two children - Katie and Oscar. We have a House dog Dolly, and three cats - Ophelia, Scout and Bellatrix. I am an equestrian and spend my spare time down at the yard with my horse Benji. I also teach English in the day school."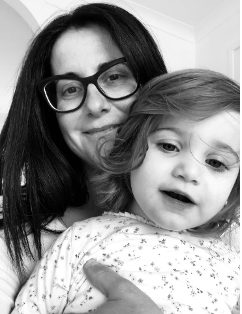 Deputy Housemistress: Dr Mariarita Martino
"I enjoy working with young people and the bubbly environment of our boarding community. I live with my husband, Paul, and our little daughter Scarlett Marie; we have two senior greyhounds, Brian & Lulu, who love being around the girls in Johnson House. I'm passionate about reading, and I love cooking and trying new recipes. I often spend my free time walking my greyhounds on the beach where we live."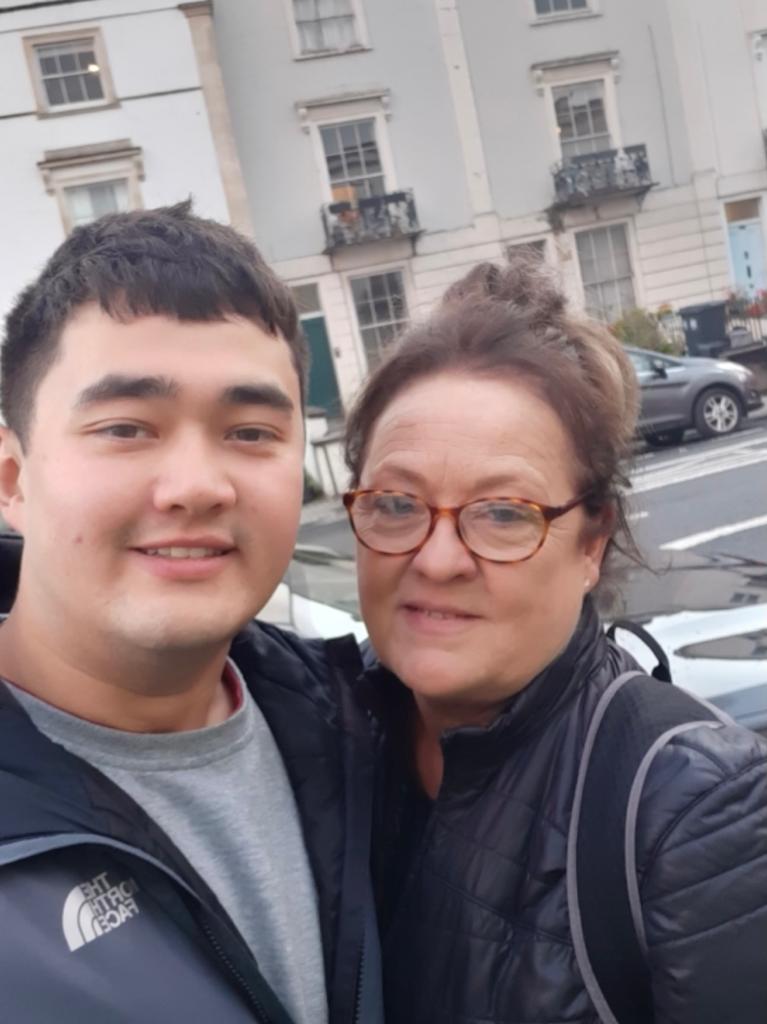 House Tutor: Mrs Ruth Hong
"I'm Mrs Hong and I'm a House tutor at RGS. I've lived and worked all over the UK and overseas in Asia for a number of years. I have worked with young people for a long time now and believe that children are our future. I'm passionate about the outdoors, nature, people, food and the arts, especially film and music. I love singing and dancing. I like to challenge myself by trying to learn how to do something new. I've got a great sense of humour and love to laugh and have fun. I enjoy visiting and spending time with my son when I can. He currently lives and works in Bristol, which is a great city to visit. We love eating out and trying lots of different types of food.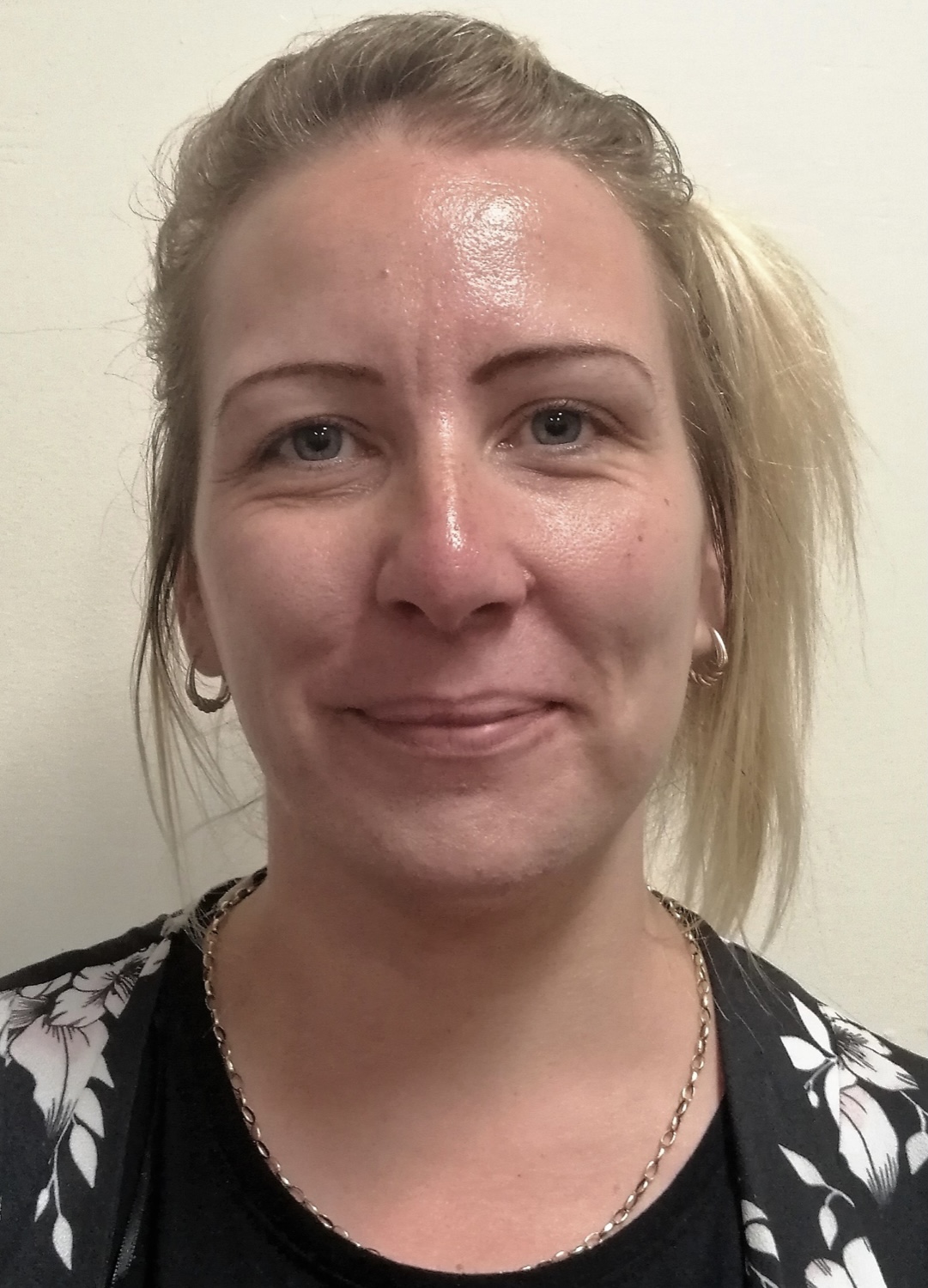 Boarding Housekeeper: Mrs Katie Birch
"Hi my name is Katie, I have recently become the housekeeper in Johnson House. I am a mum of two, a boy and a girl aged nine and four, and step-mum to one of 19, so I'm familiar with the challenges that come with children/teenagers and I am a friendly face if the boarders want to talk."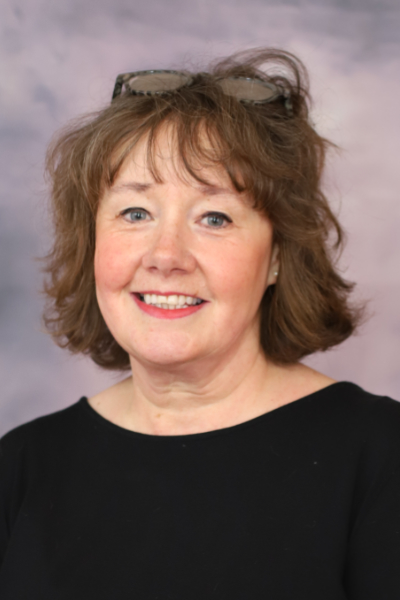 House Tutor: Mrs Sarah Williams