Governors
Ripon Grammar School governors' primary responsibility is to set the school's strategic direction, working closely with the headmaster and staff to ensure objectives and standards are achieved, while making certain that resources are allocated and used in the best way possible. Governors are always keen to promote good communication with parents and the wider community.
The results of the Parent Governors' Election are now available
The 2017 - 2018 Governors' annual report to parents is now available. Click on the link above to view it.
Elizabeth Jarvis - Chair of Governors and co-opted governor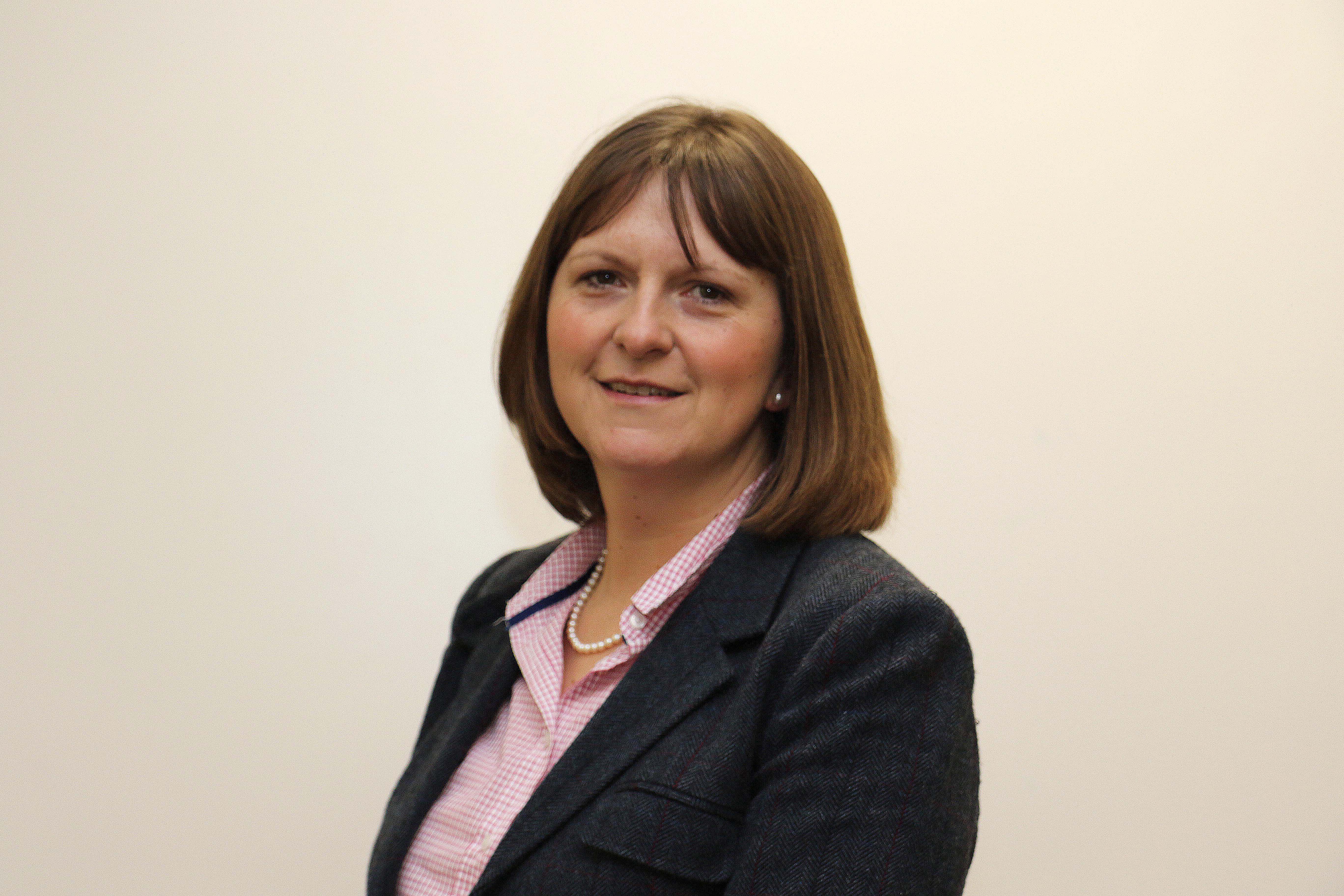 Elizabeth is a Consultant Renal Physician at Leeds Teaching Hospitals and an Honorary Senior Lecturer within the University of Leeds, where she has a particular interest in undergraduate and postgraduate medical education.
She is married to Stephen, with four children, the eldest of whom is a pupil at Ripon Grammar School.
In her spare time, amongst other things, she enjoys pursuing her musical interests.
Contact: 1 West View, Bar Lane, Roecliffe, York, YO51 9LS
Email: elizabethgarthwaite@nhs.net
At a glance:
| | | |
| --- | --- | --- |
| Committee Membership | Positions Held | Declarations of Interest |
| Curriculum Committee, Pastoral | Inclusion Governor | Husband chair of governors at Roecliffe c e Primary, Work for NHS,Member of Leeds University teaching staff. |

Eric Medway – Vice-chair and co-opted governor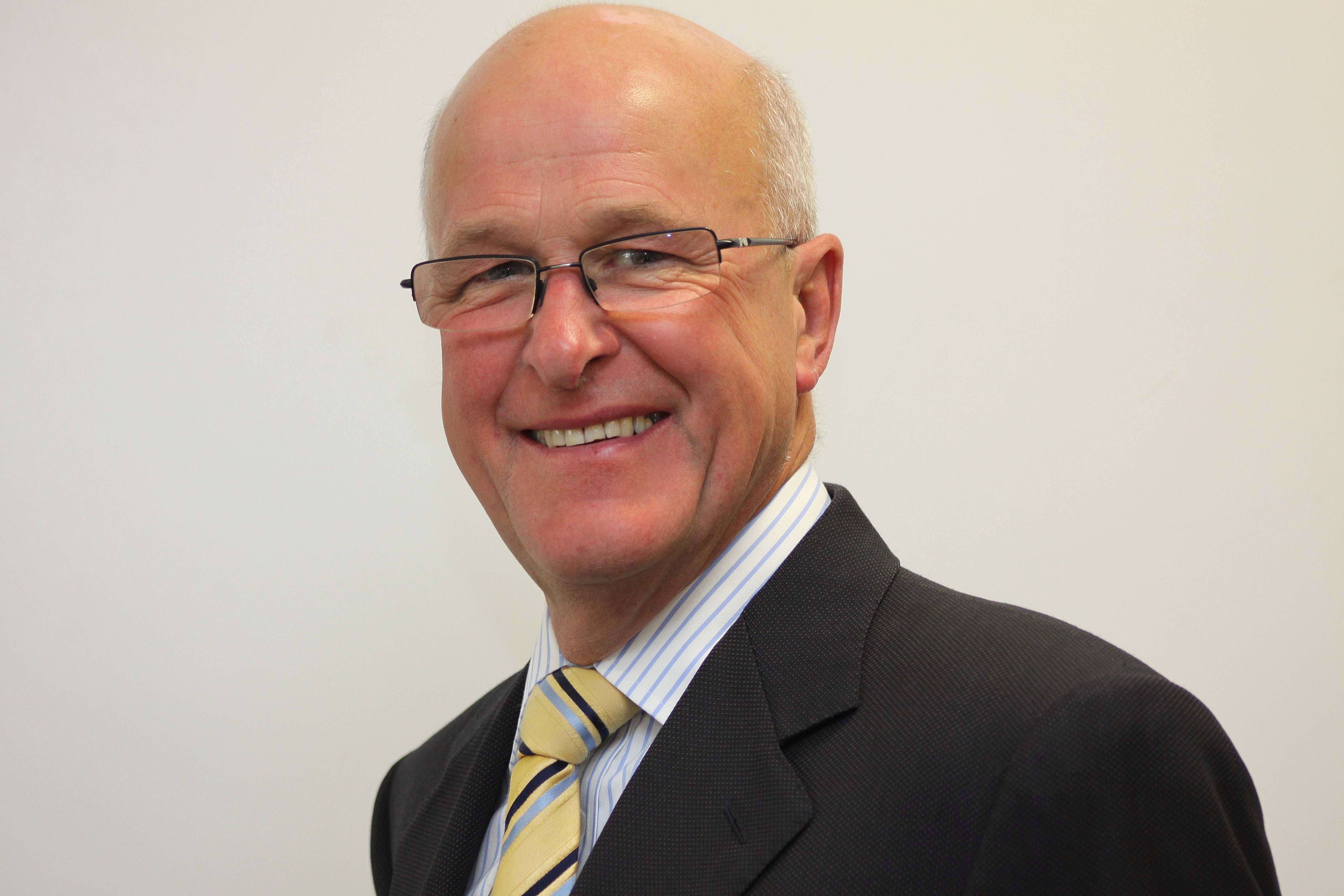 After a degree in bacteriology and three years' research, Eric started his teaching career at Ermysted's Grammar School. From 1994 until retiring he was a deputy head at Leeds Grammar School (later GSAL). He has been a governor at RGS since 1996, when his daughter attended the school. He serves on several committees and chairs the curriculum committee. He has been instrumental in the recovery of the Hebridean sheep breed from virtual extinction having kept and bred them for more than 30 years, and currently has a flock of 80. He is refurbishing the 18th century mill where he lives and is self-sufficient in most vegetables, eggs and lamb.
Contact: Knox Mill, Knox Mill Lane, Harrogate, HG3 2AE.
Email: ericmedway@me.com
At a glance:
| | | |
| --- | --- | --- |
| Committee Membership | Positions Held | Declarations of Interest |
| Curriculum, Finance and Personnel, Pastoral, Staff Dismissal, Pupil Exclusion, Staff Pay, Admissions | Vice Chair of Governors, Chair of Curriculum Committee, Chair of Admissions Committee, Chair of Pupil Exclusion Committee | |
Mark Avery - co-opted governor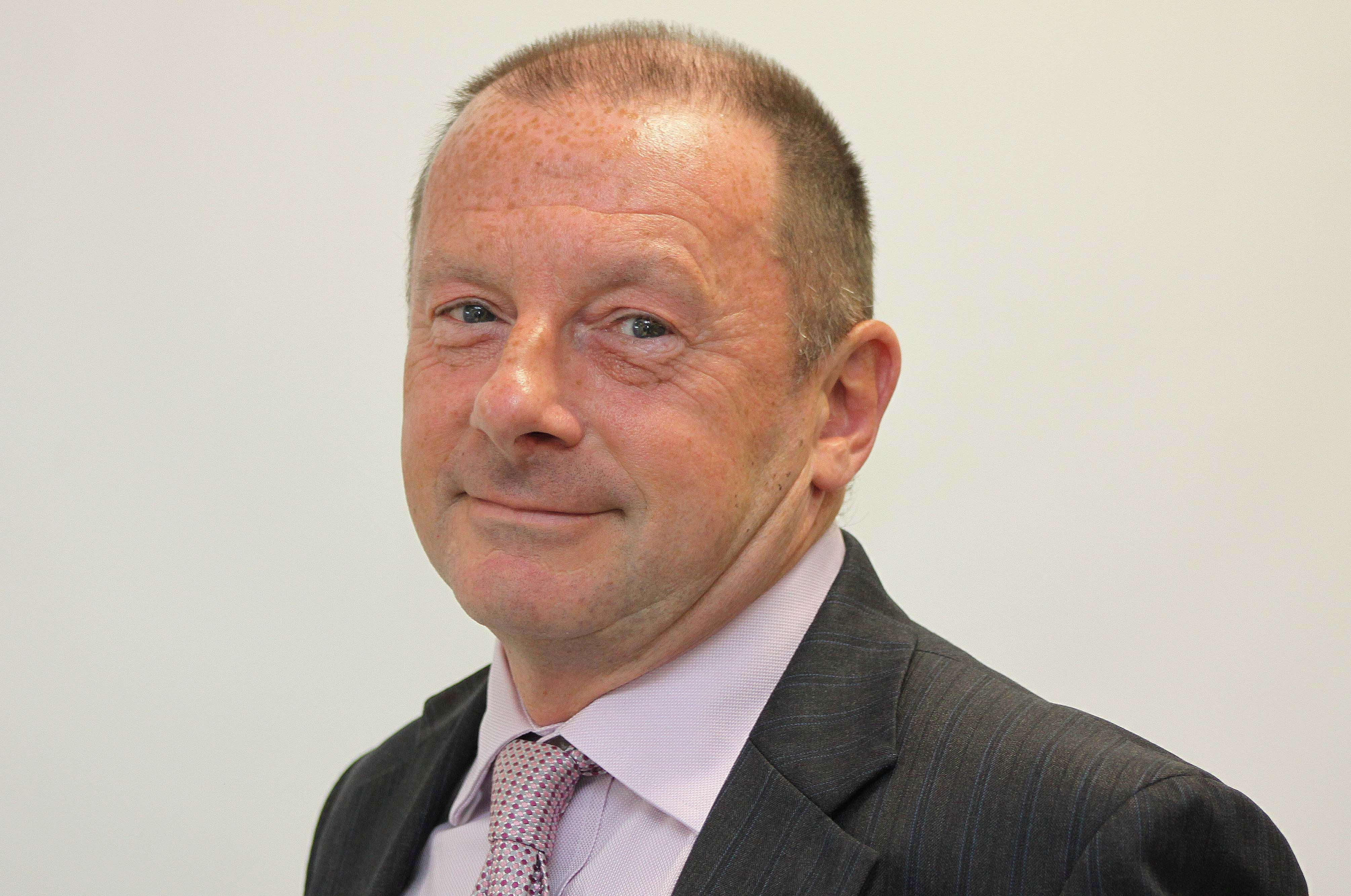 Mark has one child at RGS and his two older children were students before going on to university. He serves on the curriculum and the publicity and community liaison committees and is one of the governors responsible for careers' guidance. Mark and his wife Marion moved to Yorkshire 25 years ago having previously lived in Washington DC and Leeds. Mark is now studying as an undergraduate at Durham University as a mature student having previously enjoyed a long and successful career as a lawyer and business adviser in a large firm of accountants. He supports West Ham and a number of other good causes.
"As a former student of High Wycombe Royal Grammar School, I have first-hand experience of the advantages provided by excellent state-maintained grammar schools and I am delighted to be able to play a part in supporting such a fantastic school as RGS."
Contact: Croft House, Carthorpe, DL8 2LF.
Email: mdavery19@gmail.com
At a glance:
| | | |
| --- | --- | --- |
| Committee Membership | Positions Held | Declarations of Interest |
| Publicity and community liaison, curriculum, pay appeals, admissions | Chair of Publicity and Community Liaison Committee, CEIAG Link Governor, Chair of Pay Appeals Panel | |
Dr Tom Cavell-Taylor – parent governor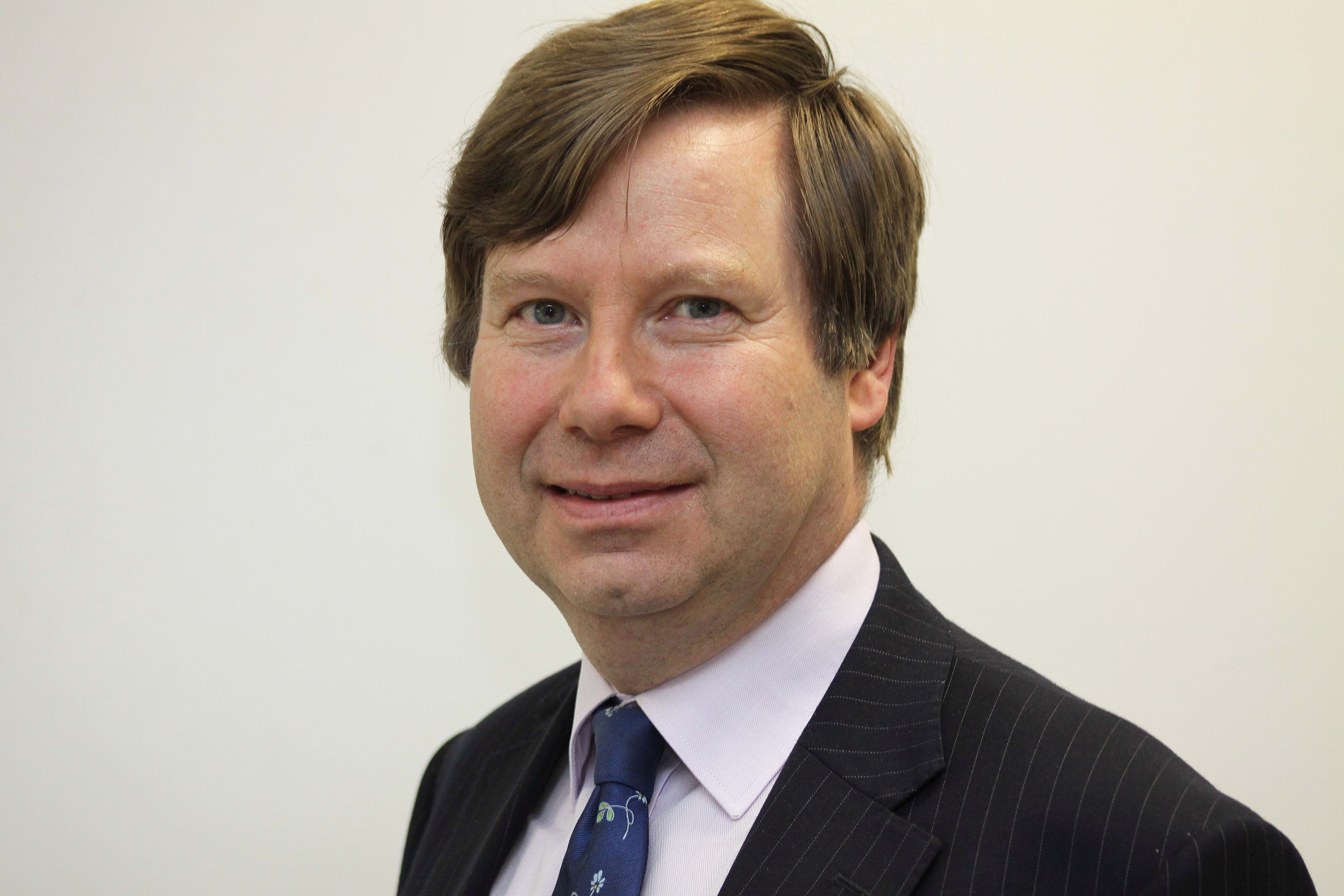 Contact: West Lodge, 16 Kirkby Road, Ripon, HG4 2EU.
Email: t.cavelltaylor@gmail.com
At a glance:
Committee Membership
Positions Held
Declarations of Interest
Boarding, Pastoral, Staff Disciplinary Appeal,
Chair of Pastoral Committee
CEIAG Link Governor
Sqn Ldr Mike Chambers – local authority governor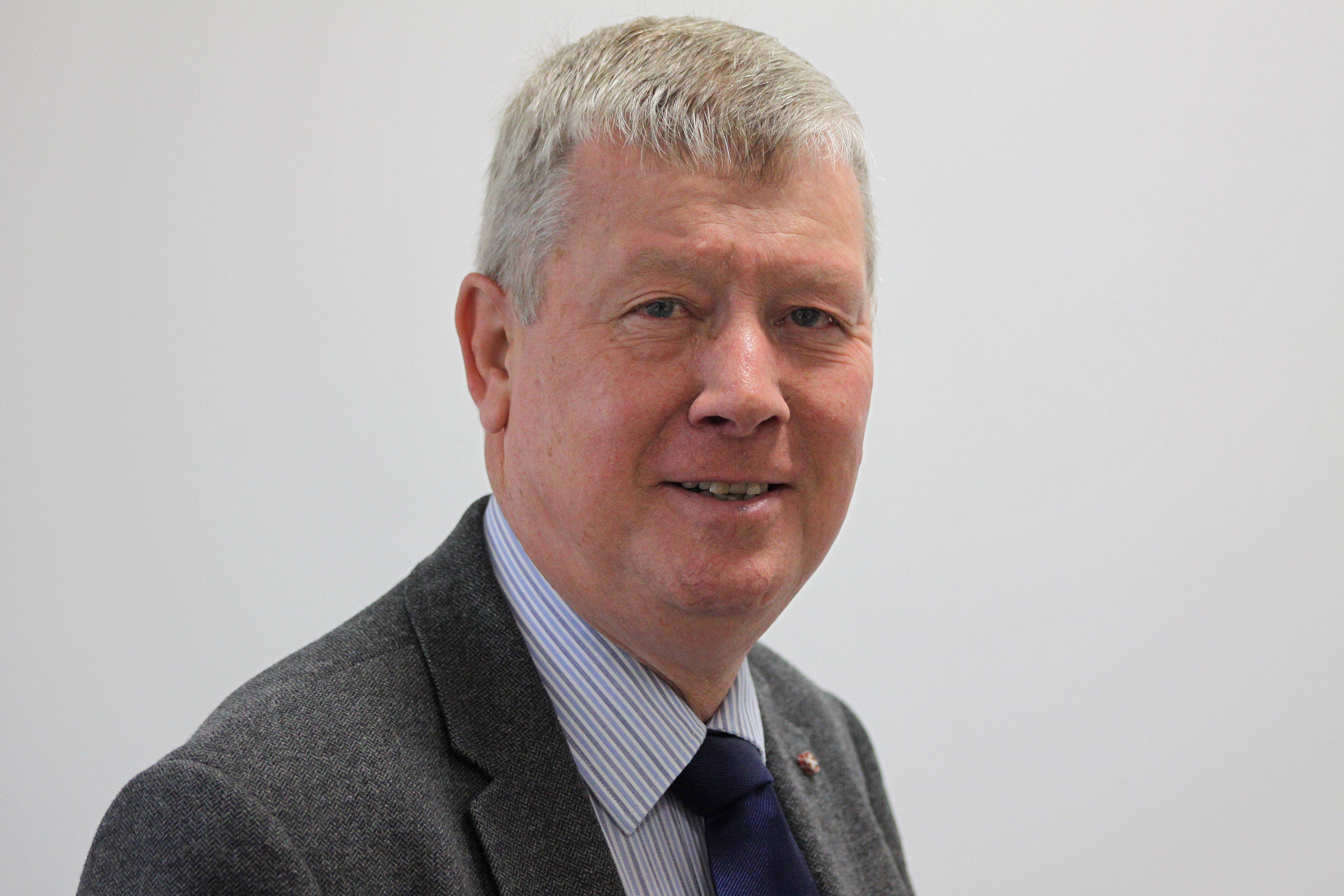 Mike served in the Royal Air Force for 35 years, retiring in the rank of Squadron Leader. He then became Unit Welfare Officer with firstly 38 Engineer Regiment and subsequently 21 Engineer Regiment at Claro Barracks, providing care and support to soldiers and their families. He serves on the pastoral committee and is a Harrogate District Councillor and a Ripon City Councillor. Mike has two children and two grandchildren.
Contact: Kirkdale, Littlethorpe Lane, Ripon, HG4 1UB.
Email: michael.chambers6@btopenworld.com
At a glance:
| | |
| --- | --- |
| Committee Membership | Pastoral |
| Positions Held | |
| Declarations of Interest | None |
| Date of Appointment | 01.09.2017 |
| Term of Office | 4 years |
| Attendance 2017-18 | 86% |
Dr Stephen Chaplin - co-opted governor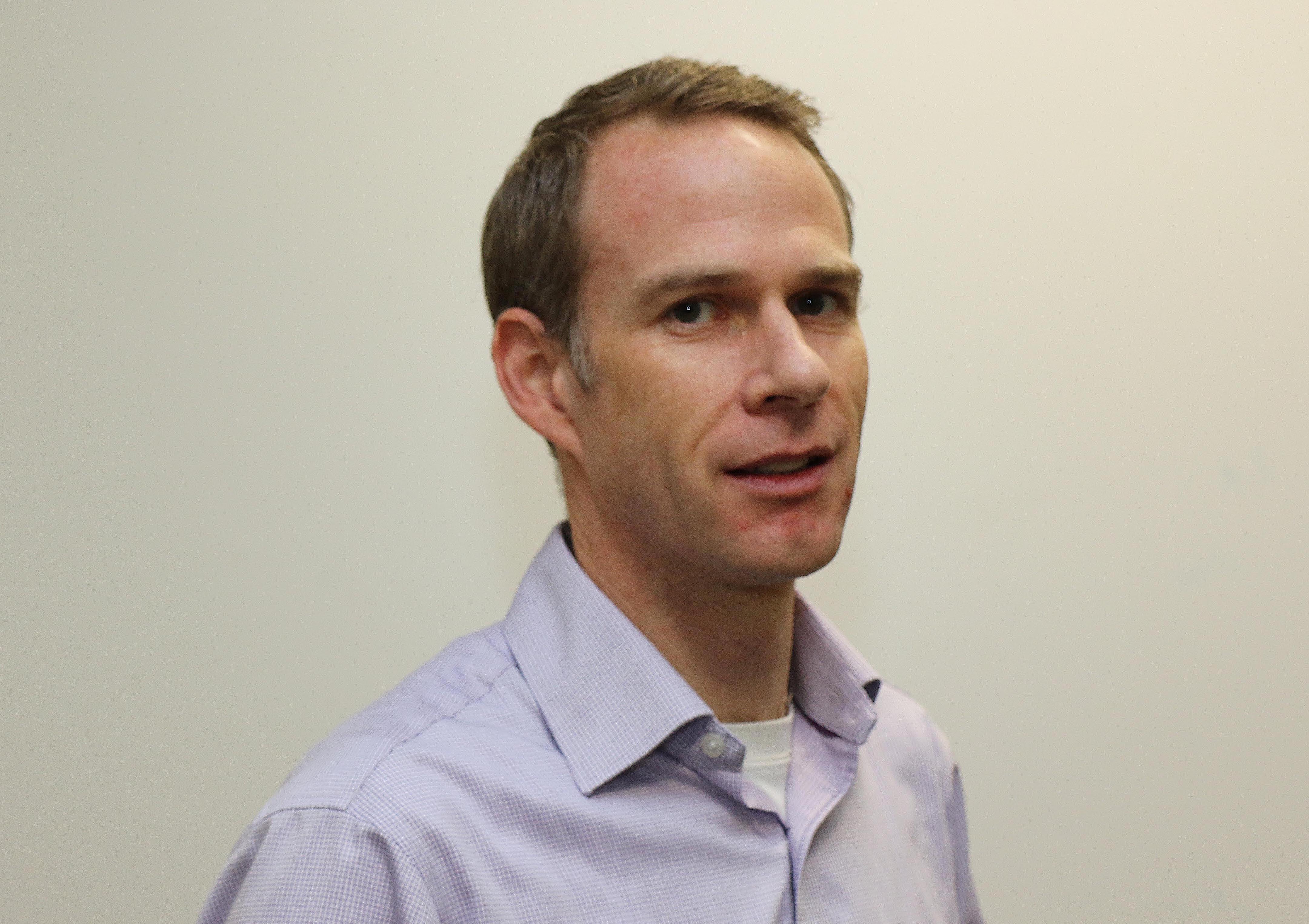 Steve has a background in the relationship between agriculture and the environment and has worked in public sector environmental organisations for nearly 20 years. During this time he has managed a number of significant national programmes and projects, developed enduring partnerships with a range of local and national organisations, provided evidence-based advice to national government on environmental policy issues, successfully bid for external funding and authored a range of reports and scientific publications. Currently he is managing a national programme of environmental monitoring of farmland. His interest in scientific inquiry is reflected in a passion for supporting the development of the learning, scientific and research skills of pupils within the school. Outside of work he is a keen runner (injuries permitting!), a regular road cyclist, a proficient wood worker and a Leicester City supporter. He has a daughter at the school.
Contact: 31 Waterside, Langthorpe, YO51 9GE
Email: spchaplin27@gmail.com
At a glance:
| | | |
| --- | --- | --- |
| Committee Membership | Positions Held | Declarations of Interest |
| Curriculum Committee, Admissions | | |

Richard Grime – staff governor
Richard has been head of science and chemistry at RGS for a number of years and two of his children have been/are students at the school.
Richard is also a foundation governor at Holy Trinity CE Junior School and does some work for the examinations regulator Ofqual as well as for several education publishers and exam boards.
His main interest outside education is cricket, both on and off the field with Studley Royal Cricket Club.
Contact: c/o Ripon Grammar School.
Email: grimer@ripongrammar.co.uk
At a glance:
| | | |
| --- | --- | --- |
| Committee Membership | Positions held | Declarations of Interest |
| Curriculum, premises | | Chair of governors at Holy Trinity CofE Junior School, Ripon, Principal Examiner for AQA, Assessment writer for Cambridge Admissions Testing Service, Author for Hodder & Pearson-Longman, Chemistry subject expert for Ofqual. |
Paul Heap – co-opted governor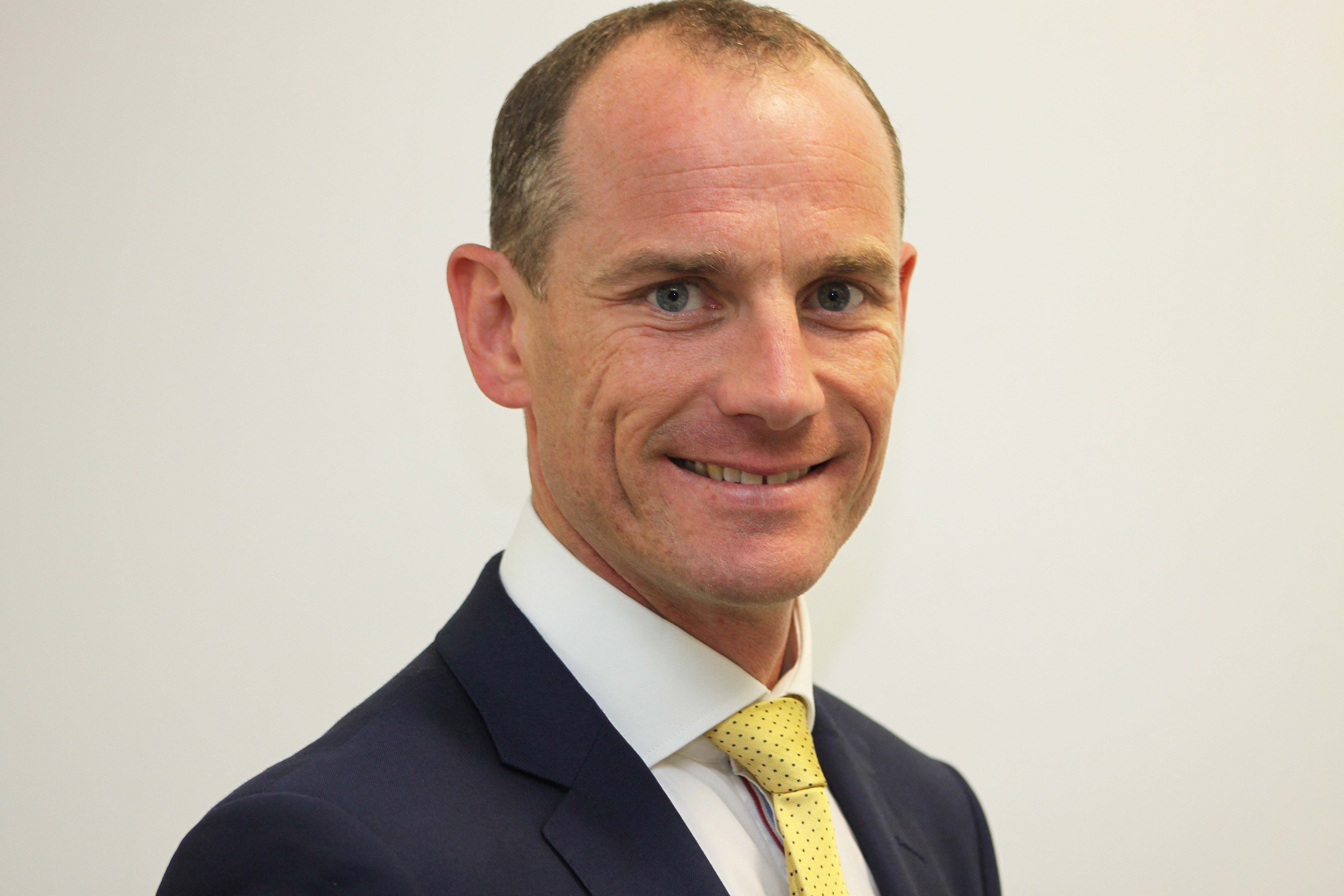 Paul joined the governing body in 2013 and also serves on the premises committee and the finance and personnel committee. Both he and his wife were pupils of RGS and currently have two children at the school with a third at primary school. Paul is a property professional, owning and managing his own commercial property development company, generally working on large city centre projects around the UK. He is assisting with the school's ambitious development programme.
Contact: Greethills, Knaresborough Road, Bishop Monkton, Harrogate, HG3 3QG.
Email: paulheap73@gmail.com
At a glance:
| | | |
| --- | --- | --- |
| Committee Membership | Positions Held | Declarations of Interest |
| Finance and Personnel, Premises, Staff Dismissal, Staff Pay | Chair of Premises Committee | Professional Property developer – Amco Developments Group Ltd |
Ian Pringle – co-opted governor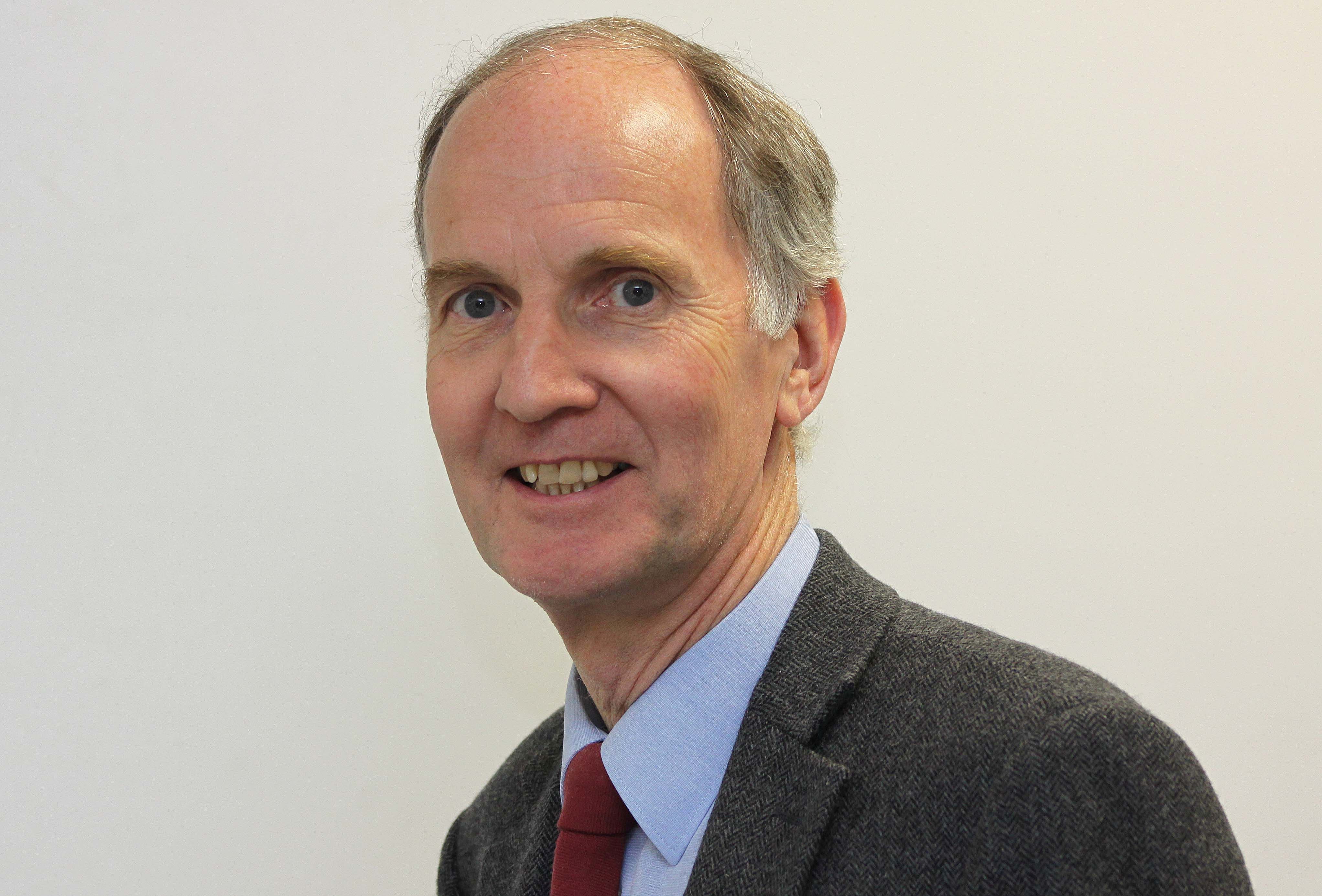 Ian has served as both chair and vice-chair of RGS's governing body having been a member since 1991 as a parent and community governor. He has worked on most of the committees and currently chairs the finance and personnel committee. He lives and works in Ripon, running two businesses (motor trade and property). Ian was a pupil at RGS in the 1960s and his children Rosemary and Alastair attended between 1998-2007. Ian is a governor at Outwood Academy, Ripon, where he serves on the finance group, and acts as a governor link to both institutions.
"I am a keen supporter of the two schools working collaboratively, where possible and practicable, for the benefit of all the children of Ripon."
Contact: Mertoun Rise, Clotherholme Road, Ripon, HG4 2DA.
Email: mertoun@ripon.org
At a glance:
| | | |
| --- | --- | --- |
| Committee Membership | Positions Held | Declarations of Interest |
| Finance and Personnel, Publicity and Commmunity Liaison, Staff Disciplinary Appeal, Staff Pay | Chair of Finance and Personnel, Chair of Staff Disciplinary Appeal Panel, Chair of Staff Pay Committee | LA Governor at Holy Trinity Primary School, On Academy Board at Outwood |
Jonathan M Webb – Headmaster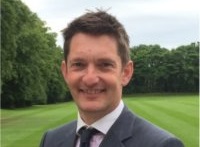 Jonathan Webb has been Headmaster of Ripon Grammar School since September 2017. Prior to that he was Deputy Head at Durham School, and before that he worked at Pocklington School, The Manchester Grammar School and Gigglewsick School.
A graduate in History from Christ's College, Cambridge, Jonathan has particular interests in early modern social and political thought as well experience in teaching 20th Century international history and politics.
Originally from West Yorkshire, he now lives near the city of Ripon in North Yorkshire and enjoys all things outdoors, and in particular cricket.
Contact: Ripon Grammar School
Email: head@ripongrammar.co.uk

Antonia Praud – clerk to the governors
Contact: clerk@ripongrammar.co.uk