Acclaimed choreographer brings hit show home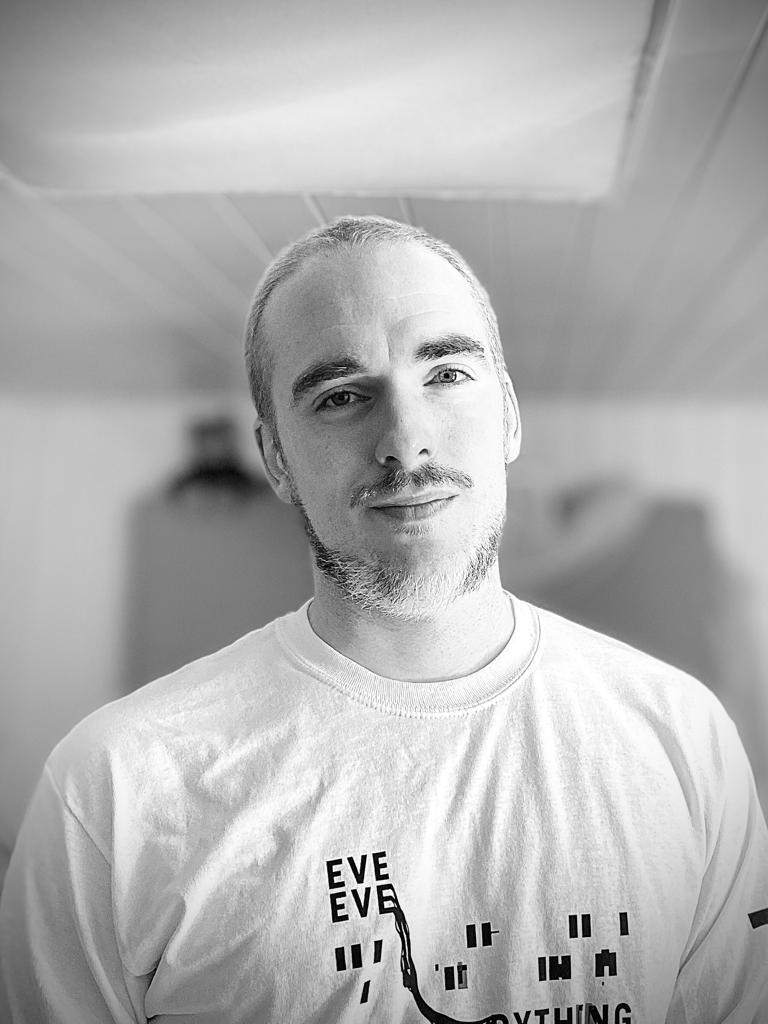 INTERNATIONALLY renowned choreographer Tim Casson returned to North Yorkshire with his latest hit show.
The former RGS boarding student's show Preppers, about how we prepare for, respond to and recover from emergency situations, was performed in Harrogate Theatre.
"It's lovely to be home, it's very exciting," said Tim, who left RGS in 2001 and went on to the The Brit School of Performing Arts, followed by a degree in musical theatre at Bird College and an MA at London Contemporary Dance School.
"I'm interested in finding new ways to tell stories and try to create productions for people who've never seen dance shows," he said.
He looks back on his time at RGS as a formative period: "The school is known for its academic prowess, but its pride in school productions, with all the acting, dancing and music that's involved – is terrific."
Tim, who has fond memories of playing Willy Wonka in an RGS production of Charlie and the Chocolate Factory, recalls being inspired by his boarding house master, Ashley Casey, to follow a career in dance.
Mr Casey told him about the Brit School: "The impact this had on me was massive. I suddenly discovered there was a school for doing the thing that I loved and that I could do it as a job.
"I will always feel grateful to Mr Casey for that. He saw my potential and cared enough to point me in the right direction."
Now with his own company, Casson and Friends, he is on a mission to change the way people think about and react to dance.
"Preppers isn't a dark show about survival," he explained. "It ends up being uplifting."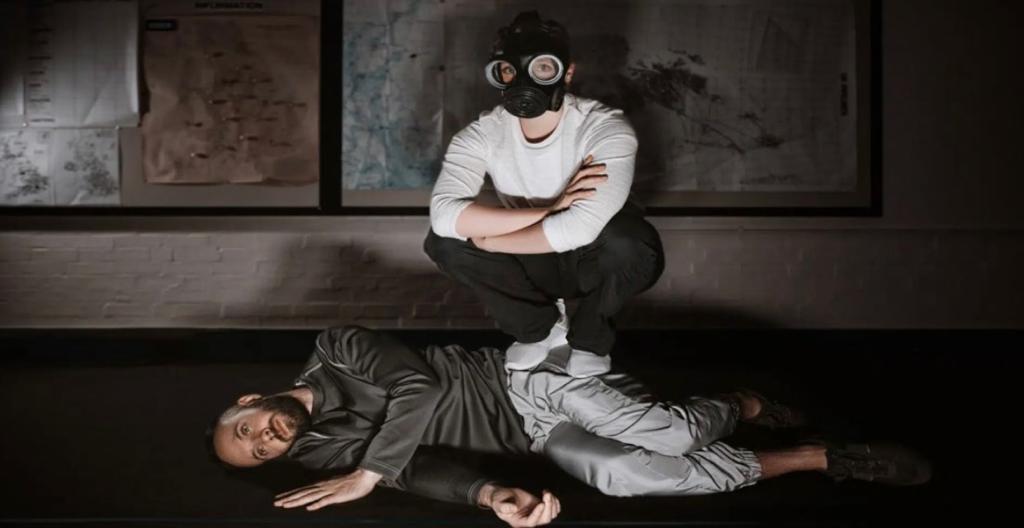 Although originally devised before the pandemic, economic crises and war in Ukraine, the show's multi-media mix of recorded interviews with live dance and theatre has struck a chord with audiences everywhere.
Based on real interviews with members of the UK survival and preparedness community, intercut and combined with live performances, the themes of Preppers: The Show chimes with our current age of permacrisis.
"We started the show before Covid in 2019," explained Tim. "I'd heard about survivalists, obviously, who some people think are simply paranoid.
"The general view is 'It will never happen, what are people worrying about?'
After conducting copious amounts of interviews and research once it was safe to do so, Tim came to a surprising conclusion – the motivation behind the survivalism is mainly positive.
"Planning ahead is normal for everyone, whether that's insurance or a big grocery shop. Prepping is hopeful. Why would you prepare for the future if it wasn't one worth living for?"