Amazing Grace selected for British Youth sailing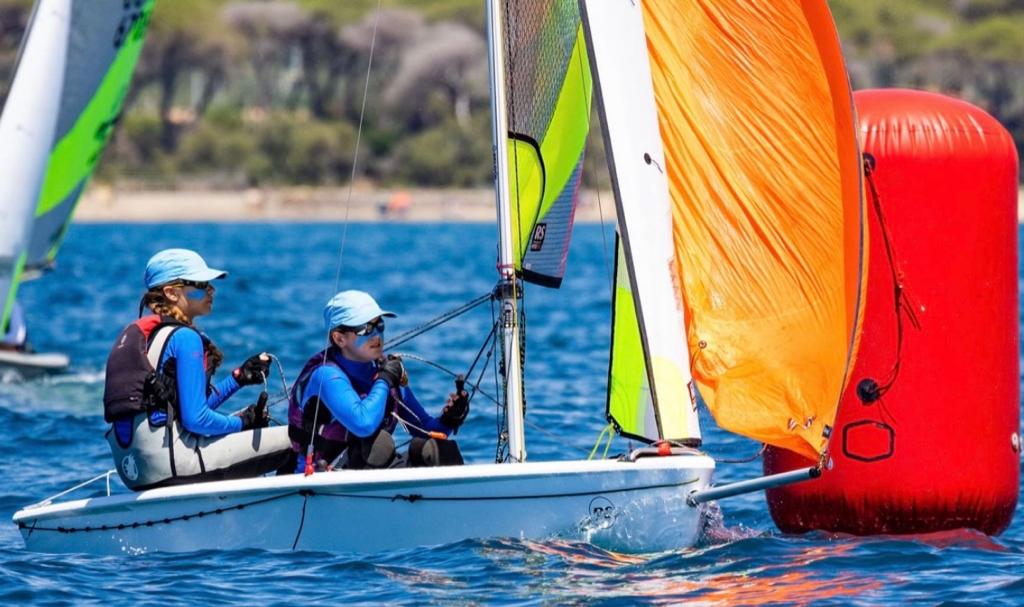 AN adventurous young RGS sailor is on the crest of a wave after being selected for the British Youth Sailing regional training group.
Grace Stockdale, 14, competed against sailors from throughout the North-west and North-eastern regions, including Northumberland, Cumbria, Merseyside, Lancashire, Durham, Teesside and Yorkshire, to win her place.
A member of both both Bassenthwaite and Ripon sailing clubs, Grace has competed in both the National Championships in Wales and the World Championships in Italy this year.
She sails a double handed boat, an RS Feva XL, steering at the helm, along with her good friend Iona Cheyne, who attends Rossett School, and has also been selected.
"I was absolutely delighted to be selected," says Grace. "I've worked really hard for it and so was really pleased we were selected and am looking to the winter training, even though I know it will be cold."
"I just want to keep improving so that I can do better in competitions."
The programme includes six weekends of training with Royal Yachting Association-qualified coaches, including a residential camp, and online webinars and workshops.
Grace, who plans to study science or history at university, started sailing aged four: "My grandad and my mum both sail, and I crewed for her, going on to take a course to learn to sail on my own when I was six years old."
Sailing every weekend and during the school holidays, she added: "It's so much fun and you get to visit so many different places."
*For more information about British Youth Sailing visit: british-youth-sailing (rya.org.uk)
Grace is pictured top left in the World Championships (OLI KING Photography)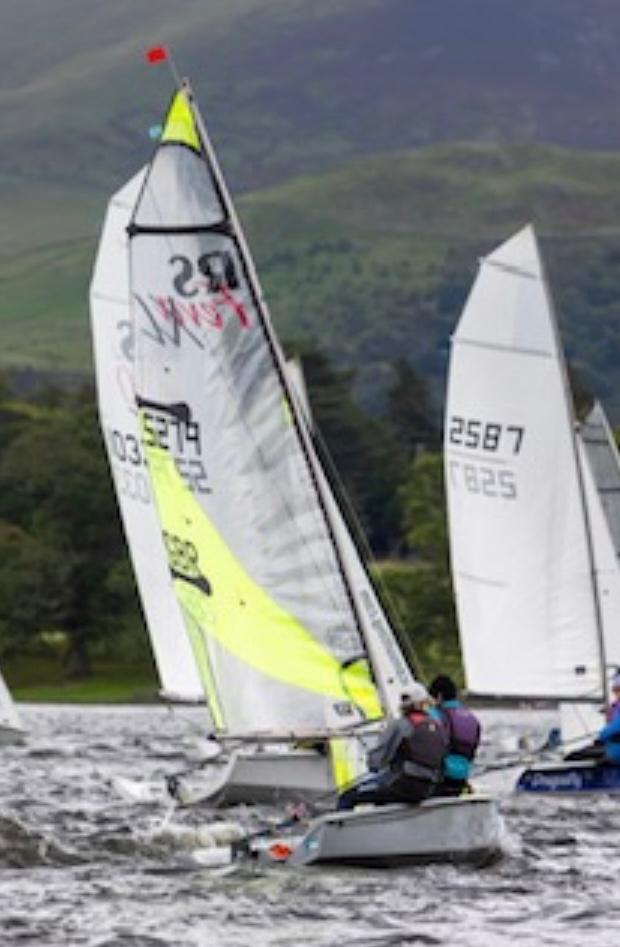 Bassenthwaite: Great North Asymmetric Challenge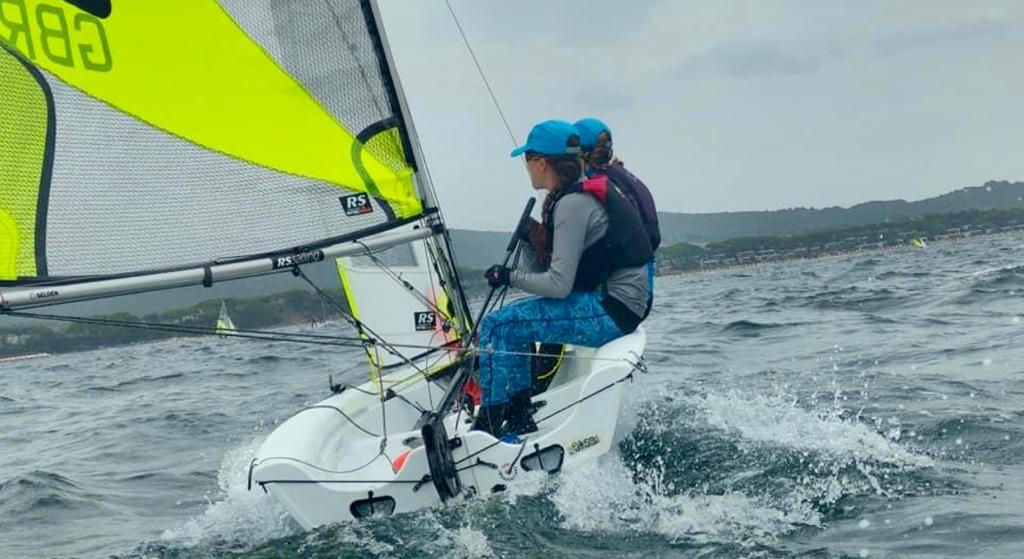 World Championships (OLI KING Photography)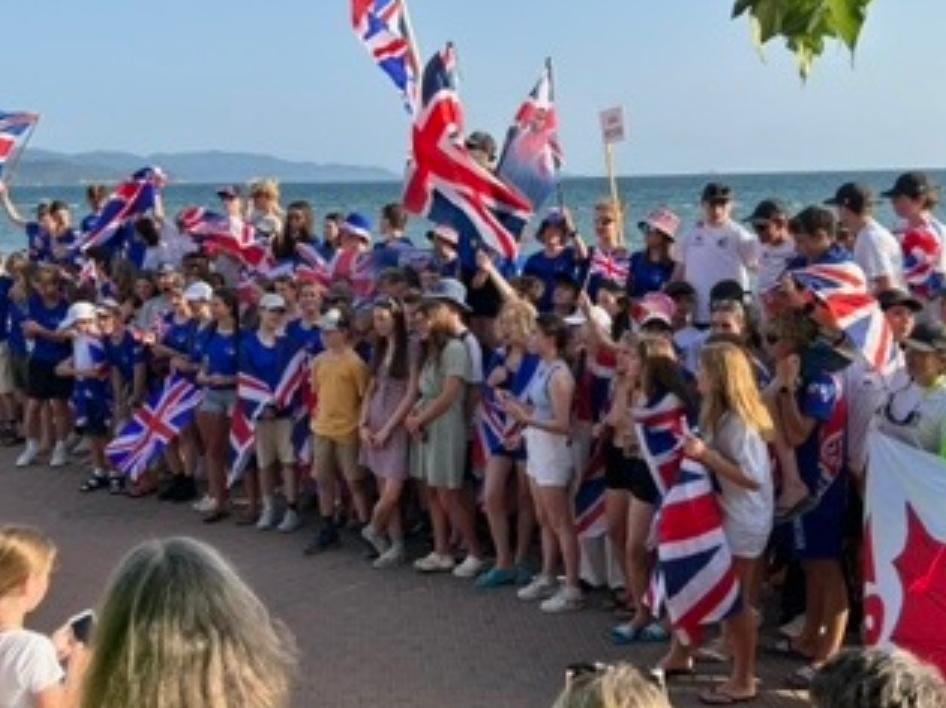 World Championships opening ceremony, Follonica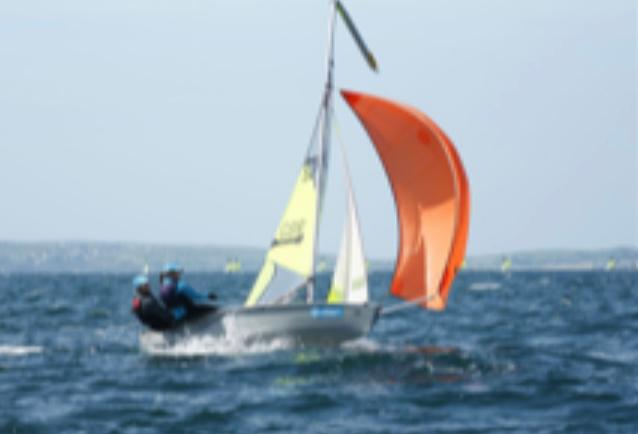 National Championships in Pwllheli, Wales