ART: Students enjoy life-drawing opportunity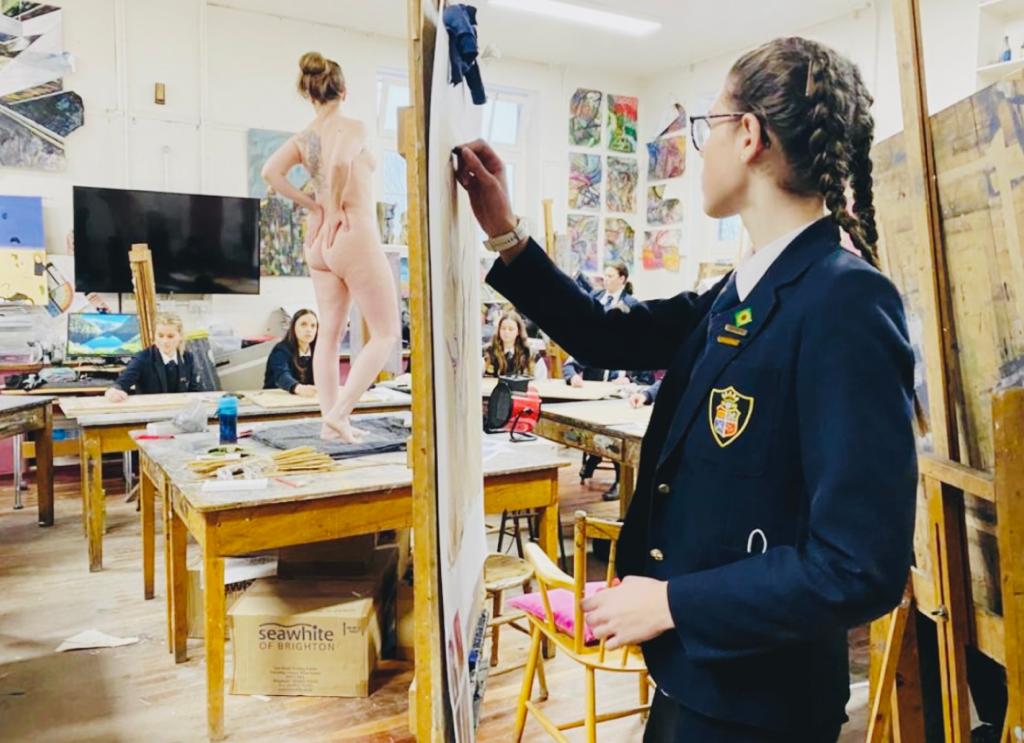 Most secondary school students don't get the opportunity to enjoy life drawing classes until they get to art college. But at Ripon Grammar School, sixth formers have been producing stunning works based on their observations of a live model in different poses, a practice first introduced when school trips were banned due to Covid restrictions.
HEAD of art Mrs Henson says it's essential students enjoy a variety of approaches to art: "Opportunities such as life drawing have really enriched their portfolio of coursework."
The life-drawing lessons came about thanks to practising artist and RGS technician Mr Whitehead, who teaches adult art classes locally: "Drawing from life can be an opportunity to relax and concentrate on observational work. It can be challenging, yet rewarding," he says.
With students encouraged to use a variety of materials, including willow, chalk and charcoal, they start by exploring drawing techniques, often given just seconds to produce a quick sketch, before moving on to developing their work and focussing on expression.