ASTRONOMY: An out-of-this-world school trip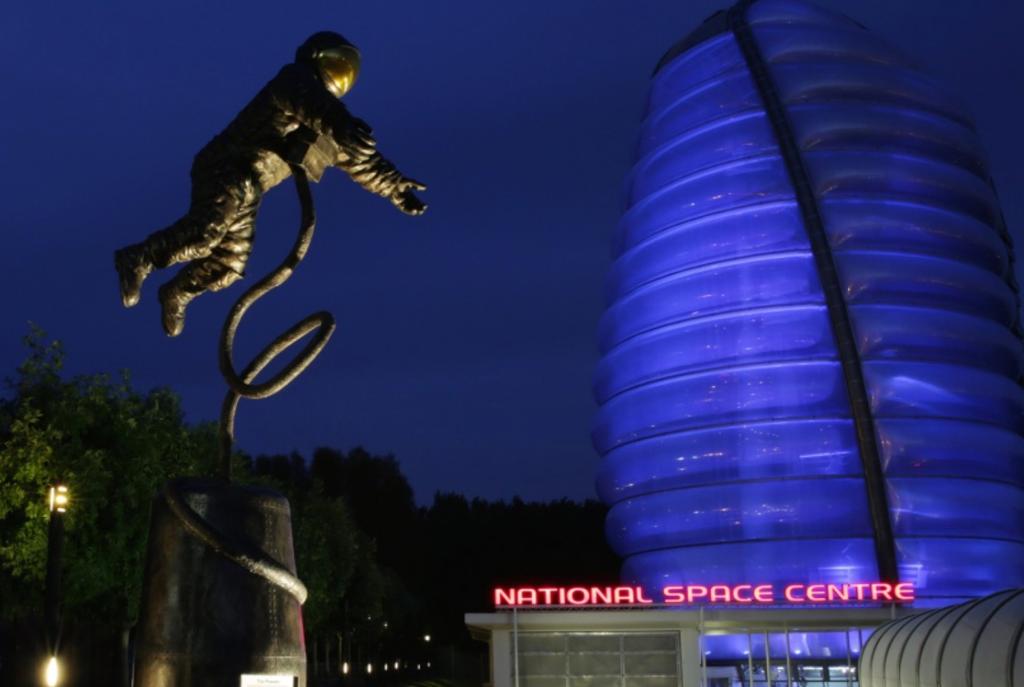 AN out-of-this-world school trip has helped inspire the next generation of space scientists and engineers at RGS.
More than 40 students with a keen interest in astronomy visited the National Space Centre in Leicester to discover more about our place in the universe and the history of our solar system.
The Year 10 and 11 astronomers and A-level physicists interested in the subject also studied the science and technology involved in exploring Space.
They visited the UK's largest domed planetarium and six interactive galleries, crammed full of space suits, rockets, satellites and meteorites.
The Space Centre also houses the iconic semi-transparent 42m Rocket Tower, home to the huge Blue Streak and Thor Able rocket, which reach about five floors high.
Students were able to walk through a mock-up of the Columbus Module from the International Space Station, and discover the answer behind the most asked question at the National Space Centre – 'How do you go to the toilet in space?'
Year 11 student James Wright enjoyed the planetarium shows: "We learnt all about the different stars and planets."
The 15-year-old, who plans to study maths, physics and history at A-level and took the photographs, below, added: "I also enjoyed the interactive exhibits that helped us learn all about what goes into space travel and more."