Billie releases fourth album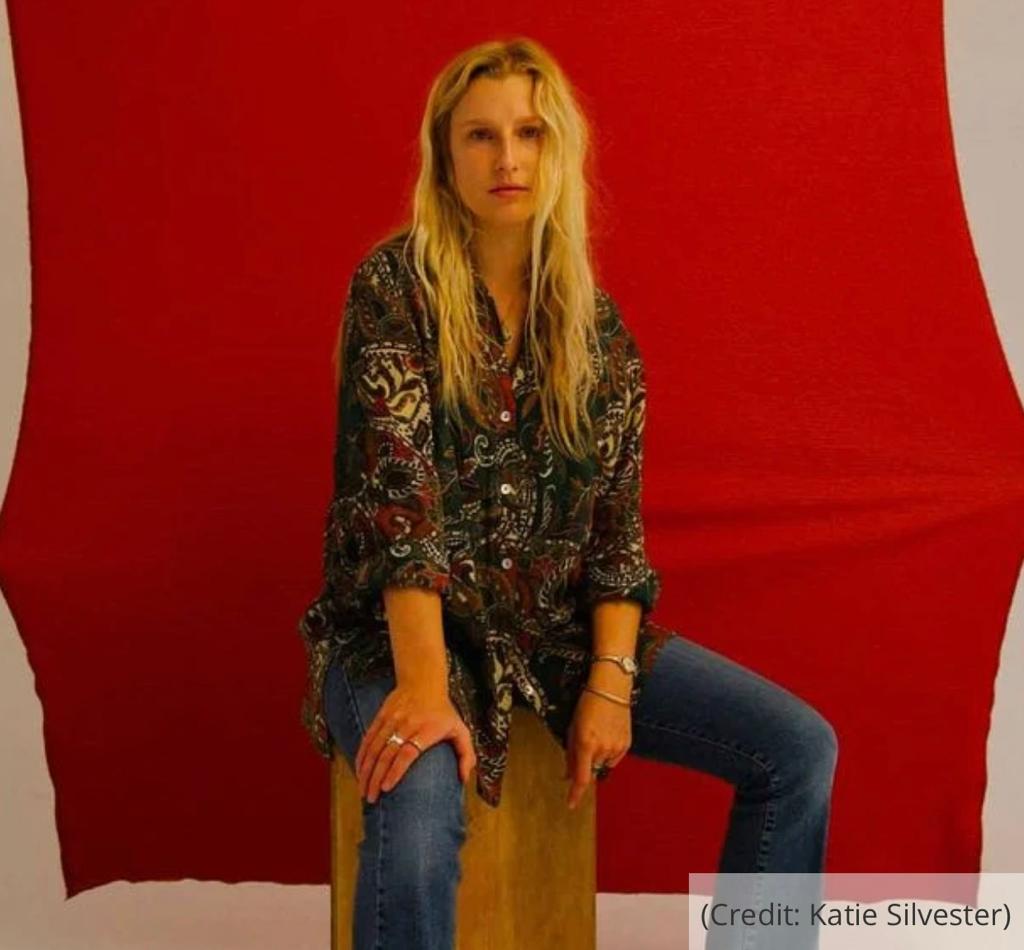 CELEBRATED singer/songwriter Billie Marten, who left RGS in 2017, released her fourth album, Drop Cherries, in April.
Having signed to Sony aged just 16, she made her debut album, the critically acclaimed Writing of Blues and Yellows, in 2016. Two more critically lauded albums followed – Feeding Seahorses by Hand in 2019 and Flora Fauna in 2021.
Then Billie, who has received glowing reviews from everyone from the NME to The Sunday Times, took time out to ponder her next move.
Drop Cherries is the first album she has written and co-produced (with Dom Monks) herself, with sessions taking place in Somerset and Wales late last summer.
The title was suggested by a friend, and it taps into the recurring themes of relationships, and the pain and pleasure that can come with opening up, she says.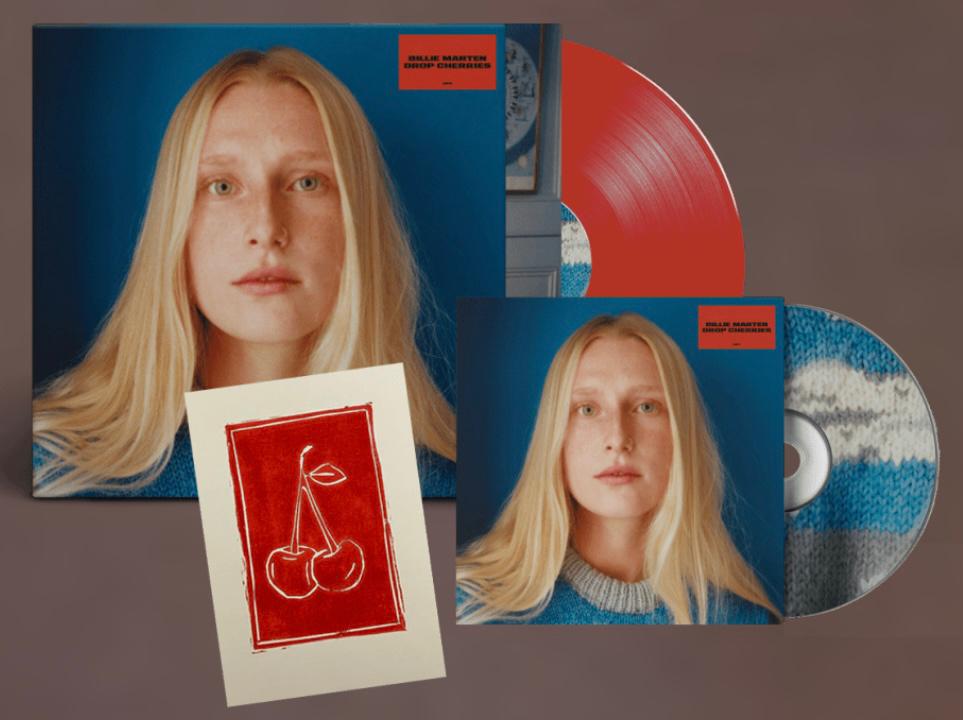 The title Drop Cherries, Billie explains, tries to capture the vibrancy, unpredictability, and occasional chaos one experiences within a relationship.
She adds: "Imagine stamping blood-red cherries onto a clean, cream carpet and tell me that's not how love feels."
She says she has finally started to trust her own instincts: "I'm simply searching for clarity. I'm re-examining the same feelings I had when I first started writing: I feel different to others, so I'll write about what that's like and see if I can work out why that is. If I ever do, maybe I'll stop writing."
"When I'm trying to write, the creative door is closed most of the time," she says. "When it briefly opens, I know I've stumbled across moments of true emotion and insight; they give no warning and are often unpredictable. I can't force the process, something I'm realising more with each album. And that's why I know that Drop Cherriesis a collection of songs expressing genuine intuitive feeling.
The lead single from the album, This Is How We Move – which premiered on BBC 6 Music - is gently beguiling, with a twilight folk/country atmosphere.
She comments: "It's a song about finding the natural rhythm and pacing between two people. Working together and flowing as one – the relationship dance. 'You keep the garden, and I'll take the view, this is how we move.' Different wants and needs, catering for each other's happiness. Deserving to be loved."
See more here: Billie Marten • Official Website