Biologist Darcey gets her work in print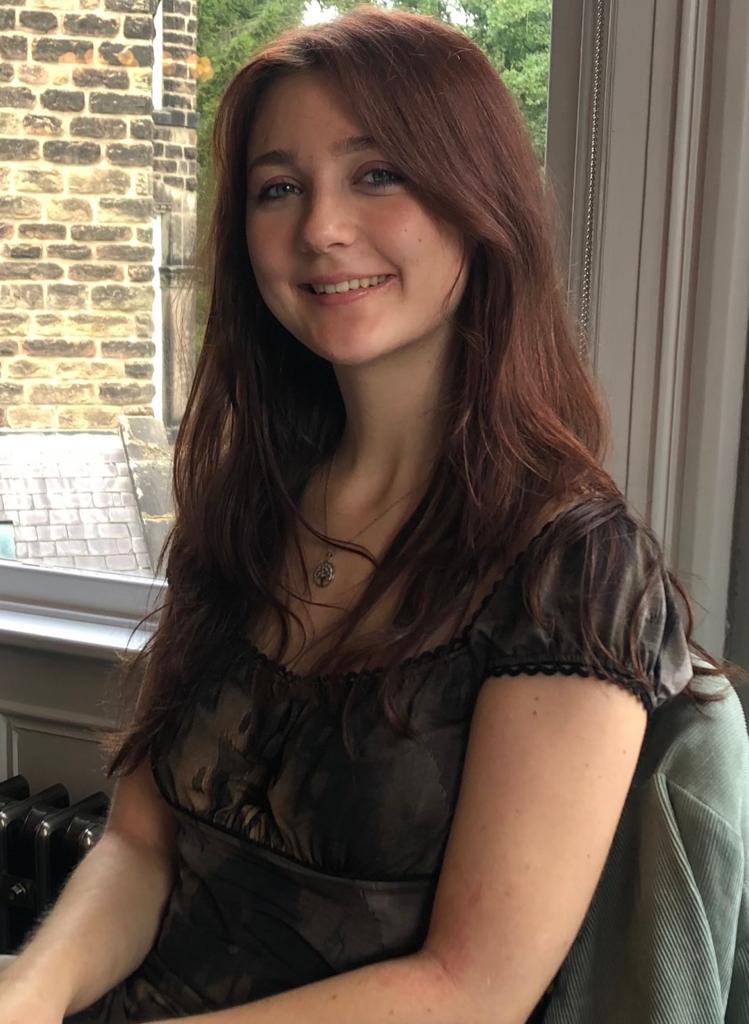 RECENT RGS leaver and keen biologist Darcey Joia has had an article published in a prestigious international scientific journal.
The 18-year-old, who will be studying biology at the University of Edinburgh from September, researched the origins of DNA for her report, which appears in the latest Young Global Scientists magazine.
'Ancient cells: what did DNA evolve from?' discusses the origins of the genetic material which stores the instructions for all life.
"I focus mainly on something called the RNA hypothesis, the theory that DNA, a double stranded molecule, evolved from RNA, a single stranded molecule, and explore the hypothesised processes by which this evolution occurred.
"I thoroughly enjoyed producing this article; scientific research and writing are amongst my biggest passions," says Darcey.
The teenager, from Knaresborough, studied biology, chemistry, maths and English literature at RGS: "After my biology degree, I intend to get a master's and eventually a PhD, and to go into research. Evolution and genetics are some of my absolute favourite topics.," she says.
Darcey is working at the HUG (Harrogate Upstairs Gallery) during her gap year while completing her Gold Duke of Edinburgh Award and looking forward to travelling later in the year.
She reflects on her time at RGS: "The most important lesson I learnt is that it's important to always keep persevering with the things you love to do, especially during strange times, or when you are facing new challenges.
"At school it was my friends who inspired me the most; the way we supported and listened to each other is something I will always feel truly grateful for."
She adds: "All my teachers were amazing throughout sixth form! My English teachers, Mrs Mars and Mr Fearnley, kindly encouraged me and my peers the most during tricky times, helping us to progress despite the circumstances. My science teachers were equally amazing, making sure we kept on learning what we needed to, always with our needs in mind."
Read Darcey's article here:
https://www.ygsjournal.com/_files/ugd/389a2b_63eaf528db1940b9a0188f78588f0dbe.pdf )