Boarding school murder mystery author will help students turn detective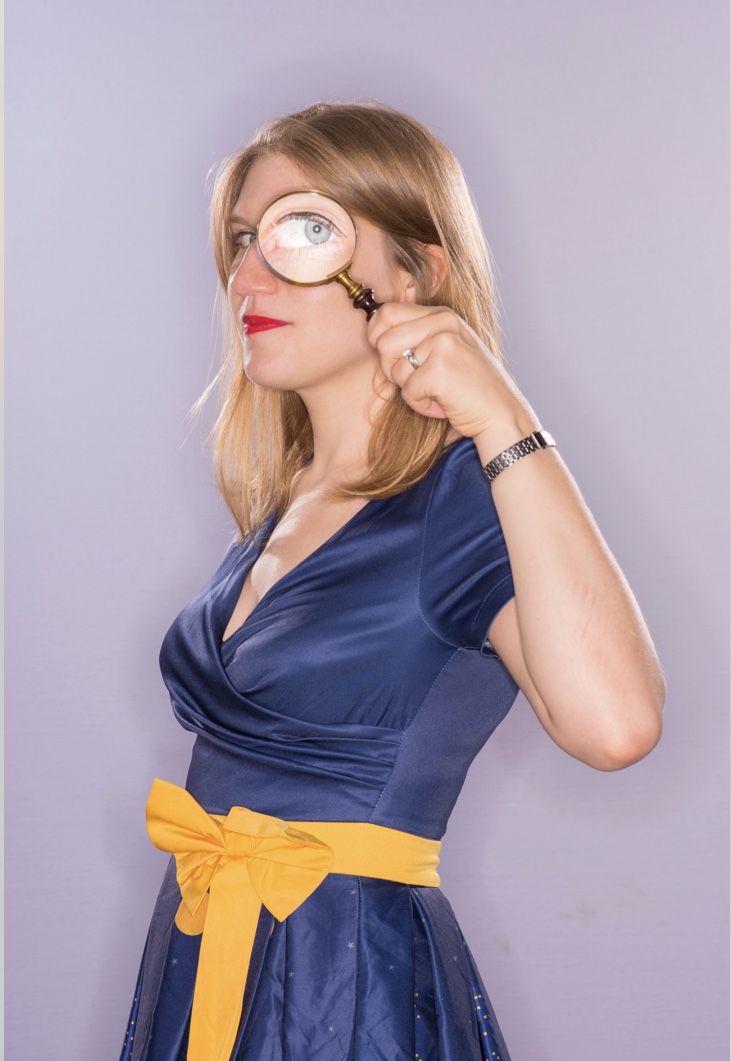 A best-selling children's author who says boarding schools make a fantastic setting for stories is about to visit Ripon Grammar School
STUDENTS at the North's leading state boarding school will be turning detective when a top children's author arrives to reveal the secrets behind her best-selling murder mystery books.
Robin Stevens's classic boarding school series Murder Most Unladylike might be set in the fictional Deepdean School for Girls, but that won't stop Ripon Grammar School pupils creating a mystery of their very own in deepest North Yorkshire.
Pupils from RGS, along with other local schoolchildren, will be discovering what makes a great detective before helping create and solve their own mystery with the popular American-born English author.
Stevens first became fascinated by murder mysteries when she was 12 years old and read the Agatha Christie novel The Murder of Roger Ackroyd, which got her hooked.
Having grown up reading Enid Blyton's Mallory Towers and St Clare's school stories, 31-year-old Stevens went on to go to boarding school herself, which she really enjoyed: "There's something fantastic about a boarding school setting," she explains.
Now introducing younger readers to the joys of unpredictable whodunnits, the award-winning author will be talking to students at RGS on September 30 from 9.15am, an event organised by The Little Ripon Bookshop.
During the morning, she will explain more about the inspiration behind Top Marks for Murder, the highly anticipated eighth mystery in her best-selling series.
Set in the 1930s and combining classic crime with nostalgic boarding school stories, the series, described as Agatha Christie meets Enid Blyton, follows the adventures of youthful detectives Daisy Wells and Hazel Wong.
Her first book, Murder Most Unladylike, was the biggest middle-grade debut of 2014, winning the Waterstones Children's Book Prize (Young Fiction category) and garnering a loyal fan base and huge critical acclaim.
In the latest book, Daisy and Hazel are finally back at Deepdean, and the school is preparing for a most exciting event: the school's fiftieth anniversary.
*Top Marks for Murder (Penguin UK/Puffin £6.99)