BOARDING SCHOOLS DIRECTORY 2021: Spot the RGS students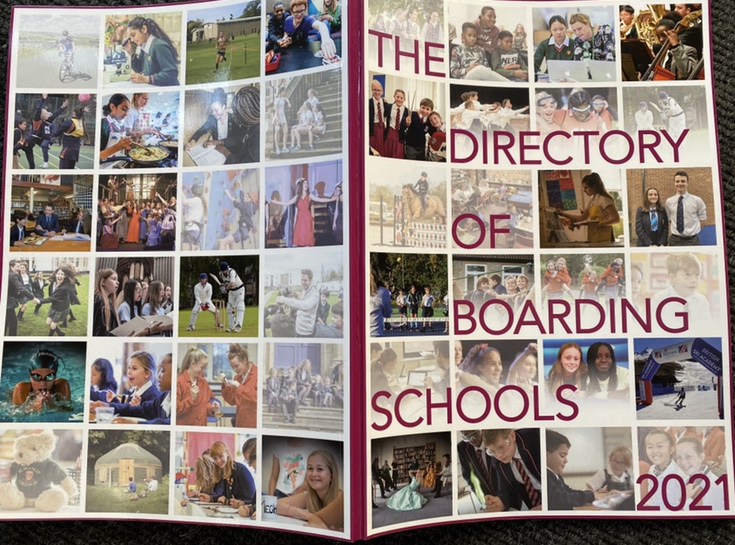 We're delighted to appear in the latest edition of The Directory of Boarding Schools for service parents - where we spotted seven images featuring Ripon Grammar School students on the front and back covers. Can you pick them out? (Answers at the bottom of the page). There's also a great article about our boarding inside: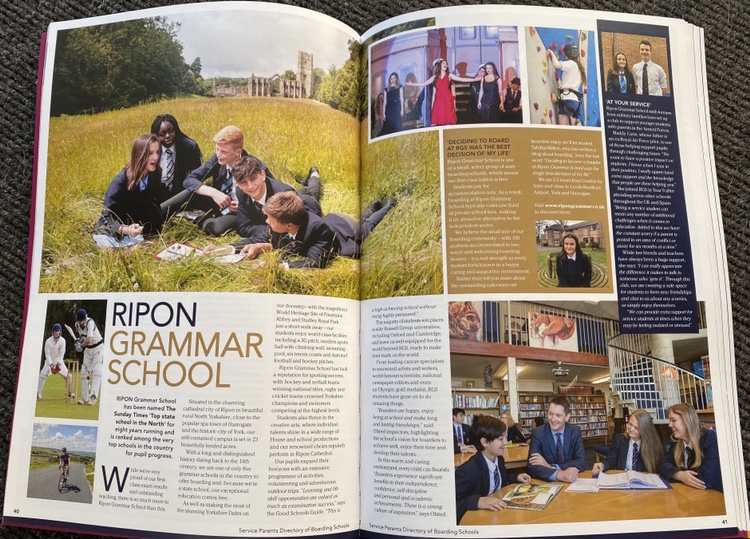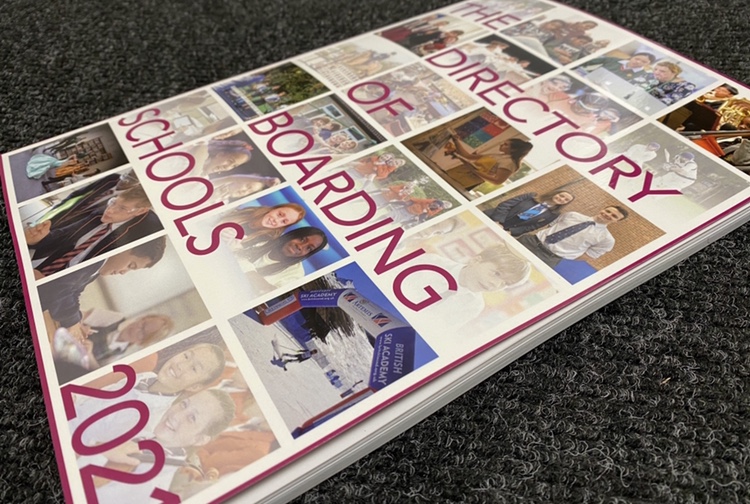 How many did you spot?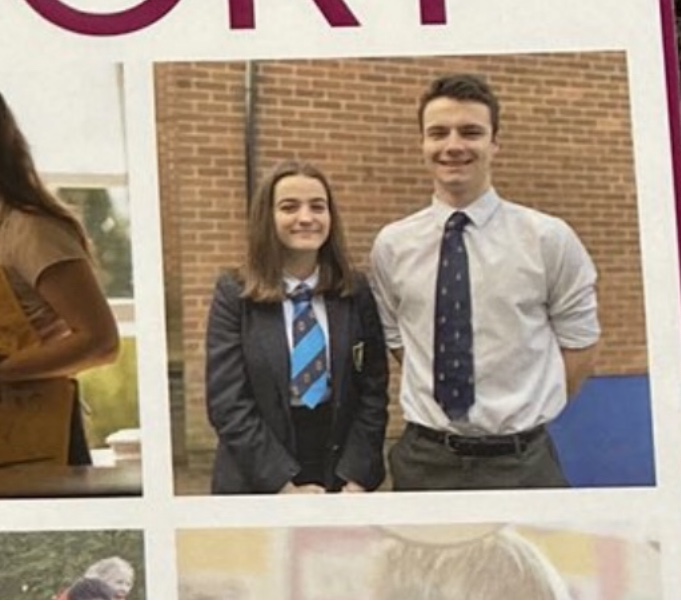 Maddy and Freddie, who set up a club at RGS to support younger students with parents in the Armed Forces
The headmaster with students in the main library
Students on the climbing wall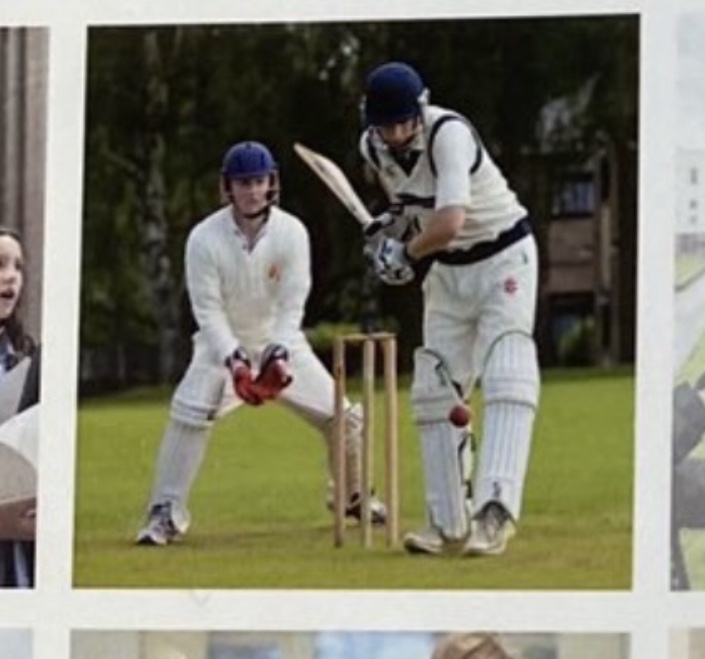 Action on the cricket pitch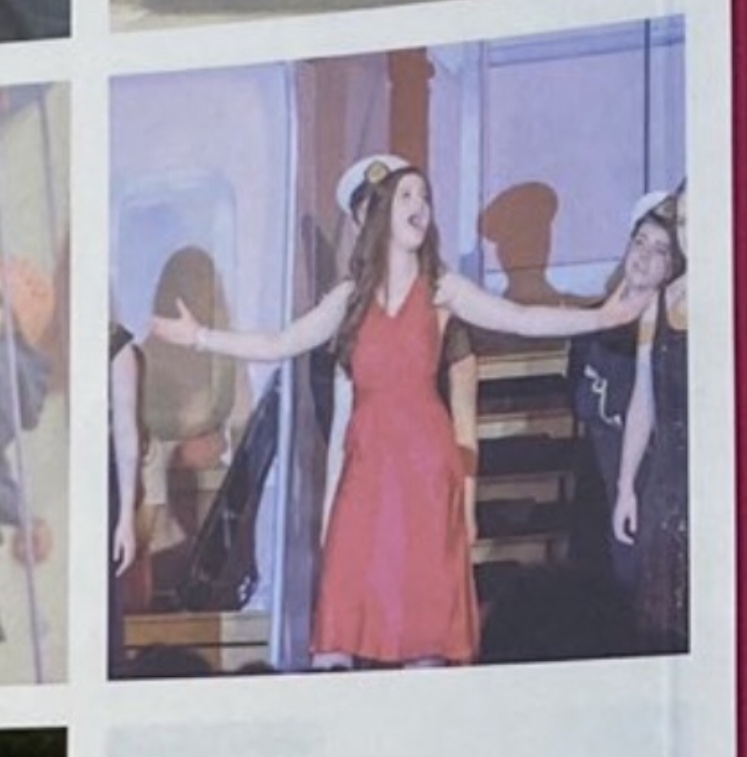 The RGS production of Anything Goes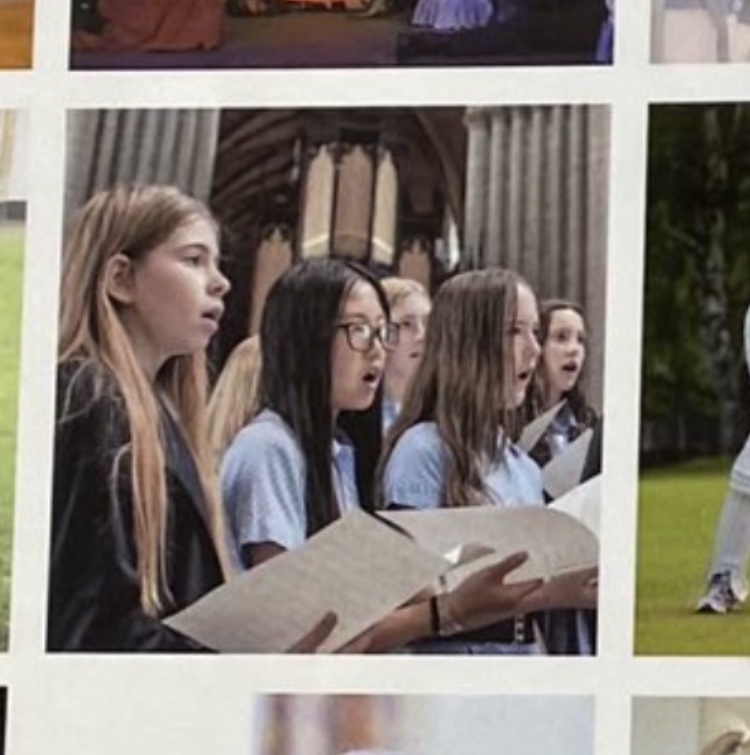 Singing in Ripon Cathedral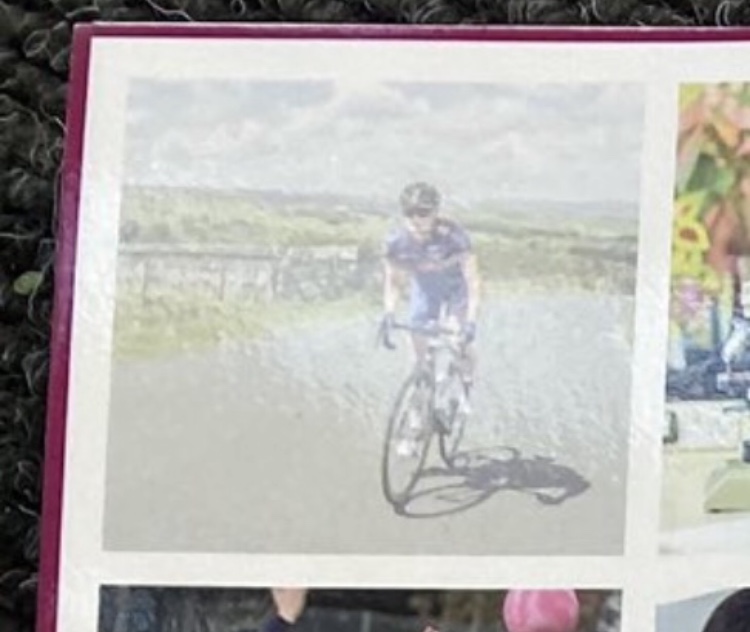 Team GB cyclist Abi Smith, pictured during her Wednesday enrichment session while in sixth form, when she cycled from school to train in the stunning setting of Nidderdale