CAREERS: Following a passion for fashion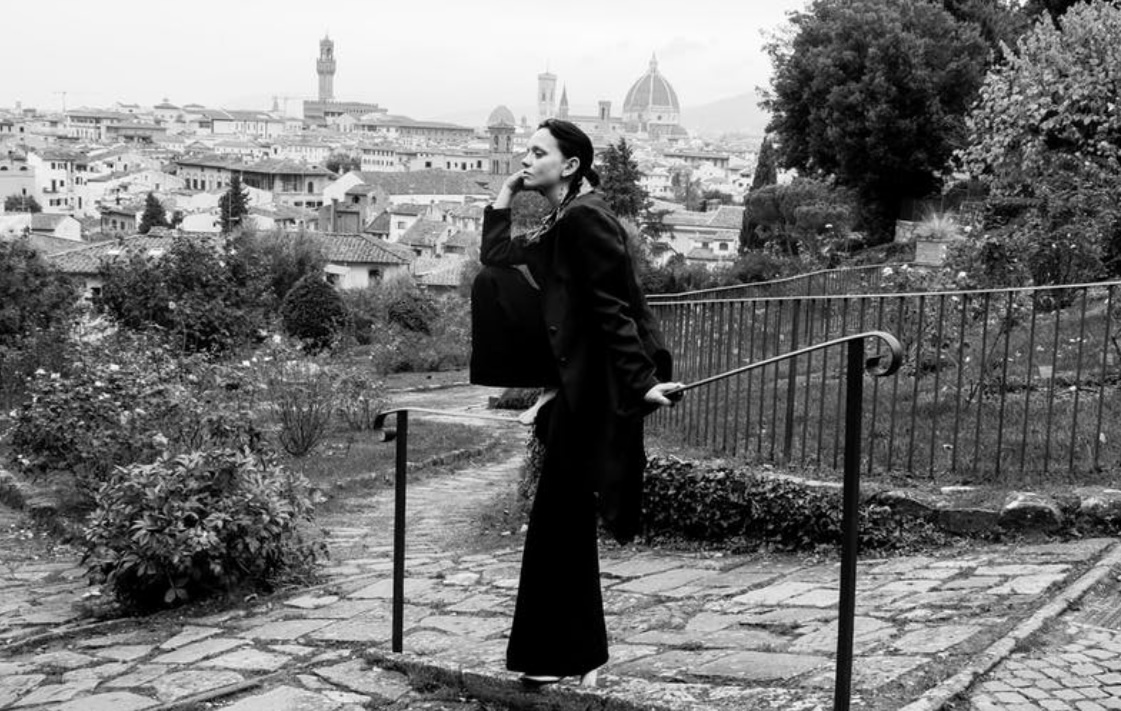 TWO Ripon Grammar School students with designs on a career in fashion have had an exciting glimpse of where their future studies could take them.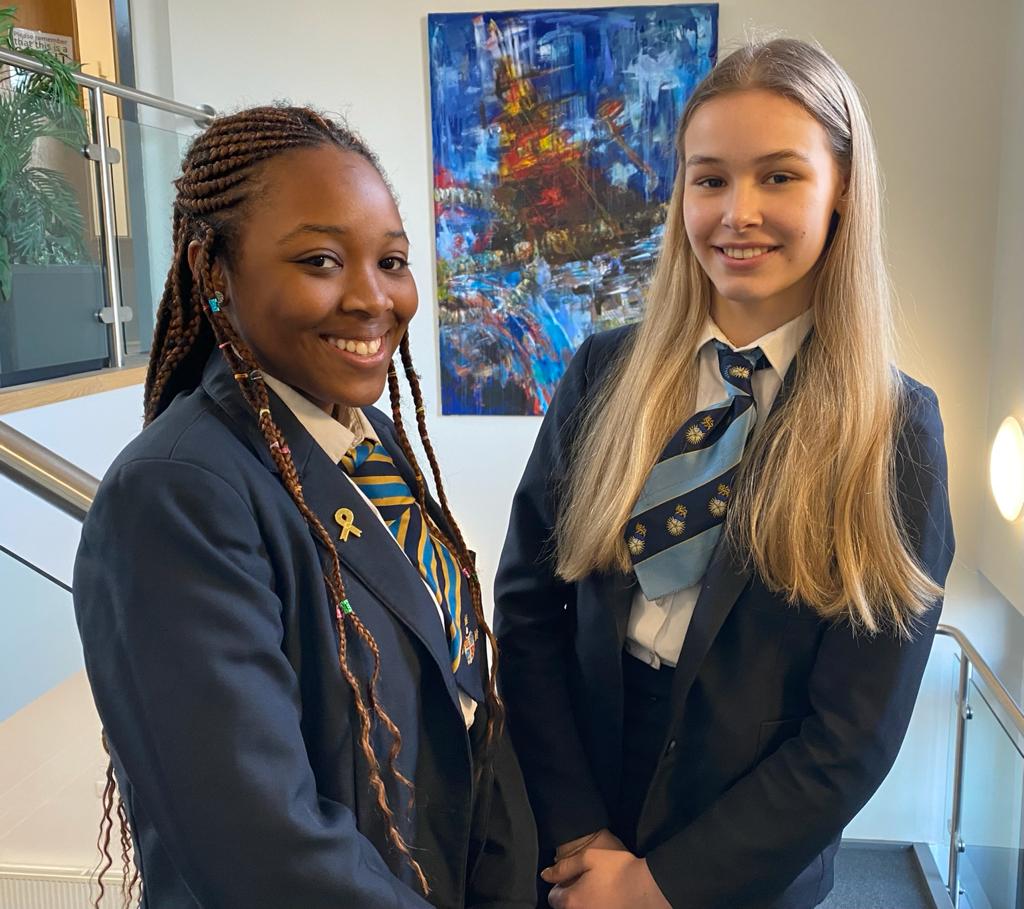 Creative Maita Chinyemba and Lucy Laycock joined students from all over the world at a prestigious international online open day at the Polimoda School of Fashion in Florence.
The school is ranked among the top ten fashion institutes in the world and course tutors include former leading figures from top international fashion houses, including Dior, Berluti and Vandevorst.
Alongside young fashionistas from Russia, Hong Kong, and the US, Maita and Lucy learnt about the courses on offer, the department facilities and also about the city of Florence, capital of Tuscany.
Maita, originally from Zimbabwe, hopes to go on to study fashion styling at university. The 15-year-old boarding student, who now lives in Selby, said: "I first got into fashion around the age of 13 but only started considering pursuing a career in the industry recently.
"I love to try out different styles with articles of clothing and accessories and enjoy testing the limits of fashion and what is considered 'trendy'."
The RGS careers department encouraged the students to make contact with Polimoda, which has more than 2,300 students of 75 nationalities across three campuses: "I was interested to get an idea of what the fashion industry is like and to discover more about the courses on offer," explained Maita.
Lucy, 15, from Ilkley, has always been interested in fashion and wants to study the subject at university: "It's only recently I've decided to pursue it as a career. I would love to study fashion and see where that takes me."
She decided to apply for the Polimoda open day event with Maita to discover more: "I had a limited understanding of what fashion studies involved and wanted to find out more about course options."
"I found it very useful to find out more about the entry requirements and what is expected from a portfolio. I was surprised at how immersive and friendly the environment seemed and how inclusive the community appeared," added Maita.
The girls agreed the event gave them huge insight into what it might be like to study abroad: "We both agreed we could see ourselves going into the industry and will now definitely be considering studying for a degree outside the UK."
Careers advisor Bob Walker added: "This was a truly excellent way for students to get a real insight to university courses abroad and I hope it inspires them to work in the fashion industry."
For more information visit:
Polimoda Fashion School - Florence, Italy