CAREERS: Have I got news for you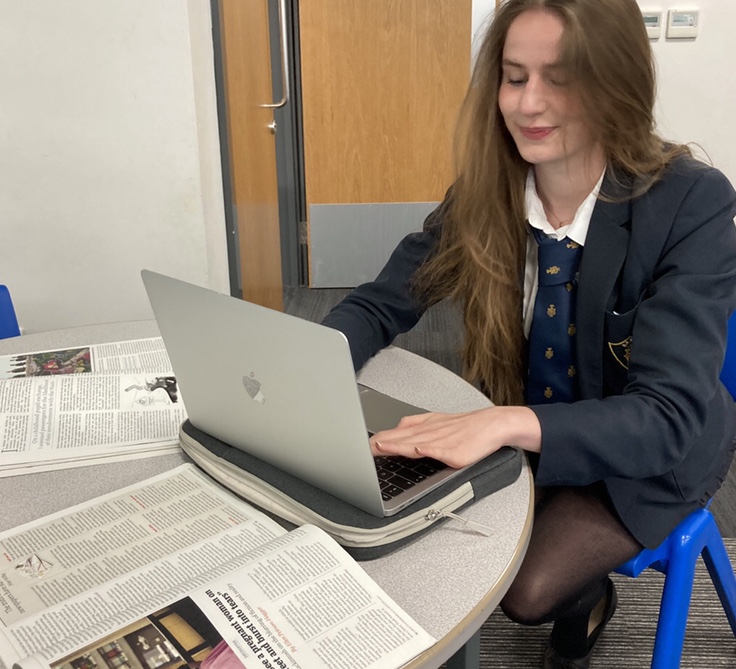 ANNA MILLIONS reports on the valuable insights she gained into journalism during her two-week online work experience placement with major news outlets including the BBC and Financial Times
THOUSANDS of students across the country are being forced to look to new ways of seeking work experience and careers guidance.
With so little going on in our daily lives this past winter, it is unsurprising that many students at RGS have been looking to the future. Lots of us have been taking the advice of work experience coordinator Mr Walker's email prods and have been looking to the internet to boost our future prospects.
I decided to undertake a two-week course with virtual placement provider Springpod, an up-and-coming careers service catering for the Covid generation.
I was lucky enough to take part in webinars with journalists from prestigious organisations such as The Financial Times and BBC News and tackled a variety of different assignments and activities from all branches of journalism.
In particular, I found BBC presenter Martine Croxall's talk on news production fascinating as it offered a behind-the-scenes insight into a part of the industry which almost everyone interacts with daily.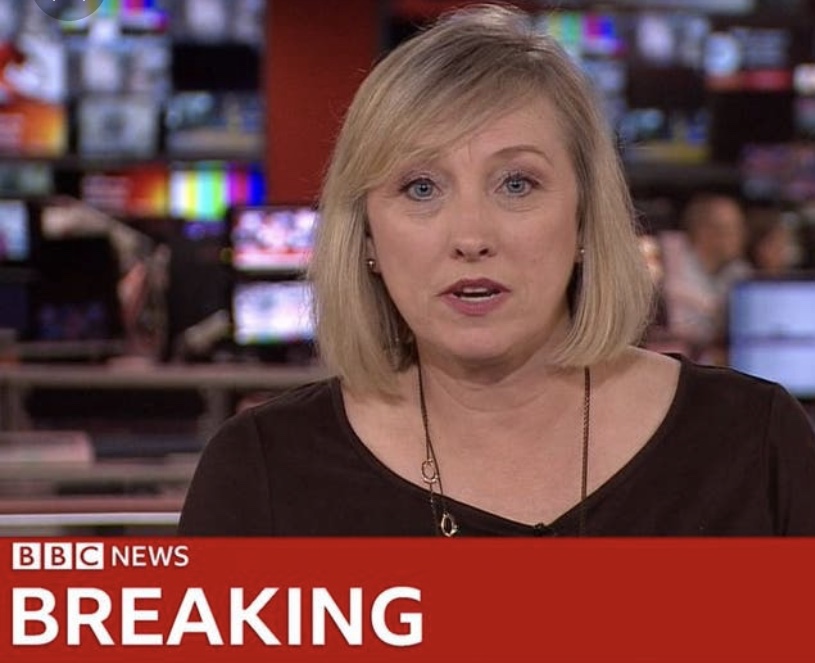 The assignments aspect of the course not only provided a structure to the school holiday but enabled me to develop my writing and editorial skills.
I explored many areas of journalism, including scheduling for radio, editing for broadcast sor creating articles for print; I especially enjoyed the writing element which helped me see that print journalism appeals to me most.
Springpod provides insight into many different industries; in half term alone, students had the chance to explore law, medicine and marketing amongst many other areas.
Coming up in the next few months are opportunities to learn about numerous pathways, from music business to civil engineering with partner employers ranging from Nestle and National Rail to Jaguar Land Rover.
Two types of programmes are offered; one being insight days open to all students which are intensive one-day programmes offering live workshops, training and project work.
Alternatively, students may wish to apply to one-to-two-week programmes which are a bigger commitment, allowing you to get a deeper understanding of your future careers options and providing certification upon completion.
The site is also helpful in sourcing apprenticeship opportunities for those interested in alternative post-16 options.
I thoroughly enjoyed my time with Springpodand would recommend them to anyone unsure of what they'd like to do after school or looking to bolster their CV for the future.
Be sure to check out their website and look to the work experience opportunities detailed in Mr Walker's emails as well as in the sixth form bulletin for students in years 12 and 13.
*For more information, visit: www.springpod.co.uk/virtual/work-experience