CAREERS: Virtual higher education fair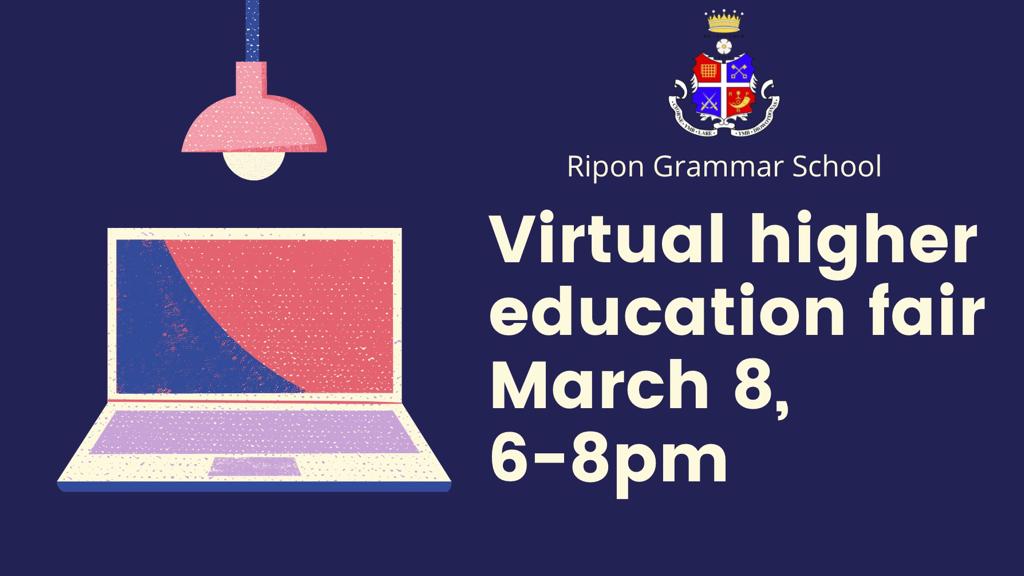 TIME is running out to sign up for this year's Virtual Higher Education Fair. Please don't leave it until the very last moment to register - the system is designed to lock down 24 hours before the event.
For parents and students to register for this excellent event, please go to Novva - NOVVA Tech
This is a superb opportunity for you to speak to a great range of top universities around the UK and further afield.
Discover more here:
https://www.youtube.com/watch?v=XmidCrOmKz0
Students get to save information with one click to their virtual backpack, so can view it all later
All conversations will be recorded to look back over
Students will be entered into a prize draw to win around £750 towards tuition fees OR a return flight/train and overnight stay in a hotel to a visit their chosen university. (Most UK students opt for the return flight and overnight stay, which does include the USA!)
Students can download a certificate of attendance after the fair
See the participating universities, below. If you have yet to sign up, please go to: Novva - NOVVA Tech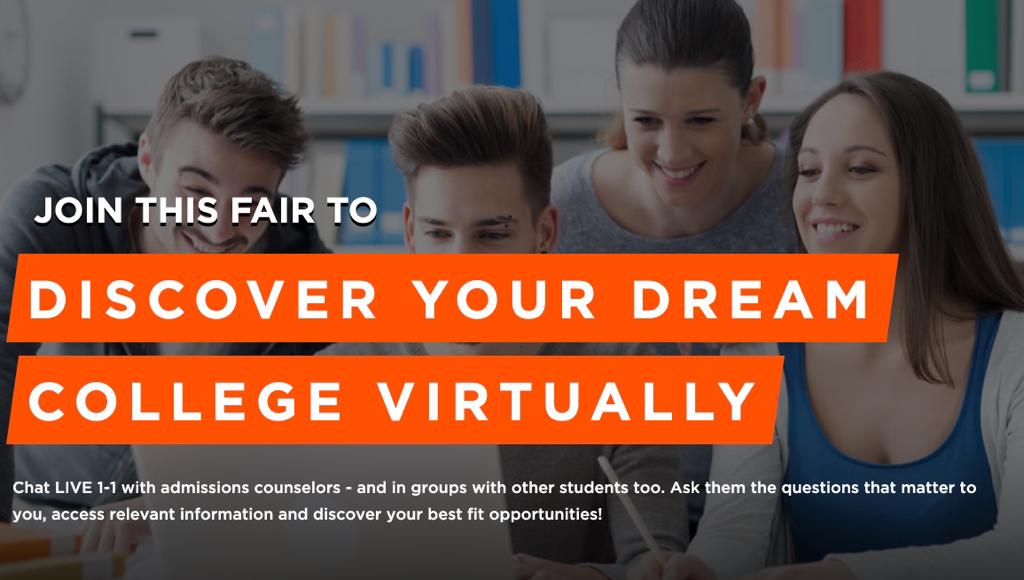 Universities taking part in this virtual event include:
University of Leeds
University of Nottingham
University of Dundee
University of York
University of Huddersfield
University of Bristol
University of Bath
University of Strathclyde
University of Sheffield
Newcastle University
University of Glasgow
ESCP Business School
University of London
The American University of Paris
Savannah College of Art and Design
The Northern School of Art
University College, Utrecht
The University of Law