CLUBS & SOCIETIES: Meet some of our equestrian stars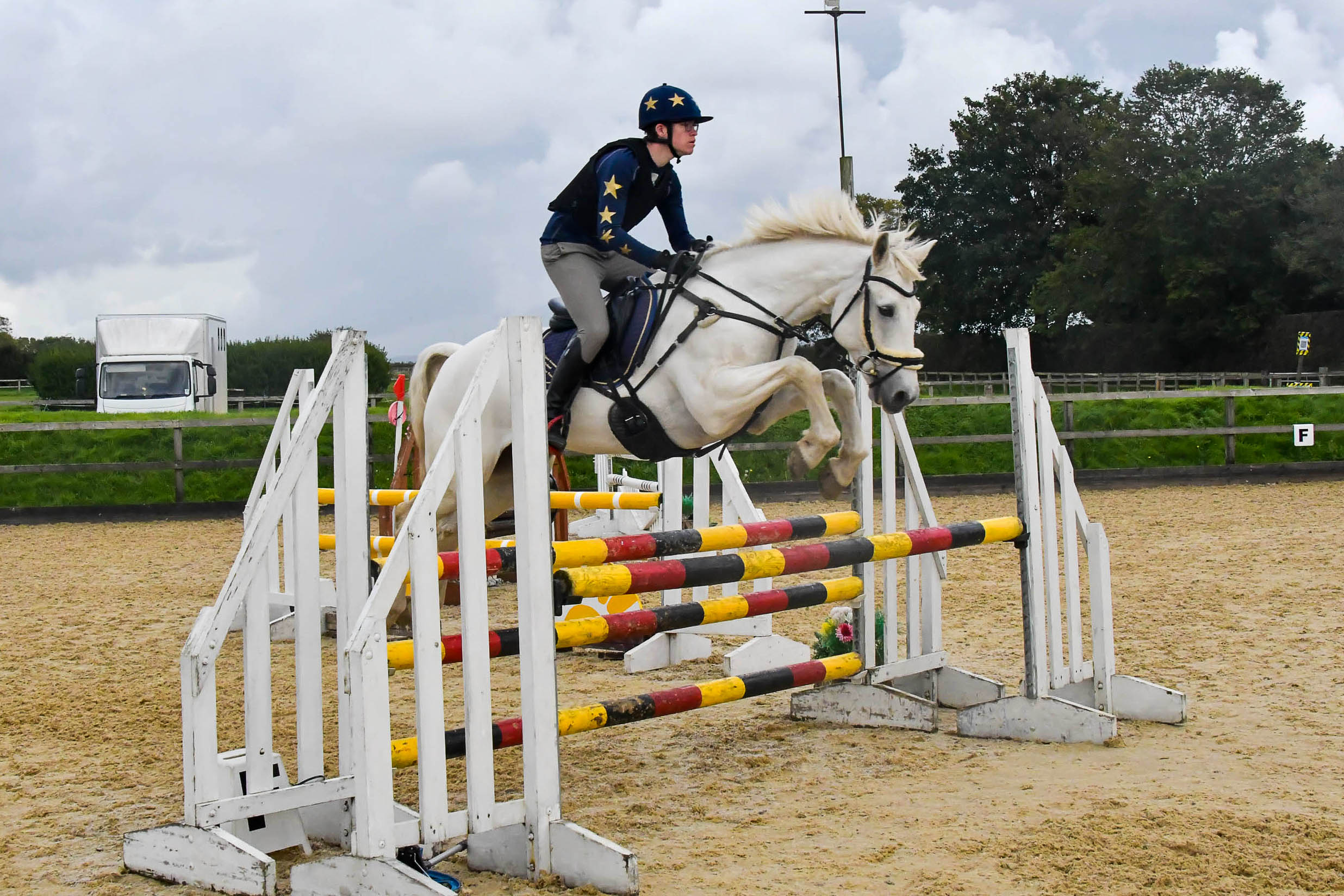 Our talented riders achieved huge success in equestrian competitions before the second national lockdown stalled progress. We talk to some of the rising stars of the popular RGS equestrian club, which has been running for 12 years
BOARDING student Izzy Kirby, 15, from outside Catterick, started riding when she was two years old and won a prestigious national title shortly before our second lockdown.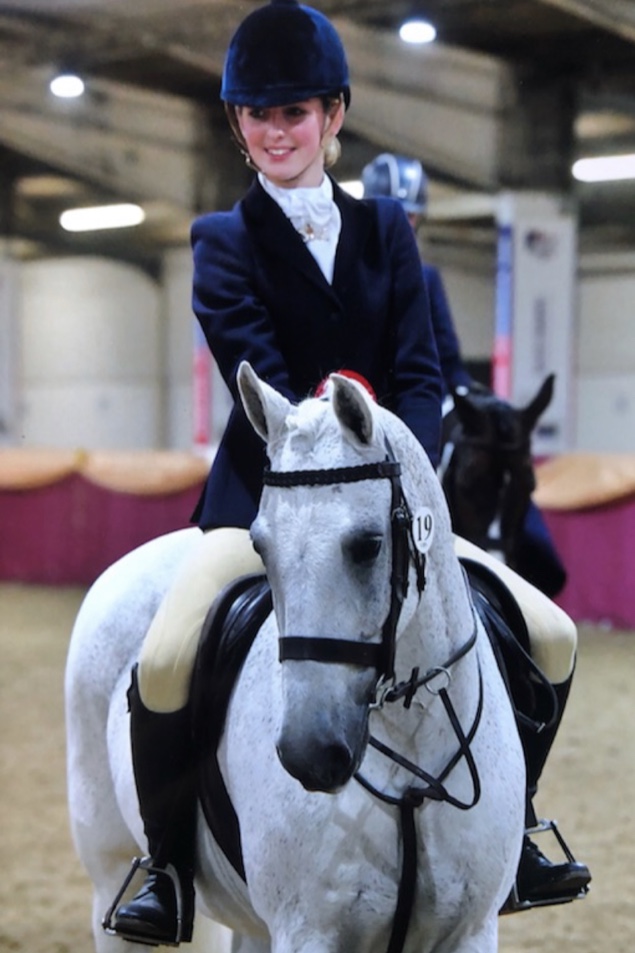 She has qualified for the Royal International and Horse of the Year Show three times but more recently won the working hunter final at the British Show Pony Society championships at Arena UK in Grantham on her pony The Pied Piper, which was her proudest achievement.
"We were up against some top ponies, but he jumped a perfect round for me," she says.
The 15-year-old, who aims to become an actress, also beat off stiff competition from around 50 competitors in the Veteran Horse Society championship, also at Arena UK, where she qualified her pony for the working hunter class and went on to win the final and championship.
Izzy, also a member of the Bedale & West of Yore Pony Club, enjoys a close bond with her pony Piper and loves the thrill of competitions and setting herself goals.
She finds the National Schools Equestrian Association (NSEA) qualifying events, which involve riding to an optimum time without a stopwatch, the most difficult challenge of all: "You have to try and guess the right speed to be closest to the time to win."

As a weekly boarder, she rides every weekend when, if she's not competing, she has lessons and practice sessions, juggling it all with her GCSE work: "Both my parents ride and the family business is horseracing, so I have grown up with it."
Her dream is to win at the Horse of the Year Show, and she aims to qualify for the NSEA Hickstead Arena eventing final in May 2021: "I'd like to win an amateur flat race on one of my Dad's racehorses too."
Izzy Gough, who was placed 8th nationally in the NSEA finals last year, has qualified for the national championships at Addington Manor in Buckinghamshire again after excelling in the regional round at Northallerton this year.
The 14-year-old, who plans to study law at university after RGS, started riding at the age of four and had lessons at Follifoot Riding Centre: "My mum got me into it as she has always had horses," she says.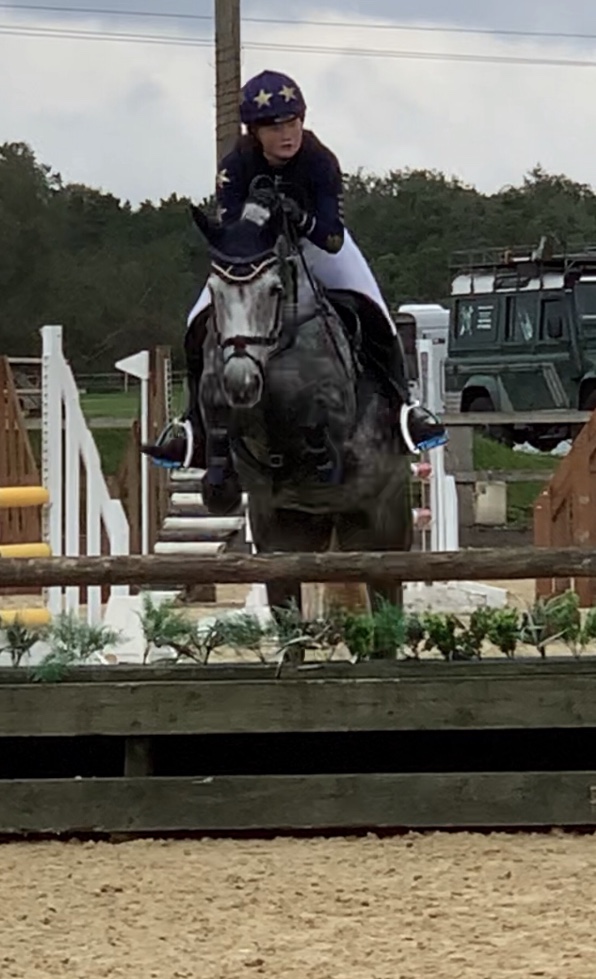 Izzy, from Bishop Monkton, rides every night after school and juggles a challenging schedule, including football training, running and biking, but her horse riding comes first: "I am very competitive and love the adrenaline you get whilst out competing and jumping cross-country."
Her dedication has certainly paid off, including coming third out of 130 entrants in one of her NSEA championship classes last year, in addition to winning championship qualifiers in arena eventing and jump training at the British Eventing nationals.
"I have a riding trainer help me once a week and I compete most weekends, which I work around my football, although the horses come first. I am also involved with British Eventing and Pony Club which includes having lessons with other trainers.
"I always do my homework the day I get it to stop it building up," she explains.
Izzy, who loves spending time alone with her ponies and building a relationship with them, says her proudest moment was her success at the NSEA national championships last year: "But I am also very proud of how far me and my pony Maggie have come on this year."
Also a member of the Bedale Pony Club and British Eventing, her ambition is to win a place on the British Eventing U18 northern regional team and represent her school again at the NSEA championships.
Brother and sister George and Imogen White, from Ampleforth, whose mother is a keen horsewoman, have also been making names for themselves in the equestrian world.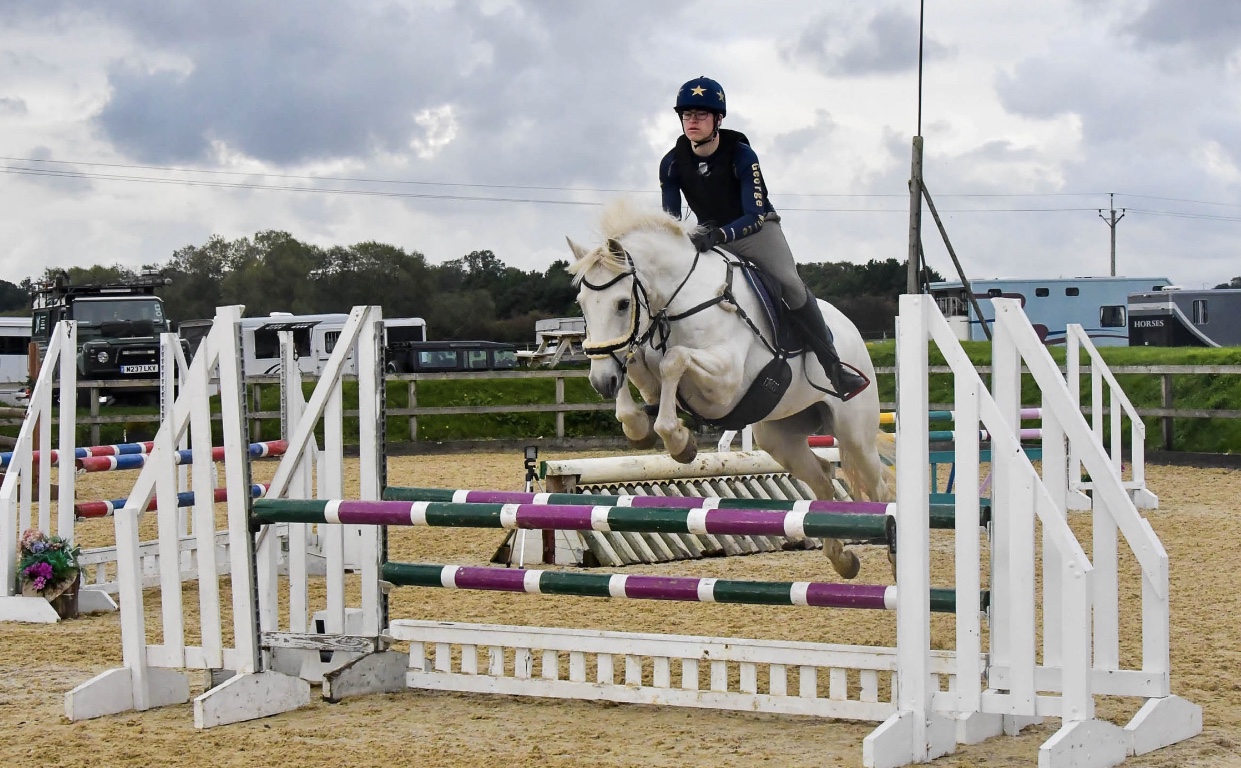 George, 15, who plans to study computing after RGS, has been around horses all his life and had his own Shetland pony since he was three.
Like George, Imogen, 13, who hopes to become an equine vet, rode before she could walk and started competing from the age of seven. A talented hockey player, she juggles her riding with hockey training and homework.
George is currently excelling with his horse Vinnie, as is Imogen with her ponies Boris and Jaffa and the siblings have successfully represented Sinnington Pony club and North Ryedale Riding club at various national championships.
One of the highlights for the pair was qualifying for the National Riding Club championships one day event in Oxfordshire last year, where their team of four riders won, with both George and Imogen pulling off two double clears.
Both have represented RGS at both regional and national competitions, qualifying for the NSEA championships at Hickstead last year, where they were both placed.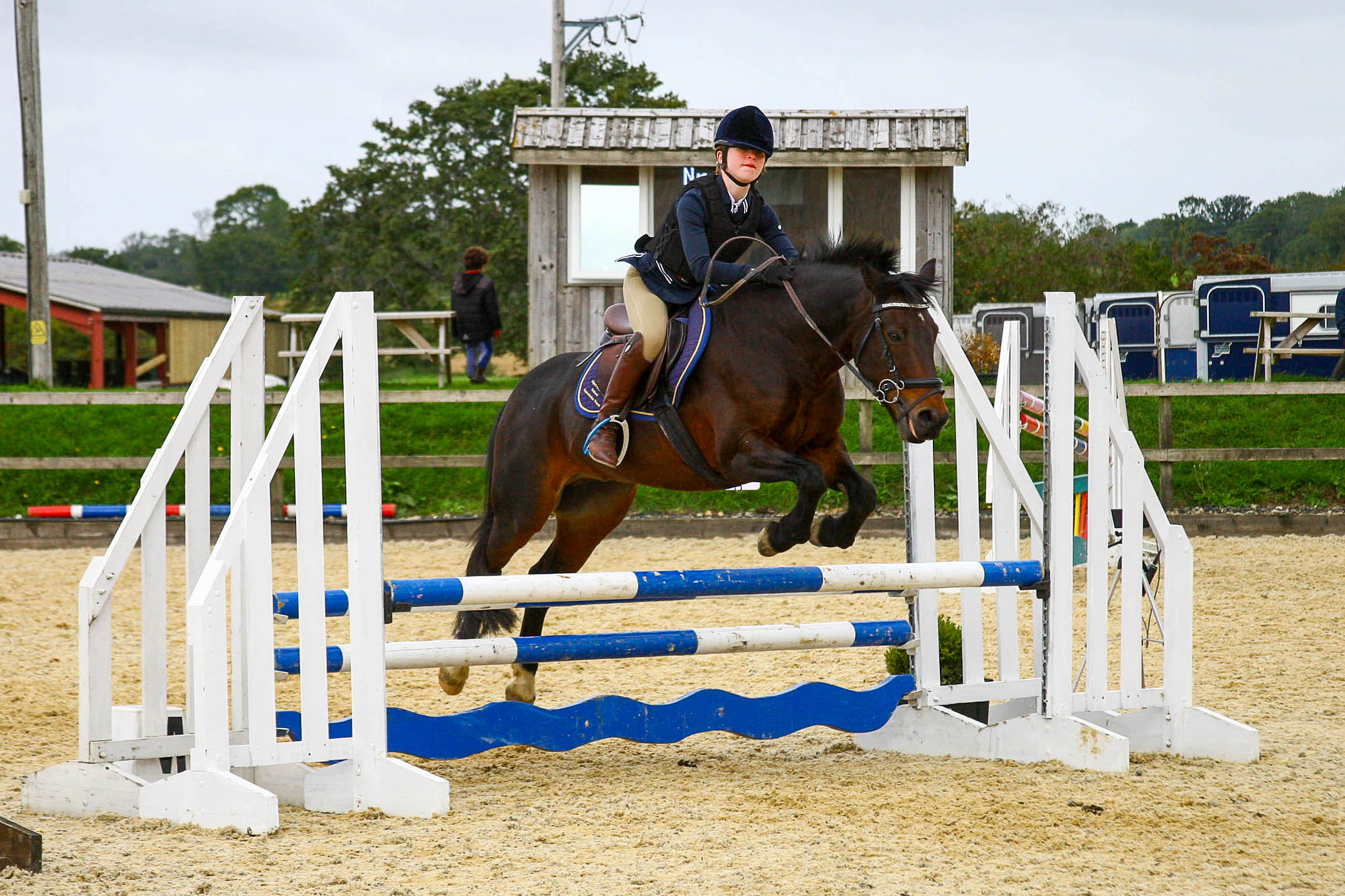 They qualified again for Hickstead this year before Covid-19 restrictions interrupted the sporting calendar.
Between lockdowns George beat off stiff competition from a large number of entrants to win the NSEA regional show cross competition, involving a course of showjumps followed by a cross-country course completed in an optimum time.
As a result of this win, he is heading to the national NSEA championships at Hickstead next year, where his sister hopes to join him.