Community-minded PE teacher honoured in national awards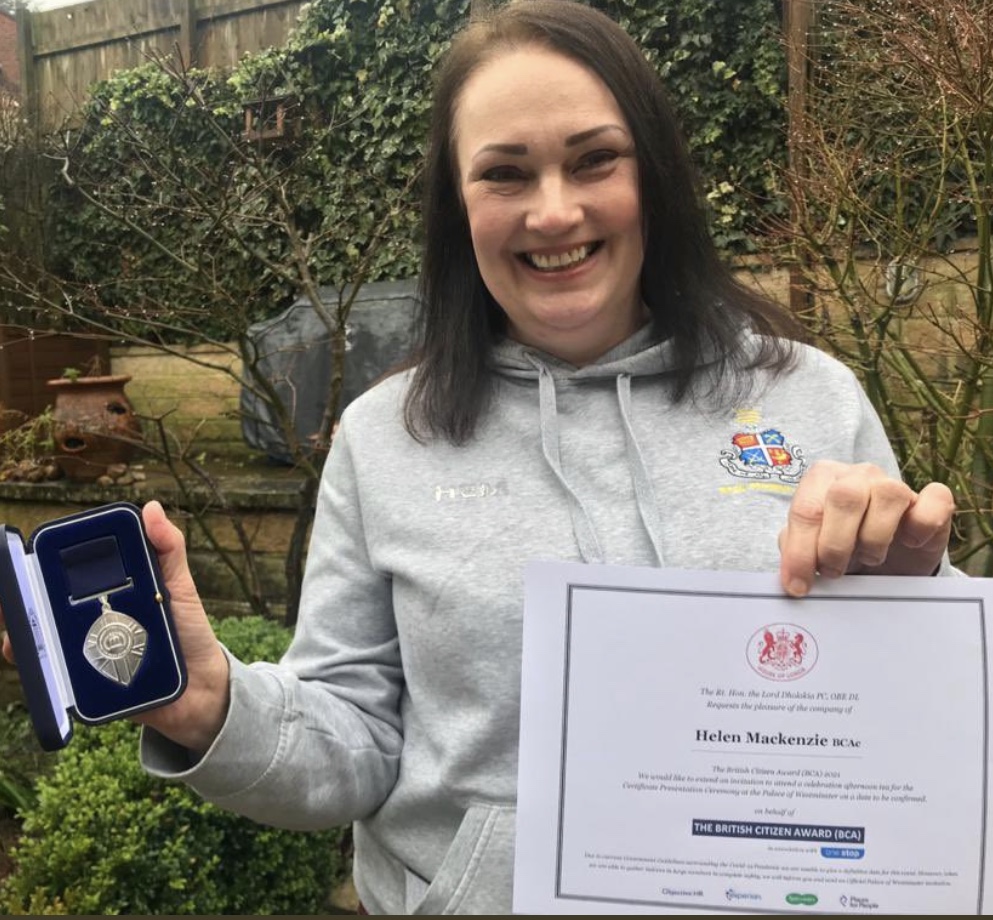 RIPON Grammar School PE teacher Mrs Mackenzie has been honoured for her work in tackling food poverty and encouraging sport in the city.
She is among 27 people in the UK to receive the prestigious British Citizen Award, for individuals doing extraordinary work in their local communities, this year.
Mrs Mackenzie and her friend Sarita McDermott, who runs the Realitea Café in North Street, set up the food charity Back to Basics in November 2019, providing families who are struggling with the ingredients for a delicious nutritious meal.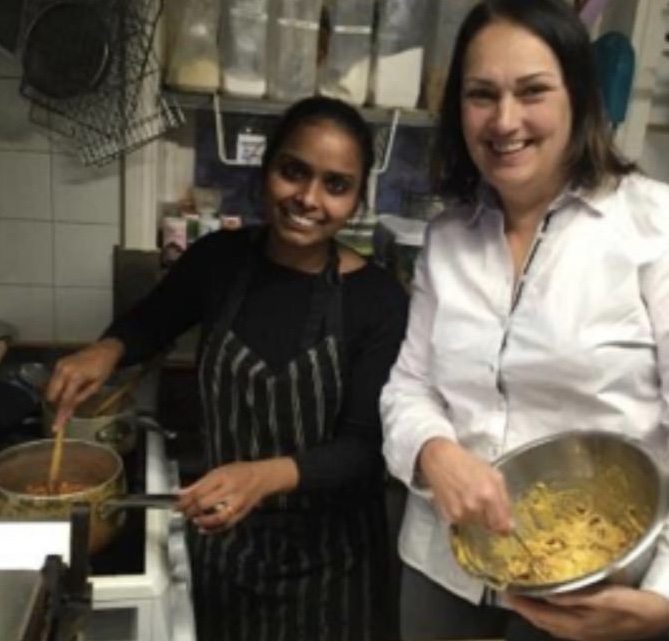 They provide families with everything they need, from food ingredients to recipe cards, designed to help parents and children to work together in creating the meals.
"We are not a soup kitchen, we don't provide the meal for them. We encourage them to get 'back to basics' and cook with their family," Mrs Mackenzie explained.
She and Mrs McDermott, who have secured financial support from local businesses, as well as donations of goods from individuals, rely on their fundraising to keep the charity going.
In addition to her Back to Basics charity, Mrs Mackenzie - whose bespoke BCA medal is inscribed with the words 'For the Good of the Country' - is also well-known in Ripon for encouraging sport.
She started Ripon City Netball Club, which attracts people of all ability levels, in 2015, after vowing to make competitive sport accessible to all when she overcame breast cancer. Around 100 people now take part.
Alec Lutton, who set up the first Ripon food bank, nominated Ms Mackenzie for the British Citizen Award: "She is a remarkable and inspirational person with a can-do attitude and a determination to do help others," he said.
As well as being a teacher, Mrs Mackenzie is a past pupil of RGS and her two grown-up daughters Laura and Amy also attended the school.