County rugby player scores top GCSEs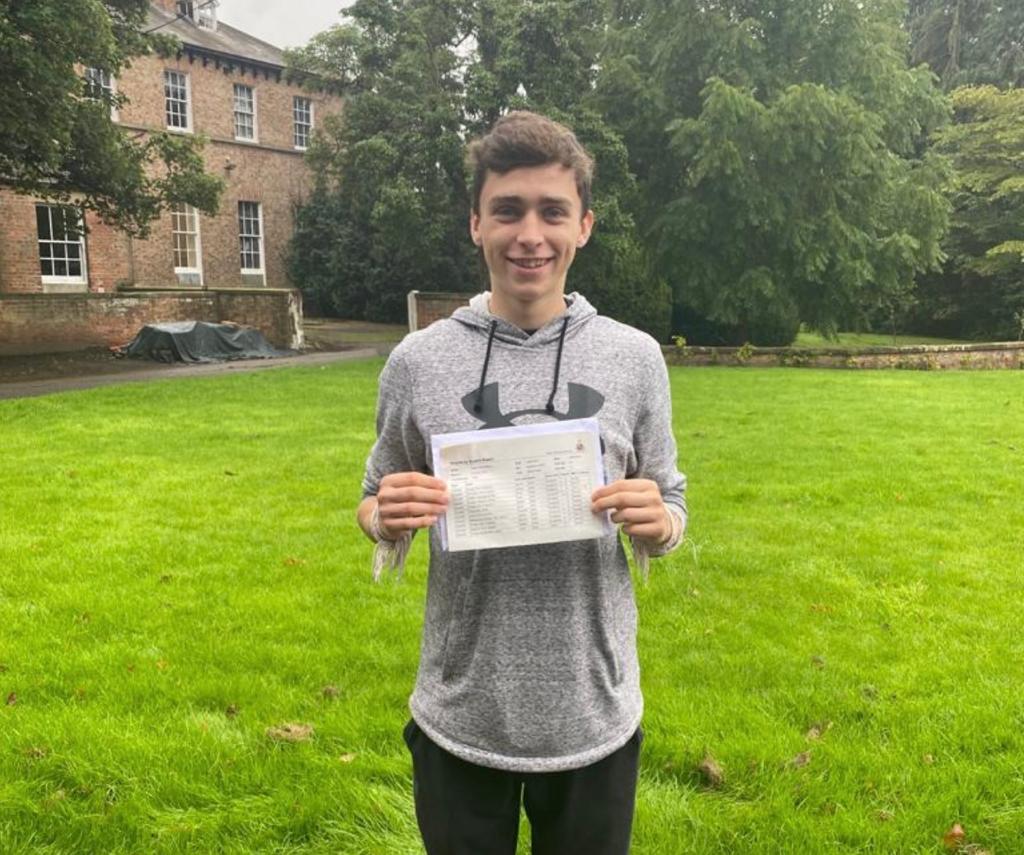 A TALENTED rugby player who has represented his county has scored top grades in his GCSEs.
Ripon Grammar School student Oliver Kitson achieved seven grade 9s, three 8s and one 7 and will now go on to study history, politics and biology at A-level.
"I couldn't be happier with my results. I'm now looking forward to getting started in sixth form at RGS and enjoying all the opportunities available."
The 16-year-old, from Markington, plays for Harrogate Rugby Club in addition to representing North Yorkshire.
He said: "I've had to juggle my school studies with playing rugby for school and club, in addition to training sessions for the North Yorkshire rugby development programme, which meant I got to play for my county.
"Despite all the rushing around to get to places on time, I found playing rugby gave me time to take my mind away from studies."
He added: "I'm quite relieved that all the hard work and stress of the past few years has really paid off and I've not been affected by the harsher grade boundaries."
The teenager, who also works part-time as a pot washer, aims to travel, in addition to going to university, after RGS.