David to represent England at world championships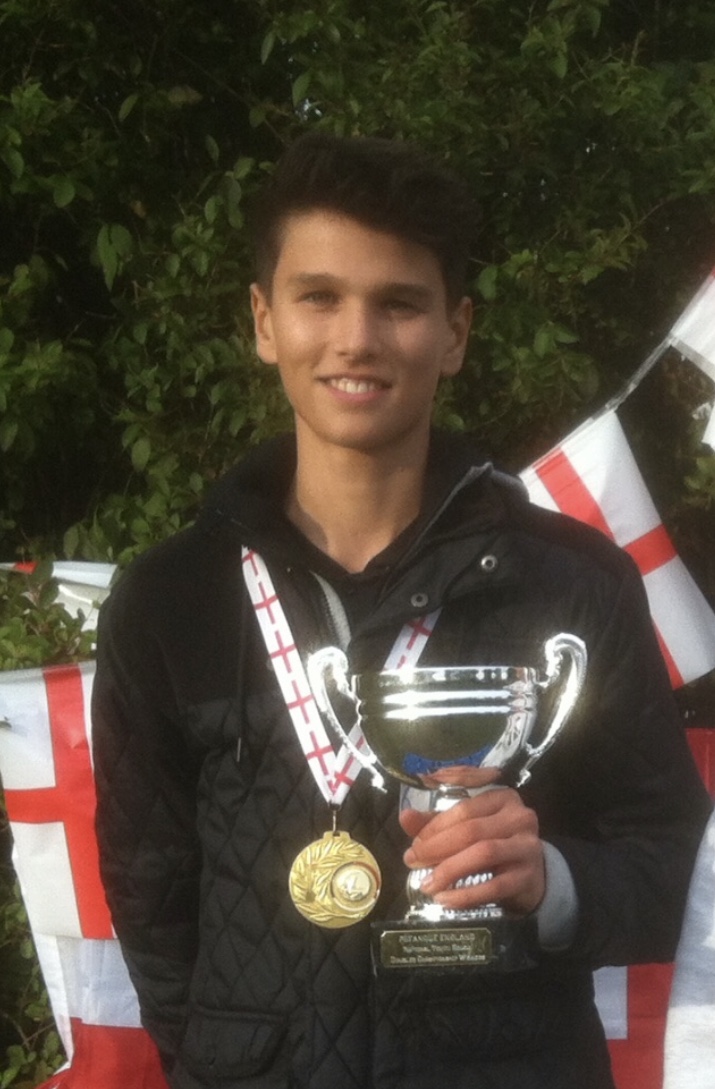 A RIPON Grammar School student has been selected to represent England in Cambodia at the world championships of an increasingly popular international sport.
Teenager David Blyton, who has been playing pétanque – which is similar to boules - since he was old enough to throw a ball, was picked for the England Youth Squad during trials held in France.
David, 16, from North Stainley, who holds the adult northern region pétanque shooting title and has represented his age group five times at international level, said he was honoured to be selected.
"It will be a wonderful opportunity to compete and progress in the sport, visit an amazing country and make friends from the approximately 40 different countries competing at the event."
Pétanque England, the sport's governing body, will be funding David and his three team-mates on their all-expenses-paid trip to Cambodia for the prestigious championships in November.
As part of their training, the team will also be competing at an international festival in Belgium in August and aim to play together as much as they can, despite the fact the other three live in Leicester, Luton and Worthing.
David trains at his local pitches in North Stainley and West Tanfield, but travels extensively for regional, national and international events, including to Slovakia and France.
Involved in the National Youth Squad for four years, this will be his last season as a junior as next year he'll progress to playing in the espoir category for 18 to 22-year-olds.
Pétanque, still developing as a competitive game in the UK, is considered a major sport in many other countries, especially in southern Europe, south-east Asia and Africa and dates back to the early 1900s in France.