DESIGN TECHNOLOGY: Staff sparkle in silver challenge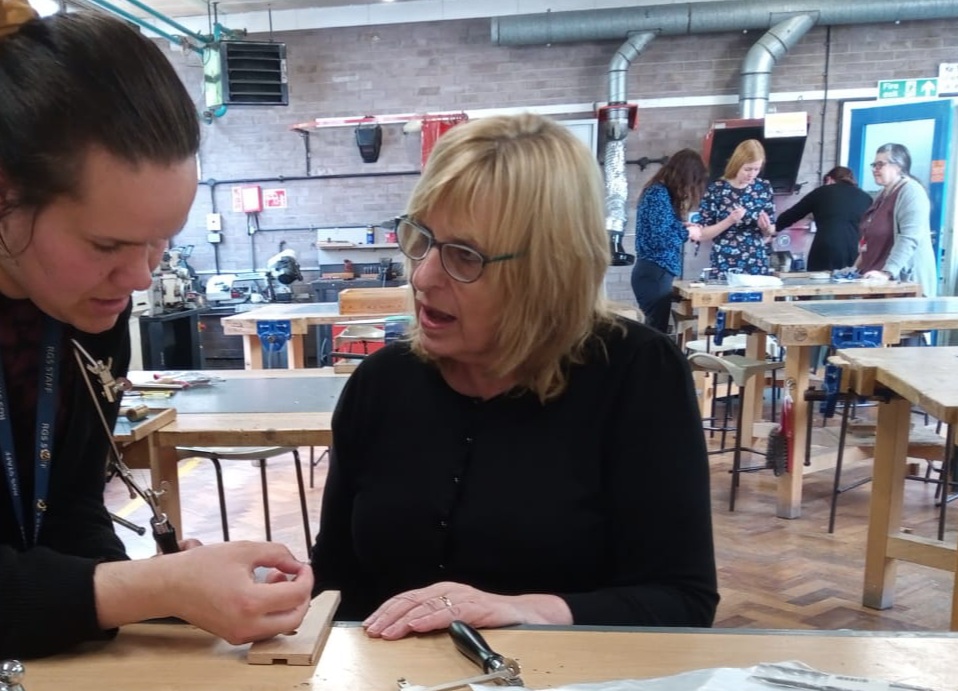 A POPULAR silver jewellery workshop has added a touch of sparkle to life at Ripon Grammar School.
Creative staff have produced a stunning range of unique, hand-crafted rings during after-school silversmithing sessions led by design technology teacher Rebecca Stevenson.
Now the workshop will be rolled out to students keen to learn more about the craft.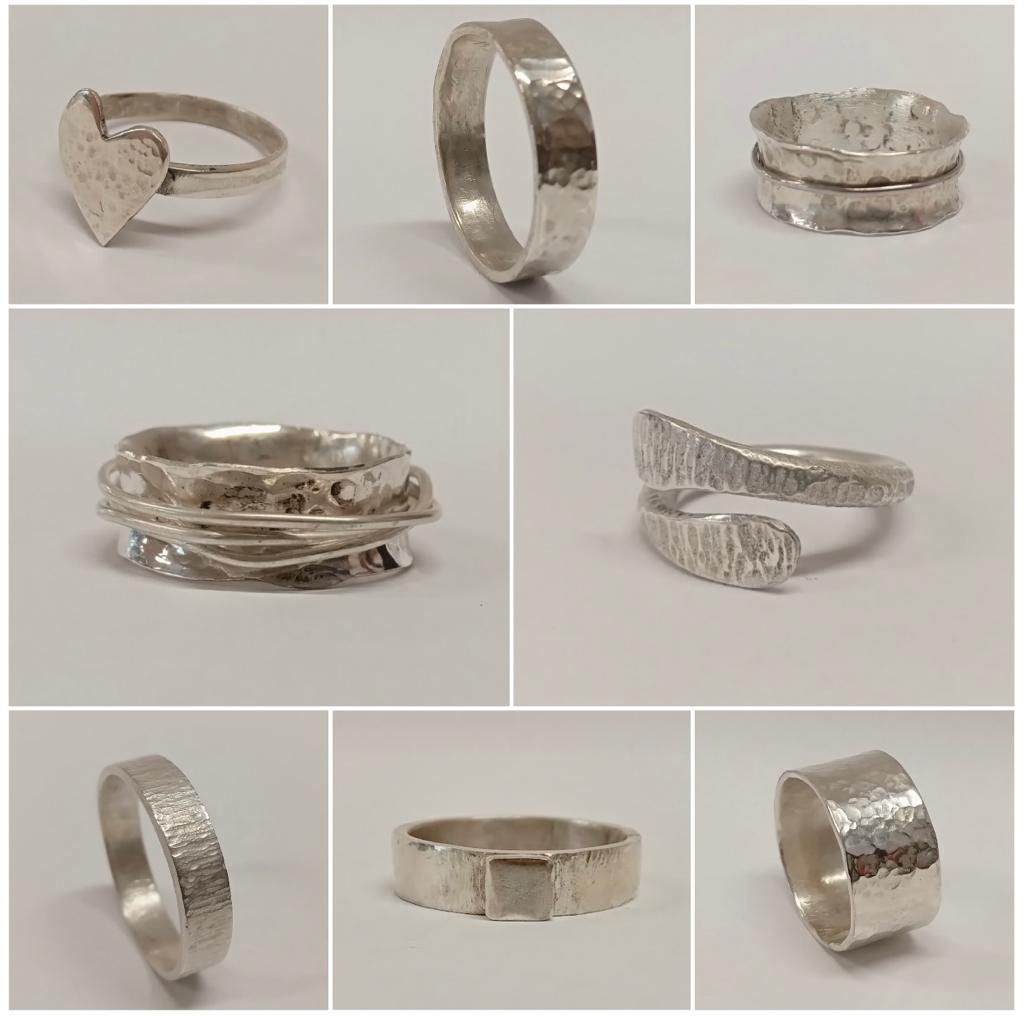 Mrs Stevenson, who studied jewellery and object design at the University of Lincoln, said: "I enjoyed delivering the sessions and I'm really pleased with what everyone managed to produce."
Staff from a range of departments throughout the school came up with their own ring designs and used a variety of techniques, including silver soldering, planishing and polishing, to create their finished products.
"The results are great. And they are already receiving compliments on their shiny new jewellery," added Mrs Stevenson.
The hour-long workshops after school on Mondays ran across eight weeks.
"It was a good opportunity to socialise with people we don't often get to see in our day-to-day jobs and hopefully improved staff wellbeing for those who attended."
Pastoral support officer Emma Hewison loves wearing her new ring: "I had so much fun making it. Mrs Stevenson taught us the techniques with patience (by the bucket-load!) and humour, resulting in an enjoyable and sociable hour after school each week. I suspect we presented different challenges from her usual students - failing eyesight and memory being the main ones! It was fantastic."
Mrs Stevenson will be offering the student jewellery workshops from September: "This will be advertised at the time but students are welcome to register an interest with me as places will be limited."