Elite runner sprints over A-level finishing line to collect top grades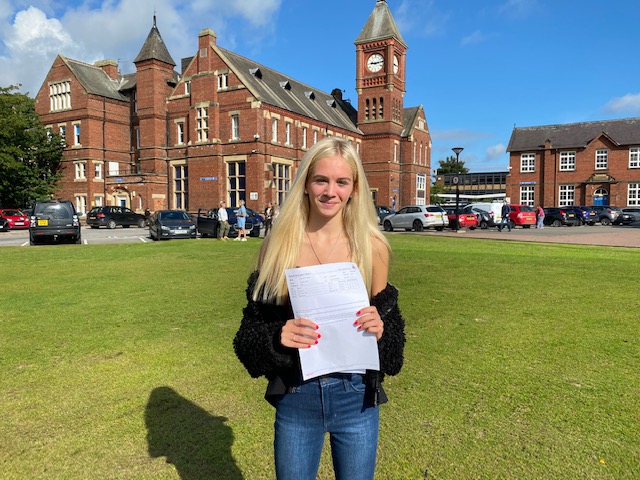 TOP runner Mena Scatchard sprinted over the A-level finishing line to collect a trio of top grades.
The Ripon Grammar School student, one of the fastest young middle-distance runners in the UK, will now take up her place to study liberal arts at the prestigious Ivy League US university Princeton.
The 18-year-old from Hutton Conyers, who achieved an A* in geography and As in biology and chemistry, will travel to the States on a £250,000 sports scholarship.
The keen musician, who plays piano, saxophone and recorder to Grade 7, said she was delighted with her results: "Covid made the whole A-level process different and difficult for us all but we all tried our best under the circumstances to achieve the best grades we could."
Mena, who was selected to run for the England youth team last year and was crowned Yorkshire Champion three years running, said she's excited about the future.
Having juggled a demanding training schedule at Leeds City Athletic Club with her A-level studies, she is looking forward to enjoying the exceptional sports facilities at Princeton, she said: "Academically, I am excited about the courses and there are also some impressive internships and international opportunities."