ENGLISH: Budding writers get a taste for publishing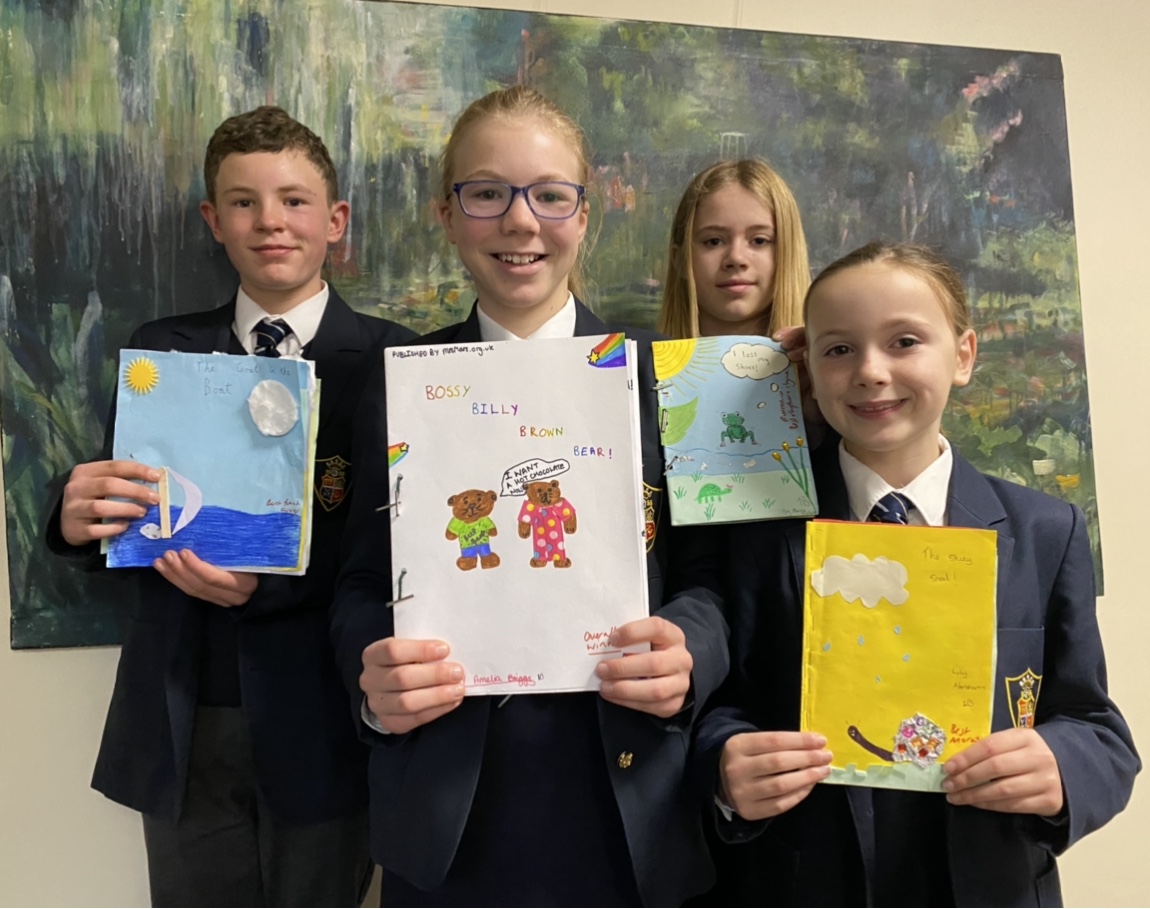 BUDDING Year 7 writers have created their own children's books which have been judged by young readers from their target audience.
Keen readers six-year-old Arthur and two-year-old Hector Mars - whose mum is English teacher Mrs Mars - pronounced Amelia Briggs's story Bossy Billy Brown Bear, about a greedy bear who forgot his manners, the overall winner.
The 12-year-old, who was one of 5,000 young writers out of 135,000 entrants who won through to the final round of he BBC's 500-word short story competition earlier this year, said having to create rhyme and rhythm alongside an appealing storyline was a real challenge.
"Because they are shorter and have lots of illustrations, people assume children's stories are simple to create, but I learnt a lot about how much care and work goes into them," she said.
The three runners up were Lily Abrahams for The Shiny Snail (best moral), Daniel Fallis for The Goat in the Boat (best cover) and Maisie Puplett for I Lost My Shoes (best rhythm and rhyme).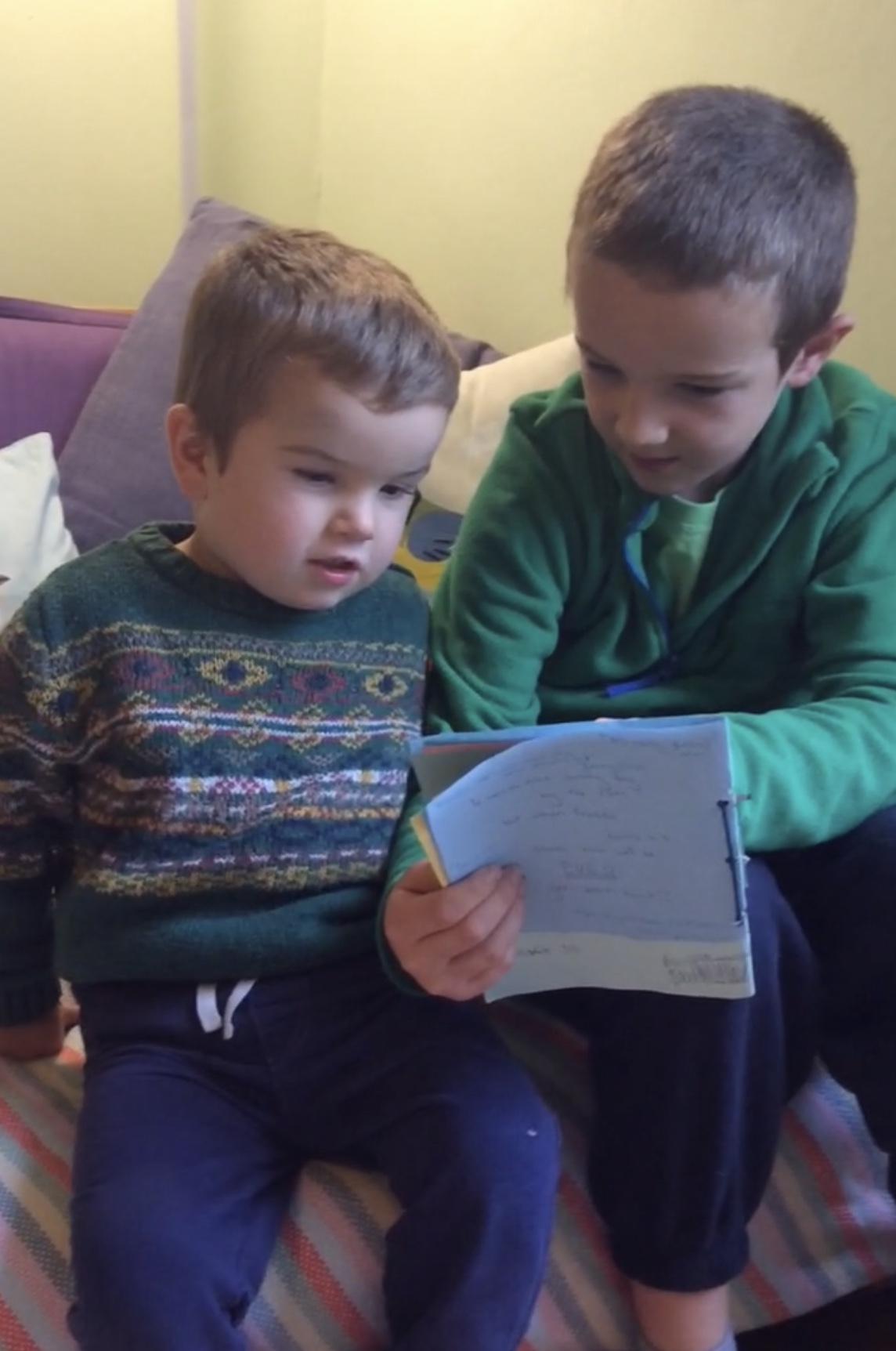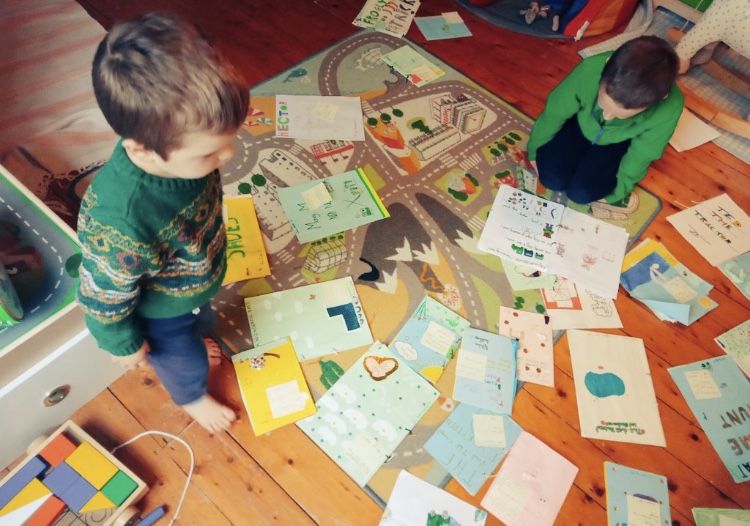 As well as writing their stories, students thought about the marketing and promotion of their books and presented their ideas in class.
They also read and reviewed other students' books.
Amelia, 12, who has always loved writing, explained how she was inspired to write a moral story following a discussion with classmates, and included animals and their personality traits in order to engage her younger readers.
Mrs Mars said: "This is part of our drive to shape real writers, writing real texts for real audiences at Ripon Grammar School."
She added: "My boys loved judging the books."
*See the winning book, and runners up covers and first pages below:
WINNER: Amelia Briggs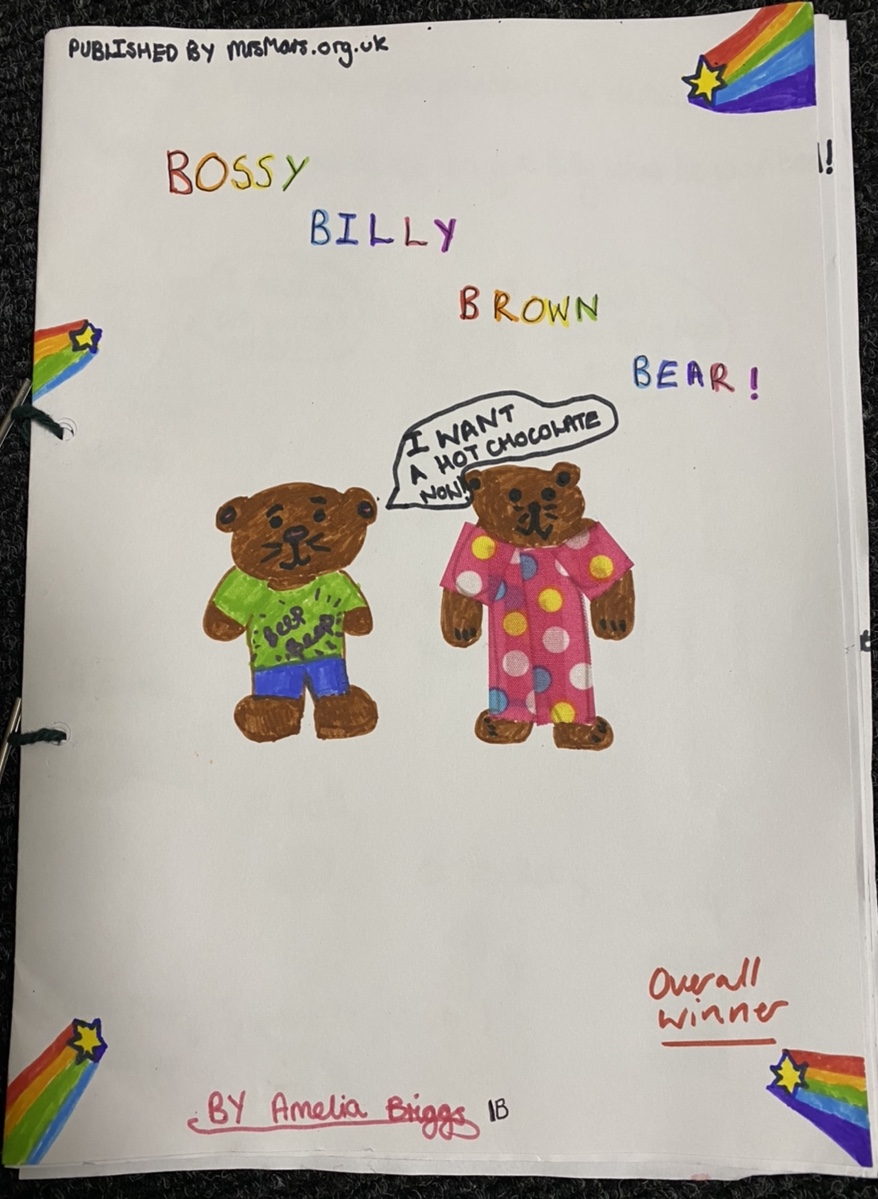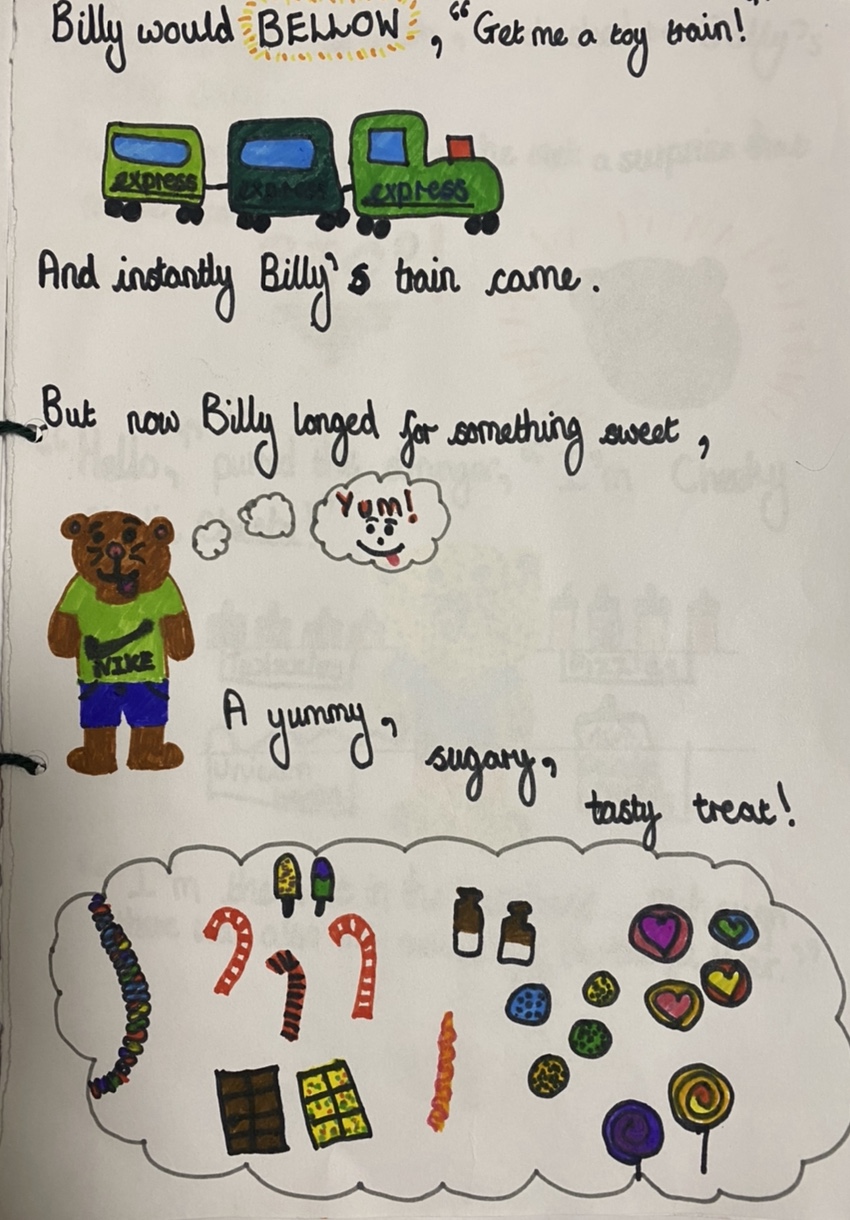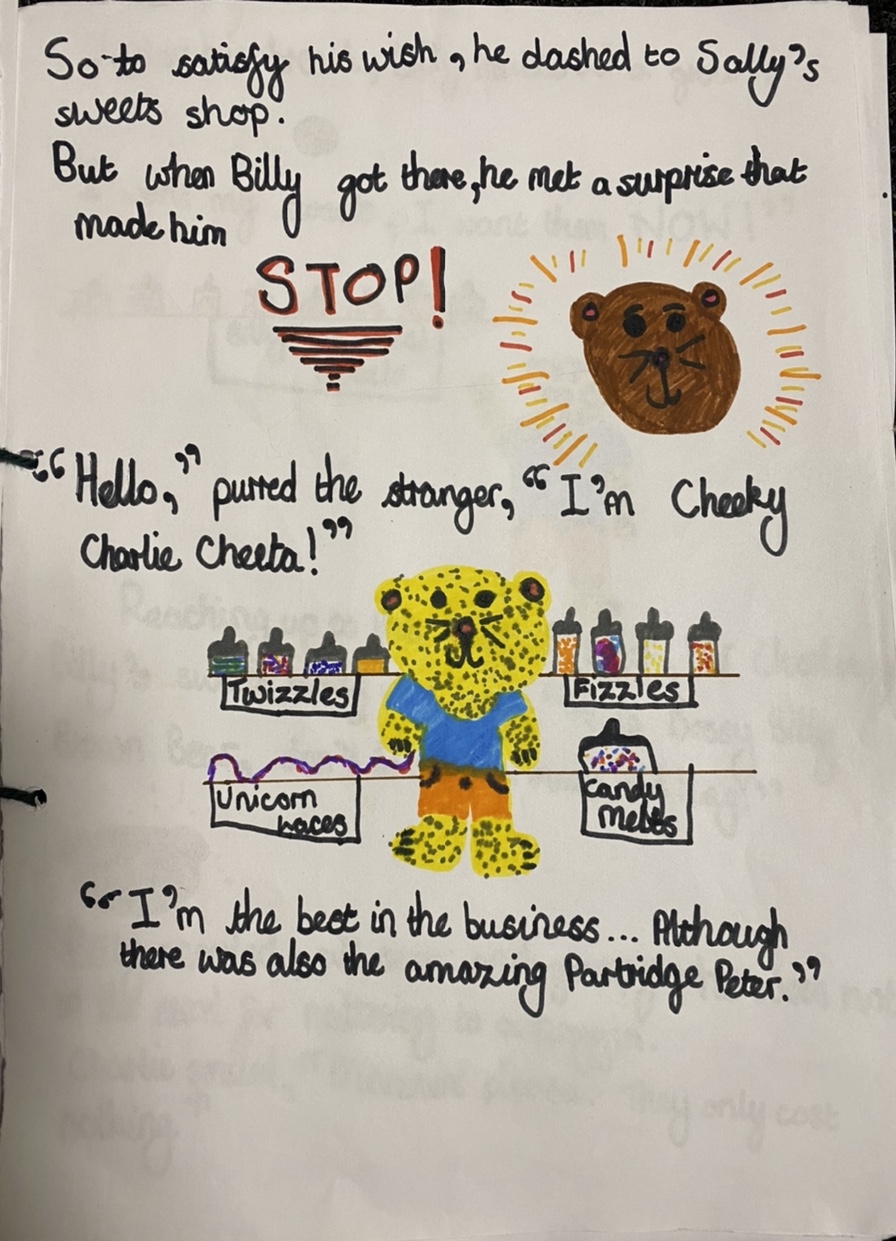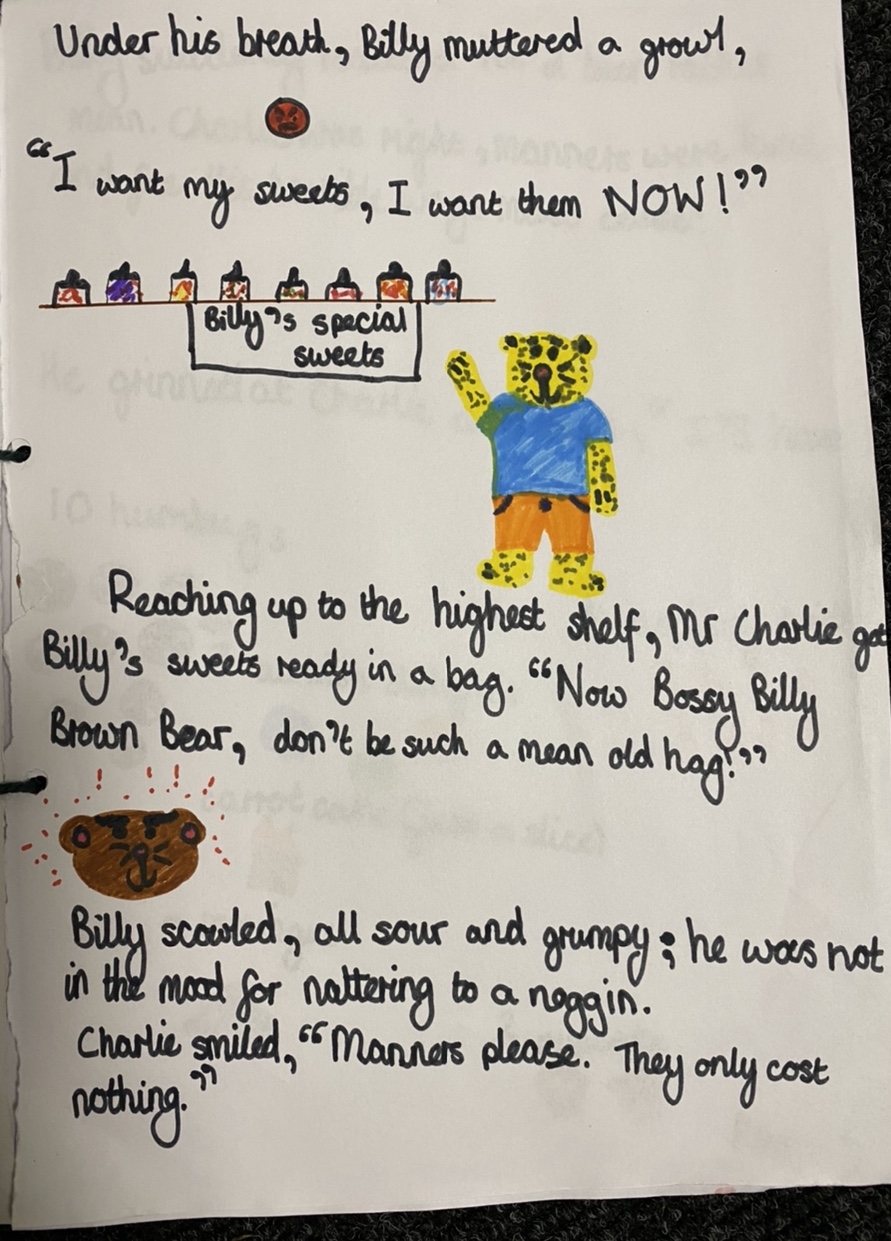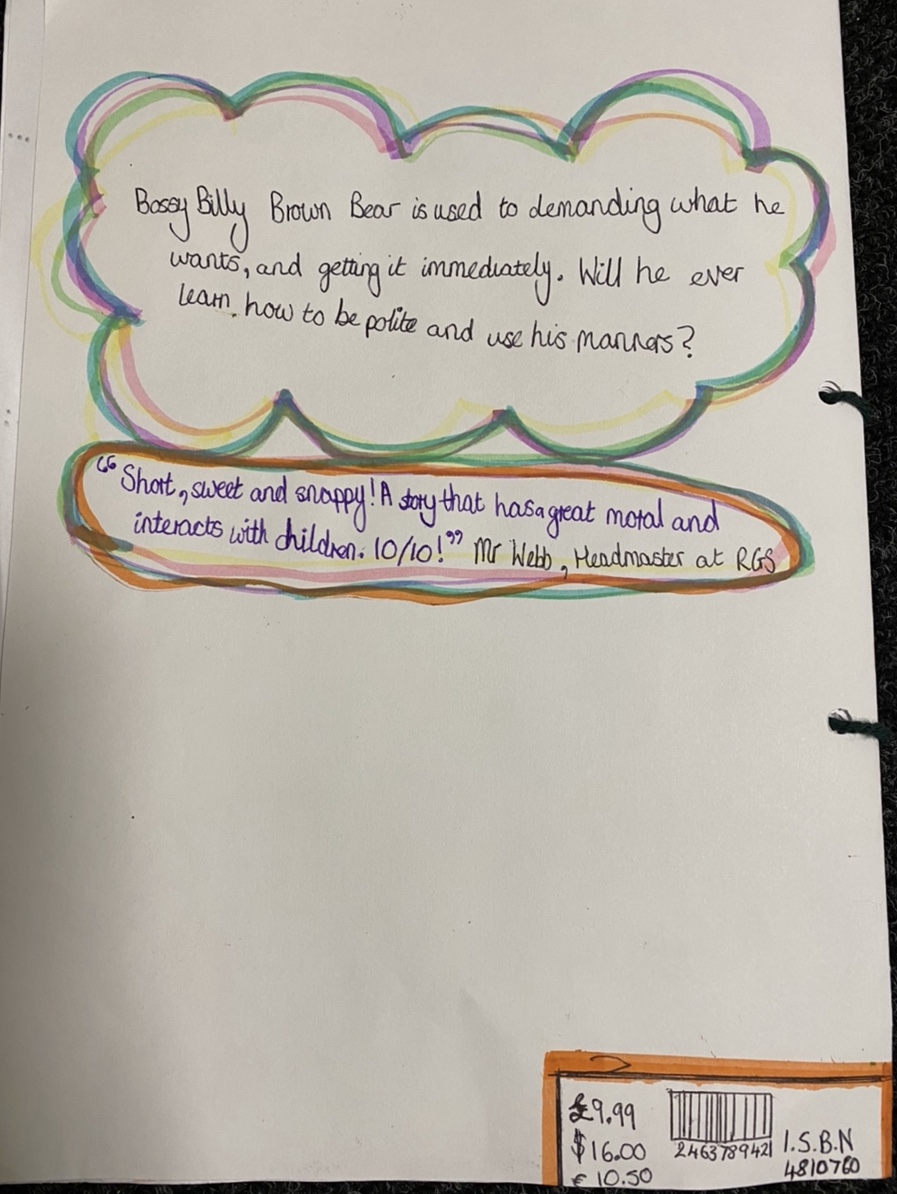 BEST COVER: Daniel Fallis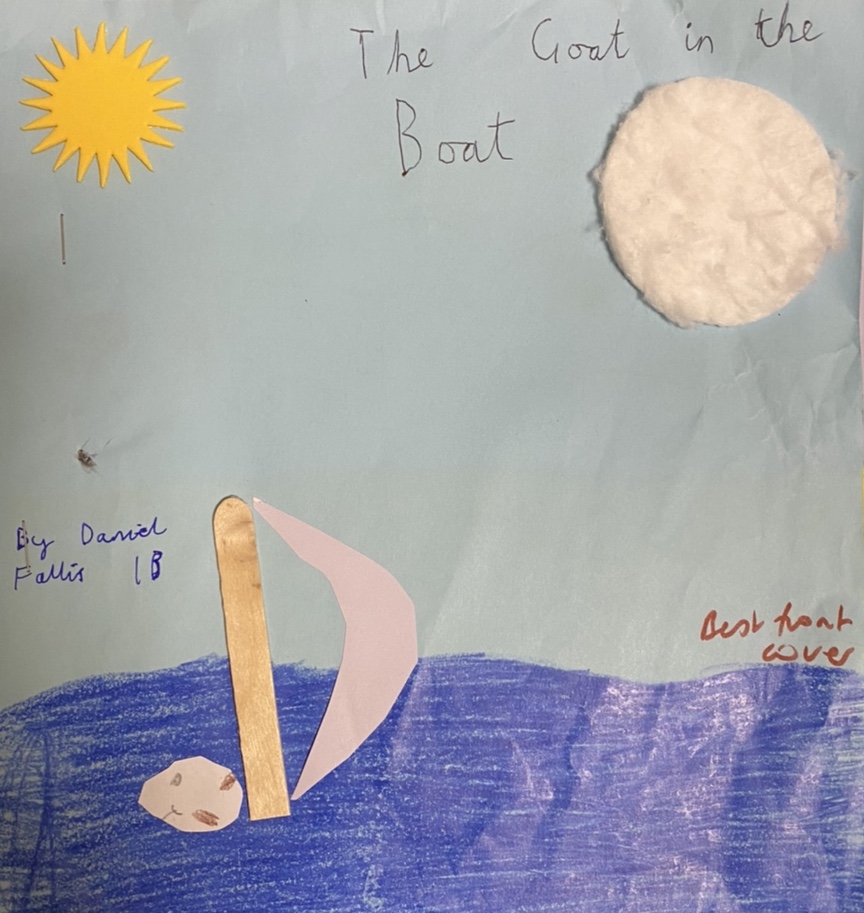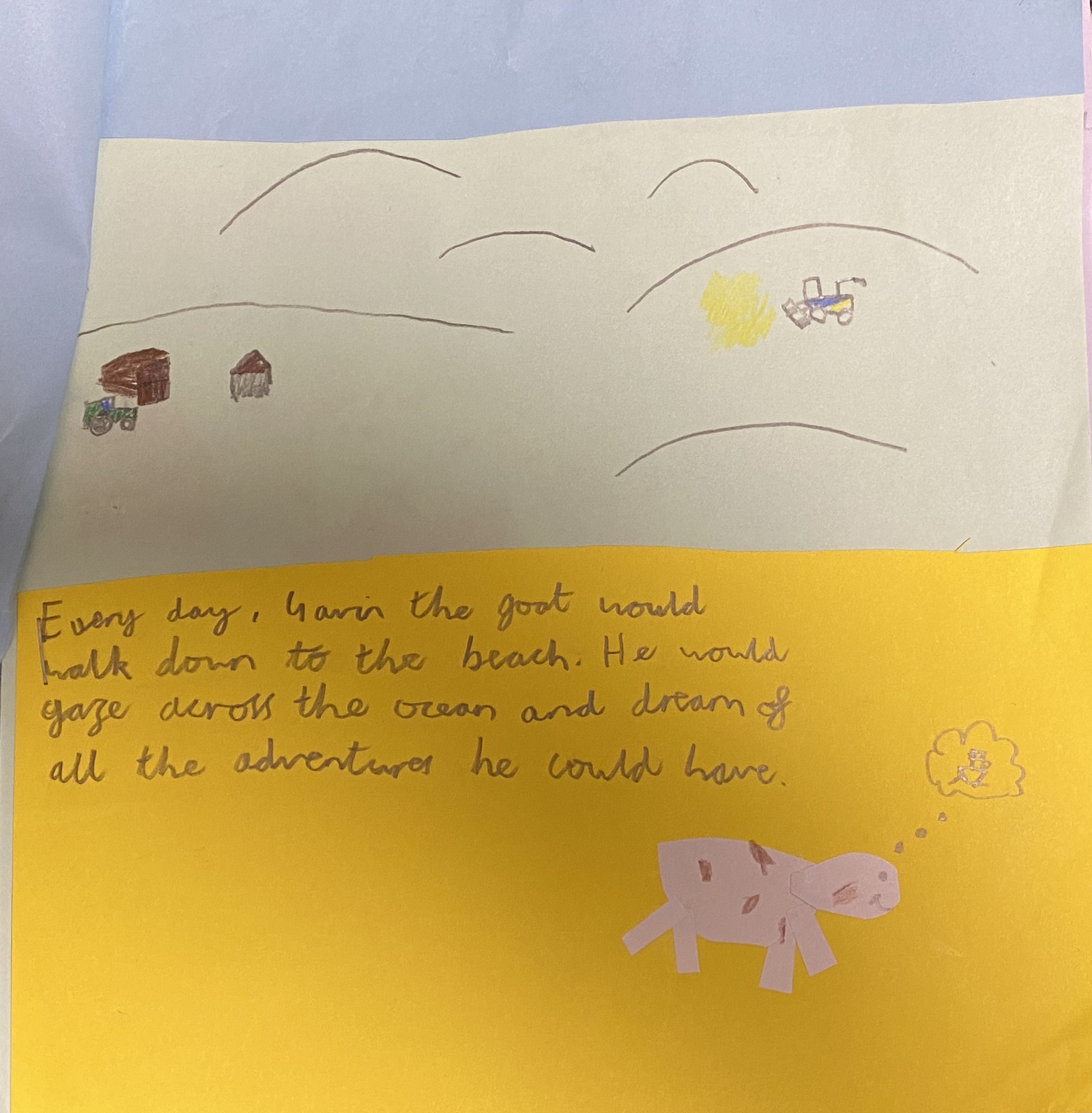 BEST RHYTHM & RHYME: Maisie Puplett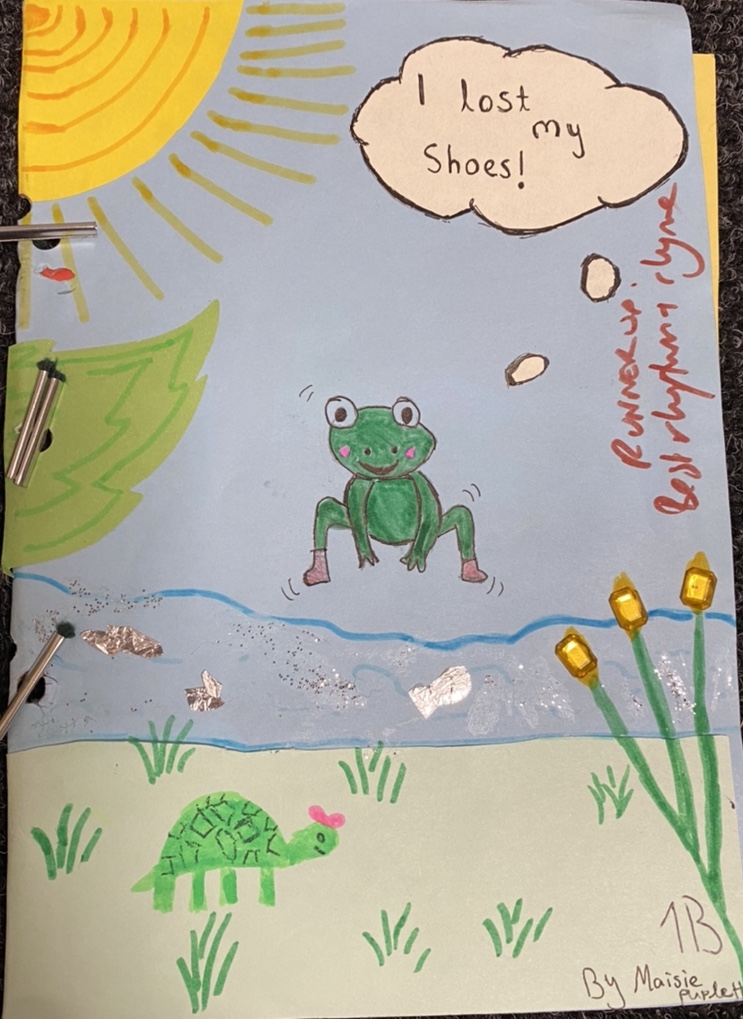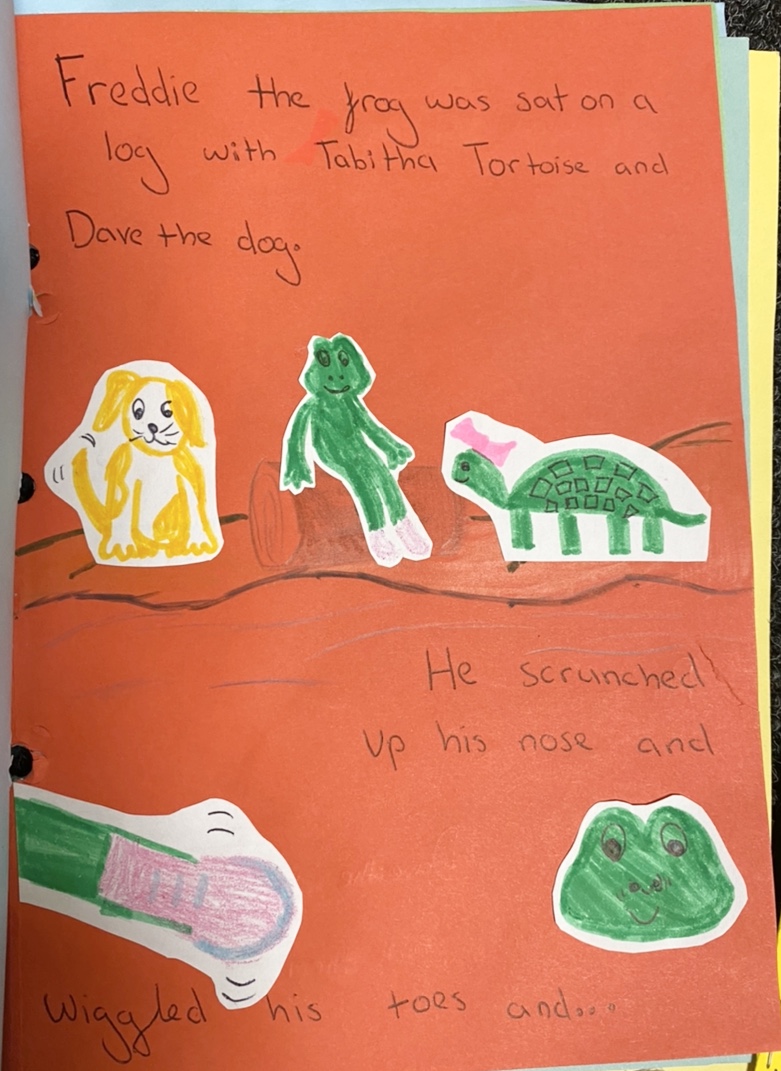 BEST MORAL: Lily Abrahams