ENGLISH: Looking out on the wiley, windy moors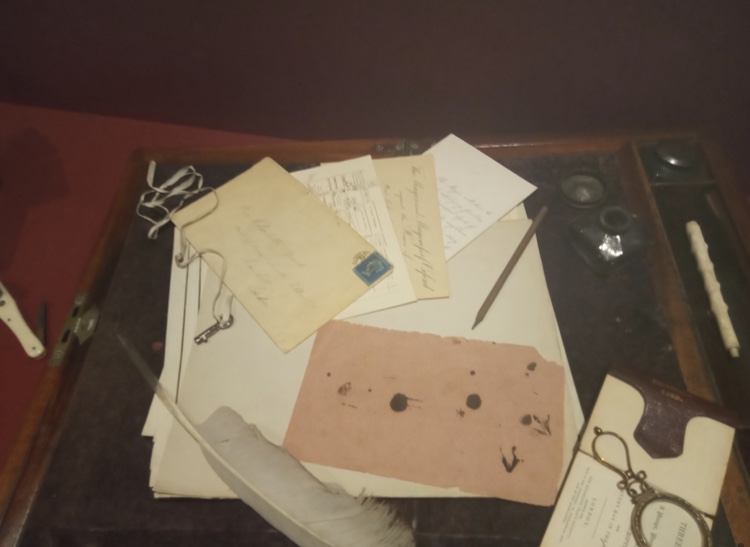 A VERY chilly but rewarding day spent in the picturesque village of Haworth, against the stunning landscape of the moors, helped enrich our A-level pupils' understanding of Wuthering Heights and the life and times of its author Emily Bronte.
Students were able to spend time exploring the village, church, graveyard and surrounding countryside before spending time in the Bronte Parsonage Museum, where they enjoyed two expert lectures from Susan Newby of the Bronte Society.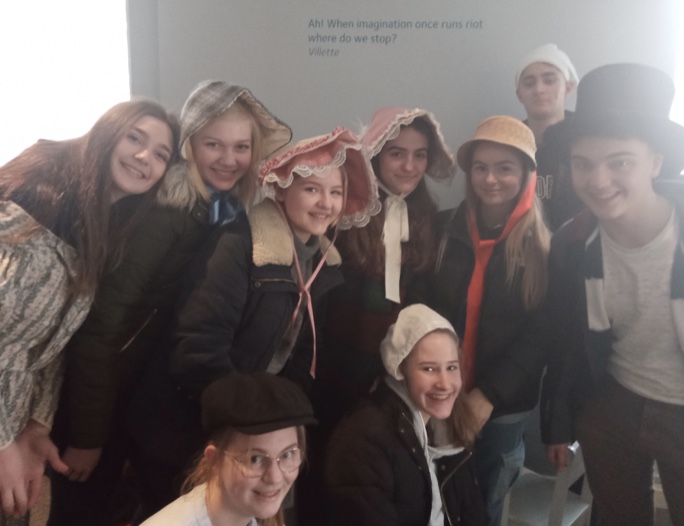 Wuthering Heights is one of two set prose texts students are studying, explained student Chloe Hartley.
"The tour of the village and parsonage really enlightened us about the geographical context of the Brontes' writing. I found it very useful as it helped me imagine the bleak settings of Wuthering Heights – and our guide evidently knew the book inside out, so could answer any questions.
"We moved to a nice warm room for a lecture, which was not only a break from the cold, but a chance to hear all about the fascinating Bronte family. Later, whilst eating our chips from a very accommodating takeaway in the village at lunchtime, we managed to explore the area before returning to the museum for a lecture about interpretations of Wuthering Heights. This revealed aspects of the book which we had not previously considered.
"Inside the museum we saw places and items that played a part in the Brontes' lives. Studying the myriad of items and artefacts on show was particularly enjoyable, the rooms realistically set up as if the Brontes has just left.
"Overall, the day was extremely useful and worthwhile for anyone who wants to know more about the complex context and characters of the Brontes."