ENGLISH: The Curious Incident of the Dog in the Night-Time review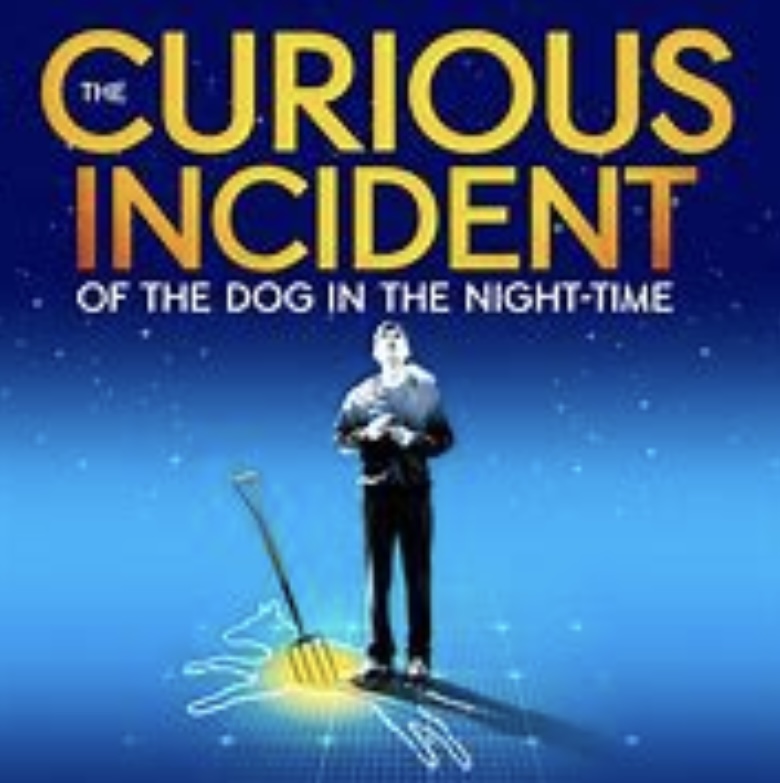 Year 8 students travelled to Newcastle's Theatre Royal to watch a powerful theatrical re-telling of a novel they are studying In English. NEVE DOWDING-DYKES reveals how The Curious Incident of the Dog in the Night-Time made a huge impact on the audience
THE Curious Incident of the Dog in the Night-Time production was a phenomenal combination of brilliant acting, clever adaptations, impressive lights, and witty projections.
In the novel, written by Mark Haddon, Christopher Boone is a very talented 15-year-old. He knows a lot about space and mathematics, but he finds people confusing and notices the tiniest details about the world around him that most people would ignore. Christopher has Asperger's (a form of autism and a development disorder). The novel and play are about what it is like to grow up, have family complications and the view on the world through Christopher's eyes.
This National Theatre production, adapted by Simon Stephens and directed by Marianne Elliott, was performed at Newcastle's Theatre Royal. The main character, Christopher Boone, was acted by David Breeds and Connor Curven.
This breath-taking performance was almost a complete mirror of the book, portraying the characters as Mark Haddon chose to. This is brilliant because it gives the view of Christopher Boone's life just the way Haddon wanted, and for those who haven't read the book, it doesn't give any misconceptions.
The stage was designed to show the world from Christopher's perspective. The lights, projections, music and choreography all represented Christopher's feelings and reactions of the world around him; whenever the world became too much, the lights would strobe, and the music would intensify- making the audience feel the way Christopher would. These effects were extremely intelligent adaptations as the audience didn't want to glance away from the stage for even a second. The use of props was at first intriguing, only a small number of items and a couple of boxes, but as the production continued it was clear that the amount of imagination put into the work as well as the use of the audience's imagination was outstanding. The boxes were used as bags on a train, they were lit up to be televisions, fish tanks, anything you could imagine and had different items inside. A group of actors were used as different characters in the background and even furniture.
The audience would hold its breath, laugh, sigh, and react to all the different scenes, showing just how powerful the production truly was. Afterwards, the only conversation you could hear as people flooded out of the theatre was about the production, the feelings, scenes and how it impacted everyone who watched the truly magnificent performance.
I highly recommend this production to anyone who hasn't been, and you must read the book as it really makes you think about so many different things on so many different levels. I personally believe that this production was the best I have ever seen (and I have seen quite a few) and I had no idea how much I would love it until the lights turned off and the show began.