ENGLISH: The show must go online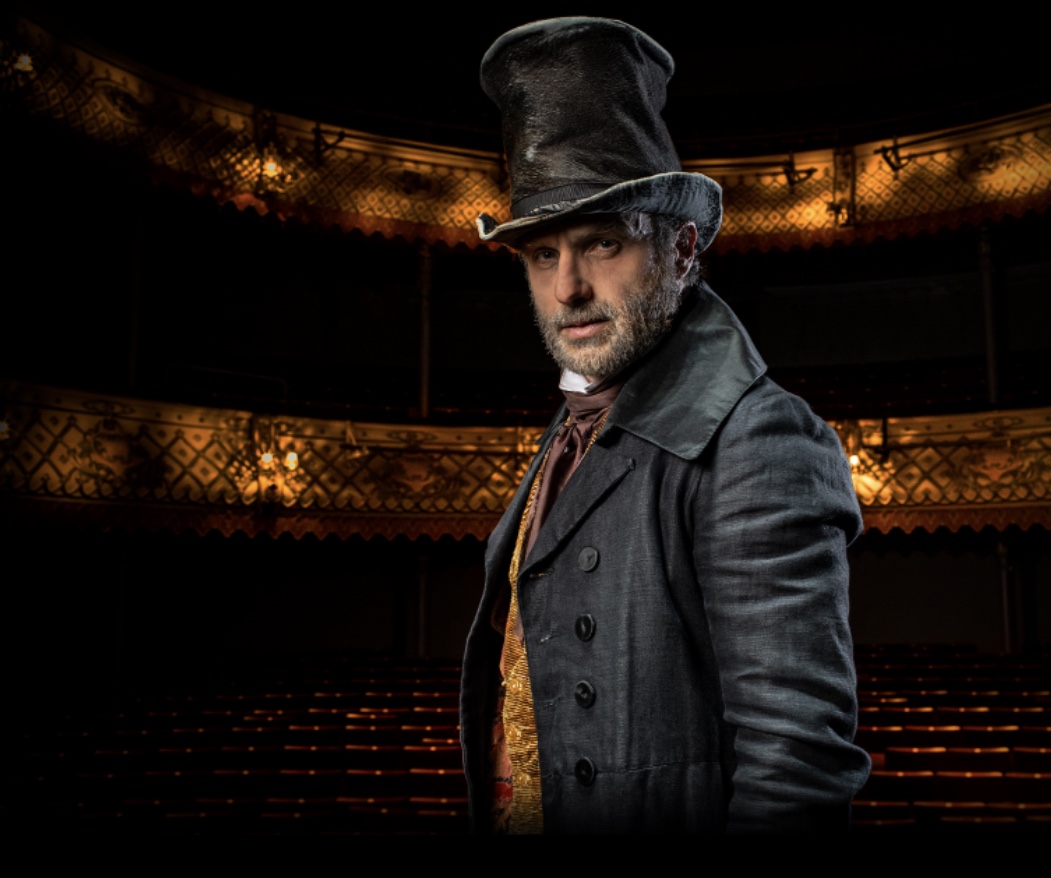 STUDENTS at Ripon Grammar School might not be able to go to the theatre, but that hasn't stopped the theatre coming to them.
Staff organised for all Year 10s to enjoy a thrilling live production of A Christmas Carol from London's Old Vic Theatre, starring Walking Dead and This Life actor Andrew Lincoln.
For student Izzy Kirby, who wants to be an actress, the seasonal production of the Charles Dickens classic, which she is studying for her GCSEs, helped keep the flame of theatre alive.
"I love going to the theatre in York, Harrogate, Darlington and London and have really missed not being able to go, or take part in any performances myself, this year, so this was a real treat."
The 15-year-old, from outside Bedale, added of the production, adapted by His Dark Materials screenwriter Jack Thorne: "It was really inspiring, how they did it. It was socially distanced but very cleverly done and gave me new insights into the story."
Ben Lancaster, from Ripon, agreed: "Live performances are a bit more special than TV adaptations."
The 14-year-old, who hopes to become a lawyer and usually enjoys attending Harrogate Theatre productions, added: "It was very interesting to see the different interpretations of the characters, the performances were very good."
William Trewitt, 14, from Ripon, is missing not being able to go to Richmond's Georgian Theatre, as he does every Christmas.
"I miss all the interactivity you get with live theatre, and the sort of feel you get for what is going on.
"This production was really good, the camera work was very clever, it gave me a real insight into the story and made me see it in a different way. The actors were very good, there was lots of emotion.
English teacher Mrs Mars said both staff and students had missed the usual live theatre trips and events they would normally enjoy this year.
"But it is difficult for us to get to shows in London, so it's fantastic that students have been able to enjoy such an amazing production from the Old Vic, right here in their classrooms.
"It's been a lovely treat for the end of term."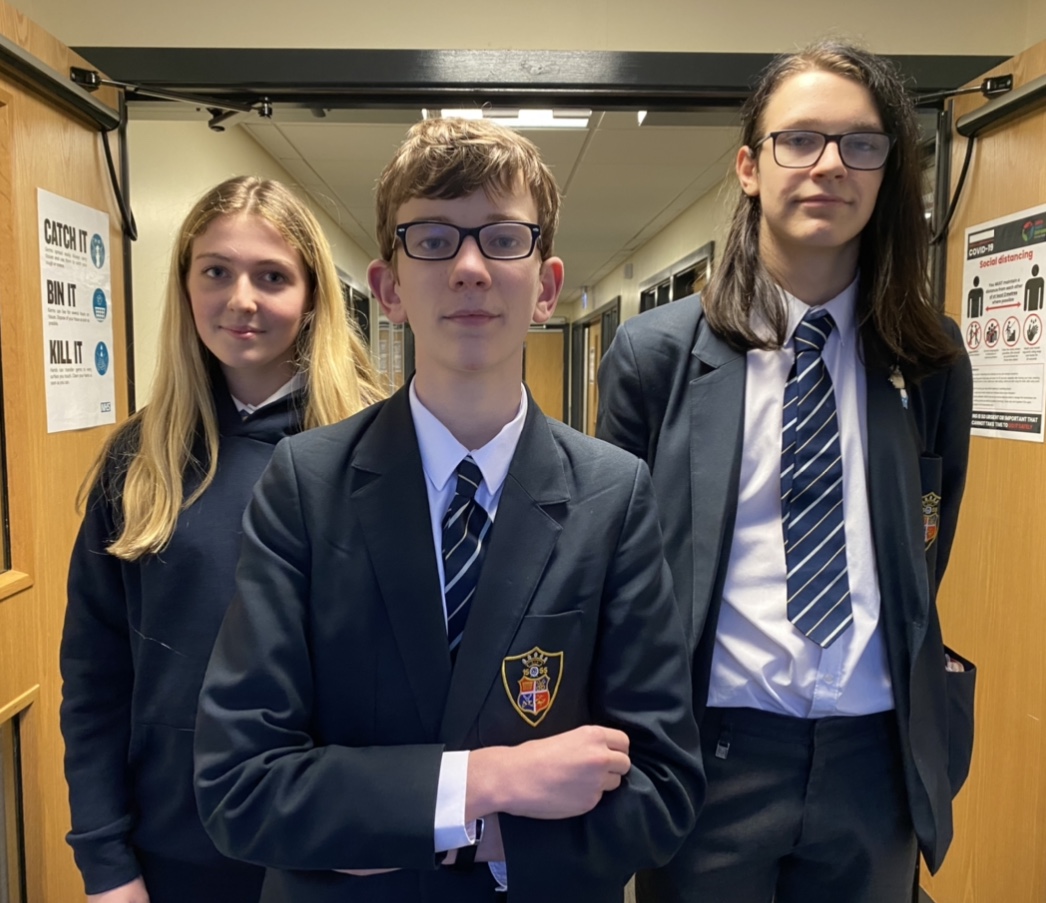 Izzy, Ben and William emerging from their Old Vic live theatre experience