Equestrian stars qualify for nationals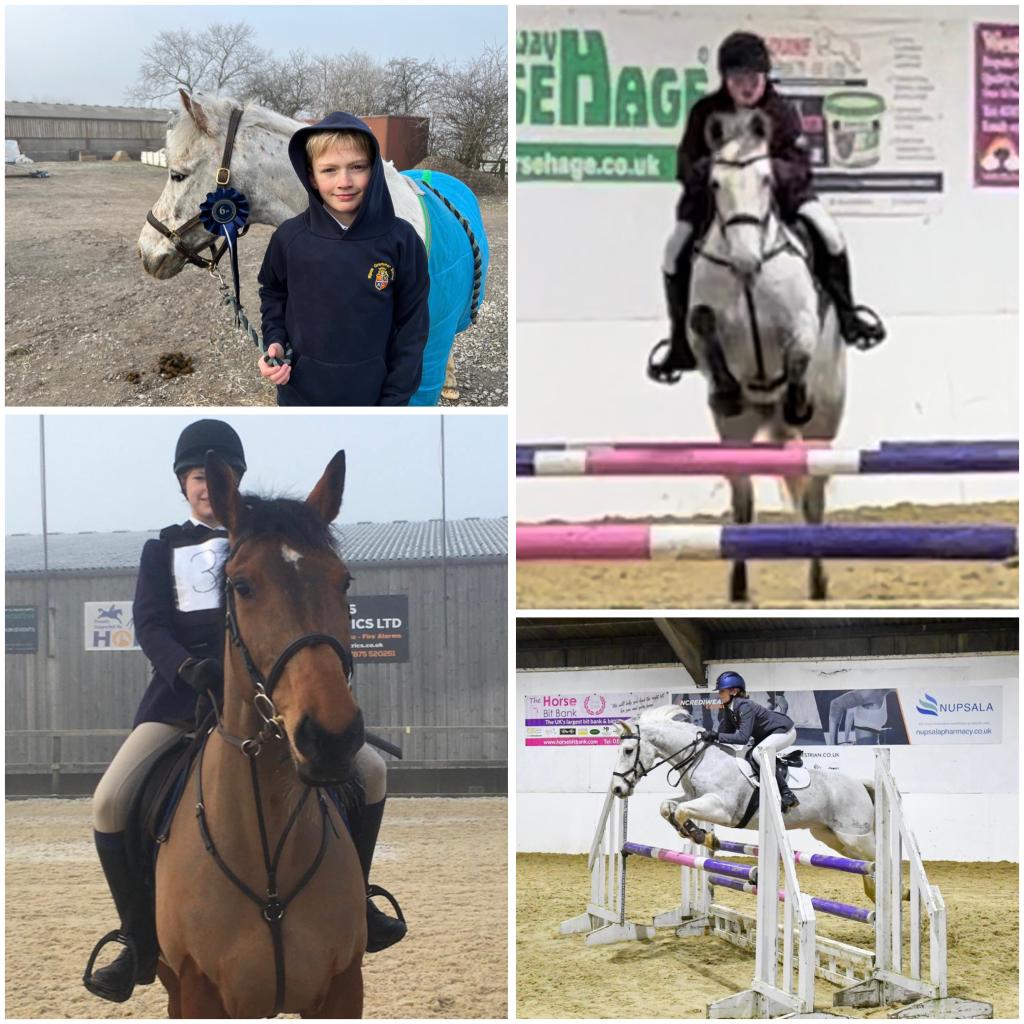 EMMA GOUGH reports on our RGS equestrian stars, including two county champions who have qualified for the prestigious Hickstead nationals
AN incredibly cold minus-4C and foggy day at Northallerton Equestrian Centre didn't dampen the spirits of Ripon Grammar School's equestrian team, competing in the County Show Jumping Competition.

The 70cm competition was represented by Ella Tadd and Thomas Ford.

Double clear for the 70s individually – in a large class, Ella was placed 16th and Thomas 6th in North Yorkshire
The 80cm competition represented by Ella Tadd, Thomas Ford, Nancy Manners and Holly Nash.

This was a massive class, with Nancy coming 13th, Thomas 20th and Holly 35th and a sad elimination for Ella. The team overall finished 8th.

The 90cm competition was represented by Holly Nash, Cassie Halliday and Izzy Gough.

This saw another large class of competitors with Izzy coming 10th, Holly 18th, Cassie 30th and the team overall finishing 9th.

The 100cm competition was represented by Cassie Halliday and Izzy Gough.

This was a competitive class, with Izzy (4th individually) and Cassie (who completed a fantastic clear round to win the class) declared North Yorkshire County Champions, qualifying them for Hickstead later in the year.
There are more competitions coming up in February and March so if you are interested in being a part of the equestrian team, please contact Mrs Henson: HensonF@ripongrammar.com