Evie thanks teachers for believing in her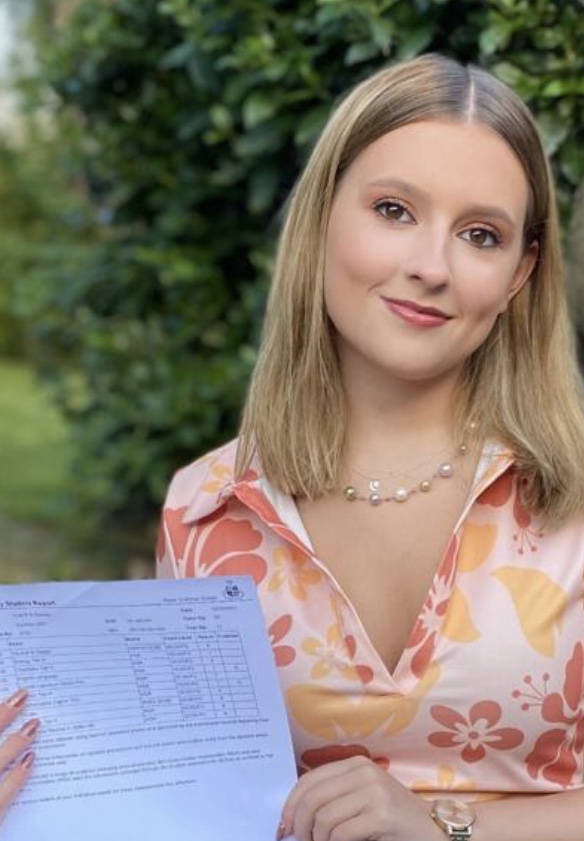 A RIPON Grammar School student who collected top GCSE grades thanked teachers for believing in her following a challenging 18 months.
Evie Sladden, from Sowerby, achieved two 9s, four 8s, and four 7s and will now study music, maths and RE at A-level.
The talented musician gained merits in her Grade 8 piano and Grade 6 violin exams while studying for her GCSEs. She also dances competitively, training for two hours every weekend, while fitting in a part-time job in a café.
"I have thoroughly enjoyed my time at RGS and I am extremely grateful to my teachers for helping me through and believing in me.
"I am delighted with my results after a challenging 18 months and I am excited to see what the future holds," she said.