Farm worker Henrietta reaps rewards of hard work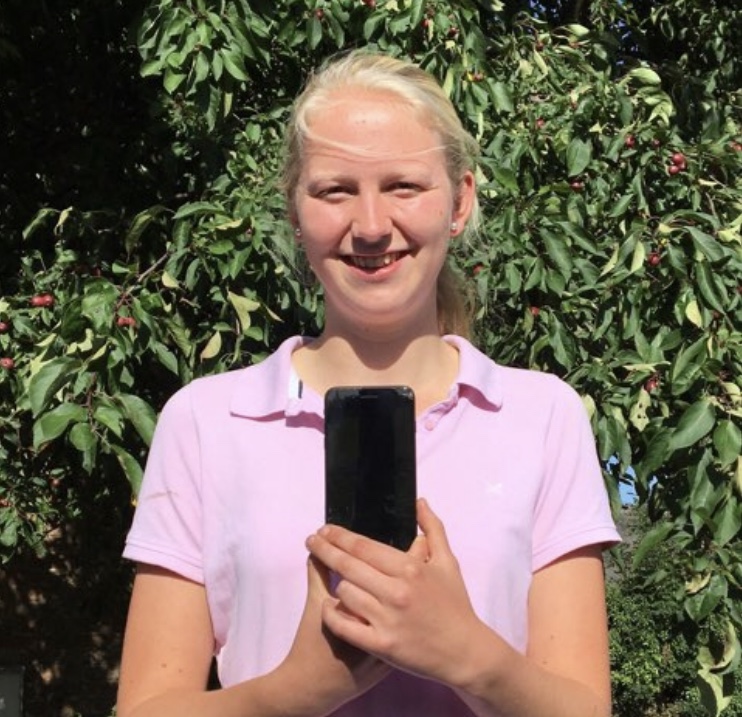 FOR Young Farmer and champion stock-judger Henrietta Jarvis, her eight grade 9s and three grade 8s bring her a step closer to her dream job as a vet.
Henrietta, from Roecliffe, whose part-time weekend job on a local goat farm entails 5am starts, will now take A-levels in biology, chemistry and maths.
She received her results on her mobile phone as she set off for her summer holiday job on a potato and fruit-picking farm
"It was very strange not to sit my exams after working so hard for the past couple of years," she said. "But when I opened the email I was glad all my hard work had paid off."
Henrietta, who has wanted to be a vet since she was 11, is an active member of the National Federation of Young Farmers' clubs and has represented Yorkshire in the national stock judging finals twice in the last year.
The 16-year-old, who has helped out with everything from lambing to milking and calving at her grandparents' farm since she was at primary school, also plays violin and helps coach younger children to swim.
Her scores were among an excellent set of overall results at RGS, which saw an impressive 97.6 percent of all grades awarded to the 131-strong year group at level 9-5 (the equivalent of A*-Bs).