Five go off on a big adventure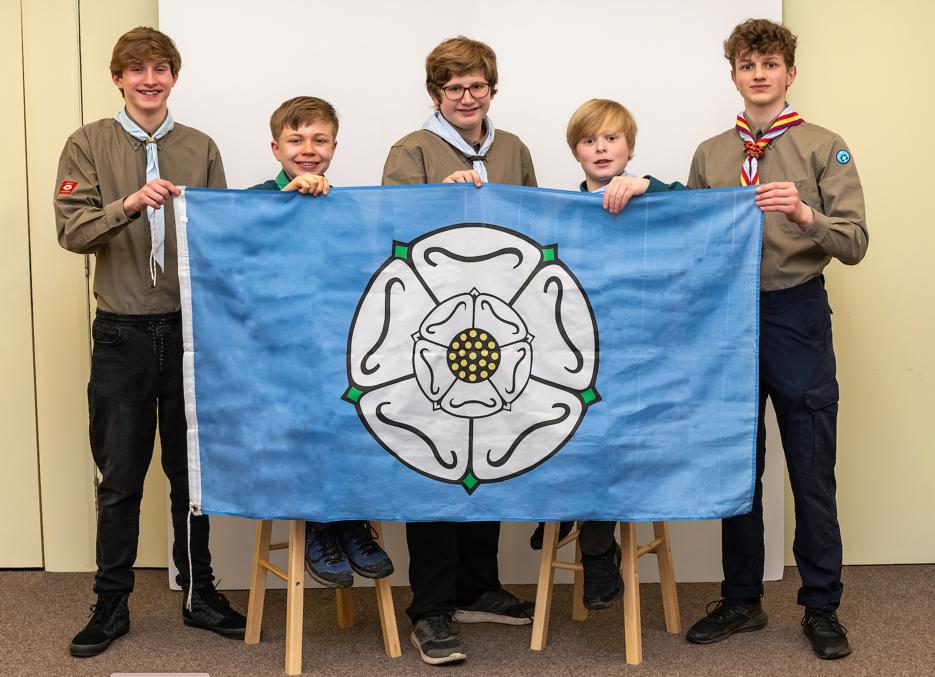 FOUR Ripon Grammar School Scouts are hoping to raise £3,700 each towards the trip of a lifetime to the World Scout Jamboree in South Korea.
William Renton, Jack Stelling, Noah Odom and Edward Dobbs, members of Ripon Scout Troop - along with Outwood student Dan Goss - are among only 36 Scouts in North Yorkshire selected to make the trip in 2023.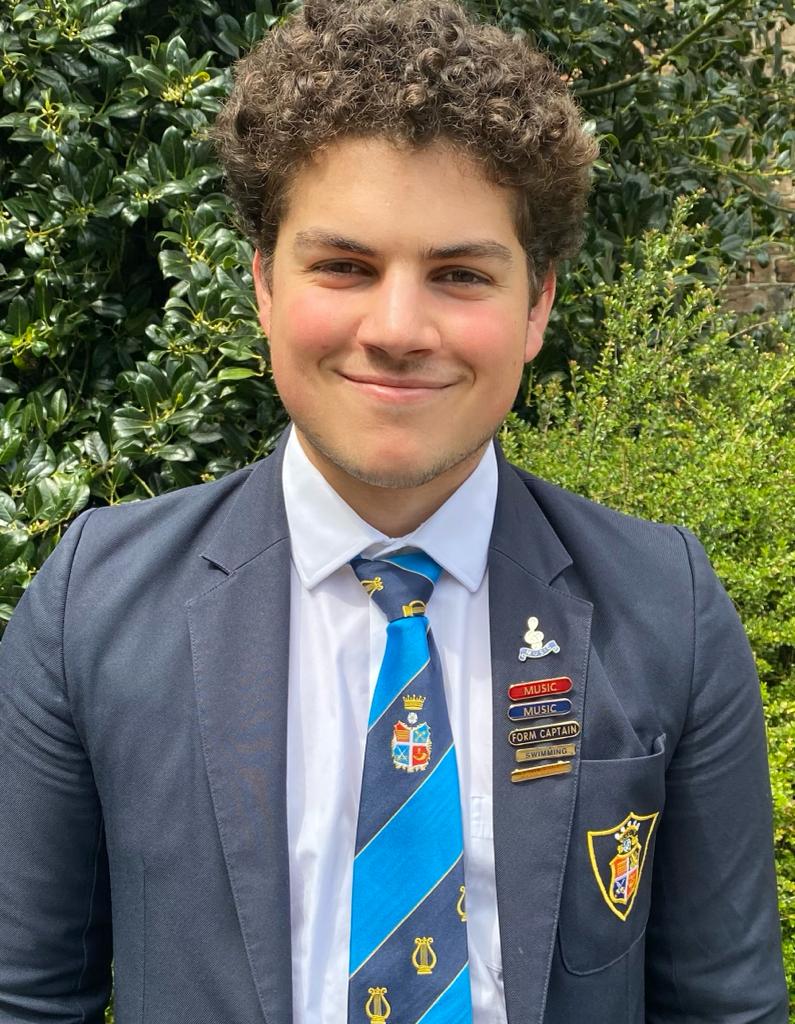 In addition, RGS sixth former Sam Cann has been picked as a member of the international support team at the skills, cultural and adventure-based Scouting festival, and has to raise £2,995. He will help with general site maintenance, as well as running activities.
Among the events the boys have lined up to help them achieve their goals are a duck race on July 9 and a three peaks walk in Wharfedale on September 3, with part of the money going towards supporting Scouts from less affluent countries to take part in the Jamboree.
William, from Kirkby Malzeard, explained how he was one of the lucky 3,240 chosen from the UK to join nearly 50,000 young people from almost every nation on earth taking part in the 25th Jamboree.
World Scout Jamborees happen every four years, offering young people the chance to learn new skills, that they can use in other aspects of their life as well as campaign for change on key world issues that matter to them. Since the COVID-19 Pandemic began, this will be the first time that so many young people from different parts of the world will be gathering together.
"It will be a privilege and a fantastic experience to represent my county at such a massive global event," said 13-year-old William. "I'm looking forward to making new friends and learning new skills, as well as finding out about other countries' cultures and foods."
The boys had to endure a gruelling selection process including crafting a thorough personal statement and completing a number of challenging activities under observation during a selection day.
Jack, 13, from outside Grewelthorpe, said: "It was a nerve-racking experience, especially when we had to video an individual message on why we wanted to go and what we would gain from the experience. We were split into groups and monitored throughout."
Thanks to their teamwork and leadership skills, in addition to their enthusiasm, the boys won through: "I'm now looking forward to being a part of the worldwide scout community, meeting people from all over the world and experiencing all the amazing activities," added Jack.
Between now and July 2023, the boys will attend training camps and team building events, preparing for living on the hot and humid site in SaeManGeum.
Jack, who moved to Ripon Scouts aged 11 from Masham Beavers, said he was particularly happy that the theme of this year's Jamboree is the environment and sustainability: "I am happy we are focusing on the environment. We need to act now and getting the younger generation involved is key."
He has learnt a lot from being a Scout, he says: "As well as encouraging me to be kind and caring and treat everyone with respect and equality, one of the most important lessons I have learnt from Scouting is to always grab an opportunity with both hands and give it a go."
William, who hopes to study medicine after RGS, started Scouts as a Beaver when he was six years old: "I have gained lots of life skills such as personal organisation, working as part of a team and leadership. Also, I have learnt the more traditional Scouting skills like lighting fires, tying knots, pioneering, cooking, camping and navigation."
Photographs
Top: Dan, far left, a student from Outwood: pictured with (l-r) William, Noah, Jack and Ed
Below: Sam Cann