​Full steam ahead for railway essay challenge in memory of former teacher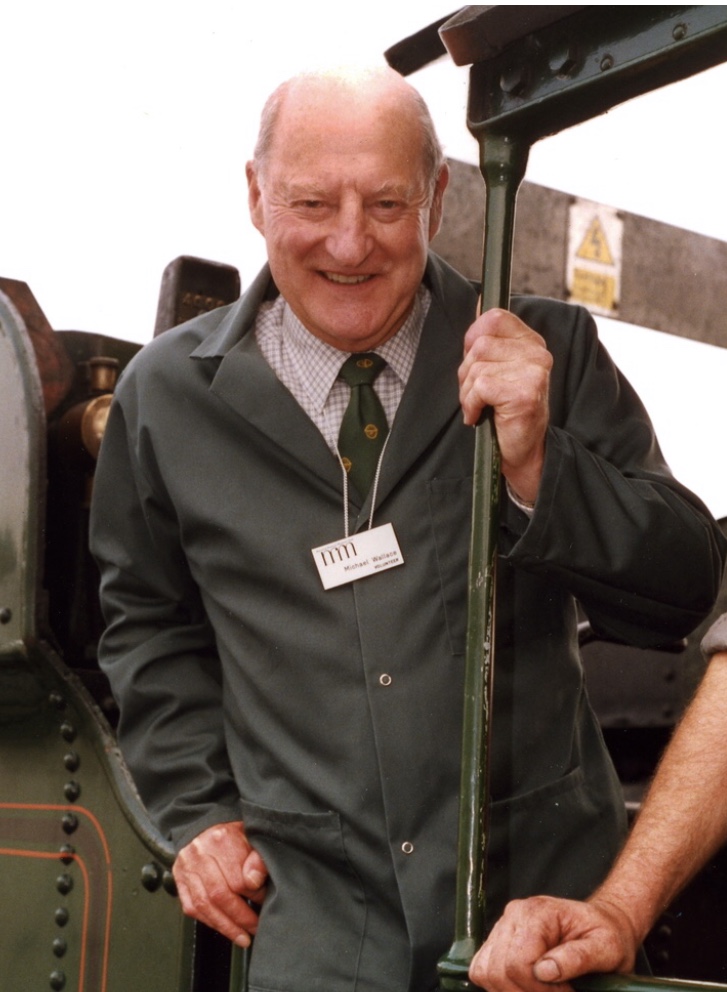 RIPON Grammar School students have leapt on board an essay writing competition launched in memory of a former teacher and railway enthusiast.
Michael Wallace MBE, who died in 2018, 26 years after his retirement as physics teacher and deputy head at RGS, is being honoured by the Friends of the National Railway Museum in York.
The charity has established a 1,500-plus word essay-writing competition about railways for RGS students, donating a prize pot of £2,500 to be divided between the winners over the next five years.
The aim of the competition is to commemorate Mr Wallace's contribution to education and his enjoyment of railways while encouraging young people's interest in the subject.
Mr Wallace, who worked at RGS for 34 years, was a life member and active volunteer with the Friends charity and was awarded an MBE in 2011 for his work with the museum.
Friends chairman Philip Benham said: "For over a quarter of a century Michael Wallace was at the heart of the Friends of the National Railway Museum and it is no exaggeration to say he was the charity's conscience and guiding light.
"Including his teaching career at Ripon Grammar School, he clocked up more than 60 years of service to others – a remarkable achievement"
He added: "The Friends of the National Railway Museum are delighted to join with Ripon Grammar School in remembering Michael through the essay competition about railways that we are sponsoring in his memory."
Head of RGS sixth form Terry Fell said students had risen to the challenge of getting to grips with historic or current railway topics, with a terrific 21 high-standard entries across junior and senior categories: "We were stunned by the quality and range of interests in the choices, especially some really interesting and very well written entries from some of our youngest students who have not attempted an essay project like this before."
The Friends of the National Railway Museum, which was set up in 1977 and has 1,600 members, will now decide on the winners from a final shortlist and all entrants will be invited to the museum to be presented with certificates, with prizes awarded at the school's summer prizegiving.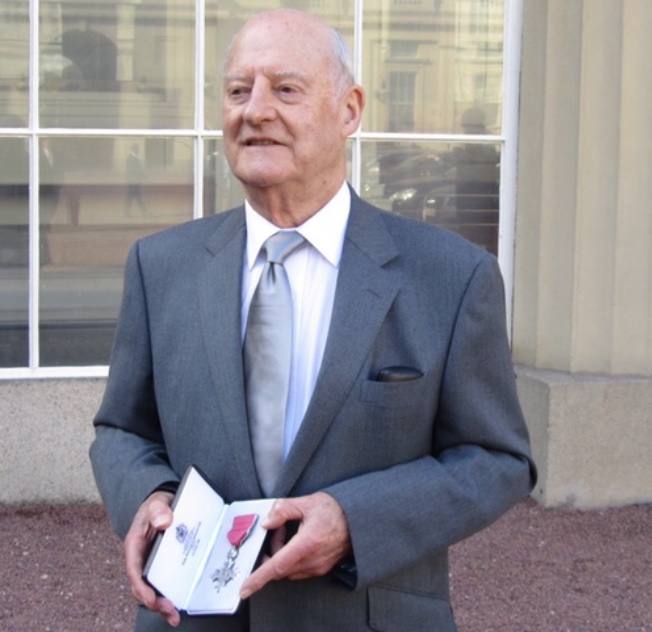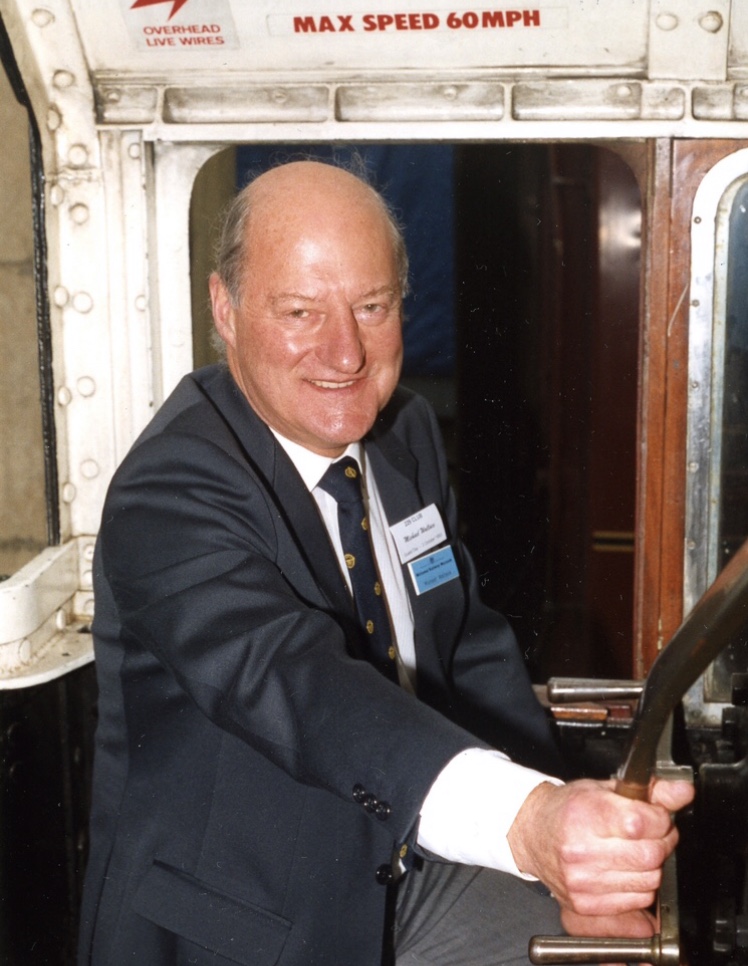 Mr Benham added that Mr Wallace had been a valued member of the charity right up to his death and, just a week before, he had attended the Director's Annual Dinner at the NRM – where an in steam Flying Scotsman was also a guest: "It was an evening he thoroughly enjoyed and a fitting finale," he added.
As well as being assistant secretary, he was editor of the charity's award-winning quarterly magazine, Review, and involved in many major projects including the streamlining of the Duchess of Hamilton, thereturn to steam of the Oliver Cromwell, the fitting ofvacuum brakes to the Flying Scotsmanand the re-painting of the Dominion of Canada.
He said: "Michael was an affable, kind, serious and meticulous man, but also a very private person who shunned the limelight.
"So, it is amusing to recall that in his teaching days he was the proud owner of a red open-topped MG sports car which created much adulation among his Ripon pupils. He even took it to Europe via the car-carrying air service from Lydd in Kent.
"Despite his self-effacing nature, Michael was proud to receive an MBE, a just reward for his services volunteering on behalf of the National Railway Museum."
*For more information about the Friends of the National Railway Museum, visit: www.nrmfriends.org.uk
Photo caption: Mr Wallace is pictured on the footplate of engines at the National Railway Museum and with his MBE
.