GERMAN: Students excel in University of Oxford competition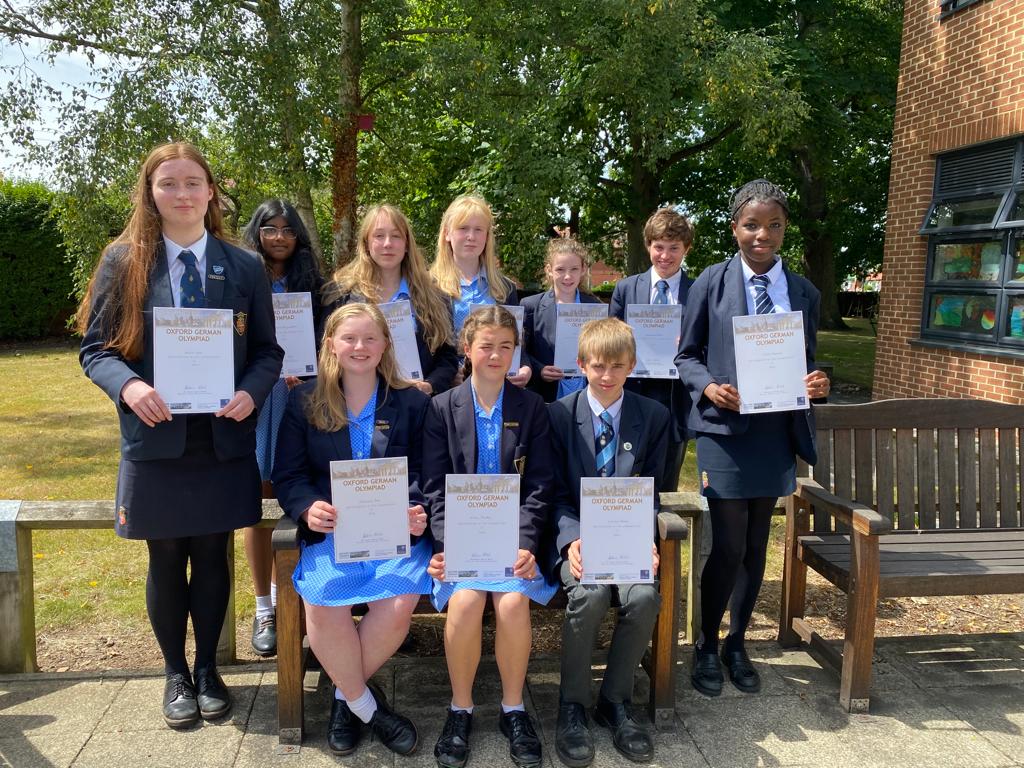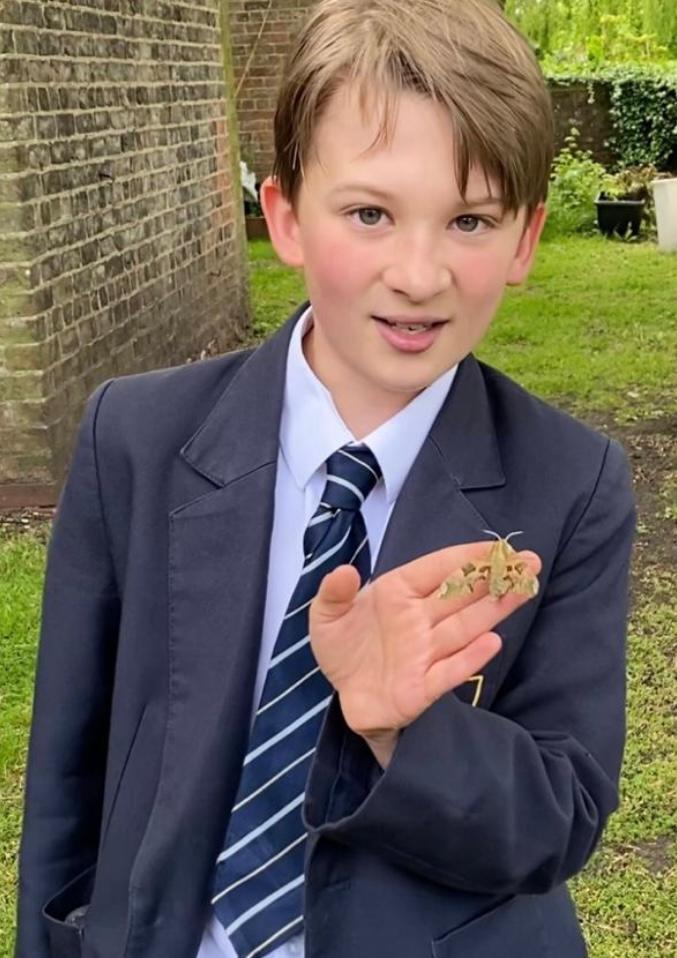 A YEAR 9 Ripon Grammar School student has been highly commended for his skills in a prestigious University of Oxford German language competition, in which he wrote about a subject close to his heart.
Maxwell Alderson, a keen nature lover who studies moths and butterflies, was among 20 RGS students who gained certificates after entering the challenging annual competition, run by the Oxford German network.
Students in years 8, 9, 10 and 12 chose from three competitions in each age category, with all the tasks centred around the Rhine river. Maxwell and his classmates, who had all only been learning German for six months when they entered, researched animals living in and around the river, drawing pictures and writing descriptions in German.
"We are especially proud of Maxwell, who chose moths and butterflies and was highly commended by the judges," said German teacher Mrs Stoker.
Year 10 students wrote adapted stories of the saga of the Nibelungen treasure or online exhibitions of the castles along the Rhine, while sixth formers researched various topics, including planning a conference for 16-18 year olds on the sustainability of the Rhein.
Mrs Stoker added: "This competition gives our students the opportunity to widen their horizons and expand and apply their knowledge of German on a reputable platform."
The other students who gained certificates were:
Francesca Lindsay
Amelia Briggs
Daria Kondek
Sam Houghton
Jack Stelling
Isla Horsman
Katherine Thody
Maxwell Alderson
Chola Malama
William Keens
Tajuarn Gurney
Thomas Ford
Anastasia Bell
Elisabeth Bordewich
Herby Ash
Rosa Jones
Harshini Rajasekaran
Anna Cope
Matthew Waller
Emma Ibbotson