Gymnast Isabella enjoys experience of a lifetime in Denmark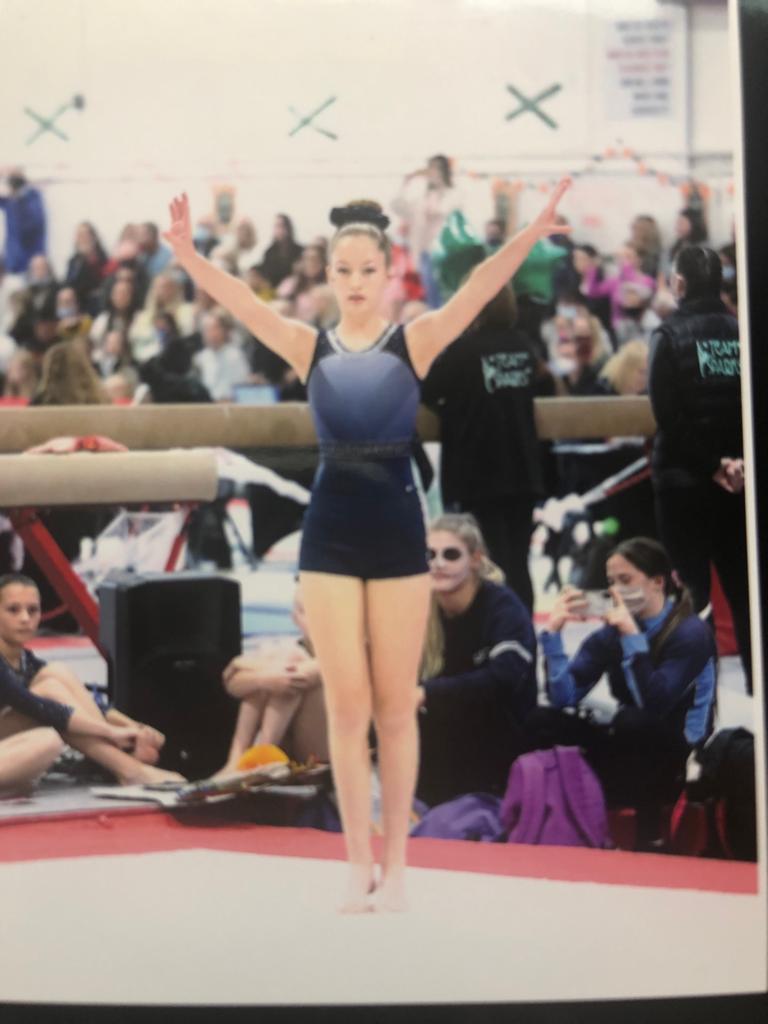 .
A YOUNG RGS gymnast enjoyed an experience of a lifetime when she got the chance to train with the Danish national coach.
Isabella Milner flew to Scandinavia with 16 Richmondshire Gymnastics Club team mates to perfect her back flips, tumble runs and trampette skills, working with a Danish club at a £2.2m purpose-built gym in Helsinge.
The head Danish coach, Kim Fischer, who won gold medals in European championships, headed up the programme: "I learned many new skills such as a double front-on trampette. The main benefit was being able to use all of their facilities which are not available here," said Isabella.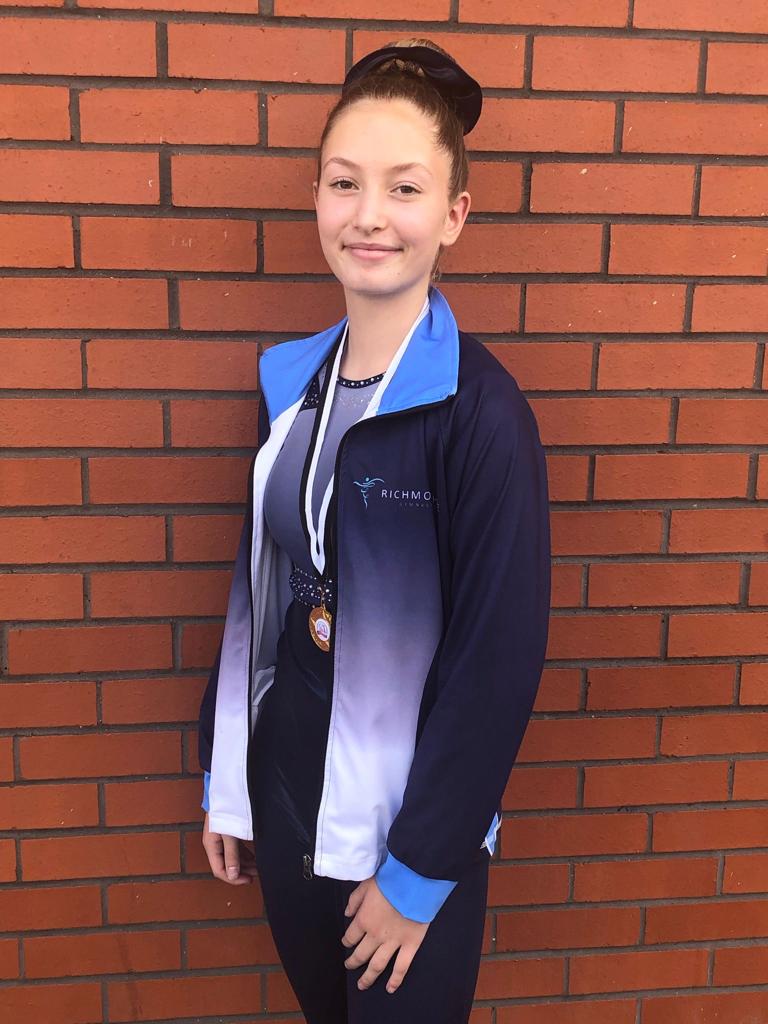 The 16-year-old, from Ripon, took up the sport when she was just four years old and is a member of the North-East regional TeamGym squad which won the British Championships in 2022: "I was part of 10-person team where we performed a floor routine, tumbles, vault and trampette," she explains.
In Denmark, she and her Richmondshire team mates were training alongside the North East Gymnastics squad and stayed in a purpose-built training camp room at the gym: "The Denmark opportunity came about as we regularly train at Newcastle, and the team there has visited Denmark previously.
"Our head coach thought it would be an amazing opportunity for our squad members to work with Olympic standard coaches at the £2.2 million gym at Gym Helsinge."
Isabella, who coaches younger gymnasts every weekend, trains twice a week and competes every two to three months.
Working towards her next individual competition in December and another TeamGym competition at the end of January, her ambitions are to continue competing regionally while developing her coaching and judging skills.
After RGS, she hopes to take a sports physiotherapist degree or embark on a degree apprenticeship.