Help us give back to those who need it most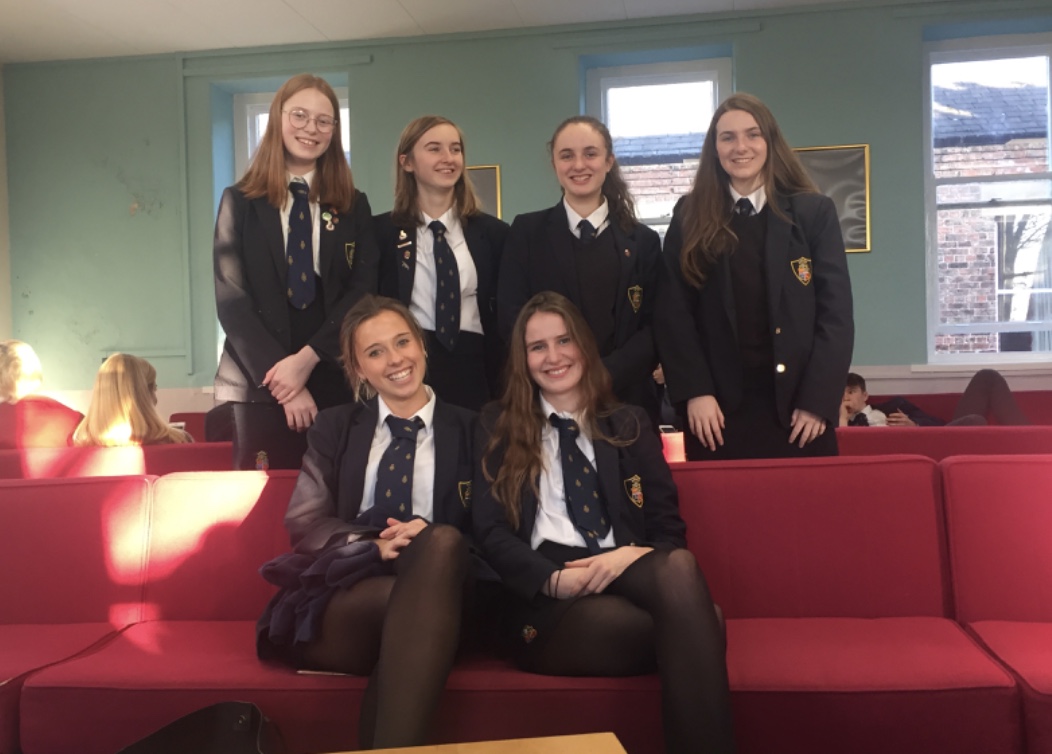 Sixth form student GRACE STROER-JARVIS outlines what our students are doing to help support the Prince's Trust charity, and explains how disadvantaged young people will benefit
EVERY year a group of lower sixth form students dedicate their time each week to raising funds for the Prince's Trust. Many of you will be aware of bake sales or other events put on throughout the year in order to raise money for the Prince's Trust, but few actually know what it is or does.
The Prince's Trust is a charity run by HRH The Prince of Wales. The Trust was founded in 1979 by Prince Charles after he left his position in the Royal Navy. During his time in the Armed Forces, Prince Charles became dedicated to improving the lives of disadvantaged young people. His work through The Prince's Trust has ensured that young people would not have to suffer alone and that there would always be an organisation to fall back on during hard times.
In total, the Prince's Trust has helped more than 1,000,000 young people get back on their feet during hard times, whether due to unemployment, sickness or bad luck. They provide work with top employers, such as the NHS and HSBC and adventure weeks to help build confidence and relationships with other people. The charity has also conducted research into areas such as the gender pay gap and how the organization can help tackle it, to ensure no person is disadvantaged due to gender, race or sexuality.
It is fitting that of all the people in the world to be raising money for a charity which supports young people, it is our school community, which is filled to the brim with young people, which provides much needed aid. Not only is it the teams of lower sixth form students, but it is the faculty involved and the students in younger years who buy cakes and a hoodie every year who make it possible to give back to those who need it most.
So, who are your Prince's Trust groups this year?
The first group (pictured below), led by Marcus Bartlem, has put on a bake sale for the sixth form, raising £73.73, and is also planning a non-uniform day next term.
The second group (pictured top), led by myself, has put on a bake sale for the lower and upper school, raising £126.74, and we're also selling sweatshirts, priced at £25 or less, for Christmas. We are trying to make this as accessible to as many people as possible, due to some families undoubtably being hit hard by the pandemic. The hoodies will come with some festive cheer, and hopefully before the Christmas holidays roll around.
Ripon Grammar School prides itself on its ability to give back to the community it is situated in, through charity week (or in this case, charity year) and the Prince's Trust. The school repeatedly delivers because its student body is involved and conscious of its decisions when supporting those in need.
So, we urge you, as students, as parents or as teachers, to pitch in 50p and buy a cake, or get a hoodie for Christmas. Because it is your privilege to choose between supporting and not supporting a charity. Some people are not that lucky. It may be just 50p to you, but consider what it would mean to someone who has nothing.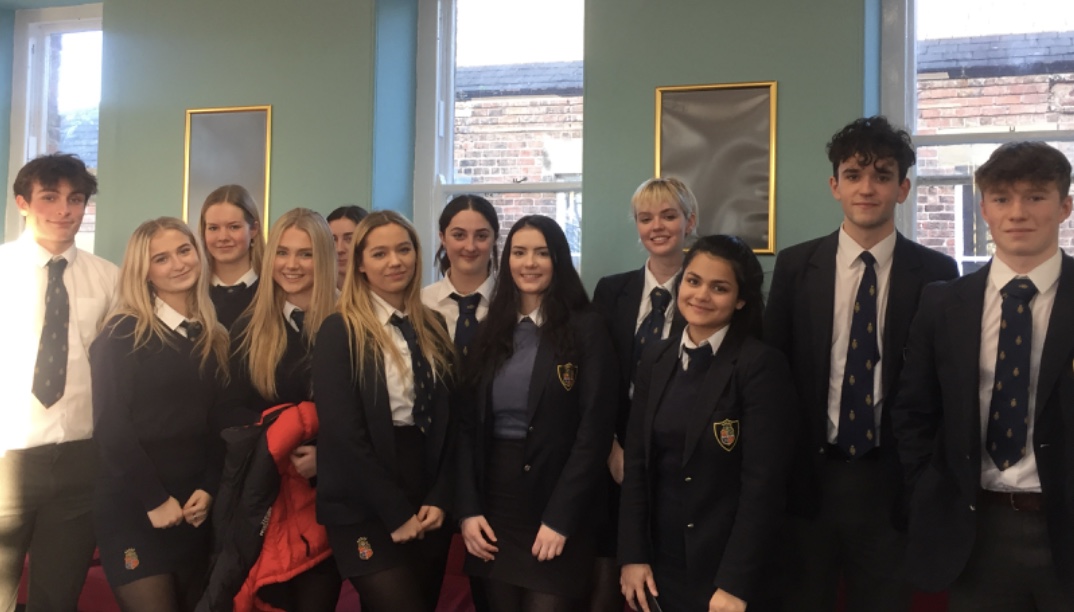 Pictured top, from left to right: top row, Grace Stroer-Jarvis, Sophie Pointon, Alice Ward, Emma Bone. Bottom row, Eve Maylor, Anna Millions Above, from left to right: Samuell Fawcett, Niamh Hutchinson, Olivia Edmonson, Abi Price, Alice Simmerson, Rosie Jolly, Molly Acton, Antonia Allen, Alex Dale, Ananya Mitra, Ted Dant, Marcus Bartlem