HISTORY: Living museum brings the past to life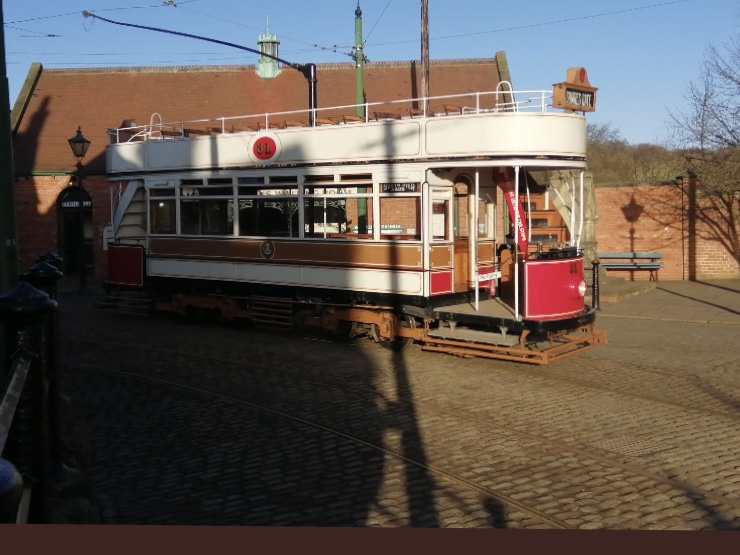 Year 8 pupils travelled back in time to discover more about life in the North-East around 200 years ago. HARSHINI RAJASEKARAN, ROSA JONES and TESS HOLLOWAY report on their visit to the world-famous Beamish Museum
BEAMISH Museum is an outdoor, living, working museum with exhibits which are real buildings from the 1820s to the 1940s. They have been taken apart, brick by brick, and reconstructed so that when you walk around everything is completely authentic.
In the 1940s section there were lots of cute animals and signs dictating the rules of hygiene. There were also colourful pieces of machinery such as tractors and cars. Inside the house, there were clothes from the period and also a plate of biscuits, made using World War 2 rations, which we were allowed to try.
In the 1900s town we saw a dentist's house, which had many scary looking implements and even teeth. It didn't put anyone off visiting the sweetshop, where we spent lots of money!
We then exited the town on the tram, which was fun but also terrifying.
We visited the farm and then a 1900s pit village and colliery. In the school there, we drew on the blackboard. Although we couldn't go down into the mine, we did visit the place where the coal was processed. Some people also bought fish and chips in the village, which they thoroughly enjoyed.
Finally, after a ride on the top deck of the tram, we came to the earliest part of Beamish – the 1820s landscape. This gave us an insight into life before the Industrial Revolution, where basic technology, such as for rug beating, was used. We were all distracted by a charming cat, which stopped us getting a proper look into the oldest part of the building, which was dark and smoky and not as attractive looking as the cat!