Hockey player Imogen sets her sights on England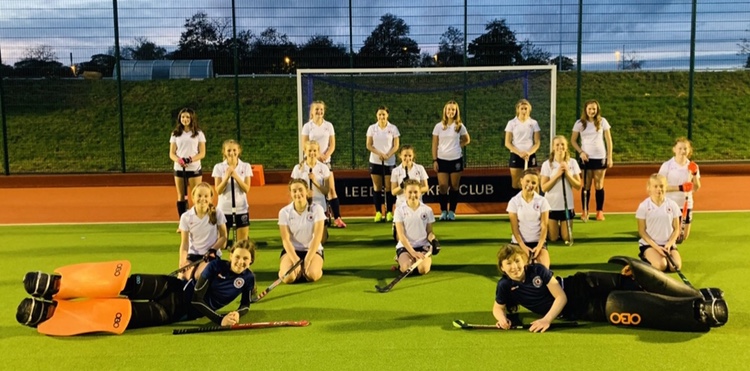 A TALENTED Ripon Grammar School hockey player selected for a top northern team is setting her sights on playing for England.
Imogen White, 13, from Ampleforth, was picked for the North-East U13 hockey team in winter 2019 and has since benefited from training with a leading international coach.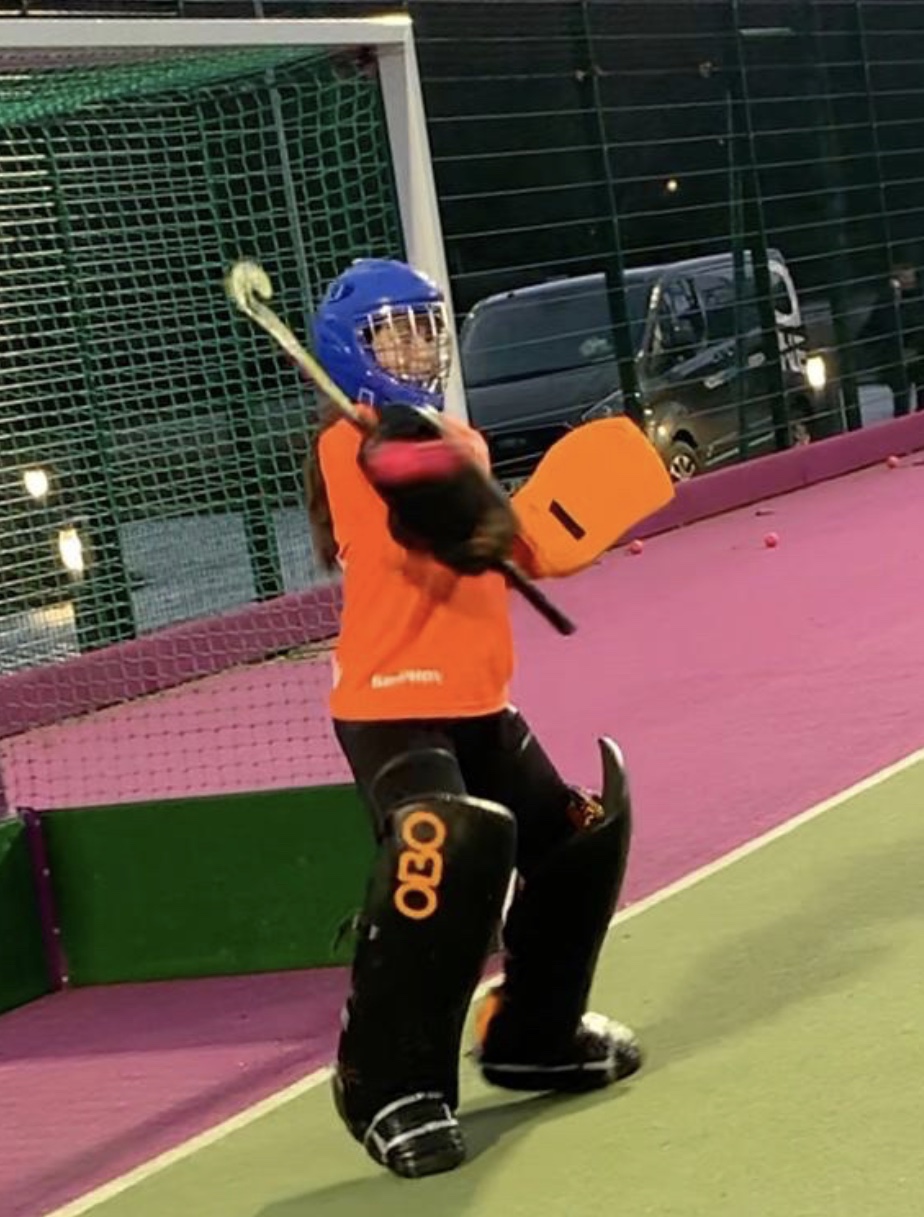 "I was so proud of myself when I was selected. It was an amazing moment finding out that I had got into the team, my greatest achievement in hockey so far," she says. "My ambitions for my hockey are hopefully one day to play for England."
Although Imogen's sporting calendar has suffered interruptions due to the coronavirus pandemic, she has enjoyed playing quite a few games, with triumphs including a four-nil win against the North West.
Introduced to the sport by her mother, also a keen hockey player, Imogen underwent a tough selection process, which tested her to her limits as she competed against more than 200 others to win her coveted place.
"I had to work extremely hard to try get into the team, the trials were split into groups with over 200 players in the first trial and sixty selected for the second."
She was assessed on fitness, skills game play and matches: "The goalkeepers were worked especially hard, and we were tested beyond our limits by former North-East players."
Imogen was thrilled to train with former England hockey head coach Simon Lee, who also trained Olympic gold medallist Maddie Hinch: "Arranged through my North-East hockey team coach, this was an amazing experience and I learned so much from it. I am hoping to continue training with him after lockdown."
Imogen normally trains four times a week: "I'm usually always thinking about hockey and how I can improve. I spend about eight to nine hours a week playing," she says. "I have loved every moment of being in the team."
She also plays for Thirsk adult ladies' team, usually playing against all-adult teams: "I love the fast play of the game, the community, the feeling when you master skills, working as a team, team spirit and I have made so many friends whilst playing."
*Imogen is pictured front right, top