Indiana overcomes struggle with dyslexia to achieve top grades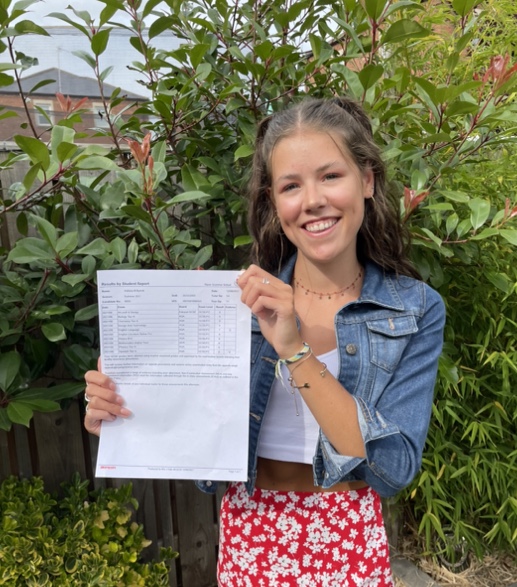 A RIPON Grammar School student refused to let dyslexia stop her achieving top grades, including eight top level 9s, in her GCSEs.
Indiana Barrett, 16, from Ripon, who also picked up an 8 and a 7, said: "I struggle with dyslexia, but it has pushed me to work hard in everything I do, and I am so happy it has paid off."
The 16-year-old achieved 7 and 9 in English language and literature: "I can't believe how far I've come with my English especially," she said.
She will now study chemistry, art, DT and maths at A-level and hopes to study architecture and structural engineering at university.
"I am absolutely thrilled with my grades and looking forward to returning to RGS in September," she said.