Izzy qualifies for Horse of the Year Show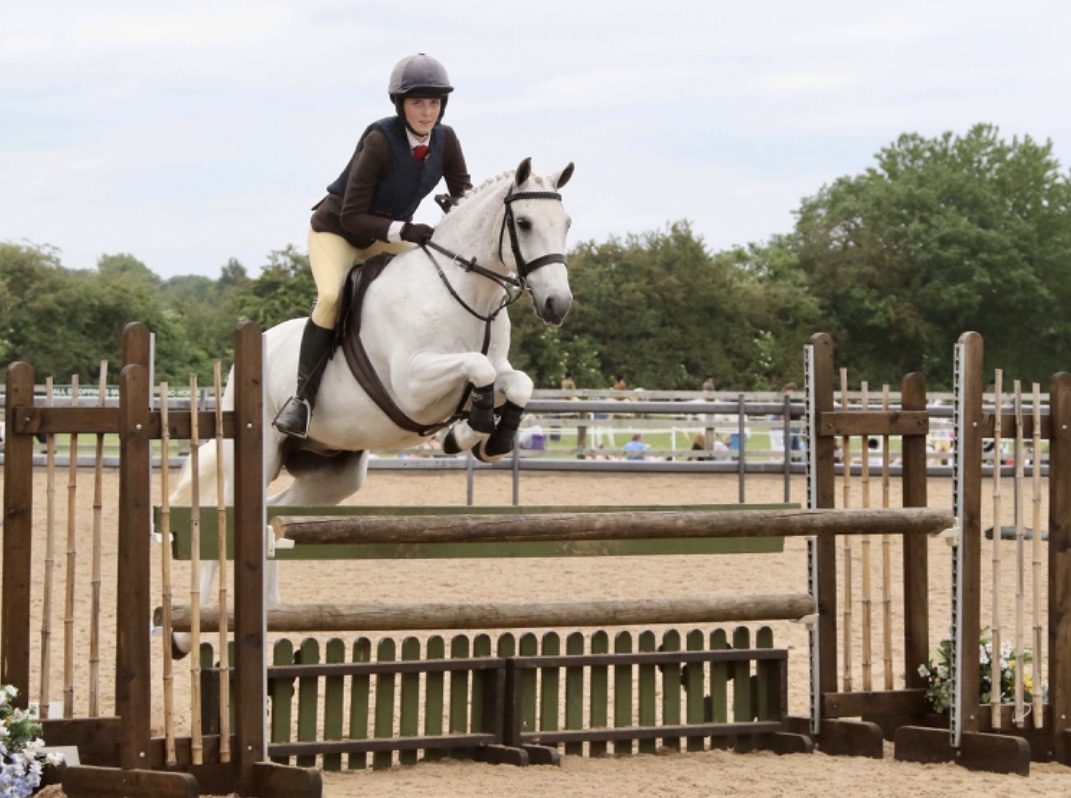 KEEN rider Izzy Kirby says her dream came true when she qualified for the Horse of the Year Show.
She and pony The Pied Piper will compete in the working hunter pony final at Birmingham's National Exhibition Centre in October.
The qualifier, at the Derbyshire Festival Show in the middle of June, was a tough course, says Izzy, who recently competed Piper at the National Schools eventing final for RGS.
The 15-year-old boarding student, from outside Catterick, started riding when she was two years old and won a prestigious national title shortly before our second lockdown.
She has qualified for the Royal International and Horse of the Year Show three times and also won the working hunter final at the British Show Pony Society championships at Arena UK in Grantham on her pony The Pied Piper, which was her proudest achievement.
The aspiring actress also beat off stiff competition from around 50 competitors in the Veteran Horse Society championship, also at Arena UK, where she qualified her pony for the working hunter class and went on to win the final and championship.
Izzy, also a member of the Bedale & West of Yore Pony Club, enjoys a close bond with her pony Piper and loves the thrill of competitions and setting herself goals.
She finds the National Schools Equestrian Association (NSEA) qualifying events, which involve riding to an optimum time without a stopwatch, the most difficult challenge of all: "You have to try and guess the right speed to be closest to the time to win."

As a weekly boarder, she rides every weekend when, if she's not competing, she has lessons and practice sessions, juggling it all with her GCSE work: "Both my parents ride and the family business is horseracing, so I have grown up with it."
Her dream is to win at the Horse of the Year Show.