LIBRARY: Shining a light on the work of the modern librarian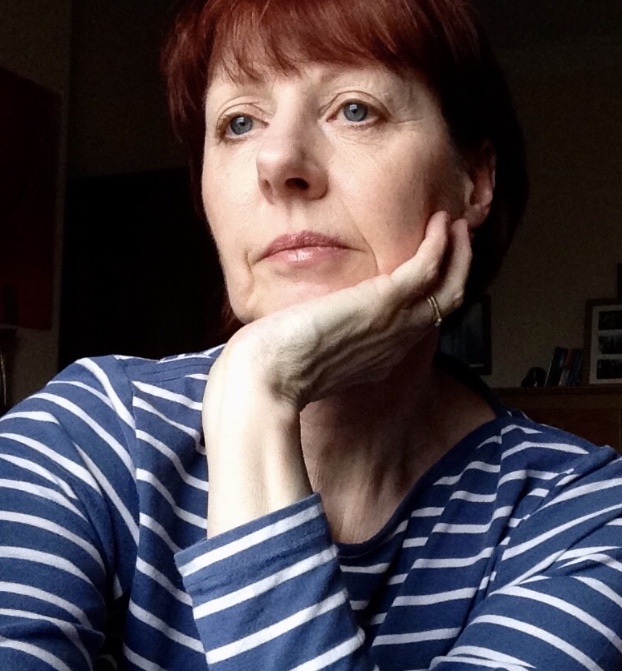 Our librarian Sally Dring is the author of a new School Library Association publication which shines a light on the work of the modern school librarian. The SLA's CATHAL COYLE discovers more
The modern school librarian encourages reading for pleasure and also supports teaching and learning across the curriculum, both of which are highly complex areas which frequently overlap.
Sally Dring's timely publication, A School Library for the Curriculum: Facilitating Teaching and Learning, focuses on the many and varied ways school librarians can support staff and pupils in schools, by providing the resources and skills they need to successfully negotiate the constantly changing curriculum and including innovative approaches such as organising creative writing sessions or hosting quizzes to enhance literacy.
Q: What is your current role?
I have been learning resources manager at Ripon Grammar School for the past nine years. I manage the main library and also a separate sixth form-only library and study area. I am lucky enough to work with a full-time library assistant. I am also the school's literacy and numeracy co-ordinator.
Q: How can the school library facilitate teaching and learning across the curriculum?
Of course you are facilitating teaching and learning just by being there! My main pieces of advice would be to be very observant (nosey) so that you know what topics are being studied and be prepared to approach people rather than waiting for others to come to you. Teaching staff often aren't aware of how you can help. Also, start small! Find one department that you feel you work well with and concentrate on that. Word will spread….
Q: Do you think that 'reading for pleasure' contributes to supporting teaching and learning?
Absolutely! To start with it develops empathy and an awareness of the world outside our own little bubbles. However, it can also be a way of imparting information in a subtle manner. The examples in the publication show how linking a fiction book with a curriculum topic can be used effectively. This also showcases how literacy is not just for English lessons.
Q: What is the most recent book you have read? Did you enjoy it?
I usually have a couple of books on the go at the same time as I need to read the young adult books our students will be borrowing, as well as something for my own pleasure. I have just finished The Exact Opposite of OK by Laura Steven which was a fantastic read for older teens and covered the tricky topics of 'sexting' and how easily pictures or information can spread online. I am also reading At Grand Central Station I Sat Down and Wept. I have long been aware of this classic but have never read it before. It's beautifully lyrical.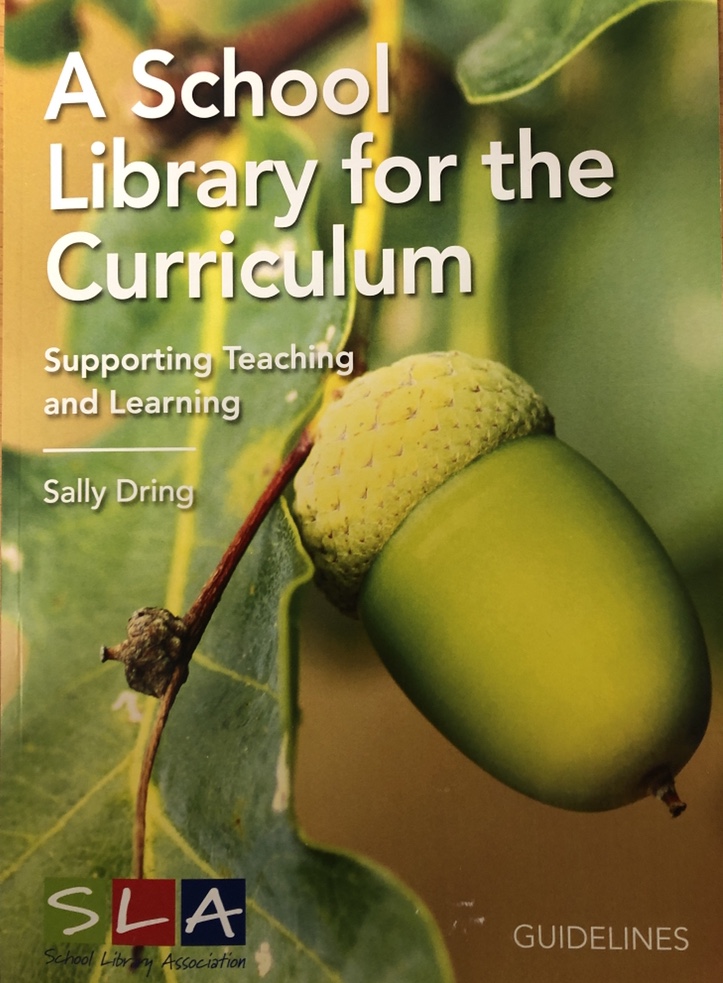 Q: What innovative approaches do you recommend that link the school library to curriculum learning?
As mentioned above, linking fiction and subject areas can be very effective, particularly if you can invite an author with specialist knowledge. If you can have the confidence to come up with a co-curricular topic and lead it in conjunction with teaching staff, it will give you a new perspective on teaching and learning and show students and teaching staff how supportive the library can be.
It is also important to try and embed information literacy, digital literacy and research skills within subject teaching if at all possible. You can work in a team where the teacher delivers the subject knowledge and you deliver the skills alongside.
Q: Tell us about your previous publications written for the SLA?
I have never completely written one before. I worked with the previous publications co-ordinator Geoff Dubber on updating Careful with Cash: Managing the Secondary School Budget and then I put together two collections of case studies; commissioning and co-ordinating the pieces from different authors. They were: Picking a Winner: Taking Part in Regional and National Book Awards and Super Sixes: The Sixth Form and the School Library. I really enjoyed the challenges of these tasks. I have also had a couple of articles published in The School Librarian journal.
*Sally Dring was interviewed by Cathal Coyle, SLA Publications Specialist.
For more information, visit www.sla.org.uk